HILOBROW 4Q2022
By: HILOBROW
December 28, 2022
Here's what HILOBROW published during October, November, and December 2022.
BEST OF HILOBROW: 2010 | 2011 | 2012 | 2013 | 2014 | 2015 | 2016 | 2017 | 2018 | 2019 | 2020 | 2021 | 2022 | 1Q2023 | 2Q2023 | 3Q2023 | 4Q2023 SNEAK PEEK | 4Q2023.
Also see: HYPOCRITE IDLER 4Q2022.
---
ONE-OFF SERIES & POSTS
---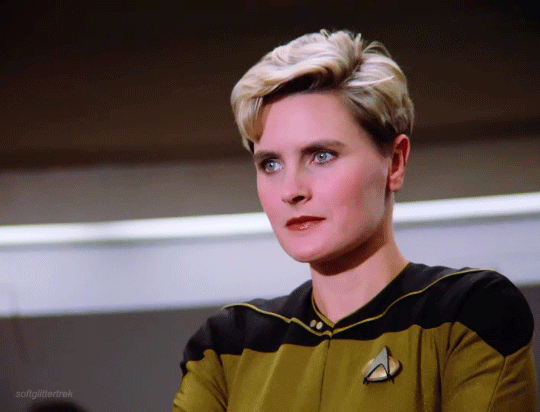 During 4Q2022, we published the series KILL YOUR ENTHUSIASM. Twenty-five HILOBROW friends, regulars, and newcomers eulogized favorite dead TV characters. Here's the lineup:
INTRODUCTION by Heather Quinlan | Max Alvarez on LANE PRYCE | Lynn Peril on PETE DUEL | Miranda Mellis on LISA KIMMEL FISHER | Trav SD on COL. HENRY BLAKE | Russ Hodge on DET. BOBBY SIMONE | Kathy Biehl on PHIL HARTMAN| Jack Silbert on MARTY FUNKHOUSER | Catherine Christman on MRS. LANDINGHAM | Kevin J. Walsh on YEOMAN JANICE RAND | Heather Quinlan on DERMOT MORGAN | Adam McGovern on LT. TASHA YAR | Nick Rumaczyk on BEN URICH | Josh Glenn on CHUCKLES THE CLOWN | Bart Beaty on COACH | Krista Margies Kunkle on JOYCE SUMMERS | Kelly Jean Fitzsimmons on DENNY DUQUETTE | Marc Weidenbaum on SGT. PHIL ESTERHAUS | Michael Campochiaro on GORDON CLARK | Fran Pado on EDITH BUNKER | Mark Kingwell on OMAR LITTLE | Bridget Bartolini on ALEX KAMAL | David Smay on VANESSA IVES | Tom Nealon on JOSS CARTER | Michele Carlo on FREDDIE PRINZE | Crockett Doob on AUNT LOUISE.
Heather Quinlan is the KILL YOUR ENTHUSIASM series editor. She is very grateful to the series' contributors, many of whom donated their honoraria to Covenant House, which provides housing and supportive services to youth facing homelessness.
*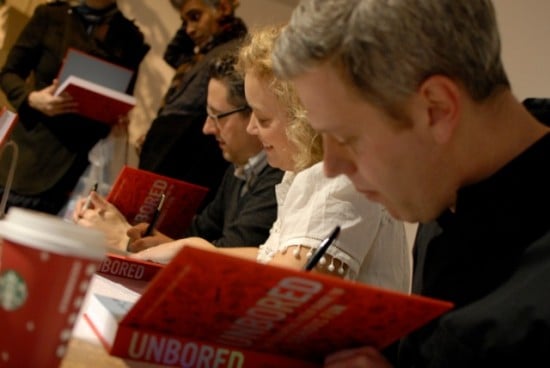 Also during 4Q2022, we published IN CAHOOTS — a multi-part sequel to Josh's creative-process posts SCHMOOZITSU (2012) and YOU DOWN WITH VCP? (2015).
Here's the lineup: GOING INDIE | MATERIAL CULTURE | COMMUNITY BUILDING | WALKING THE TIGHTROPE | OBJECT-ORIENTED | PARTNERING | CAMARADERIE.
*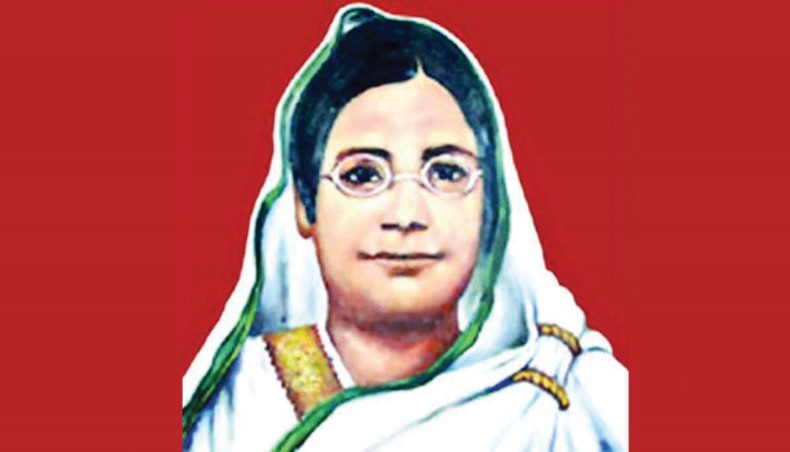 On December 9th, we celebrated ROKEYA DAY — which honors Rokeya Sakhawat Hossain, a Bengali feminist thinker, writer, educator and political activist from British India — and a proto-sf author too.
---
ONGOING SERIES
---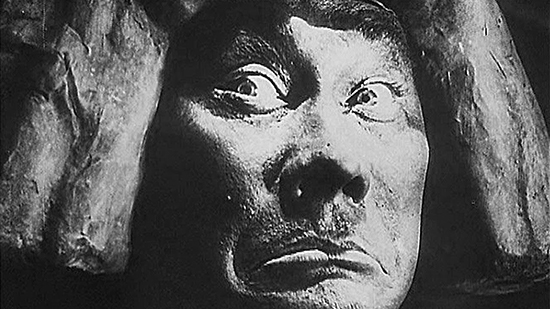 Adam McGovern continued to deliver over-the-transom, on-tangent essays, dialogues and subjective scholarship via his monthly-ish series OFF-TOPIC. Here's the 4Q2022 lineup:
ALL THE UNIVERSES A STAGE: Master Thespian Team-Up!| MONSTERS OF ROCK: Feats of Clay, or, Souled-Stone Picnic: A blue-ribbon panel talks GOLEMS | THE ABSENT TENSE: The lasting goodbyes of Boseman and Bowie.
*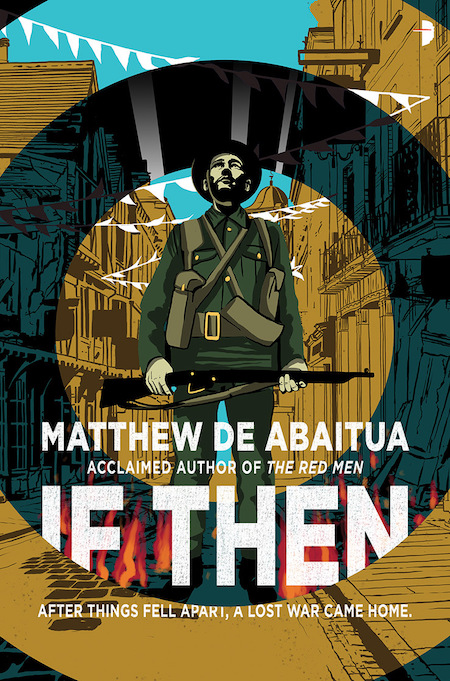 We continued to publish HADRON AGE SF — a weekly series via which Josh Glenn aims to identify his 75 favorite sf adventures published between 2004 and 2023. The list in progress is here. Here's the 4Q2022 lineup:
Alix E. Harrow's THE TEN THOUSAND DOORS OF JANUARY | David Mitchell's CLOUD ATLAS | Charles Stross's ACCELERANDO | Kim Stanley Robinson's GALILEO'S DREAM | James S.A. Corey's LEVIATHAN WAKES | Iain M. Banks's THE HYDROGEN SONATA | John Scalzi's REDSHIRTS | Madeline Ashby's VN | Brian K. Vaughan with Marcos Martín and Muntsa Vicente's THE PRIVATE EYE | Margaret Atwood's MADDADAM | M.R. Carey's THE GIRL WITH ALL THE GIFTS | Emily St. John Mandel's STATION ELEVEN | Matthew De Abaitua's IF THEN.
*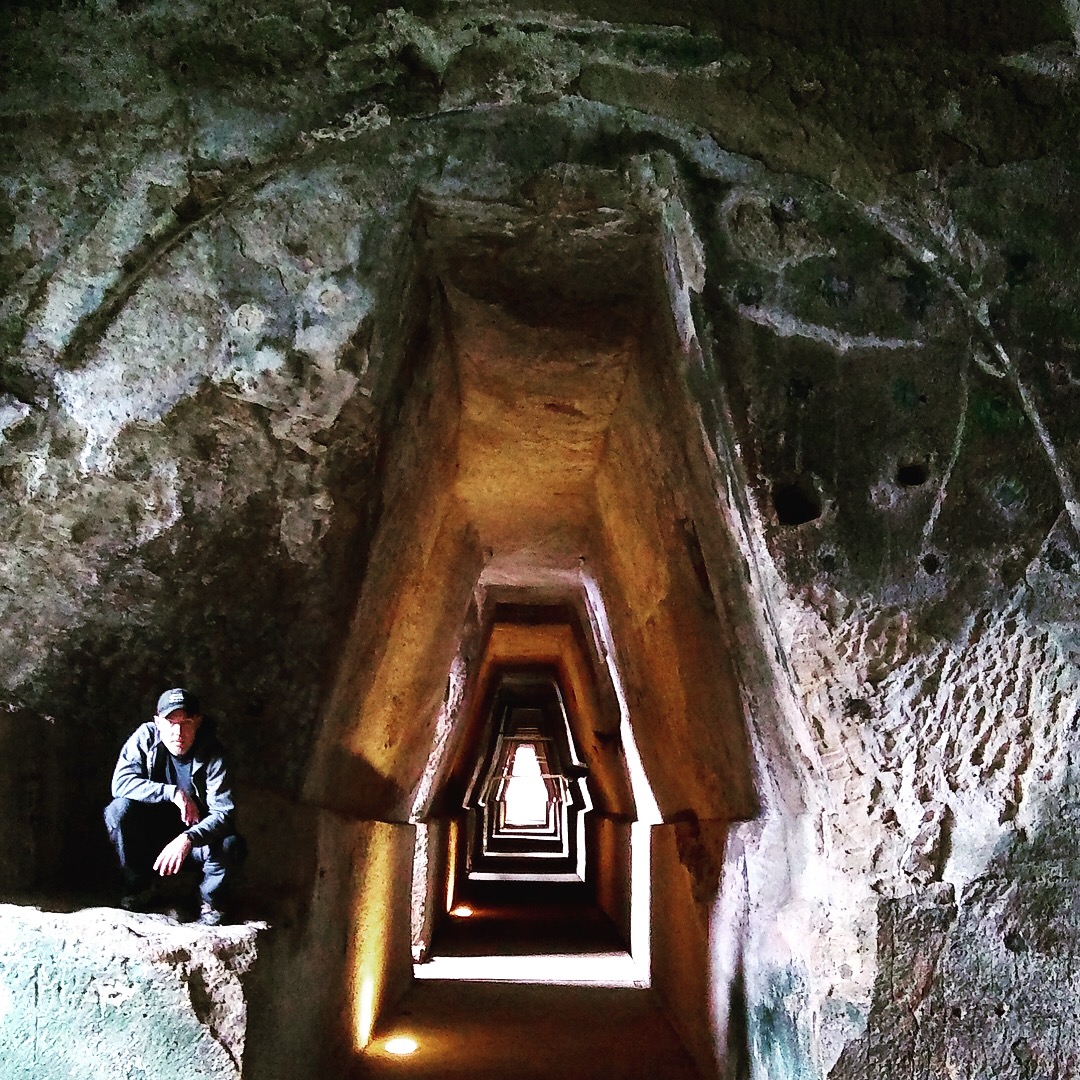 Wayne Chambliss added two installments to his irregular series NAPLES. Here they are: HAMMER OF THE GOTHS | PLACES OF THE HEART.
---
LOST OBJECTS BOOK
---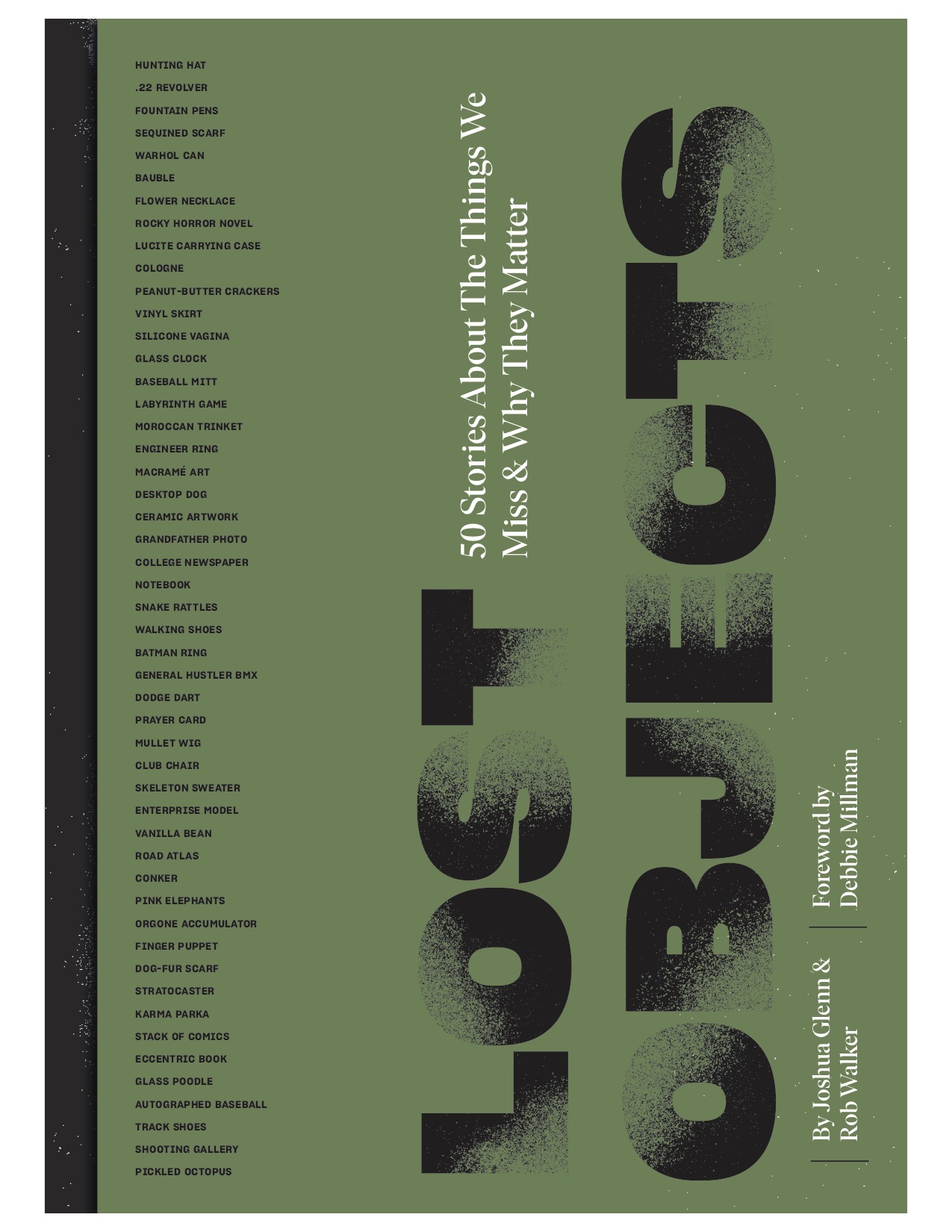 This fall, Hat & Beard Press soft-launched LOST OBJECTS (ed. Josh Glenn and Rob Walker, design by Tony Leone and Cara Ciardelli), a gorgeous book that evolved from nonfiction narratives and accompanying illustrations first published here at HILOBROW under the aegis of Project:Object.
The book's official publication date is now late January 2023, but we've already been spreading the word. For example, at fun events in Manhattan, Brookline, and this past October in Brooklyn (shown below).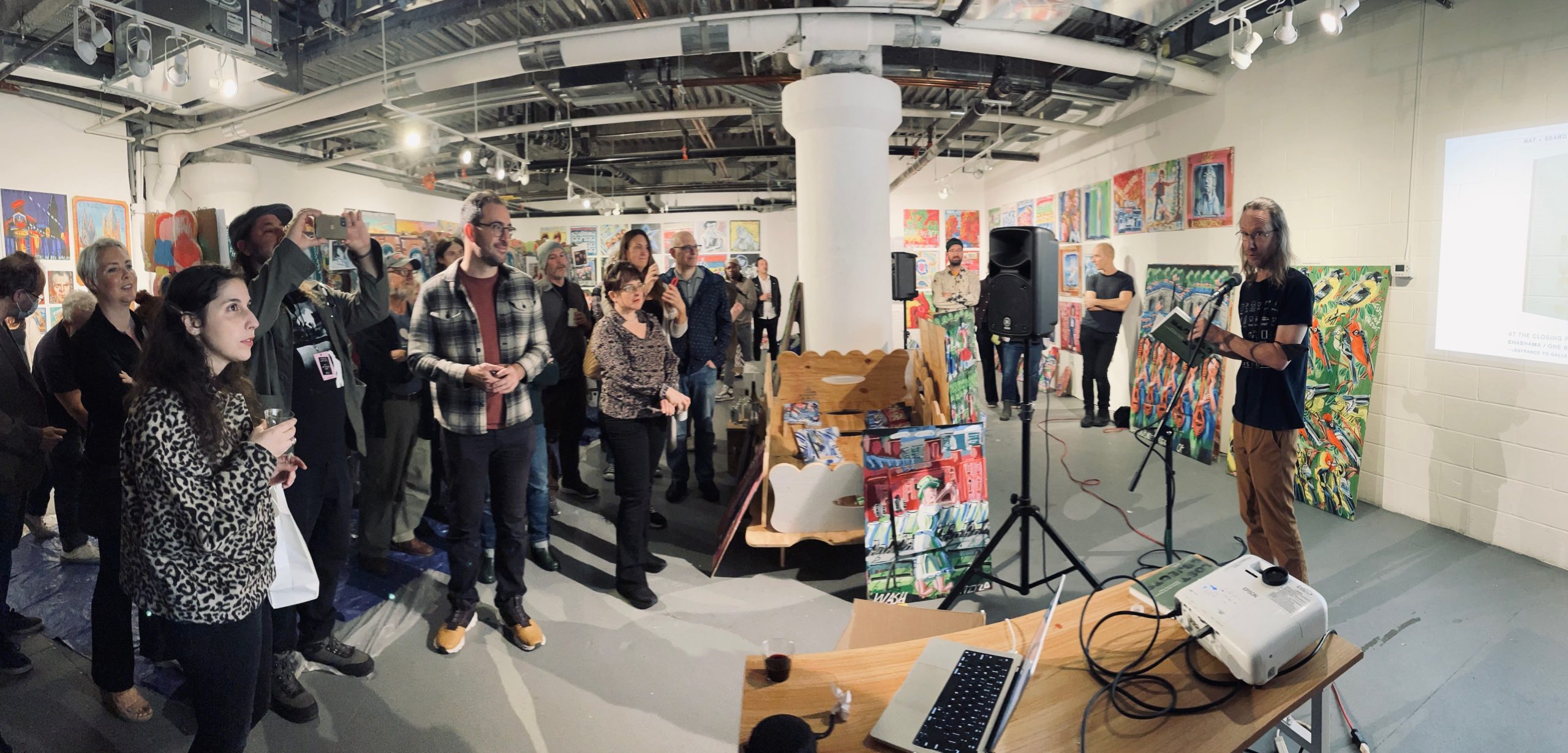 If you're interested in seeing the press and publicity that Lost Objects received during 2022, please see this year-end wrap-up.
*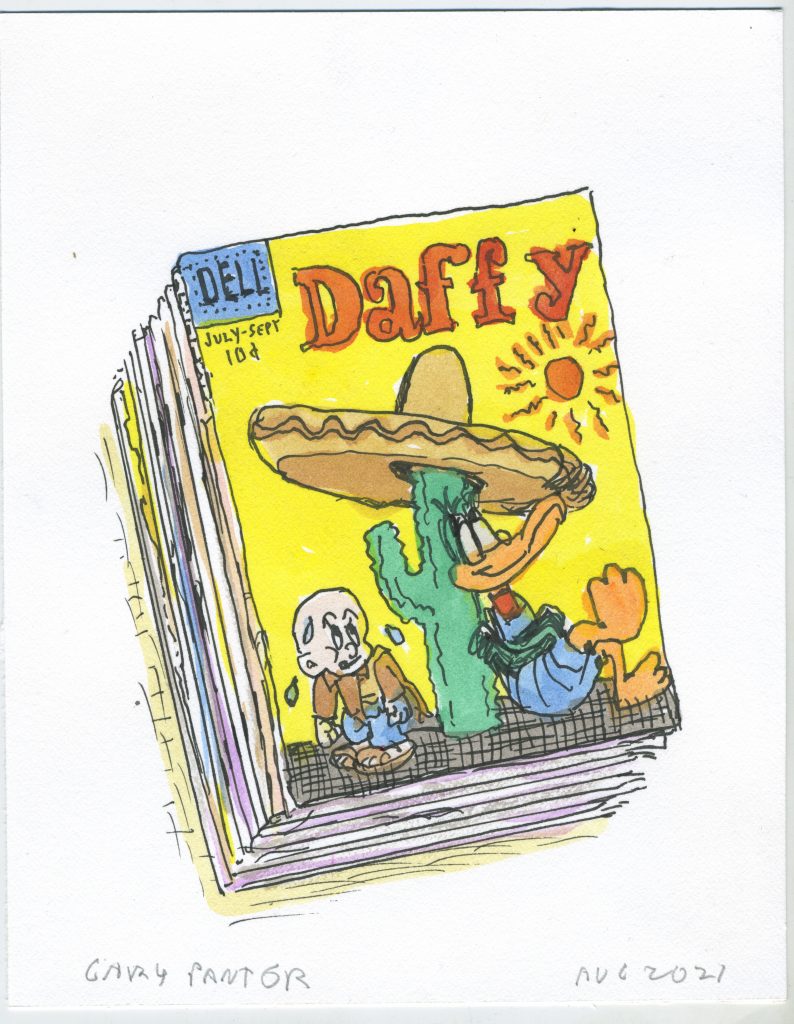 During 4Q2022, HILOBROW reprinted STACK OF COMICS, a story by HILOBROW friend Gary Panter which was original to the Lost Objects book (see above).
*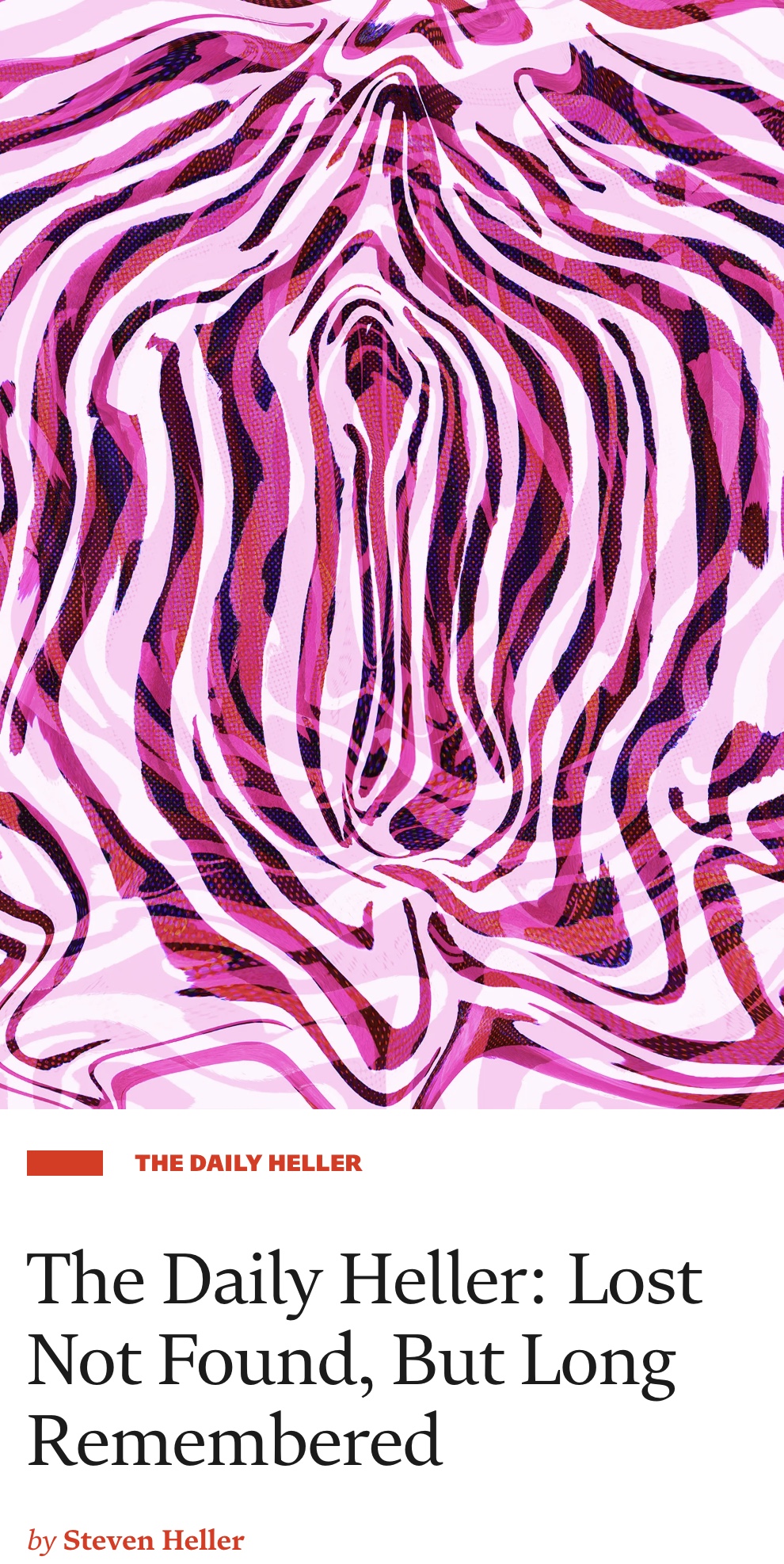 Josh and Rob's October 12th Q&A with the DAILY HELLER can be found here.
---
THE STORY OF A MOUSE
---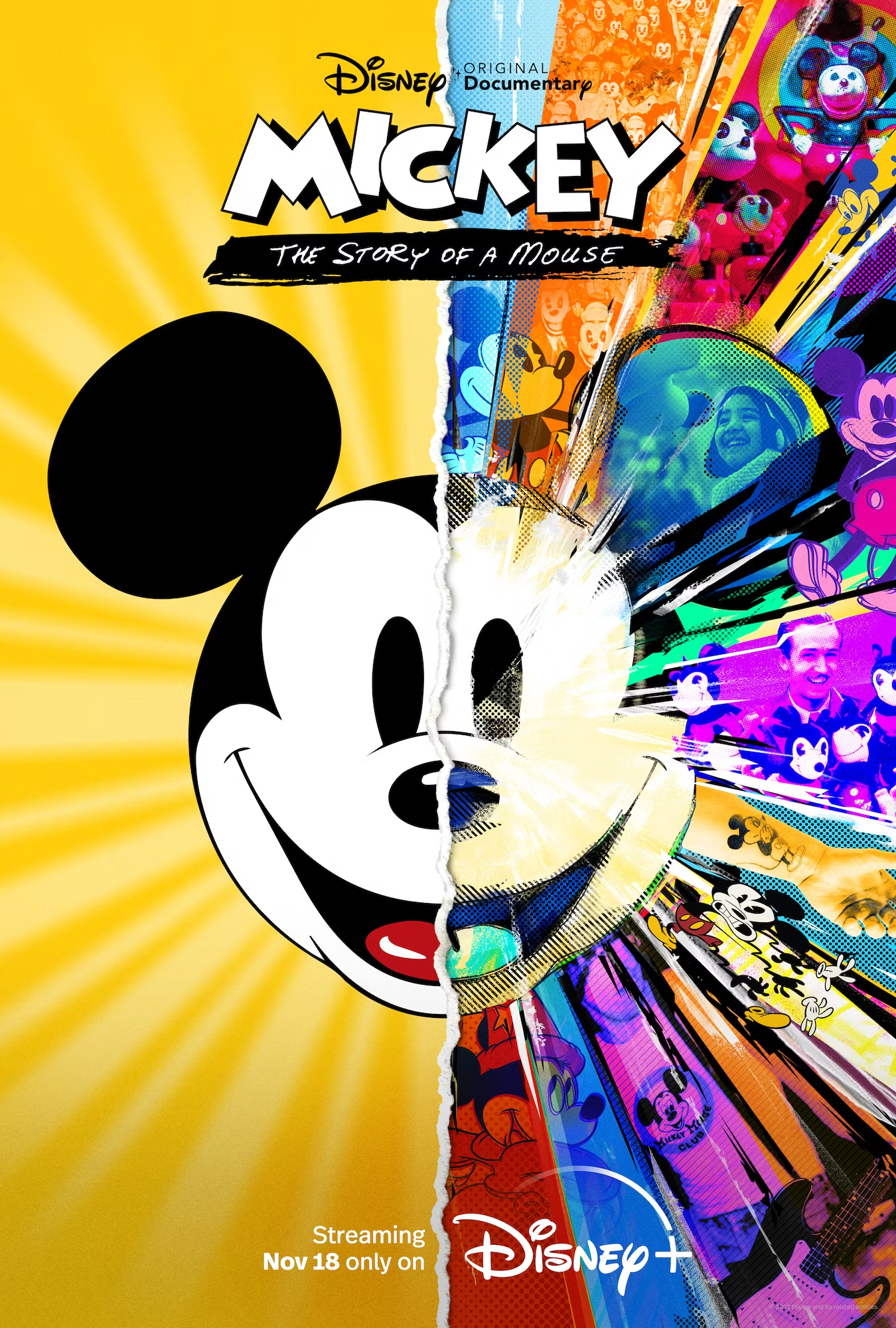 MICKEY: THE STORY OF A MOUSE premiered November 18th on Disney+. Directed by Jeff Malmberg and produced by Morgan Neville, Meghan Walsh, and Chris Shellen, the film "explores Mickey's significance, getting to the core of what Mickey's cultural impact says about each of us and about our world." Here's the official trailer. You can catch a glimpse of HILOBROW's Josh Glenn at around the one-minute mark.
At the prompting of Jeff and Meghan, Josh embarked on a deep-dive course of research and analysis that resulted in the 2020 HILOBROW series of posts TAKING THE MICKEY.
---
RADIUM AGE PROTO-SF
---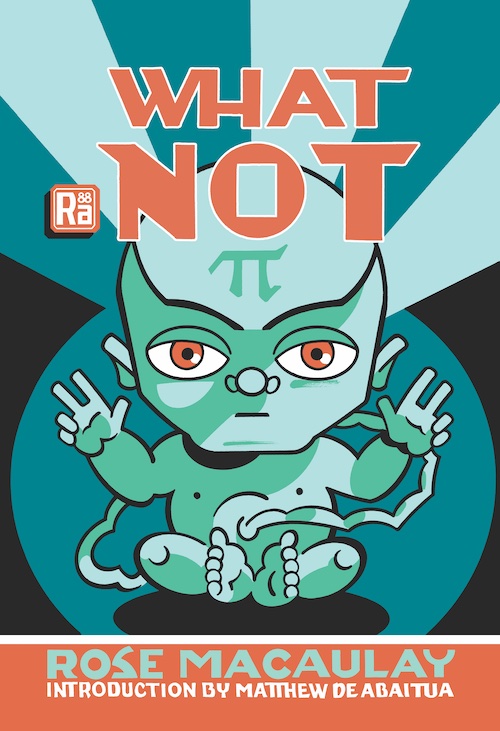 In October, MIT Press's RADIUM AGE proto-sf reissue series, which is edited by HILOBROW's Josh Glenn, reissued Rose Macaulay's WHAT NOT (1918), with a new introduction by sf author/scholar and HILOBROW friend Matthew De Abaitua. "A satire of Britain after World War One, where mental improvement has its own powerful government department. A cross between Brave New World and Orwell's 'Ministry of Truth' — all delivered with a sly wit and arch tongue." — Philippa Levine, Walter Prescott Webb Chair in History and Ideas, University of Texas at Austin.
More info on the RADIUM AGE series here.
Meanwhile, here at HILOBROW we continued to serialize some of Josh's favorite Radium Age proto-sf stories and novels. Here's the 4Q2022 lineup:
*
During 4Q2022, HILOBROW wrapped up Josh's weekly RADIUM AGE: TIMELINE series — notes towards a comprehensive account of the emerging science fiction genre's 1900–1935 era. Here are the 4Q2022 series installments: 1924 | 1925 | 1926 | 1927 | 1928 | 1929 | 1930 | 1931 | 1932 | 1933 | [1934 | 1935]. (The brackets, here, indicate "interregnum" years — i.e., periods of overlap between sf's Radium Age and its Scientific Romance and so-called Golden Age eras.)
*
We also published a few new installments in the RADIUM AGE POETRY series. Here's the 4Q2022 lineup:
Charles M. Doughty's THE CLIFFS | William Butler Yeats's THE SECOND COMING | Guillaume Apollinaire's THE LITTLE CAR | Archibald MacLeish's MAN! | Max Beerbohm's A SEQUELULA TO "THE DYNASTS" | C.S. Lewis's DYMER | Stephen Vincent Benét's METROPOLITAN NIGHTMARE | Michael Roberts's NOTE ON Θ, Φ, and Ψ.
---
CROSS-POSTED SERIES & POSTS
---
During 4Q2022, we cross-posted the following.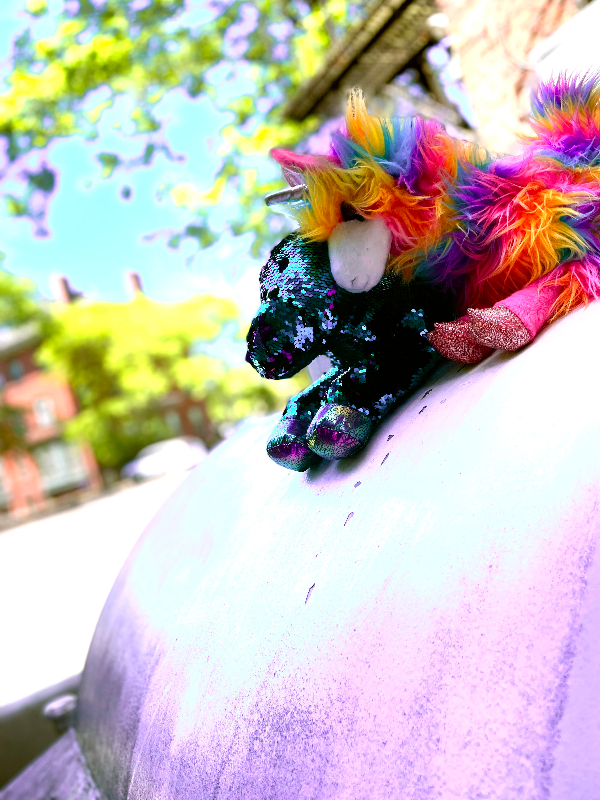 In October, we excerpted four poems from HILOBROW friend Stephanie Burt's new collection, We Are Mermaids (published by Graywolf Press). Each poem in our series was illustrated by the creative photographer Lavendar Arseny. Here's the lineup: "Miami" | "Boeing 757s, Airbus 320s, an Embraer 190" | "Hymn to Youth" | "Love Poem with Comic Books on Saturdays".
We're very grateful to Stephanie, Lavendar, and Graywolf Press!
*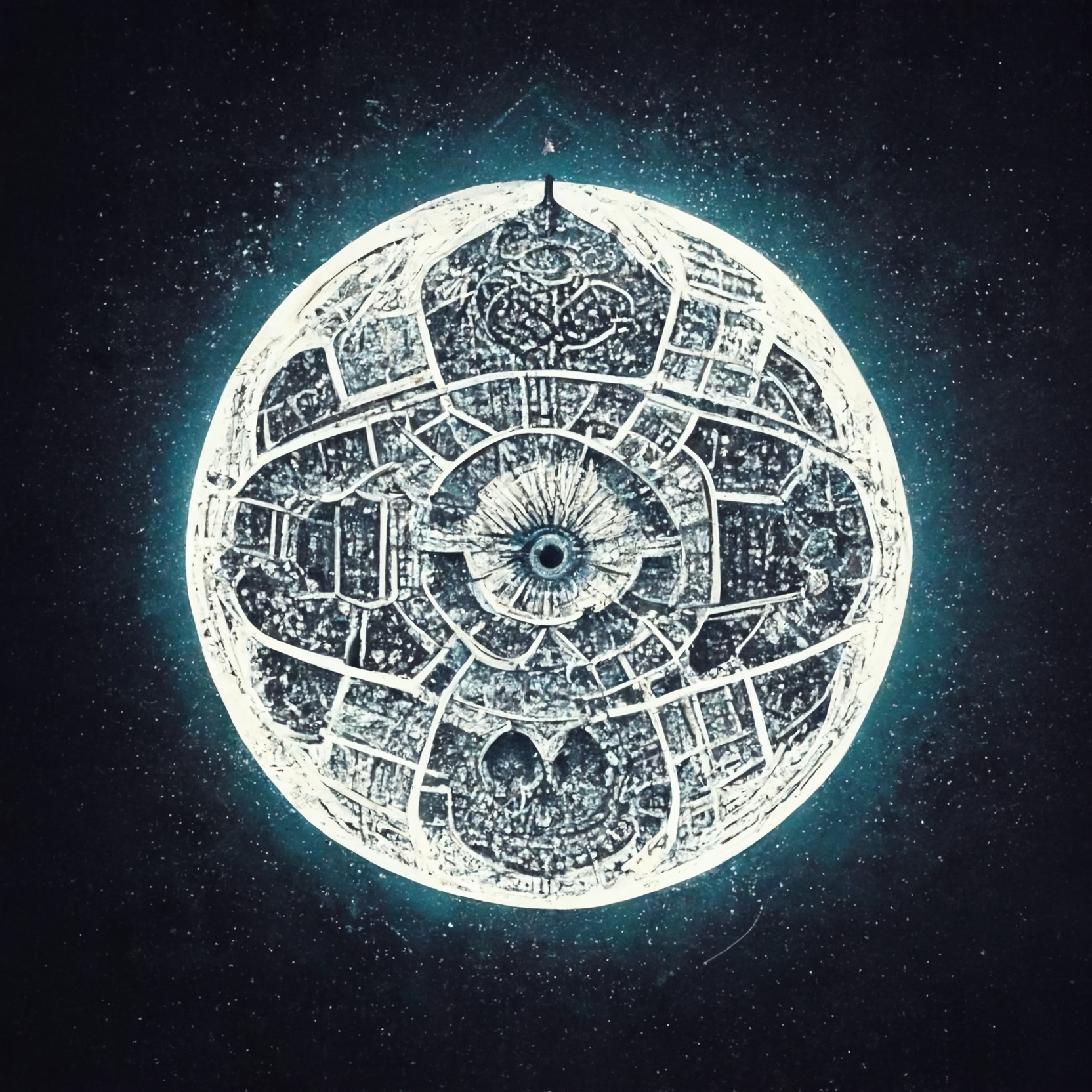 Throughout 4Q2022, we published a 10-part series of Josh Glenn-assisted artworks by Midjourney, an AI-powered system that creates images based on user prompts. Here's the lineup:
TOTORO-ZELIG | RUNNING LINES | GORILLAS vs. ROBOTS | RUN DMC AT THE BEACH | ASTRONAUTS AMONG US | DANGEROUS VISIONS | GENIUS OF WORKS | MASHUPS | TANTALIZING TEXTURES | MOSHPITS | WTF.
*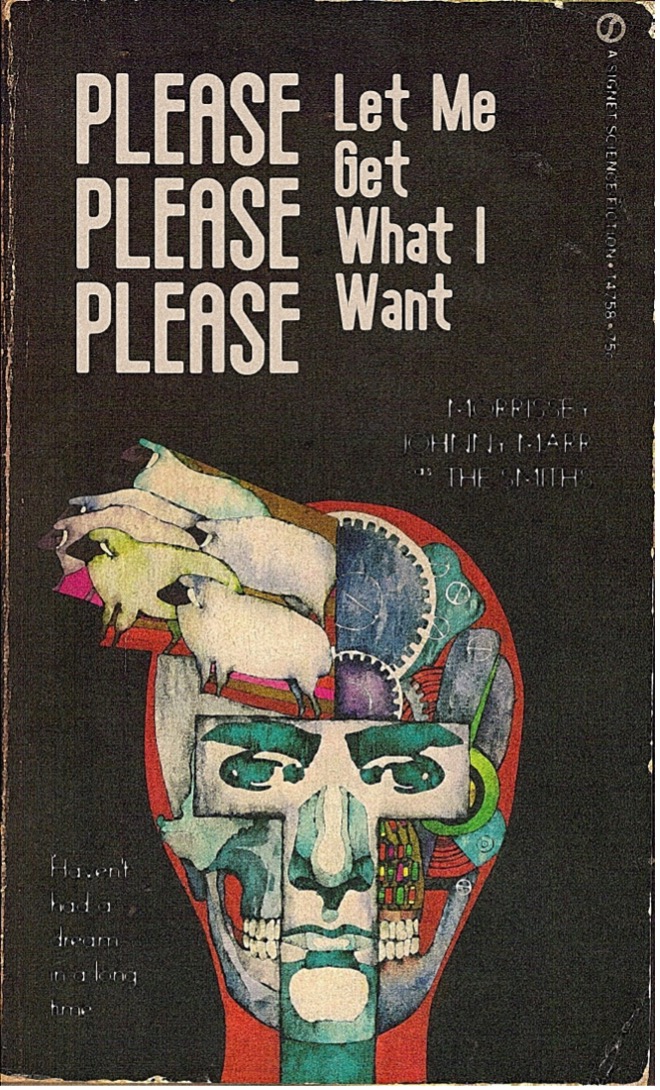 In December, we were pleased to present a 10-part series, by Canadian semiotician and HILOBROW friend Charles Leech, sampling the recombinant artwork that he sells via his Etsy shop RecombinantCulture.
*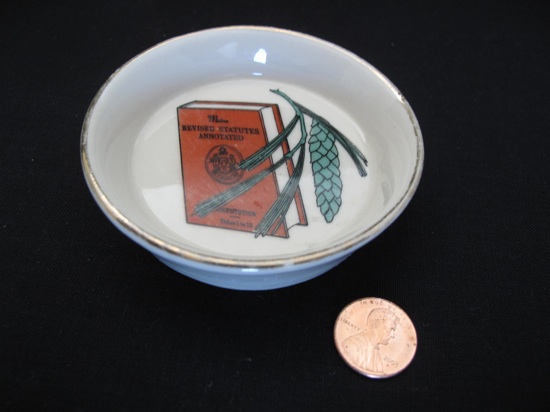 Also in December, we began publishing (for the eighth year) a series — 12 DAYS OF SIGNIFICANCE — featuring installments from Josh Glenn and Rob Walker's 2009–2010 anthropological-literary experiment SIGNIFICANT OBJECTS.
Here are the seven SO stories that we posted in December: Andrew Ervin on IDOL | Rachel Berger on #1 MOM HOOKS | Nomi Kane on ALIEN TOY | Nick Asbury on CLOWN | Lucinda Rosenfeld on CREAMER COW | Ben Katchor on MAINE STATUTES DISH | Mark Doty on FISH SPOONS. More to come….
***
On to 1Q2023…