Generation TBA: 1993-2002
By: Joshua Glenn
May 28, 2010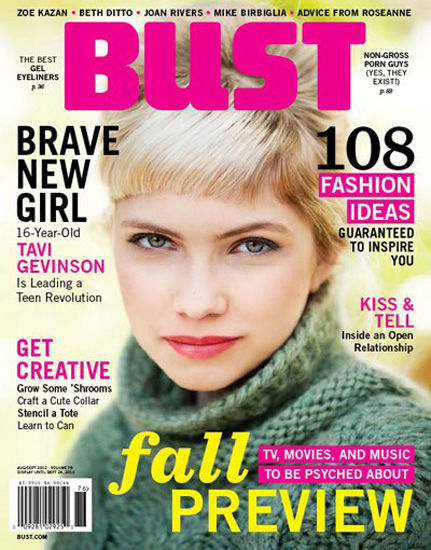 According to my hypothesis, if you will be in your teens and/or (depending on whether you were born near the beginning or the end of the time-span 1993–2002) early 20s during the Twenty-Tens (2014–23, not to be confused with the 2010s), and if you will be in your 20s and/or 30s during the Twenty-Twenties (2024-33, not to be confused with the 2020s), then you are a member of a TBA (To Be Announced) cohort.
I won't be writing anything about the TBA-ers. Why not? They're too young! It's bad enough that I wrote about the Social Darwikians before that cohort's eldest had even reached their 30s. Check back in a decade or so. In the meantime, I'm using TBA as a placeholder moniker; it means nothing except: We don't yet know anything about this cohort.
[The above text was written in 2010. I first theorized about this generation in a Boston Globe blog post from 2008. I was not willing to make generalizations about the 1994–2003 cohort at the time… and I'm still reluctant as I write this addendum in 2023. Surely I should allow its youngest members to reach their thirties before I attempt to characterize this cohort — right?]
***
A reminder of my 250-year generational periodization scheme:
1755-64: [Republican Generation] Perfectibilists
1765-74: [Republican, Compromise Generations] Original Romantics
1775-84: [Compromise Generation] Ironic Idealists
1785-94: [Compromise, Transcendental Generations] Original Prometheans
1795-1804: [Transcendental Generation] Monomaniacs
1805-14: [Transcendental Generation] Autotelics
1815-24: [Transcendental, Gilded Generations] Retrogressivists
1825-33: [Gilded Generation] Post-Romantics
1834-43: [Gilded Generation] Original Decadents
1844-53: [Progressive Generation] New Prometheans
1854-63: [Progressive, Missionary Generations] Plutonians
1864-73: [Missionary Generation] Anarcho-Symbolists
1874-83: [Missionary Generation] Psychonauts
1884-93: [Lost Generation] Modernists
1894-1903: [Lost, Greatest/GI Generations] Hardboileds
1904-13: [Greatest/GI Generation] Partisans
1914-23: [Greatest/GI Generation] New Gods
1924-33: [Silent Generation] Postmodernists
1934-43: [Silent Generation] Anti-Anti-Utopians
1944-53: [Boomers] Blank Generation
1954-63: [Boomers] OGXers
1964-73: [Generation X, Thirteenth Generation] Reconstructionists
1974-82: [Generations X, Y] Revivalists
1983-92: [Millennial Generation] Social Darwikians
1993-2002: [Millennials, Generation Z] TBA
LEARN MORE about this periodization scheme | READ ALL generational articles on HiLobrow.
***
HONORARY GENERATION TBA (born 1992): TBA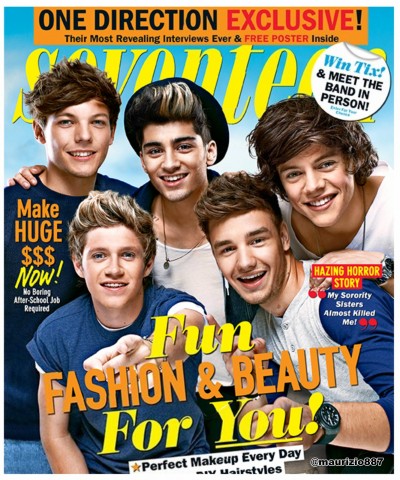 1993 (cuspers): Lucas Cruikshank (YouTube Personality — Fred Figglehorn), Angus T. Jones (actor, Jake on Two and a Half Men), Elian Gonzalez (Cuban refugee), Taylor Momsen (actor, Gossip Girl), Imani Hakim (actor, Tonya on Everybody Hates Chris), Keke Palmer (actor, Akeelah and the Bee), Niall Horan (Singer, One Direction), Zayn Malik (Singer, One Direction), Liam Payne (Singer, One Direction). HONORARY THROWBACKS: Miranda Cosgrove (Drake & Josh, Carly on iCarly), Scotty McCreery (American Idol contestant).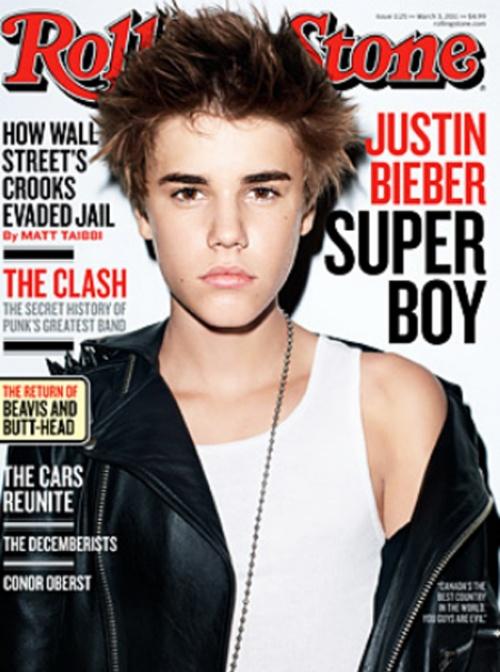 1994: Justin Bieber (teen idol), Dakota Fanning (actor), Harry Styles (Singer, One Direction), Earl Sweatshirt (OFWGKTA rapper), Nat Wolff (Musician, The Naked Brothers Band)
1995: McKayla Maroney (Olympic gymnast), Gabby Douglas (Olympic gymnast), Missy Franklin (Olympic swimmer), Trayvon Martin (Shot and killed by George Zimmerman), Jordyn Wieber (Olympic gymnast)
1996: Tavi Gevinson (fashion blogger), Abigail Breslin (actor, Little Miss Sunshine), Ryan Lee (actor, the kid with the braces in Super 8), Joel Courtney (actor, Super 8).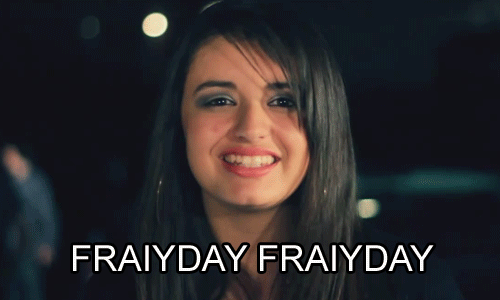 1997: Rebecca Black (reviled "Friday" songstress), Riley Griffiths (actor, Super 8)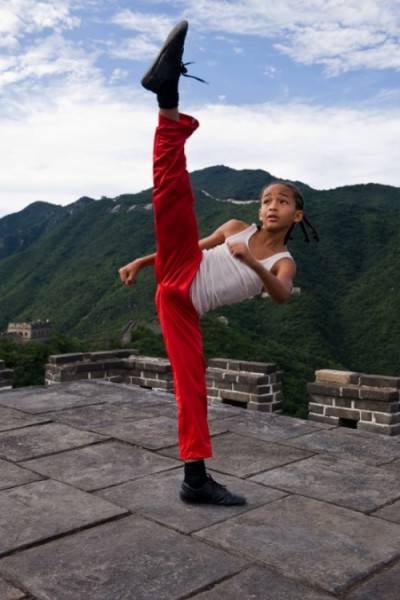 1998: Jaden Smith (son of celebrities, actor), Elle Fanning (actor), Paris Jackson (daughter of Michael Jackson), Lil Poison (became a professional videogamer at age 6), Ariel Winter (actor, Alex Dunphy on Modern Family), Kara Hayward (actor, Moonrise Kingdom), Malia Obama (president's daughter), Zachary Gordon (actor, Diary of a Wimpy Kid), and my son Sam (aspiring novelist).
1999: TBA
2000: My son Max.
2001: Sasha Obama (president's daughter).
2002 (cuspers): TBA
Note that Quvenzhané Wallis (actor, Beasts of the Southern Wild) was born in 2003.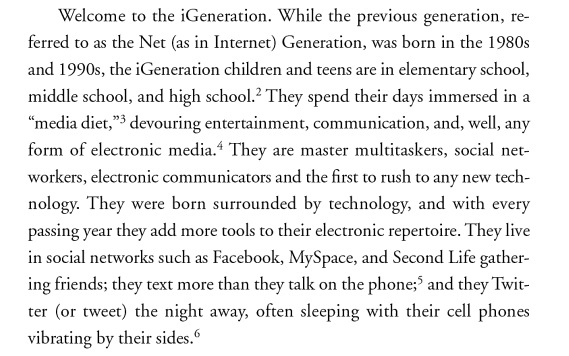 ***
READ MORE essays by Joshua Glenn, originally published in: THE BAFFLER | BOSTON GLOBE IDEAS | BRAINIAC | CABINET | FEED | HERMENAUT | HILOBROW | HILOBROW: GENERATIONS | HILOBROW: RADIUM AGE SCIENCE FICTION | HILOBROW: SHOCKING BLOCKING | THE IDLER | IO9 | N+1 | NEW YORK TIMES BOOK REVIEW | SEMIONAUT | SLATE
Joshua Glenn's books include UNBORED: THE ESSENTIAL FIELD GUIDE TO SERIOUS FUN (with Elizabeth Foy Larsen); and SIGNIFICANT OBJECTS: 100 EXTRAORDINARY STORIES ABOUT ORDINARY THINGS (with Rob Walker).