HILOBROW 2Q2021
By: HILOBROW
June 30, 2021
Here's a look back at what HILOBROW published in April, May, and June 2021. I'm very grateful to our talented, generous contributors. — JOSH
BEST OF HILOBROW: 2010 | 2011 | 2012 | 2013 | 2014 | 2015 | 2016 | 2017 | 2018 | 2019 | 2020 | 2121 | 1Q2022 | 2Q2022 | 3Q2022 SNEAK PEEK.
Also see: HYPOCRITE IDLER 2Q2021.
---
ONE-OFF SERIES
---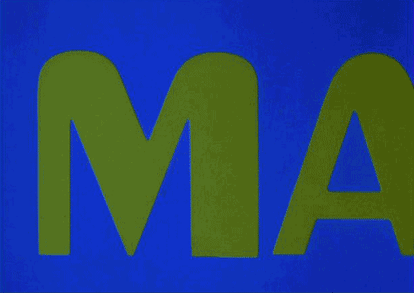 During 2Q2021, we published a 25-part series — titled FIVE-O YOUR ENTHUSIASM — that was dedicated to some our favorite TV shows from the Sixties (1964–1973). Here's the series lineup:
Lynn Peril on DARK SHADOWS (1966–1971) | Mark Kingwell on THE MAN FROM U.N.C.L.E. (1964–1968) | Elizabeth Foy Larsen on I DREAM OF JEANNIE (1965–1970) | Luc Sante on SECRET AGENT/DANGER MAN (1964–1968 seasons) | Erin M. Routson on THE PATTY DUKE SHOW (1963–1966 run) | Gordon Dahlquist on HAWAII FIVE-O (1968–1973 seasons) | Annie Nocenti on GET SMART (1965–1970) | Sara Driver on THE ADDAMS FAMILY (1964–1966) | Carlo Rotella on MANNIX (1967–1973 seasons) | Adam McGovern on JULIA (1968–1971) | Mimi Lipson on THE MARY TYLER MOORE SHOW (1970–1973 seasons) | Josh Glenn on BATMAN (1966–1968) | Tom Nealon on HOGAN'S HEROES (1965–1971) | Miranda Mellis on THE ODD COUPLE (1970–1973 seasons) | Peggy Nelson on GILLIGAN'S ISLAND (1964–1967) | Susan Roe on THE BRADY BUNCH (1969–1973 seasons) | Michael Grasso on UFO (1970–1973) | Richard McKenna on DOOMWATCH (1970–1972) | Adrienne Crew on BEWITCHED (1964–1972) | Michael Lewy on STAR TREK (1966–1969) | Greg Rowland on THE PARTRIDGE FAMILY (1970–1973 seasons) | David Smay on THE MONKEES (1966–1968) | Vijay Parthasarathy on THE DICK VAN DYKE SHOW (1964–1966 seasons) | Carl Wilson on THE CAROL BURNETT SHOW (1967–1973 seasons) | Jessamyn West on EMERGENCY! (1972–1973 seasons).
Josh Glenn is the FIVE-O YOUR ENTHUSIASM editor. He is very grateful to the series' contributors, many of whom donated their honoraria to the ACLU.
*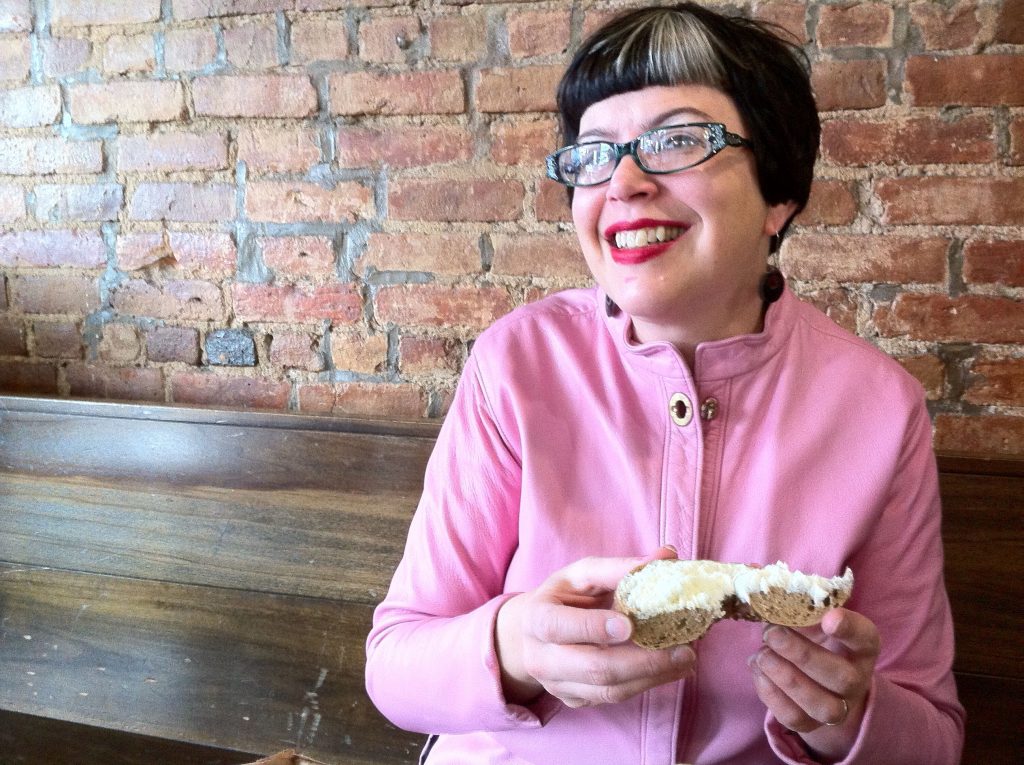 During 2Q2021, we were delighted to present CONSTANT CLOSET, a series in which HILOBROW friend Lynn Peril shared vintage items of clothing that she's continued to wear for decades. Here's the lineup:
PENDLETON JACKET | ZEBRA SWEATER | ALL IMPORT AUTO DISMEMBERERS TEESHIRT | TURQUOISE SHIRT | SAK'S LAMÉ JACKET | BLACK AND WHITE LINEN COAT | LEOPARD JACKET | PINK BONNIE CASHIN | AQUA LINEN JACKET | UNDERNEATH IT ALL
---
ONGOING SERIES
---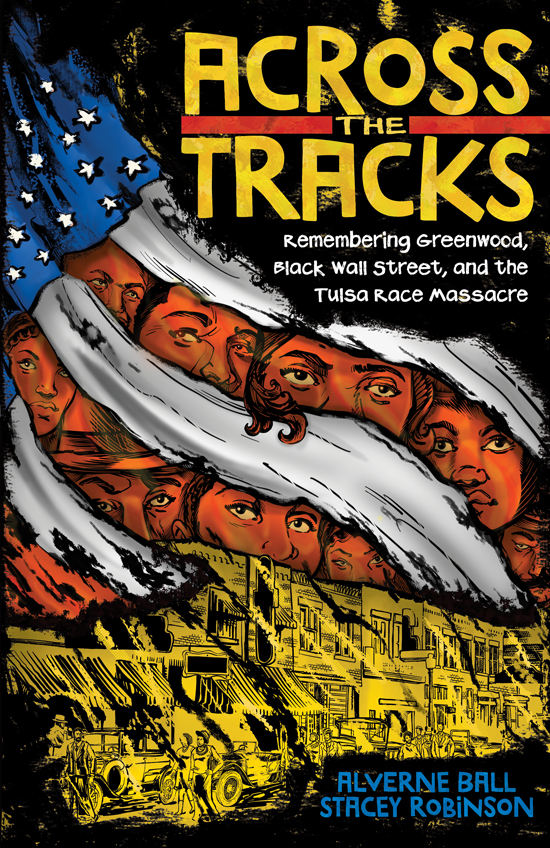 Adam McGovern delivered over-the-transom, on-tangent essays, dialogues and subjective scholarship via his monthly-ish series OFF-TOPIC. Here's the 1Q2021 lineup:
WHAT WE GAINED IN THE FIRE: Grieving and gratitude at Greenwood's 100th rebirth-day, as ACROSS THE TRACKS' creators talk back | FLESHTOMES: The depths of skin in JOAN SEMMEL's newest paintings.
*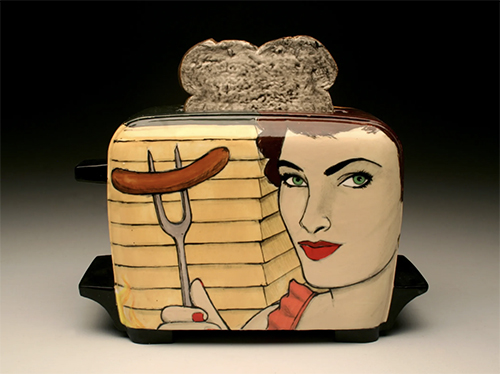 Peggy Nelson investigated art and the virtual life through her two irregular series EYE CANDY and SIMULACRA. Here's the 1Q2021 lineup:
JELLO AND AI: Janelle Shane trains a neural net on recipes | SHALENE VALENZUELA: Ceramics as an agent of critical inquiry | WAX AUDIO: Mashup master Tom Compagnoni's music videos.
*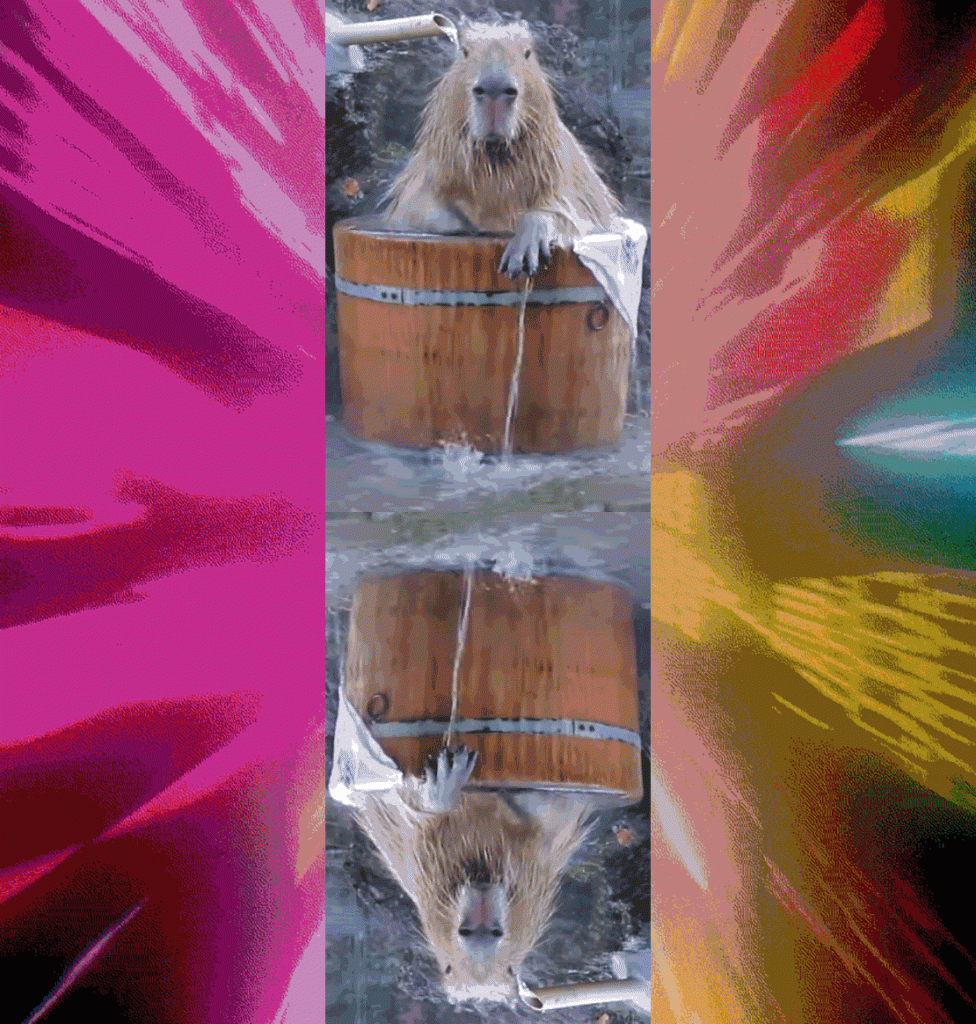 Matthew Battles continued to edit the series BESTIARY, which explores how animals show up in human culture "as messages and promises." Here's the 2Q2021 BESTIARY lineup:
Matthew Battles on PENGUIN: They come from over the horizon. | Mandy Keifetz on FLEA: Nobler than highest of angels. | Adrienne Crew on GOAT: Is it any wonder that they're G.O.A.T. ? | Lucy Sante on CAPYBARA: Let us gather under their banner | Annie Nocenti on CROW.
---
CURATED SERIES
---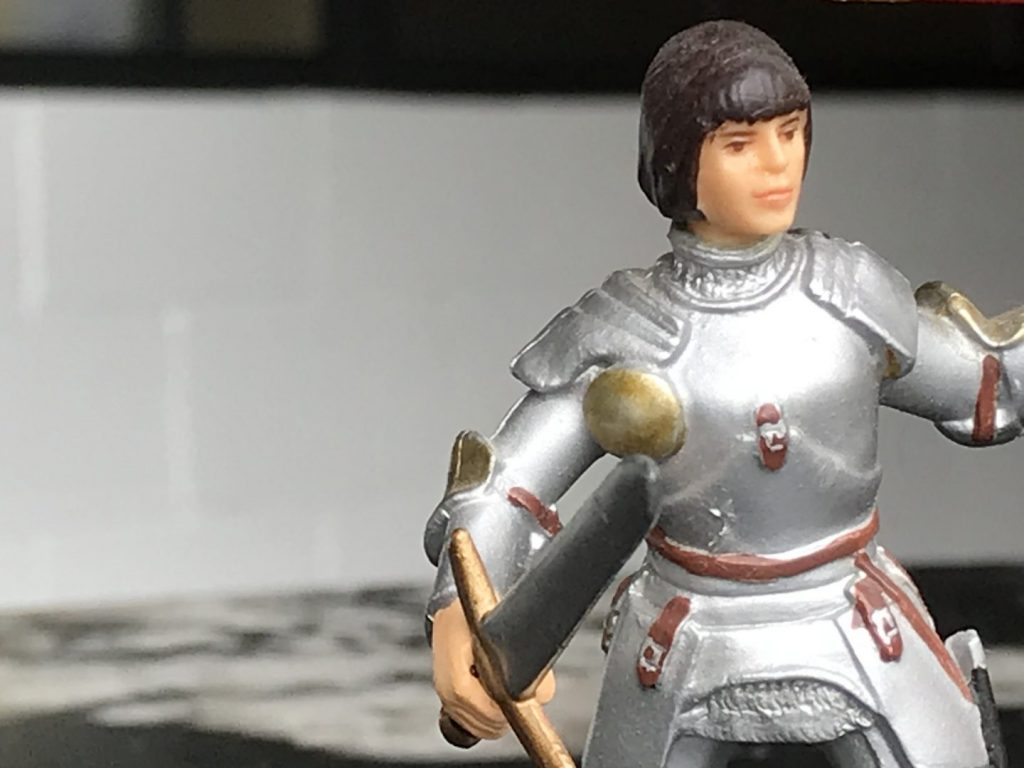 During 2Q2021, PROJECT:OBJECT presented SEMIO OBJECTS, a series of object-oriented nonfiction narratives contributed by commercial semioticians from around the world. It was cross-posted from HILOBROW's sister site, SEMIOVOX. Here's the lineup:
Chris Arning on INKSTONE BROOM | Hamsini Shivakumar on SOUL MOTHER SAREES| Lucia Laurent-Neva on SPONGEBOB BUS | Samuel Grange on SALT & PEPPER HOLDER| Ximena Tobi on VASALISA | Luca Marchetti on TEAPOT | Charles Leech on ORNAMENT| Gabriela Pedranti on MAFALDA DOLL | Sarah Johnson on JOAN OF ARC FIGURINE | Vijay Parthasarathy on BINGO | Aiyana Gunjan on WEDDING DUCKS | Serdar Paktin on NEY | Paulina Goch-Kenawy on VASE | Daria Arkhipova on POKER CHIP | Iván Islas on THERMOS| Sónia Marques on CABBAGE TUREEN | Thierry Mortier on BICYCLE BELL | Louise Jolly on CHALICES | Wei Fen Lee on CURRY PUFF POT | Mariane Cara on MINI WINDSOCK | Malex Salamanques Amiel on MARIA LIONZA | Seema Khanwalkar on THANJAVUR DOLL | Maria Papanthymou on KITCHEN WHISK | Martha Arango on ST. ANTHONY OF PADUA | Max Matus on WOODEN ROBOT.
Josh Glenn and Rob Walker are editors of PROJECT:OBJECT; Josh edited this particular series. He is grateful to the series contributors, with some of whom he has collaborated on semiotic studies during the past 20+ years.
*
Peggy Nelson's series CROSS-POST continued to introduce HILOBROW readers to the output of some of her favorite bloggers.
For example: Blanca Rego highlights WOMEN IN EXPERIMENTAL MEDIA (parts 1 – 2 – 3) | Ethan Marcotte on the BASECAMP STORY.
*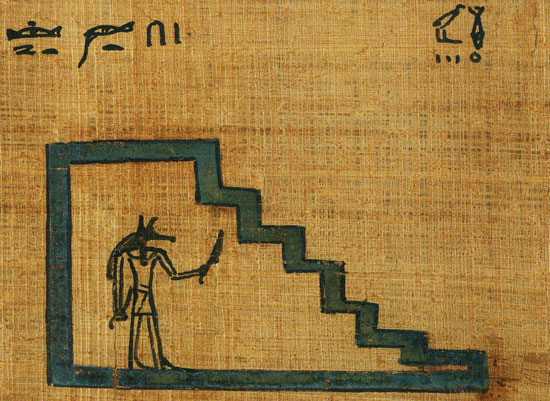 Peggy Nelson continued to curate ANATOMY OF NORBITON, a series cross-posted from Toby Ferris's eponymous website.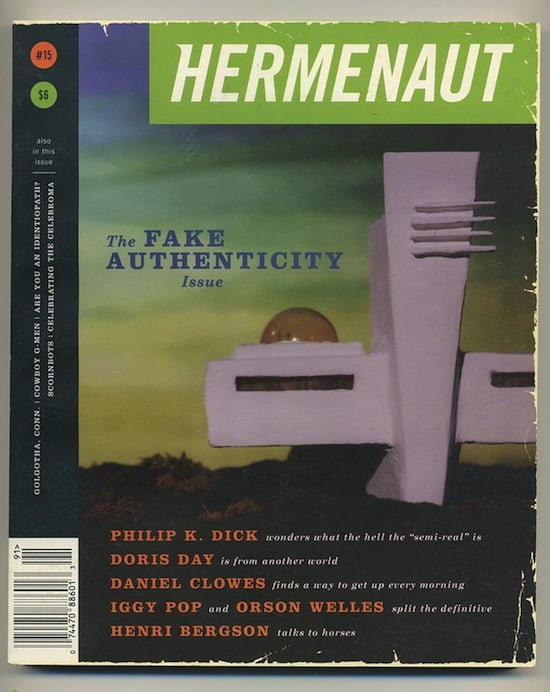 In June, we cross-posted "Sincerity", a short essay — about the 1999 redesign of the zine/journal Hermenaut — that HILOBROW's Josh Glenn first published in the December 2020 issue of the literary journal Post Road.
---
SERIALIZED FICTION
---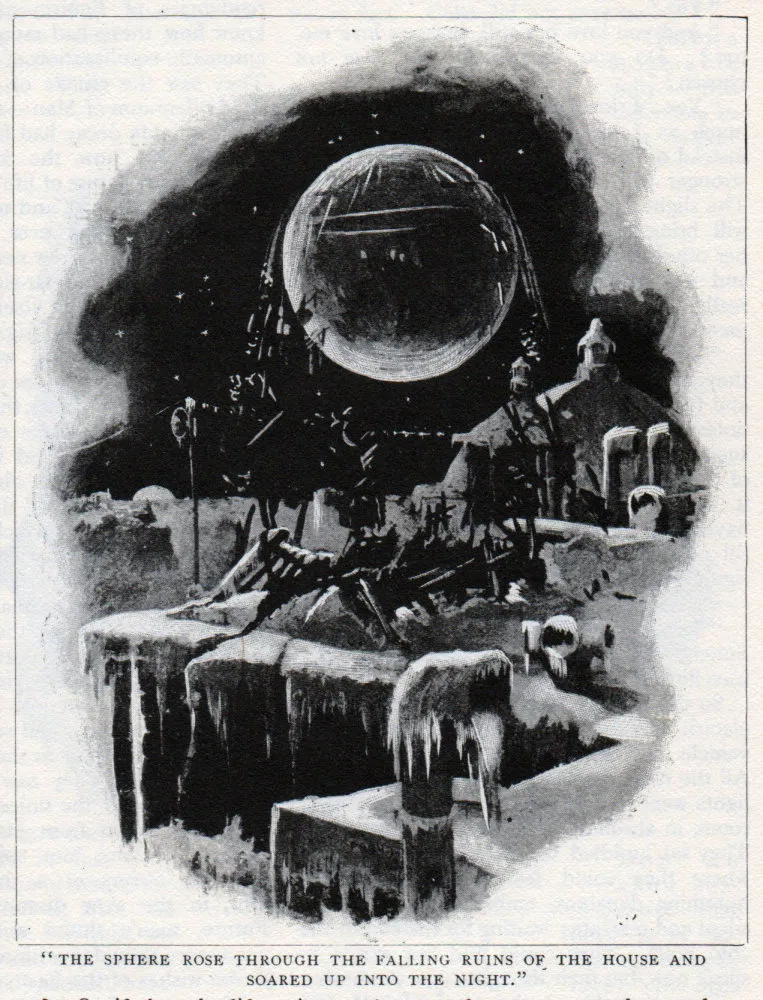 After taking some time off from this particular project, we have again begun serializing stories from the era of (proto-)science fiction that Josh Glenn has named its Radium Age, c. 1900–1935. During 2Q2021, HILOBROW serialized:
PS: Josh is editor of MIT Press's forthcoming RADIUM AGE series of reissued proto-sf novels and stories. MORE INFO HERE.
***
On to 3Q2021…