HILOBROW 1Q2022
By: HILOBROW
March 28, 2022
Here's what HILOBROW published during January, February, and March 2022.
BEST OF HILOBROW: 2010 | 2011 | 2012 | 2013 | 2014 | 2015 | 2016 | 2017 | 2018 | 2019 | 2020 | 2021 | 2022 | 1Q2023 | 2Q2023 | 3Q2023 | 4Q2023 SNEAK PEEK | 4Q2023.
Also see: HYPOCRITE IDLER 1Q2022.
---
ONE-OFF SERIES
---
During 1Q2022, we published the series KICK YOUR ENTHUSIASM, with installments contributed by 25 HILOBROW friends and regulars, on the topic of a favorite sidekick — whether real-life or fictional. Here's the lineup:
INTRODUCTION by Josh Glenn | Annie Nocenti on RATSO | Barbara Bogaev on TRIXIE | Sara Ryan on SWIFT WIND | Carlo Rotella on BELT BEARERS | Adam McGovern on JACKIE McGEE | Josh Glenn on RAWHIDE | Gabriela Pedranti on KUILL | Douglas Wolk on VOLSTAGG | Serdar Paktin on CATO | Deirdre Day on TRAMPAS | Dean Haspiel on TIN MAN | Flourish Klink on THE APOSTLE PETER | Miranda Mellis on FAMILIAR | Peggy Nelson on COSMO | Beth Lisick on MARTHA BROOKS | Bishakh Som on CAPTAIN HADDOCK | Stephanie Burt on SAMUEL TAYLOR COLERIDGE | Greg Rowland on SPOCK | Adam Netburn on SENKETSU | Mimi Lipson on ROBIN QUIVERS | Jonathan Pinchera on GUTS | Tom Nealon on TWIKI | Mandy Keifetz on DR. EINSTEIN | Judith Zissman on IGNATZ MOUSE | Anthony Miller on DOCTOR GONZO.
Josh Glenn is the KICK YOUR ENTHUSIASM editor. He is grateful to the series' contributors, many of whom donated their honoraria to the ACLU.
*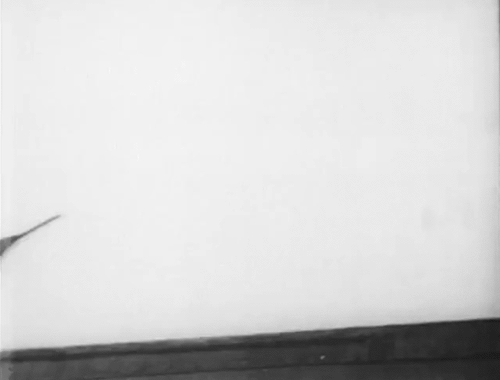 RAIN ARCHIVE is a series of 10 posts, contributed by HILOBROW friend _blank (Blanca Rego), featuring excerpts from her archive of cinematic rain moments.
*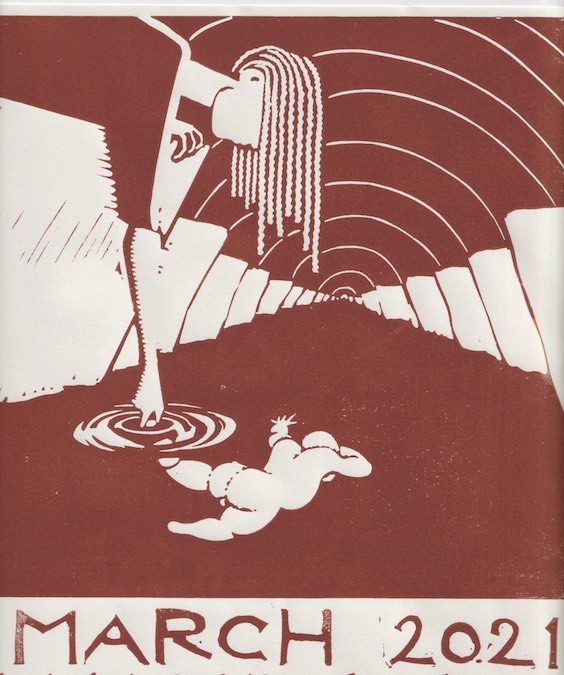 Also during 1Q2022, we were delighted to present LINOCUT 2021, a series of prints created over the course of 2021 by HILOBROW friend Lawry Hutcheson.
---
ONGOING SERIES
---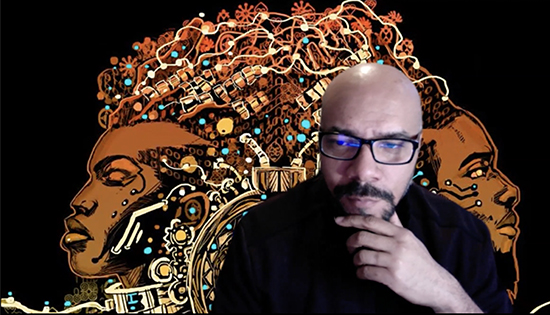 Adam McGovern continued to deliver over-the-transom, on-tangent essays, dialogues and subjective scholarship via his monthly-ish series OFF-TOPIC. Here's the 1Q2022 lineup:
DOING JUSTICE: Blerd up with JOHN JENNINGS' days of Afrofuture past! | THE IMPERFECT BEAST: Talking pet projects and creature discomfort with ANIMAL STORIES' Peter & Maria Hoey
*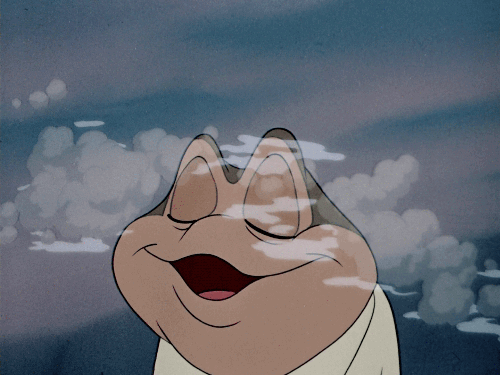 Matthew Battles, who started a new job in 2022, is taking a break from the series BESTIARY, which he introduced to HILOBROW last year. There was one (four-part) installment during 1Q2022:
Josh Glenn on FROG: Bumptious ~ Rapscallion ~ Free spirit ~ Palimpsest.
*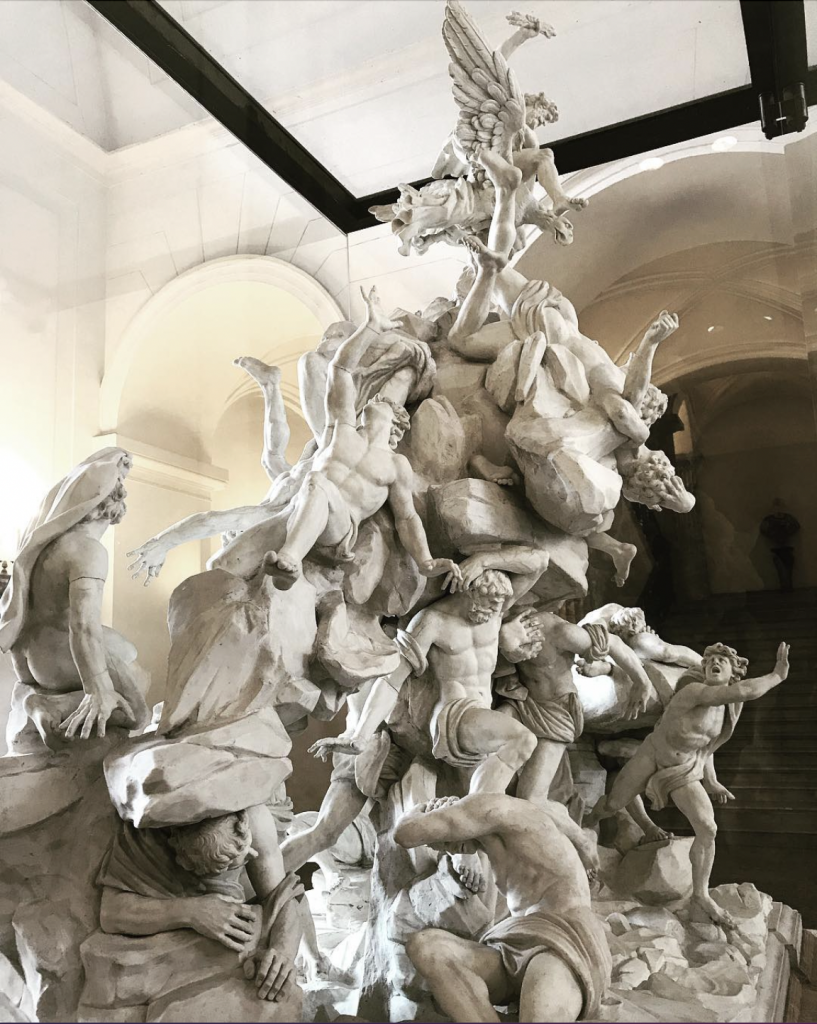 Wayne Chambliss, likewise, added just one installment to NAPLES, an irregular series about that city:
ARE YOU A CHICKEN?: A deep dive into Lago Lucrino.
*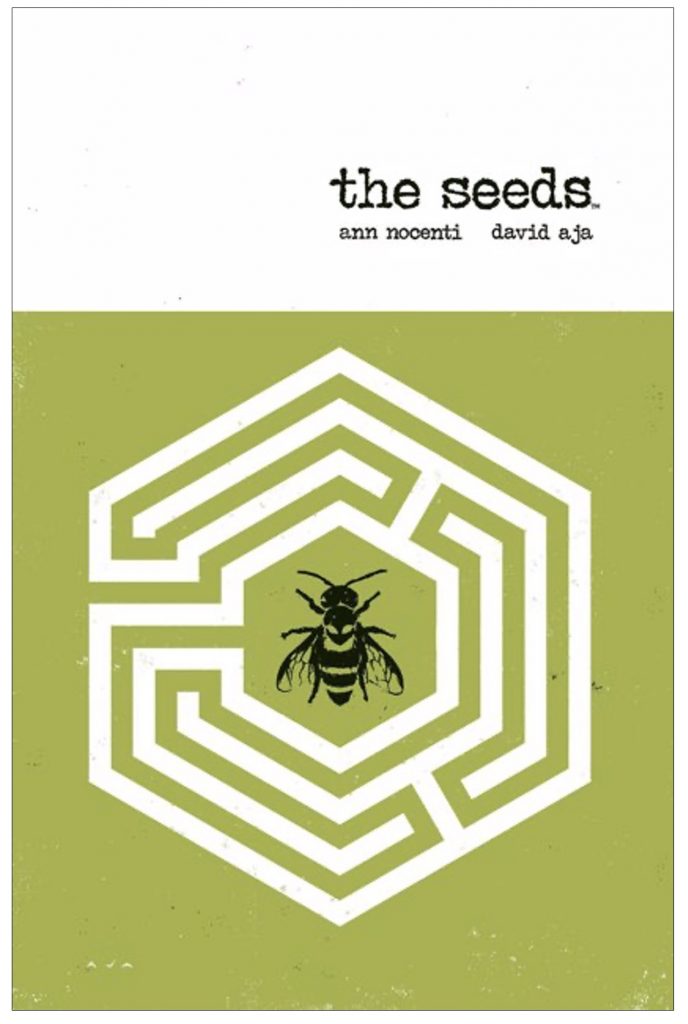 During 1Q2022, we kicked off HADRON AGE SF — a new weekly series via which Josh Glenn will eventually identify his favorite 75 sf adventures (novels, comics, YA novels) published between 2004 and 2023. Here's the 1Q2022 lineup:
Iain M. Banks' THE ALGEBRAIST | Matthew Sharpe's JAMESTOWN | Becky Chambers' THE LONG WAY TO A SMALL, ANGRY PLANET | Nnedi Okorafor's LAGOON | Matthew De Abaitua's THE RED MEN | Ann Leckie's ANCILLARY JUSTICE | Annie Nocenti's THE SEEDS | Charles Stross' GLASSHOUSE | Michel Fiffe's COPRA | Charlie Jane Anders' ALL THE BIRDS IN THE SKY | China Miéville's EMBASSYTOWN | Annalee Newitz's AUTONOMOUS | Iain M. Banks' SURFACE DETAIL.
The complete HADRON AGE 75 list in progress is here.
---
RADIUM AGE SCIENCE FICTION
---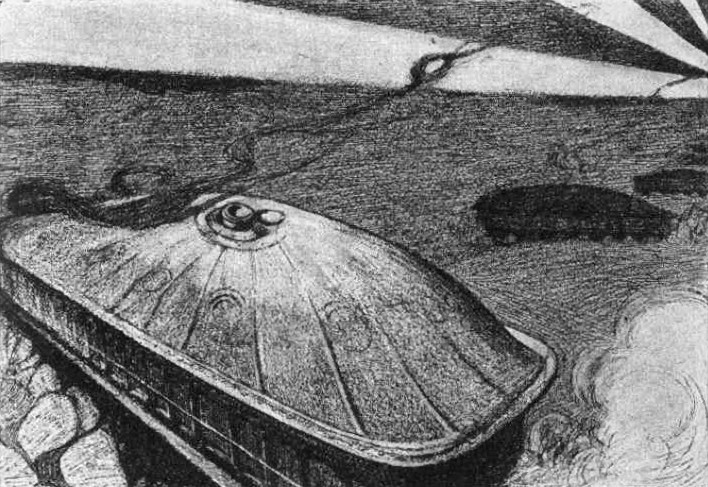 In March MIT Press's RADIUM AGE series (edited by HILOBROW's Josh Glenn) published Voices from the Radium Age, a collection of proto-sf stories from c. 1900–1935; and reissued J.D. Beresford's 1913 proto-sf novel A World of Women. Here at HILOBROW, meanwhile, as we have been doing for over ten years, during 1Q2022 we serialized Radium Age novels and stories. Here's the lineup:
More info on Josh Glenn's RADIUM AGE project here.
---
CROSS-POSTED SERIES
---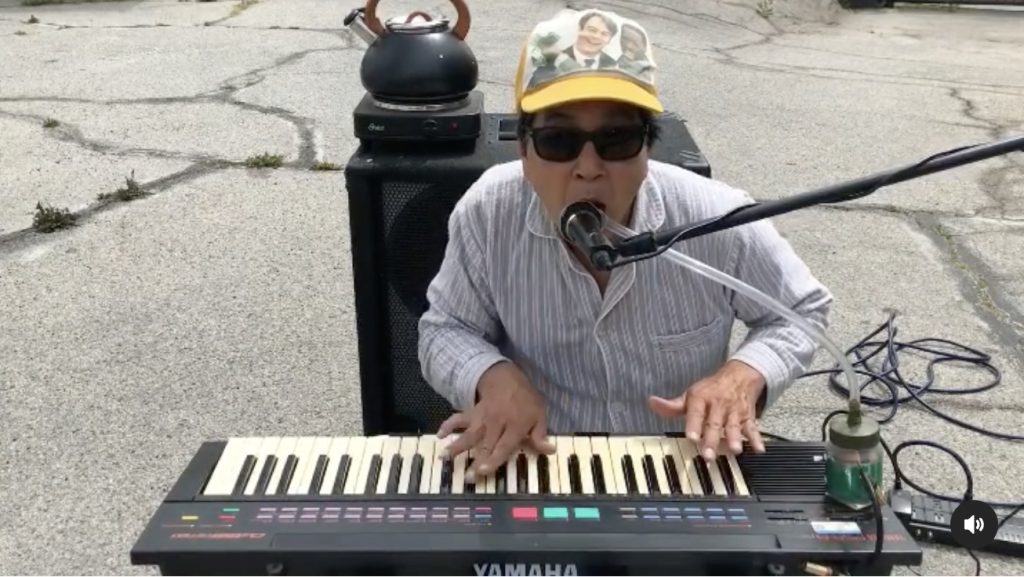 Earlier this month, we kicked off a series by HILOBROW friend Mark Ramos Nishita, aka Money Mark. ISOLATION JAMS features a curated selection of "little vignettes of potent sound, sound poems, noise or melody" that Mark posted to Instagram in 2020 — to help us through the first COVID lockdown. The series will continue into 2Q2022.
*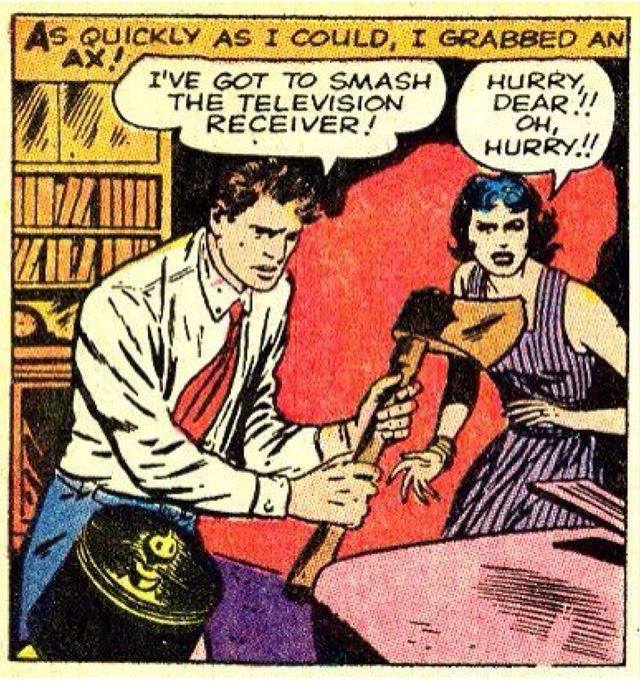 During 1Q2022, we published a second series of 10 decontextualized comic-book panels, curated from Pinterest boards by HILOBROW friend Zack Smith. We encourage you to subscribe to ZACK'S NEWSLETTER.
*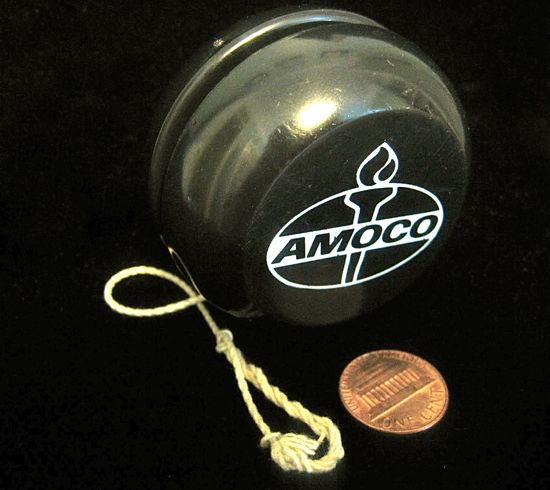 We wrapped up the seventh 12 DAYS OF SIGNIFICANCE series — featuring installments from Josh Glenn and Rob Walker's 2009–2010 anthropological-literary experiment SIGNIFICANT OBJECTS. Here's the 1Q2022 lineup:
Maud Newton on CRACKER BARREL ORNAMENT | Stewart O'Nan on DUCK TRAY | Meghan O'Rourke on FELT MOUSE | Lauren Mechling on BLUE VASE | Mark Sarvas on AMACO YOYO
More info about SIGNIFICANT OBJECTS and PROJECT:OBJECT here.
***
On to 2Q2022…