HILOBROW 2Q2019
By: HILOBROW
June 29, 2019
Here's what HILOBROW published during April, May, and June 2019. So much!
BEST OF HILOBROW: 2010 | 2011 | 2012 | 2013 | 2014 | 2015 | 2016 | 2017 | 2018 | 2019 | 1Q2020 | 2Q2020 | 3Q2020 SNEAK PEEK.
---
SPECIAL SERIES
---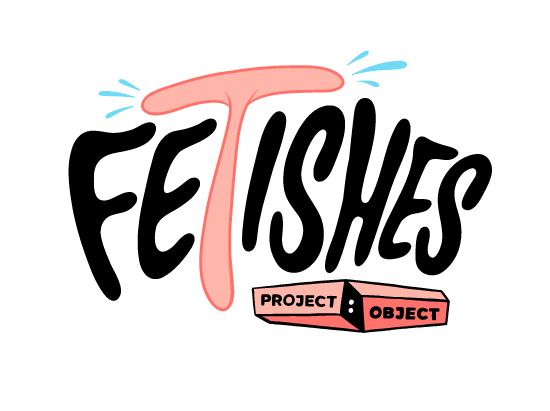 During 2Q2019, PROJECT:OBJECT published its seventh volume of nonfiction narratives devoted to significant objects, here at HILOBROW. The volume's theme was FETISHES. Josh Glenn and Rob Walker, PROJECT:OBJECT's directors, asked 25 talented writers to recount true stories about objects with which they are obsessed, to which they are devoted, and from the influence of which they cannot escape.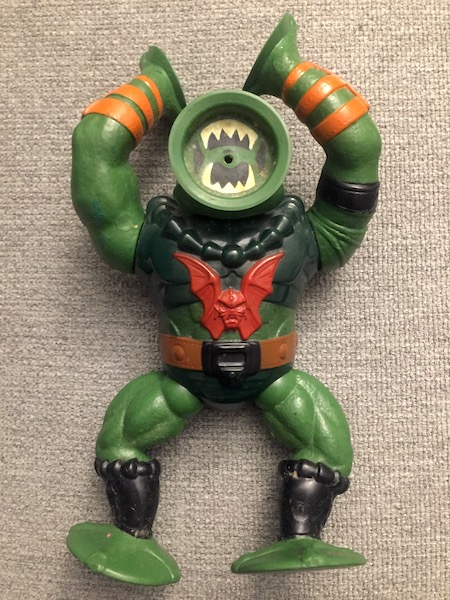 Here's the FETISHES lineup:
INTRODUCTION by Josh Glenn and Rob Walker
Josh Foer on DEATH MASK | Beth Lisick on MURDERED-OUT KFC BUCKET | Ramona Lyons on RABBIT BOX | Friederike Paetzold on OLD HANDS | Katya Apekina on MISSISSIPPI WATER | Matthew Daniel on PIPE CLEANER FIGURE | Christina Couch on LEECH ACTION FIGURE | Kenneth Goldsmith on THEWLIS SOCK | Matthew Sharpe on GLASSES | Katrina Brown Hunt on DAY OF THE DEAD FIGURINE | Niela Orr on IVERSON SNEAKERS | Toni Schlesinger on CLOUD ERASE BOARD | Carlo Rotella on TONE BAR | Hilary Greenbaum on FAMILY PHOTO | Mimi Lipson on CLAWFOOT TUB | Wayne Chambliss on MATRYOSHKA CHEST | Chelsea Barabas on SWITCHBLADE | Ciara O'Rourke on MOLLY McINTIRE DOLL | Kelli Anderson on MIURA-ORI FOLD | Shawn Wolfe on BOX OF AYDS | Alyssa Giacobbe on LOVE NOTE | Marc Weidenbaum on DUMMY JACK | Abby Rapoport on MAGNATILES | Bryn Smith on DUCK UMBRELLA | Kerry Lauerman on WALL ORGANIZER.
Josh and Rob are very grateful to this series' contributors, many of whom have donated their fees to the ACLU. Thanks, Chris Piascik, for the uncanny FETISHES volume logo.
*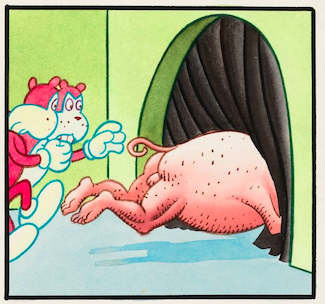 The weekly ENTHUSIASM series, at HILOBROW in 2019, is: SERIOCOMIC. We've invited 52 of HILOBROW's friends and contributors to wax enthusiastic about some of their favorite comic books and strips. Here's the 2Q2019 lineup:
Deb Chachra on ARKHAM ASYLUM | Judith Zissman on ERNIE POOK'S COMEEK | Alexandra Lange on BETTY (ARCHIE) | Catherine Newman on VERONICA (ARCHIE) | Josh Glenn on SPIRE CHRISTIAN COMICS | Adam McGovern on THE CREW | William Nericcio on ERRATA STIGMATA | Chelsey Johnson on DYKES TO WATCH OUT FOR | Sherri Wasserman on TANK GIRL | Tom Nealon on MEGATON MAN | Erin M. Routson on THE WEDDING OF SCOTT SUMMERS & JEAN GREY | Douglas Wolk on FRANK IN THE RIVER | Annie Nocenti on DICK TRACY
Josh Glenn is editor of the SERIOCOMIC series. He is very grateful to the series' contributors, many of whom have donated their fees to the ACLU.
*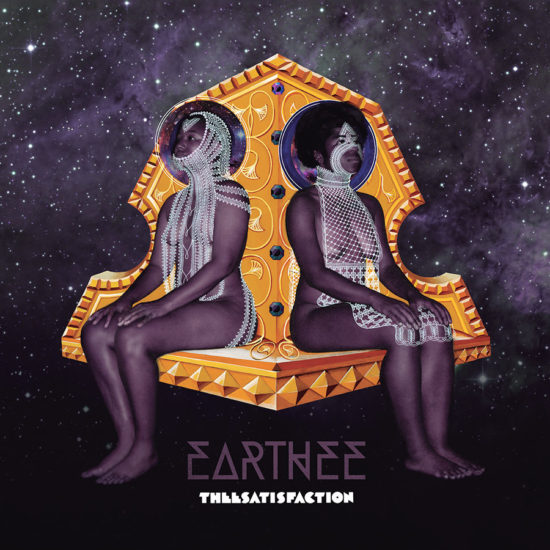 This year, HILOBROW is publishing AFROFUTURISM, HILOBROW friend Adrienne Crew's 10-part series exploring the aesthetics and visual rhetoric of Afrofuturism. Here's the 2Q2019 lineup: ALIEN NATION | A WAY OUT OF NO WAY | ROBOT LIBERATION | ADAPTATION & HYBRIDISM.
---
ONGOING SERIES
---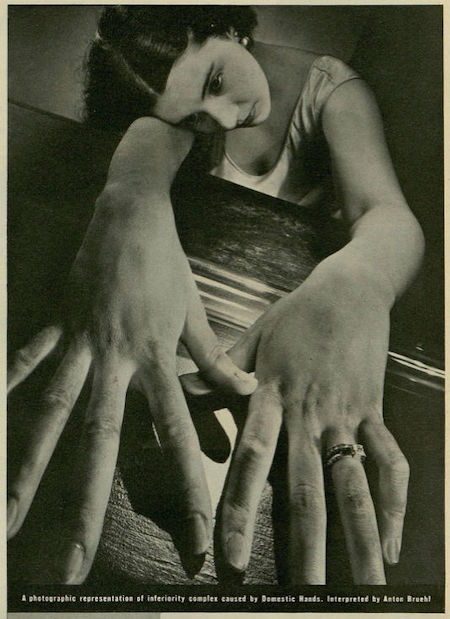 Lynn Peril continued to surface and dimensionalize examples of "pink think" — ideas and attitudes about what constitutes proper female behavior — among other things, in her PLANET OF PERIL series. Here's the 2Q2019 lineup: DOMESTIC HANDS | SPORTS WATCHING 101
*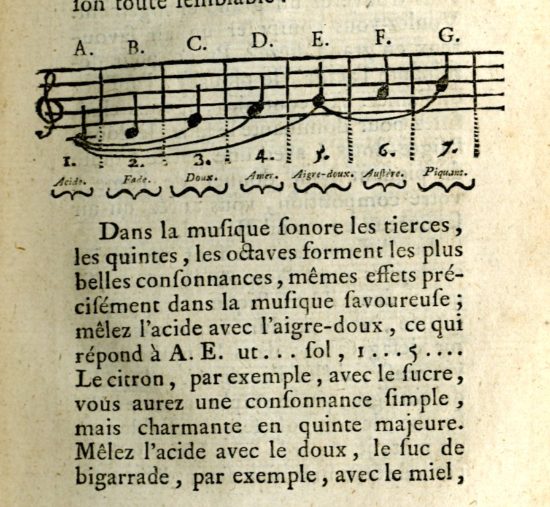 Tom Nealon continued to interrogate suspect food history, and embellish his findings with outlandish, yet compelling theories of his own, in his series STUFFED. Here's the 2Q2019 lineup: MUSICAL TASTE | ELECTRIFIED BREADCRUMBS
*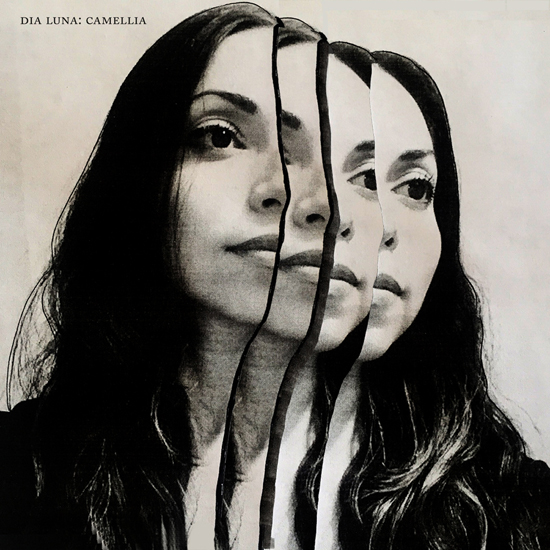 Adam McGovern's OFF-TOPIC series continued to deliver over-the-transom, on-tangent essays, dialogues and subjective scholarship. Here's the 2Q2019 lineup: NOT YOUR FATHER'S (Self-possession in the thousand-faced arts of Kim Katzberg, Dia Luna and Joan Semmel) | NO PLACE (Across the mind and into the weeds) | USE YOUR ILLUSION (On vanishing acts and lasting vows, with OPEN's Crystal Skillman)
---
BEST ADVENTURES PROJECT
---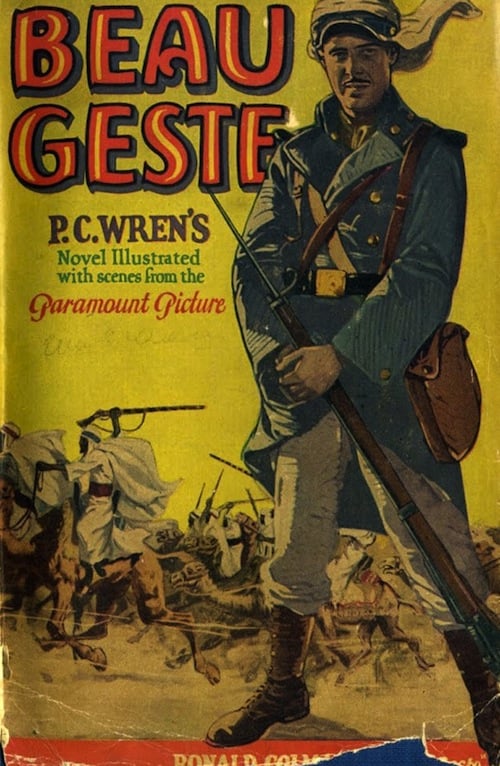 We published six new installments in the BEST ADVENTURES series, which chronicles Josh Glenn's attempt to identify the 10 best adventures he's read from each year of the 20th century. Here's the 2Q2019 lineup:
Each BEST ADVENTURES installment was first published as 10 individual posts.
*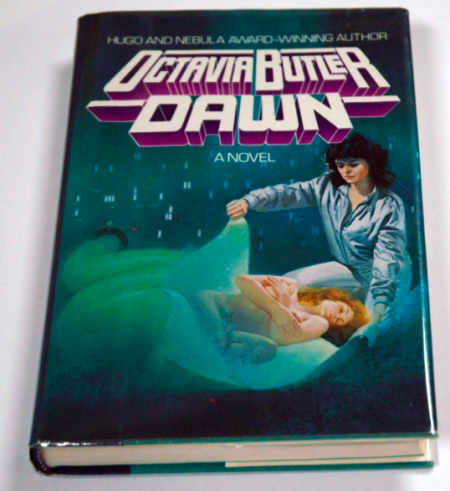 We continued to publish new installments in DIAMOND AGE SCI-FI 75, a lit-list series that aims to identify Josh Glenn's 75 favorite science-fiction novels published during the Eighties (1984–1993) and Nineties (1994–2003). Here's the 2Q2019 lineup:
Margaret Atwood's THE HANDMAID'S TALE | Orson Scott Card's ENDER'S GAME | Greg Bear's BLOOD MUSIC | Frank Miller's THE DARK KNIGHT RETURNS | Philip K. Dick's RADIO FREE ALBEMUTH | William Gibson's COUNT ZERO | Alan Moore's WATCHMEN | Octavia E. Butler's DAWN | Iain M. Banks's CONSIDER PHLEBAS | Ursula K. Le Guin's ALWAYS COMING HOME | Iain M. Banks's THE PLAYER OF GAMES | Octavia E. Butler's ADULTHOOD RITES | William Gibson's MONA LISA OVERDRIVE
*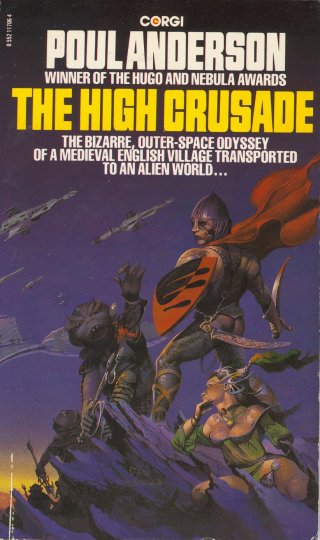 Josh Glenn's LISTEN, HOLLYWOOD! series continued to offer unsolicited advice about which 20th-century adventure novels should be adapted as movies. Here's the 2Q2019 lineup:
Robert Heinlein's GLORY ROAD | Poul Anderson's THE HIGH CRUSADE | Edgar Rice Burroughs's TARZAN AND THE FOREIGN LEGION
*
We continued to publish Josh Glenn's A IS FOR ADVENTURE, notes toward a book — with an accompanying essay by Mark Kingwell, and illustrations by the cartoonist Seth — currently titled The Adventurer's Glossary. Here's the 2Q2019 series lineup:
CAHOOTS to CWTCH | DAB HAND to DYNO | EAT IT to EXPLOIT | FACE to FUGAZI | GALAHAD to GUNG-HO | HACK to HURT LOCKER | ILL to IRISH
---
EVEN MORE
---
During 2Q2019, we also published: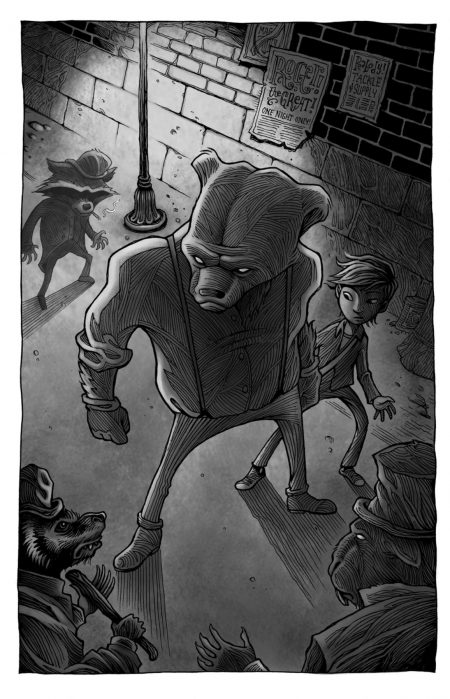 DOWNTOWNE, comprising illustrations and text from an as-yet unpublished middle-grade illustrated novel, Henry Hudson and The Nethermen, written and drawn by HILOBROW friend Bradley Peterson.

SENTINELS. Just in time for Walpurgisnacht — celebrated on the last night of April, when witches meet on the Brocken mountain and hold revels with the Devil, according to German folklore — we were pleased to present an original horror story by HILOBROW friend Charlie Mitchell. Illustrations by Mister Reusch.
*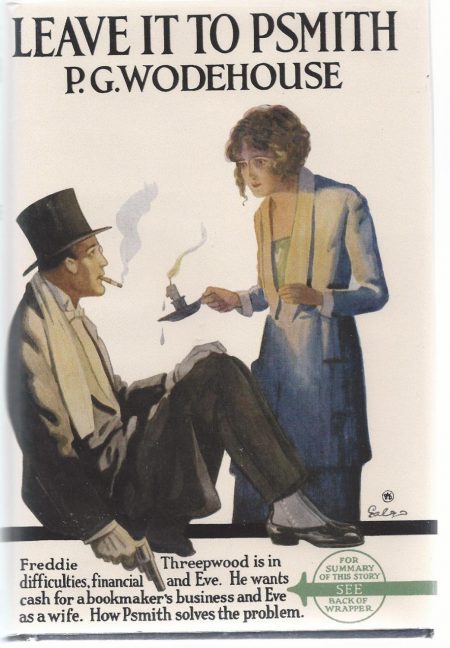 HiLoBooks continued to serialize P.G. Wodehouse's LEAVE IT TO PSMITH (1923), the last and most rewarding of four novels featuring the dandy, wit, and would-be adventurer Ronald Eustace Psmith, here at HILOBROW.
***
On to 3Q2019…