HYPOCRITE IDLER 3Q2019
By: Joshua Glenn
September 29, 2019
To idle is to work on meaningful and varied projects — and also to take it easy. If you're interested in my 3Q2019 projects, please keep reading; otherwise, don't. The title of this series of posts refers to this self-proclaimed idler's inability to take it easy.
MORE HYPOCRISY: 2010 | 2011 | 2012 | 2013 | 2014 | 2015 | 2016 | 2017 | 2018 | 2019 | 1Q2020 | 2Q2020 | 3Q2020 | 4Q2020 SNEAK PEEK.
***
---
SEMIOTICS
---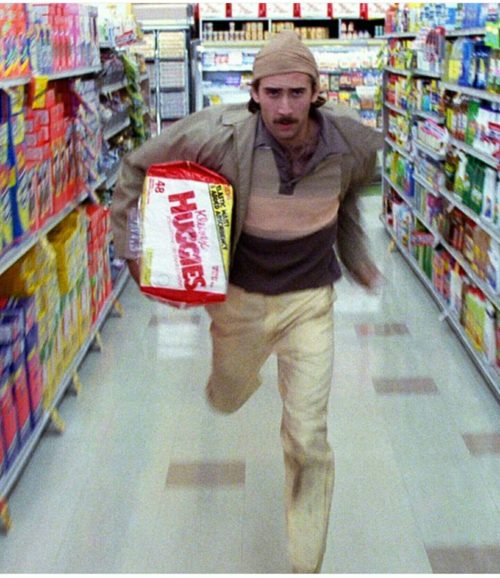 I've been doing commercial semiotics consulting work since the late '90s, for most of that time as a side gig. Five years ago, however, Ron Rentel (head of Consumer Eyes) and I co-founded the semiotics-fueled brand consultancy SEMIOVOX, based in Boston and New York. Since then, my team and I have worked with a wide range of world-class companies, brands, and agencies. Semiovox's audits, which are often global in scope, and which typically include consumer research, provide unique, future-proof insights and inspirations for brand positioning, communications optimization, breakthrough pack design, and innovation.
During 3Q2019, Semiovox surfaced and dimensionalized the verbal-visual cues communicating such ideas, values, and higher-order benefits as Getting Whole, Dream Life, Purposeful Choices, and Future is Now. Also, as interest in commercial semiotics has continued to grow, we've been asked to write more and more proposals for project work, in the US and around the world; the RFPs have been coming in hot, in recent months. Ron traveled to Mexico City and elsewhere around the world, directing consumer research efforts, in 3Q2019, while I mostly traveled between our Boston and NYC offices.
---
UNBORED
---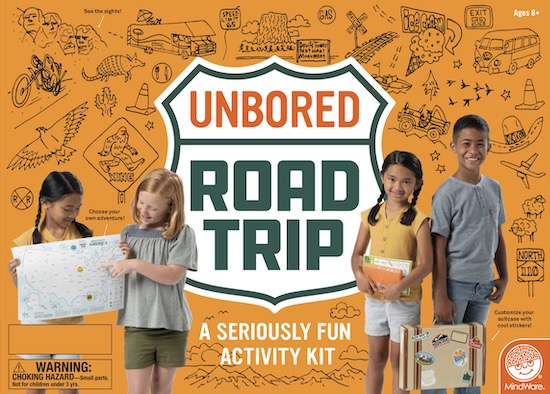 For nearly ten years now, my friends Elizabeth Foy Larsen and Tony Leone and I have enjoyed collaborating on the UNBORED project. This summer, we produced a fun new kit — UNBORED Road Trip — which will hit toy store shelves in January.
The UNBORED project first began with a bestselling, widely praised DIY family activity book — UNBORED: The Essential Field Guide to Serious Fun — which was published by Bloomsbury in 2012. The book's success led to two paperback sequels, and more recently, to four award-winning UNBORED family activity kits from MindWare. Soon, there will be five!
UNBORED Road Trip includes everything you'll need — from Bingo games, a book light, snack recipes, and activity pads to a customizable map of America — for your family to stay happily entertained for hundreds of miles. Open this "suitcase," and get ready to collect souvenirs, sharpen your senses, test your knowledge of geography, and put your imagination in gear. Get ready to take not only the most fun road trips ever, but the most meaningful and memorable ones, too.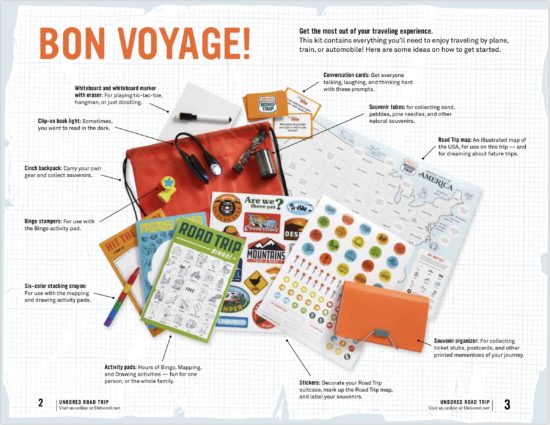 ---
HILOBROW
---
I'm the editor and publisher, here at HILOBROW. To see what our many talented friends and contributors have written recently, please check out the HILOBROW 3Q2019 post. In this post, I'll just mention two 3Q2019 series that I edited.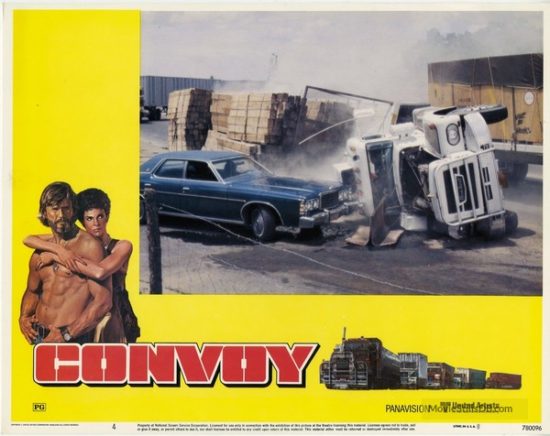 Throughout the month of August, HILOBROW published a series of enthusiastic posts analyzing and celebrating 25 of our favorite action movies from the Seventies (1974–1983). Here's the CONVOY YOUR ENTHUSIASM series lineup:
INTRODUCTION | Madeline Ashby on BLADE RUNNER | Erik Davis on BRING ME THE HEAD OF ALFREDO GARCIA | Mimi Lipson on CONVOY | Luc Sante on BLACK SUNDAY | Josh Glenn on THREE DAYS OF THE CONDOR | Lisa Jane Persky on SORCERER | Devin McKinney on THE TAKING OF PELHAM ONE TWO THREE | Adam McGovern on QUINTET | Mandy Keifetz on DEATH RACE 2000 | Peter Doyle on SOUTHERN COMFORT | Jonathan Lethem on STRAIGHT TIME | Heather Kapplow on THE KILLER ELITE | Tom Nealon on EVERY WHICH WAY BUT LOOSE | Mark Kingwell on THE EIGER SANCTION | Sherri Wasserman on ESCAPE FROM NEW YORK | Gordon Dahlquist on MARATHON MAN | David Levine on PARALLAX VIEW | Matthew Sharpe on ROLLERBALL | Ramona Lyons on ALIEN | Dan Piepenbring on WHITE LINE FEVER | Marc Weidenbaum on THIEF | Carolyn Kellogg on MAD MAX | Carlo Rotella on KUNG FU | Peggy Nelson on SMOKEY & THE BANDIT | Brian Berger on FRIDAY FOSTER.
*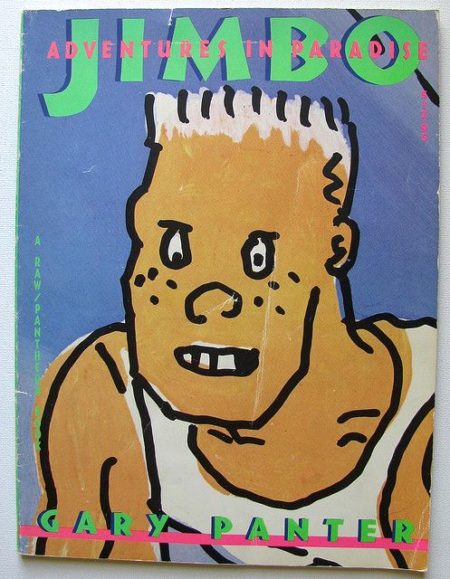 The weekly ENTHUSIASM series, at HILOBROW in 2019, is: SERIOCOMIC. We've invited 52 of HILOBROW's friends and contributors to wax enthusiastic about some of their favorite comic books and strips.
Here's the 3Q2019 SERIOCOMIC lineup:
James Parker on 2000 AD | Adrienne Crew on NUTS | Vanessa Berry on MEAT CAKE | John Holbo on WITZEND | Michael Campochiaro on SPIDER-WOMAN | Miranda Mellis on RED SONJA & BÊLIT | Michael Grasso on THE NEW MUTANTS | Ty Burr on BINKY BROWN | Bishakh Som on AMAR CHITRA KATHA | Mark Kingwell on CLASSICS ILLUSTRATED | Brian Berger on JIMBO | Kenya (Robinson) on AGENT 355 | Seth on THE ETERNALS ANNUAL
---
READING & WRITING
---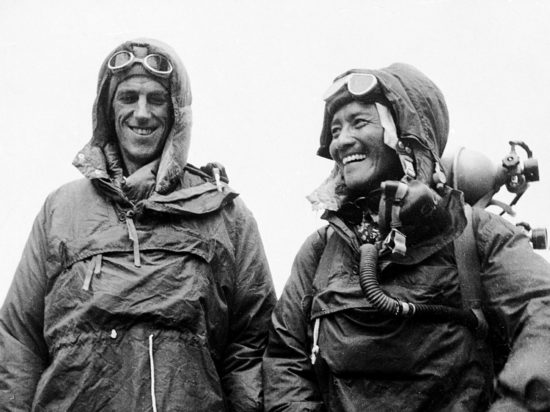 During 3Q2019, I completed a first draft of The Adventurer's Glossary — which is intended to serve as a sequel (or prequel) to The Idler's Glossary and The Wage Slave's Glossary. Like these earlier books, The Adventurer's Glossary will feature a companion essay by Mark Kingwell and illustrations by the cartoonist Seth. This summer, Mark and I wrote 20,000 words via an email exchange on the rich topic of adventure — both fictional and real-life.
Stay tuned…
*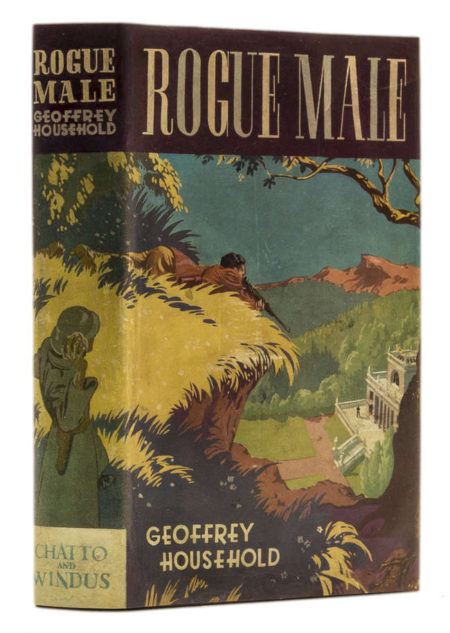 HILOBROW published five new installments in the BEST ADVENTURES series, which chronicles my attempt to identify the 10 best adventures I've read from each year of the 20th century. Here's the 3Q2019 lineup:
Each BEST ADVENTURES installment was first published as 10 individual posts.
*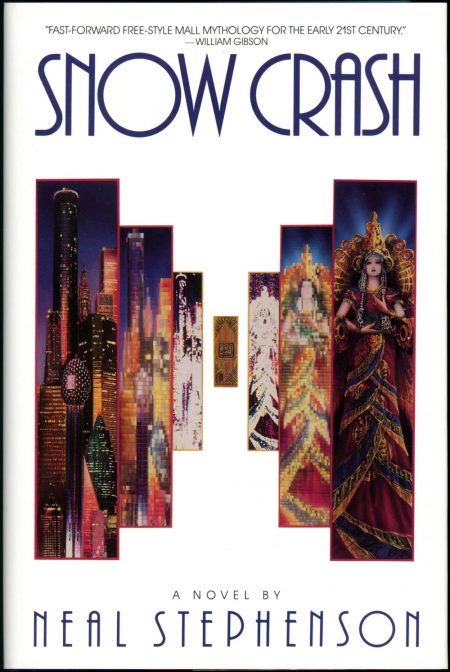 During 3Q2019, HILOBROW continued to publish DIAMOND AGE SCI-FI 75, a weekly lit-list series via which I aim to identify my 75 favorite science-fiction novels published during the Eighties (1984–1993) and Nineties (1994–2003).
Here's the 3Q2019 lineup: Octavia E. Butler's IMAGO | Grant Morrison and Richard Case's DOOM PATROL | Shirow Masamune's GHOST IN THE SHELL | Dan Simmon's HYPERION | Lois McMaster Bujold's THE VOR GAME | Iain M. Banks's USE OF WEAPONS | William Gibson and Bruce Sterling's THE DIFFERENCE ENGINE | Karen Joy Fowler's SARAH CANARY | John Barnes's ORBITAL RESONANCE | Pat Cadigan's SYNNERS | Neal Stephenson's SNOW CRASH | Kim Stanley Robinson's RED MARS | Maureen McHugh's CHINA MOUNTAIN ZHANG.
*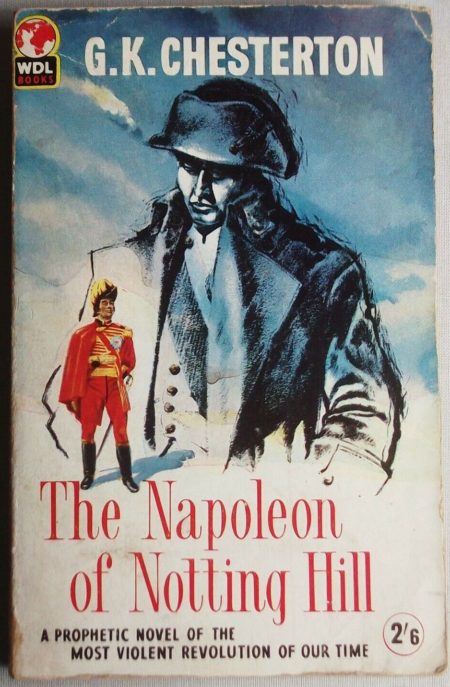 My LISTEN, HOLLYWOOD! series continued to offer unsolicited advice about which 20th-century adventure novels should be adapted as movies. Here's the 3Q2019 lineup: G.K. Chesterton's THE NAPOLEON OF NOTTING HILL | Michael Innes's THE JOURNEYING BOY | Alfred Jarry's EXPLOITS AND OPINIONS OF DR. FAUSTROLL, PATAPHYSICIAN.
*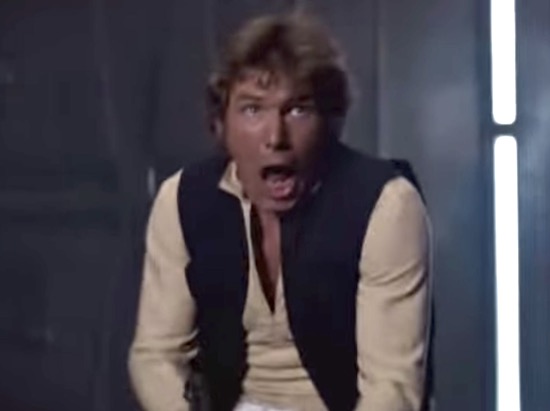 HILOBROW continued to publish A IS FOR ADVENTURE, an irregular series featuring notes towards Josh Glenn's The Adventurer's Glossary, a work in progress which — like his previous books, The Idler's Glossary and The Wage Slave's Glossary — will smuggle ideology critique into a simple defining vocabulary or clavis.
Here's the 3Q2019 A IS FOR ADVENTURE series lineup: JACK to JURY-RIG | KAPUT to KNUCKLE UP | LABONZA to LOCK AND LOAD | MACGYVER to MOXIE | NAIL to NUTS | O.G. to OUTRÉ | PACKING to PUNK.
*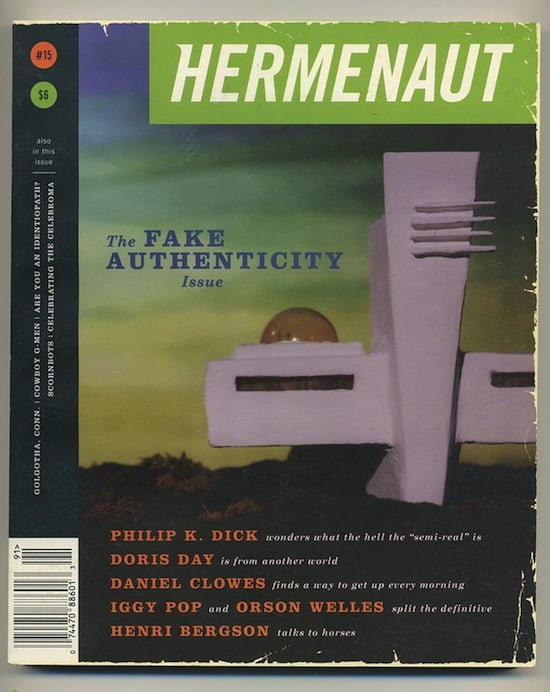 I also wrote a short essay, for the literary journal Post Road, about the nature of my collaboration with Tony Leone on the redesign of Hermenaut, back in 1998. Carlo Rotella, who assigned the essay, tells me the issue will appear this fall.
---
GO WEST COWORKING
---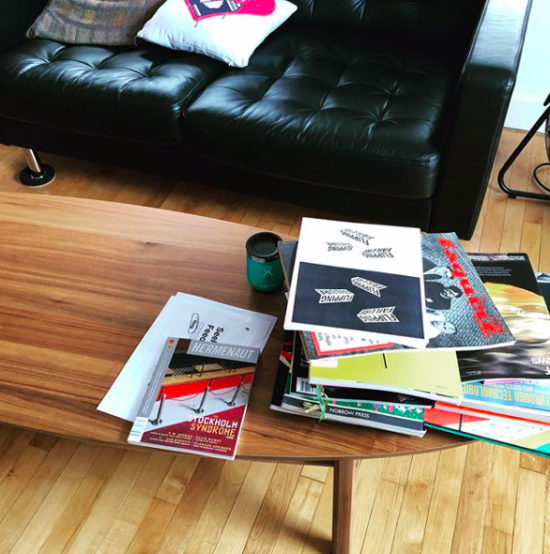 Last summer, my friend Jamie Folsom and I cofounded GO WEST, a coworking space located in the business district of Boston's no-longer-sleepy West Roxbury neighborhood. We're a vibrant community of entrepreneurs and remote workers hailing from a variety of fields, including: digital humanities, graphic design, educational software, branding, dog training, boardgames, political organizing, NGOs, and crowdfunding! It's an energizing, highly creative environment. The place is nearly at capacity — just two desks still available!
---
TAKING IT EASY
---
In the taking it easy department…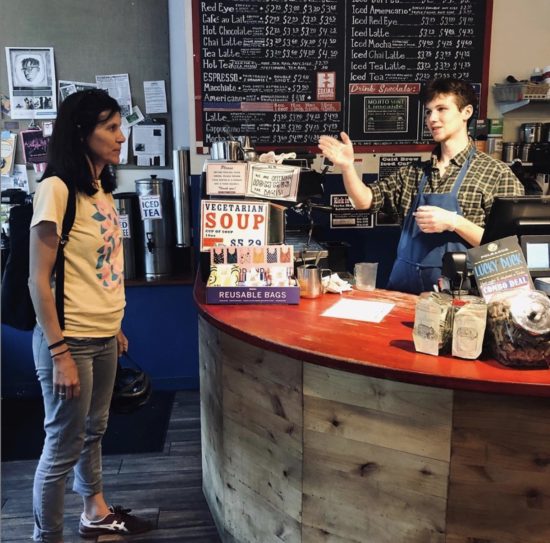 In July, Susan and I rusticated in Tamworth, New Hampshire, with family and friends. Closer to home, we took Tito hiking around Massachusetts. And we ate many delicious vegetarian sandwiches prepared by Max, who was working at City Feed in J.P.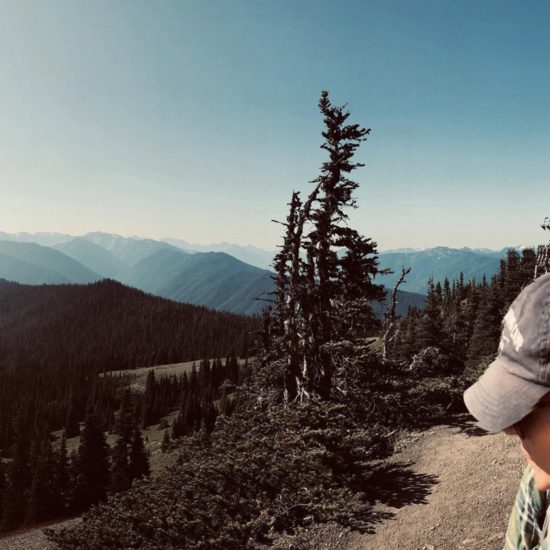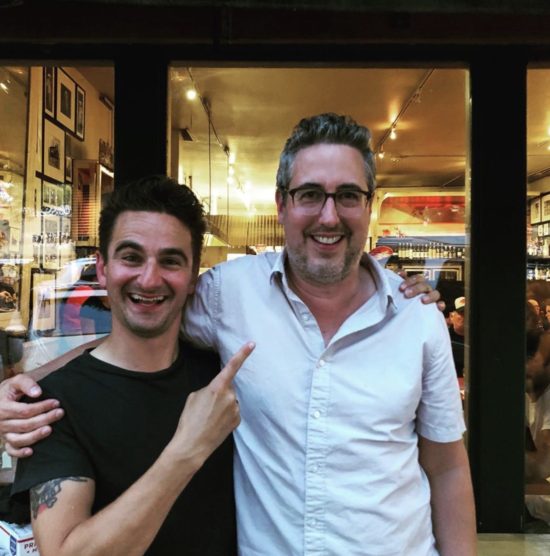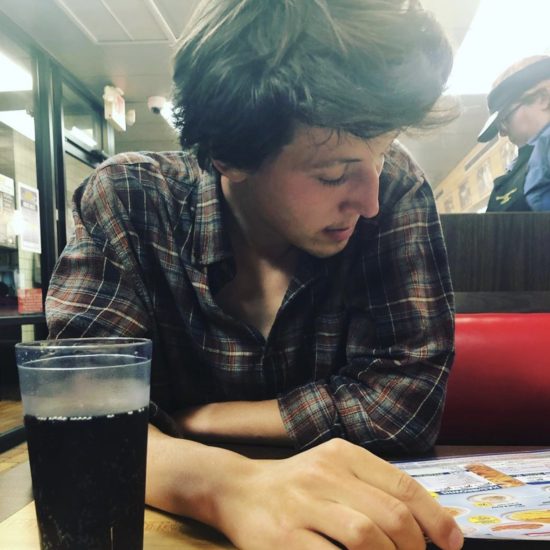 In August, Susan and I spent a week hiking around Olympic National Park — and visiting friends in Seattle. At the end of the month, we dropped Max off for his freshman year at NYU; and I drove from Atlanta back to Boston with Sam, who is now a senior at Bates.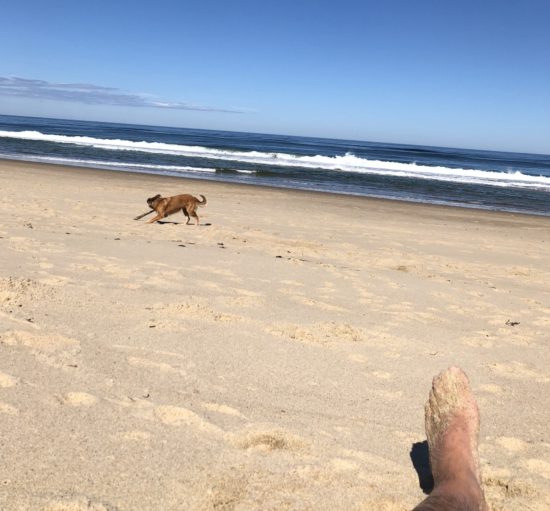 In September, Susan and I spent a week at the beach in Truro — with Tito in tow.
***
On to 4Q2019…
MORE HYPOCRISY: 2010 | 2011 | 2012 | 2013 | 2014 | 2015 | 2016 | 2017 | 2018 | 2019 | 1Q2020 | 2Q2020 | 3Q2020 | 4Q2020 SNEAK PEEK.