HYPOCRITE IDLER 2018
By: Joshua Glenn
January 7, 2019
To idle is to work on meaningful and varied projects — and also to take it easy. If you're interested in my 2018 projects, please keep reading; otherwise, don't. The title of this series of posts refers to this self-proclaimed idler's inability to take it easy.
HILOBROW is a noncommercial blog. None of the below should be construed as an advertisement for SEMIOVOX, UNBORED, or one of my other semi-profitable projects. This series is merely intended to keep HILOBROW's readers updated on the editor's doings and undoings.
I am deeply grateful to the many talented and generous folks with whom I've collaborated during this past year.
MORE HYPOCRISY: 2010 | 2011 | 2012 | 2013 | 2014 | 2015 | 2016 | 2017 | 2018 | 2019 | 2020 | 2021 | 2022 | 1Q2023.
***
---
SEMIOTICS
---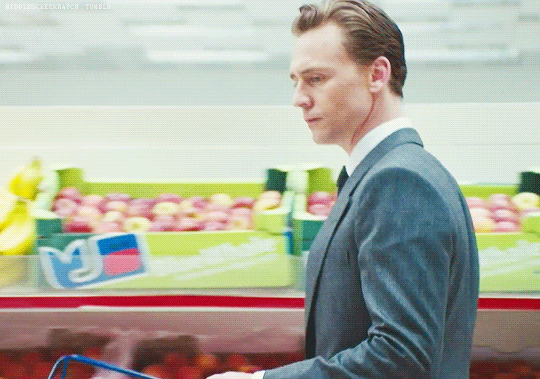 I'm co-founder of the semiotics-fueled brand consultancy SEMIOVOX, based in Boston and New York. During 2018, my business partner, Ron Rentel, who is also head of our sister company, the NYC-based innovation agency Consumer Eyes, directed consumer shop-alongs, trend tours, and co-creation labs, while I directed our semiotic field-work and analysis efforts.
This past year, Semiovox consulted to world-class brands and agencies across a range of categories from Spirits, Beauty, and Health & Wellness to Financial Planning, Beer, and Organic Meat; and across a range of cultural territories from Women's Empowerment to Spirit of the West. Our audits informed the workshops that we led for brand stakeholders, strategizing around positioning, multi-channel communications optimization, innovation, and breakthrough pack design.
In 2018, I spoke about my work with David Edwards's ES20 class ("Creating Things That Matter"), at Harvard; I lectured about zines, branding, and applied semiotics to Tony Leone's design classes at Massachusetts College of Art and Design; and I presented, in Chicago, at a Coogan Partners' Shopper Strategy Share Group Meeting — an experiential forum where senior CI and SI managers meet to exchange ideas. Also! The October issue of the Journal of the Association for Consumer Research features a provocative study ("Bringing Narratives to Life: Animism, Totems, and Intangible Value") validating key aspects of the Significant Objects experiment that Rob Walker and I conducted in 2009 — which was fun to see.
---
GO WEST
---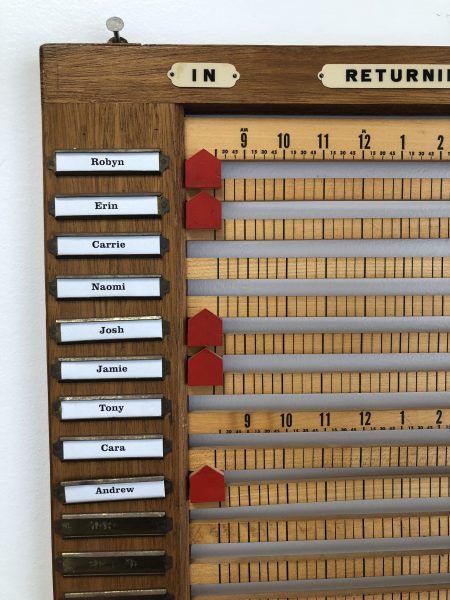 In September, Jamie Folsom and I opened GO WEST, a relaxed, yet professional coworking space here in Boston's West Roxbury neighborhood. We offer not merely dedicated desks and hot desks, but also: gigabit fiber Internet with mesh wifi, newly installed AC/heat, a brand-new kitchen, and coffee and snacks. Most importantly, we offer a vibrant, f2f community — currently, there are a dozen of us here. I'm so pleased to share workspace with these smart, talented people! Our office parties, featuring live music and poetry readings, are already legendary.
---
PROJECT:OBJECT
---
During 2018, HILOBROW published two new "volumes" in the PROJECT:OBJECT series, which I co-edit with Rob Walker.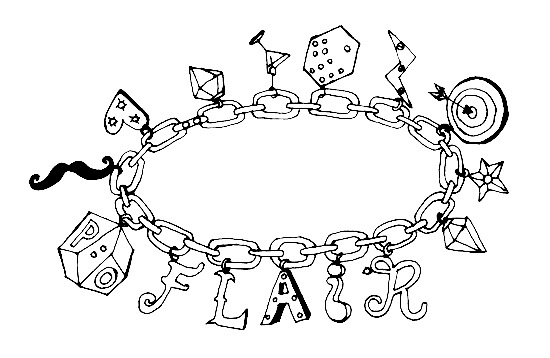 FLAIR features 100% true tales — contributed by a talented crew of 25 authors and artists, researchers and curators, journalists and professors, and other PROJECT:OBJECT friends — about their significant accoutrements and appurtenances.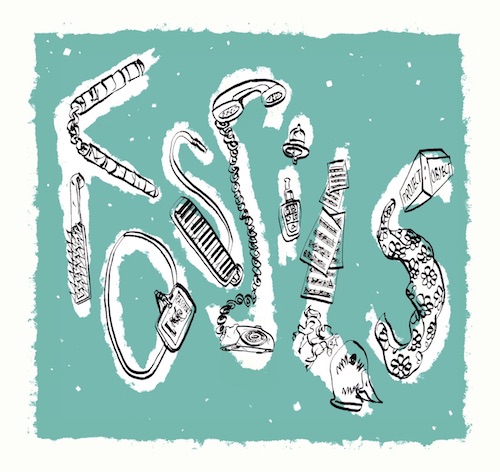 FOSSILS features 100% true tales — contributed by a talented crew of 25 authors and artists, researchers and curators, journalists and professors, and other PROJECT:OBJECT friends — about significant objects that evoke a vanished era.
Rob and I are very grateful to PROJECT:OBJECT's 2018 contributors; and also to Heather Kasunick and Mister Reusch, who respectively created the FLAIR and FOSSILS logos.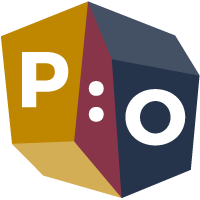 ---
HILOBROW
---
I'm the editor and publisher, here at HILOBROW. To see what HILOBROW's friends and contributors wrote in 2018 — Adam McGovern's Q&A series PANEL ZERO, Lynn Peril's PLANET OF PERIL, James Parker's KALEVALA, Tom Nealon's STUFFED, and more — please check out the HILOBROW 2018 post. In this post, in addition to the PROJECT:OBJECT volumes mentioned above, I'll just mention two 2018 series that I edited.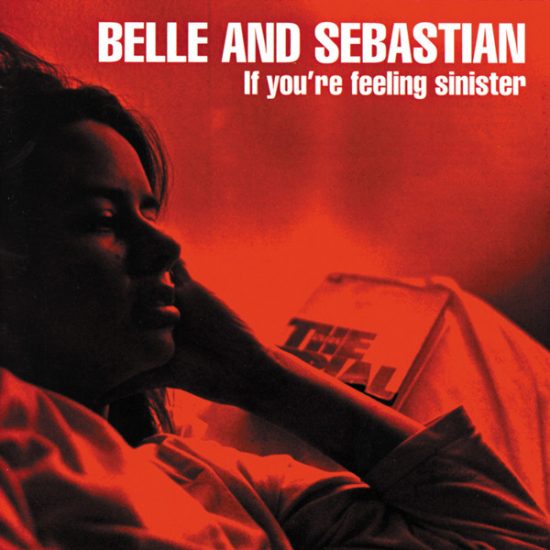 HILOBROW's weekly ENTHUSIASM series, this year, was: WOWEE ZOWEE. We asked 52 of HILOBROW's friends and contributors to wax enthusiastic about their favorite albums from the Nineties (1994–2003).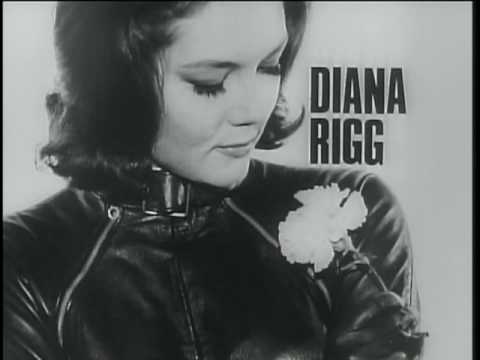 HILOBROW's summer ENTHUSIASM series, this year, was: TUBE YOUR ENTHUSIASM. We asked 25 of HILOBROW's friends and contributors to wax enthusiastic about their favorite TV shows from the Fifties (1954–1963).
I'm very grateful to all of HILOBROW's 2018 contributors, many of whom donated their fees to the ACLU.
---
LIT LISTS
---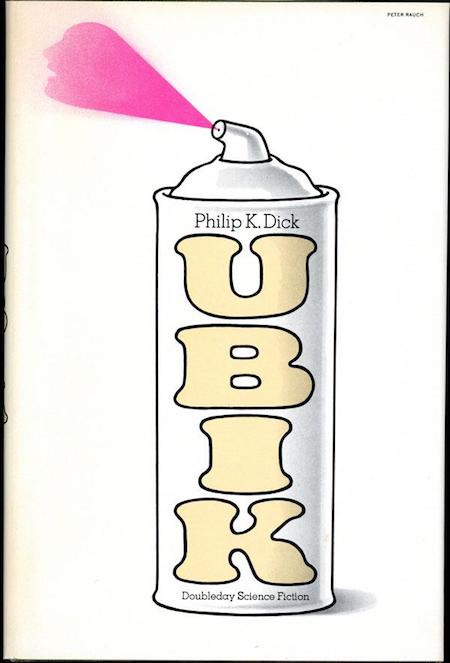 Each week during 2018, I contributed a new installment to the HILOBROW series NEW WAVE SCI-FI 75, which aims to identify my 75 favorite science fiction novels from the years 1964–1983. The NEW WAVE SCI-FI 75 list, so far, is here.
*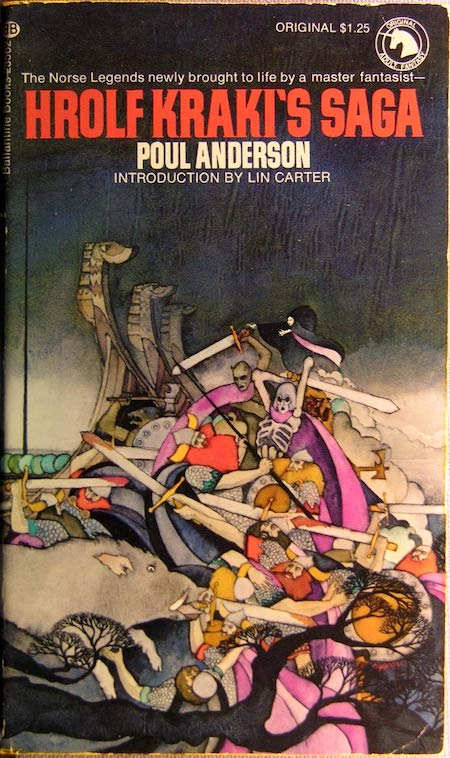 As part of the ongoing BEST ADVENTURES series, during 2018, I published two new lit lists: THE BEST ADVENTURES OF 1984–2013 | DIAMOND AGE SCI-FI: 75 BEST NOVELS of 1984–2003.
I also recommended another ~150 of my favorite 20th-century adventures. Here's 2018's BEST ADVENTURES lineup:
BEST 1908 ADVENTURES, from The Man Who Was Thursday to The House of Arden | BEST 1913 ADVENTURES, from Seven Keys to Baldpate to The Lodger | BEST 1918 ADVENTURES, from Meccania: The Super-State to Brood of the Witch Queen | BEST 1923 ADVENTURES, from The Clockwork Man to The Good Soldier Švejk | BEST 1928 ADVENTURES, from Ashenden to The Trumpeter of Krakow | BEST 1933 ADVENTURES, from Lost Horizon to The Werewolf of Paris | BEST 1938 ADVENTURES, from The Sword in the Stone to Rebecca | BEST 1943 ADVENTURES, from Laura to Red Rackham's Treasure | BEST 1948 ADVENTURES, from The Franchise Affair to Mr. Midshipman Hornblower | BEST 1953 ADVENTURES, from Savage Night to The Long Goodbye | BEST 1958 ADVENTURES, from Our Man in Havana to Have Space Suit — Will Travel | BEST 1963 ADVENTURES, from A Wrinkle in Time to The Spy Who Came in from the Cold | BEST YA & YYA LIT 1968, from The Silver Crown to The Iron Man | BEST 1969 ADVENTURES, from Yellow Back Radio Broke-Down to Ubik | BEST 1973 ADVENTURES, from The Dark is Rising to Flashman at the Charge | BEST 1978 ADVENTURES, from Chinaman's Chance to A Running Duck | BEST 1983 ADVENTURES, from Roderick at Random to So You Want to Be a Wizard.
---
HILOBROW POSTS
---
During 2018, I wrote the following HILOBROW posts: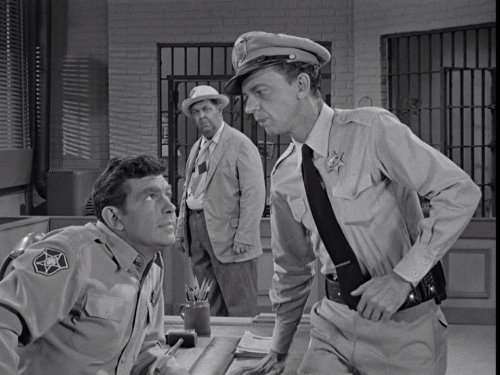 ---
TAKING IT EASY
---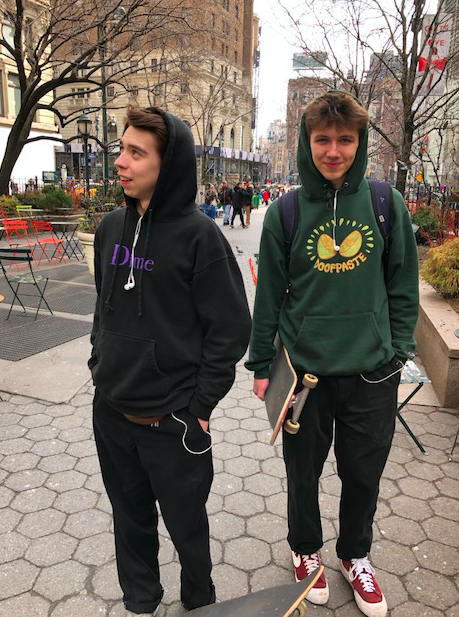 In March, I took Max (at right) and a friend to visit NYU. In December, Max was accepted — early decision — to NYU Gallatin School of Individualized Study! We're thrilled for him.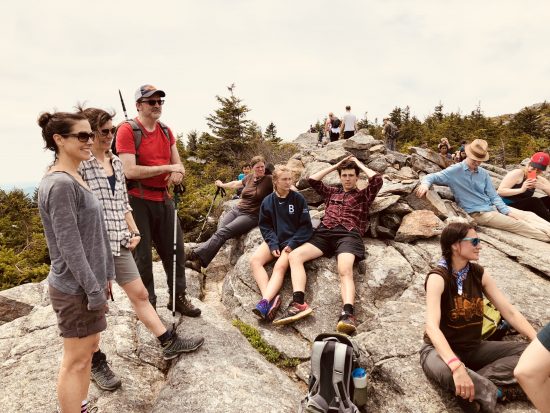 To celebrate Susan's birthday in May, we climbed a couple of mountains — including Mt. Monadnock, in New Hampshire, with a large group of friends.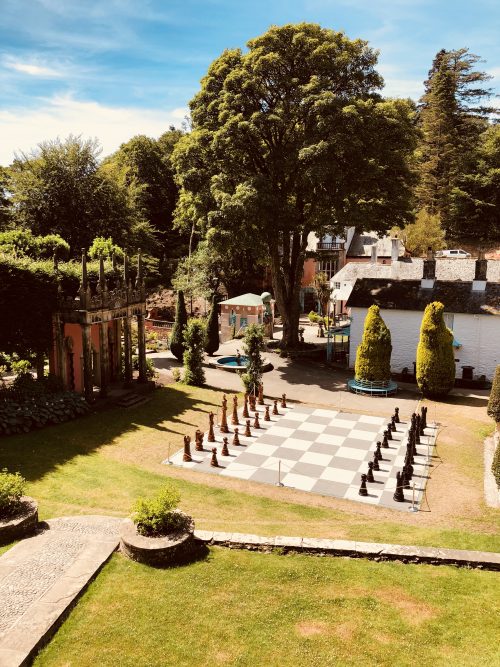 In June, I visited my good friend, the Welsh semiotician Malcolm Evans, in Llandudno. I was particularly excited to tour Portmeirion (shown above), the uncanny village where The Prisoner was filmed.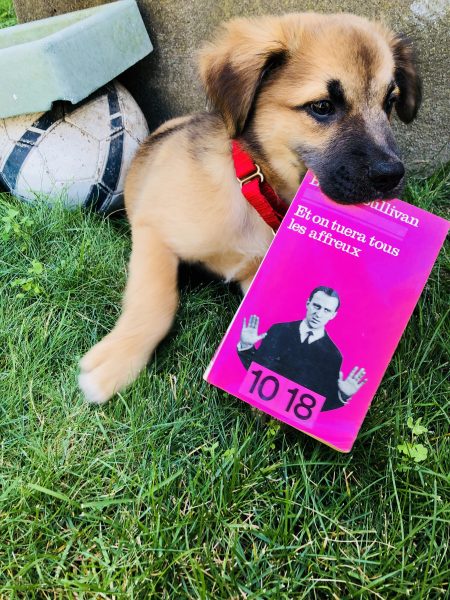 In July, we adopted a puppy — from a rescue shelter in Tennessee. Tito is a welcome addition to the family!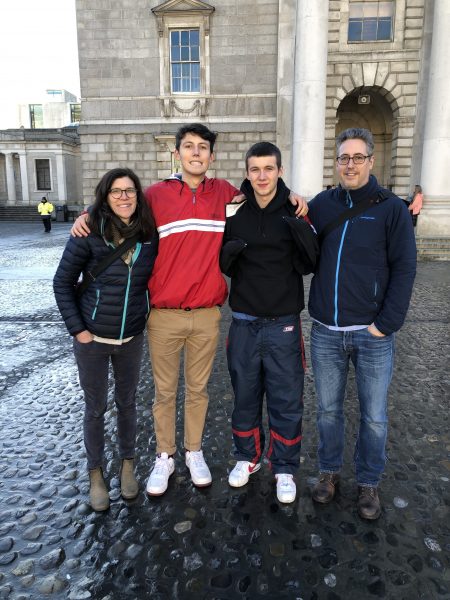 In December, Susan and I — and Max, and my mother — visited Sam in Dublin, where he and his girlfriend, Kayla, were studying at Trinity College.
***
On to 2019…
MORE HYPOCRISY: 2010 | 2011 | 2012 | 2013 | 2014 | 2015 | 2016 | 2017 | 2018 | 2019 | 2020 | 2021 | 2022 | 1Q2023.