A IS FOR ADVENTURE (14)
By: Joshua Glenn
August 30, 2019
An irregular series of posts featuring notes towards Josh Glenn's The Adventurer's Glossary, a work in progress which — like his previous books, The Idler's Glossary and The Wage Slave's Glossary, both of which feature brilliant companion essays by Mark Kingwell — will attempt to smuggle ideology critique into what only appears to be a simple defining vocabulary or clavis. Readers, please suggest additions!
THE ADVENTURER'S GLOSSARY (NOTES): A-OK to AVENGER | BADASS to BUSHIDO | CAHOOTS to CWTCH | DAB HAND to DYNO | EAT IT to EXPLOIT | FACE to FUGAZI | GALAHAD to GUNG-HO | HACK to HURT LOCKER | ILL to IRISH | JACK to JURY-RIG | KAPUT to KNUCKLE UP | LABONZA to LOCK AND LOAD | MACGYVER to MOXIE | NAIL to NUTS | O.G. to OUTRÉ | PACKING to PUNK | QUANDARY to QUIXOTIC | RAFFISH to RURITANIA | SAFARI to SWASHBUCKLE | TAILSPIN to TWEENER | UMBRAGE to UPTAKE | VALIANT to VOYAGE | WALK THE WALK to WRANGLE | X to X MARKS THE SPOT | YIPPEE KI-YAY to YOLO | ZEALOUS to ZOOM.
*
---
NAIL to NUTS
---

NAIL: Tough or dangerous person. In the early 19th century, a person of an "over-reaching, imposing disposition" might be called a nail, a dead nail, a nailing rascal, and so forth. As a verb, nail also means "hit hard or squarely," or "shoot, kill."
NAKED, GET: Kick into high gear, enjoy oneself uninhibitedly. This midcentury slang phrase most often shows up in a baseball context; it's used by coaches to urge their pitchers to stop thinking so much about what they're doing, to loosen up, to flow.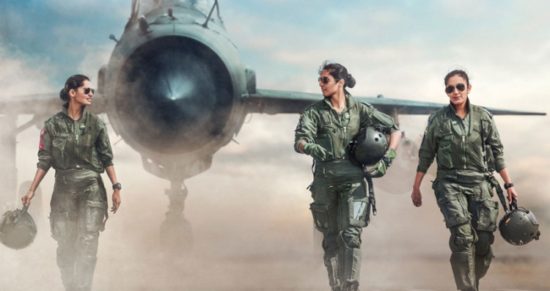 NERVE: The cool, unflappable daring with which someone takes a calculated risk. The meaning of the term is extended from the Latin nervus, which was used to mean both "axon transmitting electrochemical impulses from the central nervous system" and "strength, vigor, energy." To strain every nerve is to make the utmost effort.
NETTLE, GRASP THE: To tackle a difficult problem boldly. The nettle is a weed covered with stinging hairs; if one grasps it firmly, in the direction in which the hairs are growing, one can avoid being stung. In the 15th century, the verb nettle came to mean "irritate, vex, provoke." To have pissed on a nettle is to be peevish; to be upon the nettle is to be fidgety; and to throw one's cassock to the nettles is to renounce the clerical life.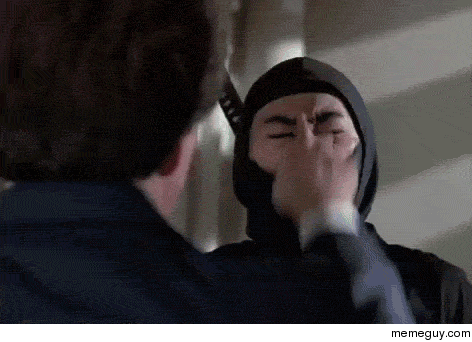 NINJA: In feudal Japan, a ninja was a mercenary who favored stealth tactics; the term comes from a Chinese pronunciation of the characters 忍者, meaning "one trained in the art of stealth." Over time, ninjas became legendary warriors who specialized in covert intelligence gathering and combat mastery; one of the first western uses of the word was in Ian Fleming's 1964 James Bond novel You Only Live Twice. In extended use today, a ninja is someone who excels at a particular skill… which has led to such aggravating self-descriptions as "social media ninja" and even "mommy ninja."
NO-SELL: In wrestling argot, to sell is to react to an opponent's move in a way that makes it appear believable to the audience. To no-sell is give no reaction to an opponent's moves — either to undermine their credibility, or to demonstrate stoicism.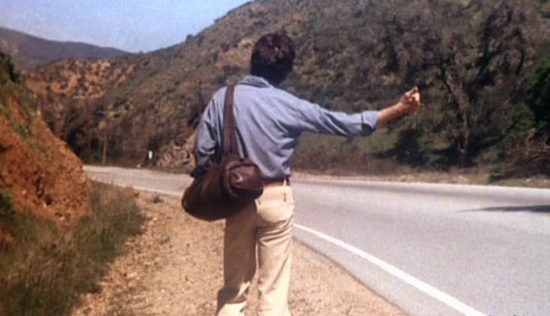 NOMAD: An itinerant person, a wanderer. The 16th-century term is borrowed from the Latin nomad [member of a people that travels from place to place to find fresh pasture for its animals], which is itself borrowed from the Greek νομαδ [pasturage]. Contemporary mobile minorities who move among settled populations offering a craft or trade include the Romani people, the Dom people, and the Yörüks of Turkey. PS: A NOMAD patch on a biker's vest signifies that one is not a member of a territorial club.
NOUS: Common sense, practical intelligence, gumption. This 18th-century British colloquialism is borrowed from the Greek νοῦς [mind], which in English has usually been used as shorthand for "intuitive apprehension" — i.e., knowing without rational analysis.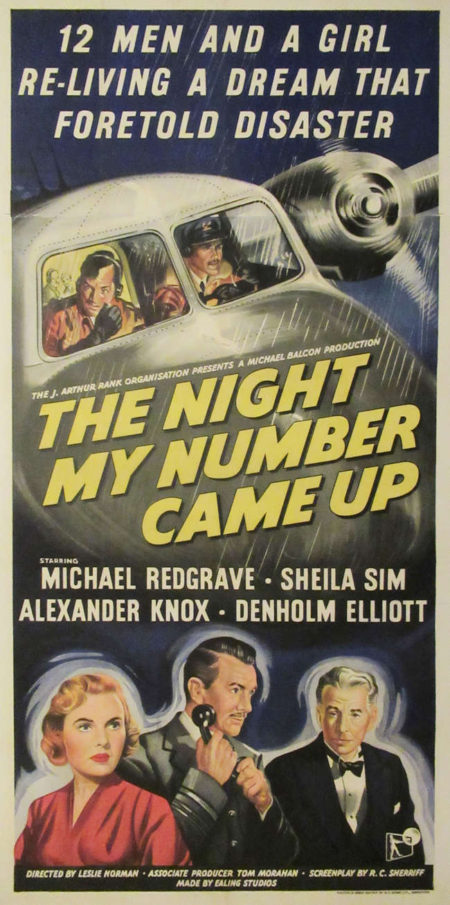 NUMBER IS UP, ONE'S: In early 19th-century military argot, this phrase meant, "One is about to die," or perhaps less fatally, "one's fate is imminent." Probably a reference to one's lottery or raffle ticket number, the implication being that it's a matter of chance.
NUTS: In 1930s slang, to have the nuts on someone is to have someone covered with a gun, to have the drop on them. By extension, the term was used by gamblers to mean "an assurance of victory, an unbeatable hand, a streak of luck." Nuts, of course, can also mean "testicles" — and, by extension, "manly courage."
***
ALSO SEE: THE IDLER'S GLOSSARY | THE WAGE SLAVE'S GLOSSARY | The Perfect Flâneur | The Sweetest Hangover | You Down with VCP? | NEW ESCAPOLOGIST Q&A | H IS FOR HOBO — excerpts from The Idler's Glossary and The Wage Slave's Glossary | WAGE SLAVERY — Josh Glenn and Mark Kingwell discuss | IDLENESS — Josh Glenn and Mark Kingwell discuss | IDLER Q&A WITH THE PROGRESSIVE | IDLE IDOL: HENRY MILLER | WATCHING THE DETECTIVES | A SCENE FROM GOODFELLAS.
JOSH GLENN'S BEST ADVENTURES PROJECT: JOSH GLENN'S *BEST ADVENTURES* LISTS: BEST 250 ADVENTURES OF THE 20TH CENTURY | 100 BEST OUGHTS ADVENTURES | 100 BEST RADIUM AGE (PROTO-)SCI-FI ADVENTURES | 100 BEST TEENS ADVENTURES | 100 BEST TWENTIES ADVENTURES | 100 BEST THIRTIES ADVENTURES | 75 BEST GOLDEN AGE SCI-FI ADVENTURES | 100 BEST FORTIES ADVENTURES | 100 BEST FIFTIES ADVENTURES | 100 BEST SIXTIES ADVENTURES | 75 BEST NEW WAVE SCI FI ADVENTURES | 100 BEST SEVENTIES ADVENTURES | 100 BEST EIGHTIES ADVENTURES | 75 BEST DIAMOND AGE SCI-FI ADVENTURES | 100 BEST NINETIES ADVENTURES (in progress) | 1994 | 1995 | 1996 | 1997 | 1998 | 1999 | 2000 | 2001 | 2002 | 2003 | NOTES ON 21st-CENTURY ADVENTURES.