PROJECT:OBJECTIONABLE (INTRO)
By: Adam McGovern
October 3, 2021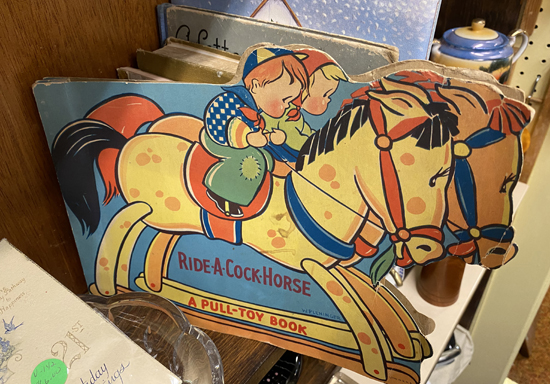 ART D'OBJECTION
We've all done things we're not proud of — and things we're proud to be not proud of. My mom and dad had a saying, "Guilt makes the world go round," and as the youngest daughter of a family that blamed her change-of-life arrival for the death or her dad, and the younger son of a widowed 20-something mom who had to put him and my uncle in a charity boarding-school and never forgave herself — not to mention just being born Jewish and Catholic, respectively — they knew whereof they spoke. A sense of obligation that drives us to do better, or a sense of sin that immobilizes us from doing anything, are the determining factors in many a human life.
But human is all we are, and the acceptance, avoidance, absurdity, or abjection about this condition is the source of many a bad outcome and even more good stories. Surviving your own worst choices, enduring the backlash for your convictions until they've become everyone's, defying convention for a) the sake of those who come after you or b) the hell of it — these comprise the canon of how different eras' Earth-fulls of people have navigated the moving targets of morality and mutual benefit.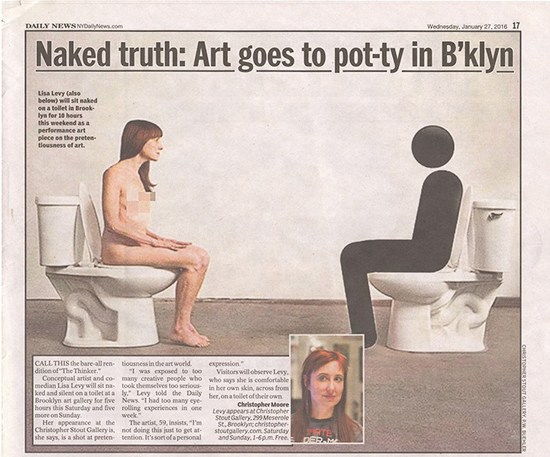 What are we talking about when we say we're offended? Objections are the alternative to confronting sexual taboos, ideological divides, racial schisms, even mere variations in taste. The 25 writers in this series set their tales of transgression in some of the most archetypal sites of humanity's conflict with its conscience.
If, as Barbara Kruger told us, "your body is a battleground," then surely your attire is one of the first casualties. Jeff Lewonczyk's memoir of a hazardously uncool highschool wardrobe staple; Adrienne Crew's unrequited childhood quest for a suggestive tee-shirt; and Lauren Curtis' never-ending ambassadorship for her ever-lengthening fingernails — all are war stories from encounters with the masses who mind your own business.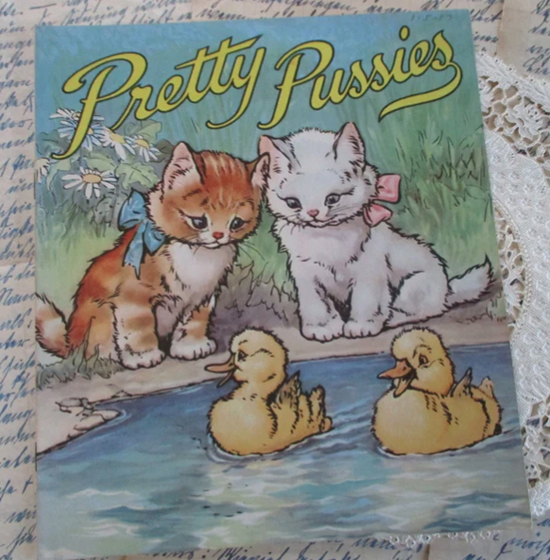 Just as fraught as style, is lifestyle. Our actions and habits are something we are all called on to denounce or defend, whether or not the disapproval is deserved; this verdict is a split decision in Yelena Tylkina's lyrical mixing of alcohol and advertising; Jenn Mehm's bicoastal tale of serendipitous twin tattoos; Maria Swisher's sadder-but-funnier chronicle of kleptomania; my own confession of serial youthful rebellions against nothing; and Marlon Stern Lopez's report from the front of a political conflict worth fighting.
Speaking of, race is one of the chasms that need bridging even though there are lines we should legitimately realize are wrong to cross. So it's ripe for guilt and fertile ground for lessons, as we see taught and/or learned in Nikhil Singh's anecdote of cultural mistranslation; Josh Glenn's remembrance of rural/urban playlist discord; and Crystal Durant's diary of a traffic-stopping, conversation-starting license plate.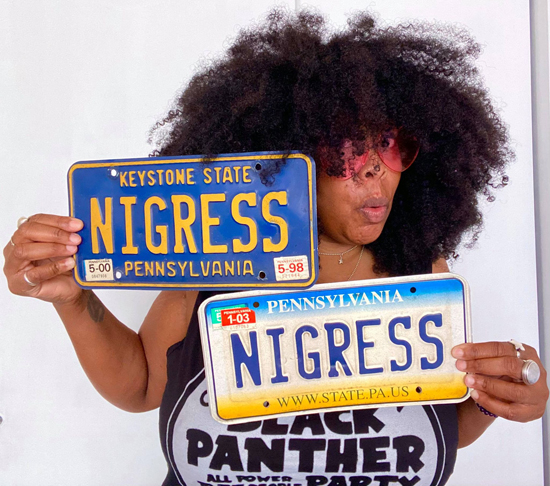 One person's sacred is another's profane, and a third's who-gives-a-crap, and I use the last term advisedly, as the public/private sphere of the bathroom becomes the beachhead of trans-phobic zeal vs. simple egalitarian decency. That's neither the first nor last time a simple bodily function has been made a locus of shame, which is why there's material from two separate decades for Elke Claus' testament of merging church and men's room, and Lisa Levy's field study of taking toilets literally out in the open.
In other feelings you're not supposed to have, Justin J Bowen stomps merrily in the shoes (hooves) of child-unfriendly Krampus, and Oliver Baer explores Cthulhu's sexy side.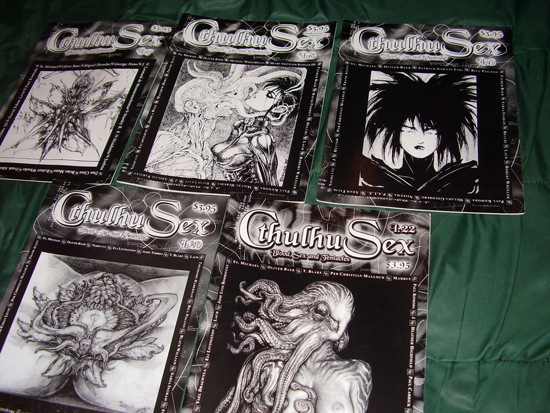 Our contributors include lawyers, recording artists, corporate brand-consultants, cosplayers, filmmakers, teachers, inventory clerks, dancers, DJs, shopkeepers, veteran animal-shelter staff, market semioticians, and over ten more whose entries are in-process at presstime — they're working through it, okay?! — all of whom have moved beyond their pushing of boundaries to live completely normal lives. As they see it. Read on, and see if you relate.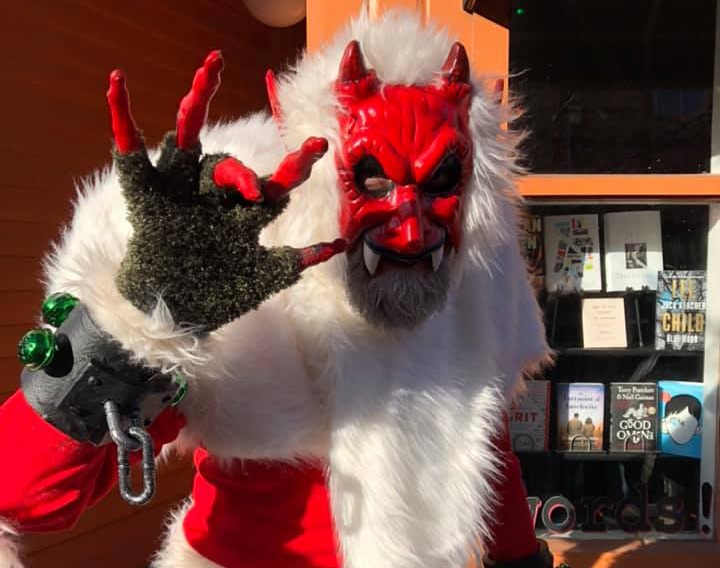 The series lineup:
Adrienne Crew on MAKIN' BACON | Lynn Peril on BABY'S FIRST ASHTRAY | Lisa Levy on TOILETTE-À-TÊTE | Maria Swisher on STEALING GENIUS | Oliver Baer on CTHULHU SEX MAGAZINE | Yelena Tylkina on A DRINK TO DEATH | Elke Claus on URINAL SHRINE | Jeff Lewonczyk on SUSPENDERS OF DISBELIEF | Jenn Mehm on TWIN SKIN | Marlon Stern Lopez on SOUVENIR OF THE LAPD | Lauren Curtis on NAILED IT! | Josh Glenn on K-TEL TRUCKER TAPE | Fran Pado on THE BRIEF LIFE OF FRANCES POTTER | Nikhil Singh on HASHTAG FASHIONPOLICEPROBLEMS | Adam McGovern on PERSONA NON GRATA | Crystal Durant on LICENSE TO SHOCK | Dean Haspiel on DIRTY DOORKNOB | Justin J Bowen on UNKLE KRAMPUS | …and more to come!
*
SEMIO OBJECTS: Lucia Laurent-Neva on SPONGEBOB BUS | Samuel Grange on SALT & PEPPER HOLDER| Ximena Tobi on VASALISA | Sónia Marques on CABBAGE TUREEN | Thierry Mortier on BICYCLE BELL | & 20 MORE.
MOVIE OBJECTS: INTRODUCTION | Ramona Lyons on EYE OF THE SERPENT (CONAN THE BARBARIAN) | Faythe Levine on BEDKNOB (BEDKNOBS AND BROOMSTICKS) | Gerald Peary on CUP OF COFFEE (THE BIG HEAT) | Christopher Orr on TOM'S HAT (MILLER'S CROSSING) | Lynn Peril on TRANSISTOR RADIO (DR. STRANGELOVE) | & 20 MORE.
LOST OBJECTS (vol. 2): INTRODUCTION | Joe Yonan on MACRAMÉ ART (ill. Theo Ellsworth) | Ben Katchor on LUCITE CARRYING CASE | Debbie Millman on GLASS POODLE | Lydia Millet on ROCKY HORROR NOVEL (ill. Berta Valló) | Ben Greenman on WARHOL CAN (ill. Clara Selina Bach) | & 20 MORE.
FETISHES: INTRODUCTION | Josh Foer on DEATH MASK | Beth Lisick on MURDERED-OUT KFC BUCKET | Christina Couch on LEECH ACTION FIGURE | Kenneth Goldsmith on THEWLIS SOCK | Abby Rapoport on MAGNATILES | & 20 MORE.
FOSSILS: INTRODUCTION | Allegra Huston on SKATAWAY JACKET | Kevin Obsatz on HOMEMADE NUNCHUKS | Ian Bogost on DESKTOP TELEPHONE | Jeff Lewonczyk on CHA-CHA JACKET SCRAP | Kelly Horan on VOLVO KEY | & 20 MORE.
FLAIR: INTRODUCTION | Cliff Kuang on ROLEX DATEJUST | Ethan Zuckerman on LAPTOP STICKERS | Ann Shoket on LEATHER JACKET | Kembrew McLeod on KEMBREW MERCH | Paola Antonelli on MERMAID TEARS | & 20 MORE.
LOST OBJECTS (vol. 1): INTRODUCTION | Kate Bernheimer on MULLET WIG (ill. Amy Evans) | Dan Piepenbring on COLOGNE (ill. Josh Neufeld) | Doug Dorst on STRATOCASTER (ill. John Holbo) | Paul Lukas on VANILLA BEAN (ill. Allison Bamcat) | Mimi Lipson on DODGE DART (ill. Mister Reusch) | & 20 MORE.
ILLICIT OBJECTS: INTRODUCTION | Kio Stark on PEEPSHOW TOKEN | Sari Wilson on TOMBSTONE PARTS | Annalee Newitz on CAR-BOMB REMNANT | Tito Bottitta on MOONINITE DEVICE | Eric Bennett on DIRTY MAGAZINE | & 20 MORE.
TALISMANIC OBJECTS: INTRODUCTION | Veda Hille on CROCHET SHEEP | Gary Panter on DINOSAUR BONES | Jami Attenberg on SELENITE CRYSTAL | Annie Nocenti on MINIATURE DICE | Wayne Curtis on CLOCK WINDING KEY | & 20 MORE.
POLITICAL OBJECTS: INTRODUCTION | Luc Sante on CAMPAIGN PAMPHLETS | Lydia Millet on PVC POLAR BEAR | Ben Greenman on MATCHBOX CAR | Rob Baedeker on PRESIDENTS PLACEMAT | L.A. Kauffman on WHEATPASTE POSTER | & 20 MORE.
ALSO SEE: PROJECT:OBJECT homepage | POLITICAL OBJECTS (1Q2017) | TALISMANIC OBJECTS (2Q2017) | ILLICIT OBJECTS (3Q2017) | LOST OBJECTS vol. 1 (4Q2017) | FLAIR (2Q2018) | FOSSILS (4Q2018) | FETISHES (2Q2019) | LOST OBJECTS vol. 2 (4Q2019) | MOVIE OBJECTS (2Q2020) | SEMIO OBJECTS (2Q2021) | SIGNIFICANT OBJECTS (cross-posted from Significant Objects website). ALSO SEE: SIGNIFICANT OBJECTS website | LOST OBJECTS (Hat & Beard Press, 2022) | SIGNIFICANT OBJECTS collection, ed. Rob Walker and Josh Glenn (Fantagraphics, 2012) | TAKING THINGS SERIOUSLY, ed. Josh Glenn (Princeton Architectural Press, 2007) | TAKING THINGS SERIOUSLY excerpts.