RADIUM AGE: UPDATE
By: HILOBROW
October 3, 2022
Published tomorrow by the MIT Press…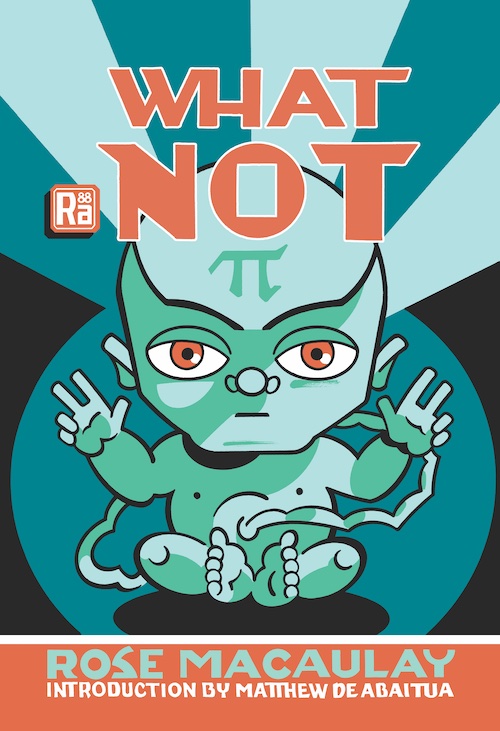 Rose Macaulay's What Not (1918, with a new introduction by Matthew De Abaitua). "A satire of Britain after World War One, where mental improvement has its own powerful government department. A cross between Brave New World and Orwell's 'Ministry of Truth' — all delivered with a sly wit and arch tongue." — Philippa Levine, Walter Prescott Webb Chair in History and Ideas, University of Texas at Austin.
More info on this title coming tomorrow! Below, please find an update on the series — which launched in March of this year.
---
PUBLISHED SO FAR
---
Thus far, the RADIUM AGE series has published the following six titles.
---
PUBLICITY
---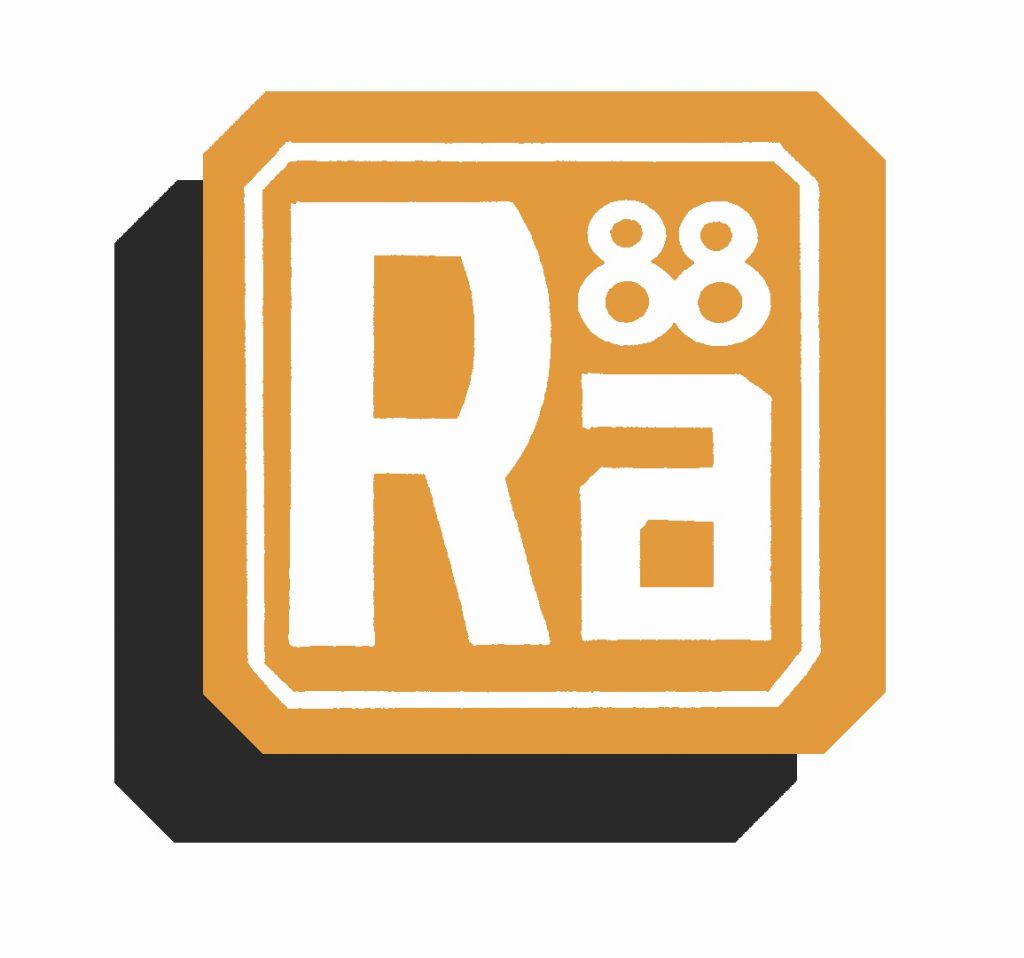 The RADIUM AGE series has received some nice coverage, thus far — including the following.
"A huge effort to help define a new era of science fiction. […] The series is designed to shed light on an under-appreciated era of the literature, one that's largely been ignored or downplayed by genre scholars." — Transfer Orbit | "An excellent start at showcasing the strange wonders offered by the Radium Age." — Maximum Shelf | "Neglected classics of early 20th-century sci-fi in spiffily designed paperback editions." — The Financial Times | "New editions of a host of under-discussed classics of the genre." — Tor.com's list of Can't Miss Indie Press Speculative Fiction for May and June 2022 | "Long live the Radium Age." — Scott Bradfield, Los Angeles Times | "Shows that 'proto-sf' was being published much more widely, alongside other kinds of fiction, in a world before it emerged as a genre and became ghettoised." — BSFA Review.
Additional information about MITP's RADIUM AGE series — including a sneak peek at what's coming in 2023 — can be found here.
PS: The cover illustration and design for each book in the series is by the Canadian cartoonist Gregory Gallant, better known by his pseudonym Seth — who in June was named by France a Chevalier de l'Ordre des Arts et des Lettres. Congratulations, Seth!
---
ONGOING RESEARCH
---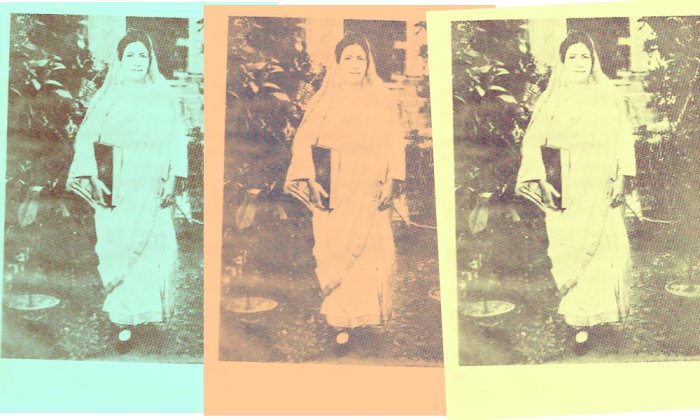 In March, the MIT Press Reader published Josh's essay "The Brilliant Vision of Rokeya Sakhawat Hossain's 'Sultana's Dream'".
Here at HILOBROW, Josh has published the following Radium Age-related essays and posts so far during 2022.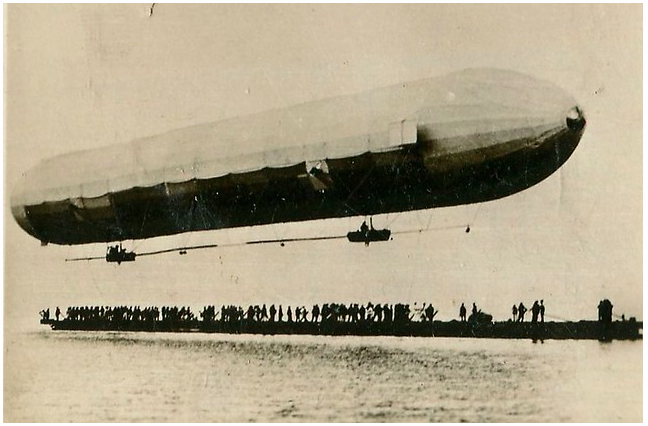 RADIUM AGE TIMELINE, a series of notes towards a comprehensive account of the Radium Age. The lineup so far: [1900 | 1901 | 1902 | 1903] | 1904 | 1905 | 1906 | 1907 | 1908 | 1909 | 1910 | 1911 | 1912 | 1913 | 1914 | 1915 | 1916 | 1917 | 1918 | 1919 | 1920 | 1921 | 1922 | 1923.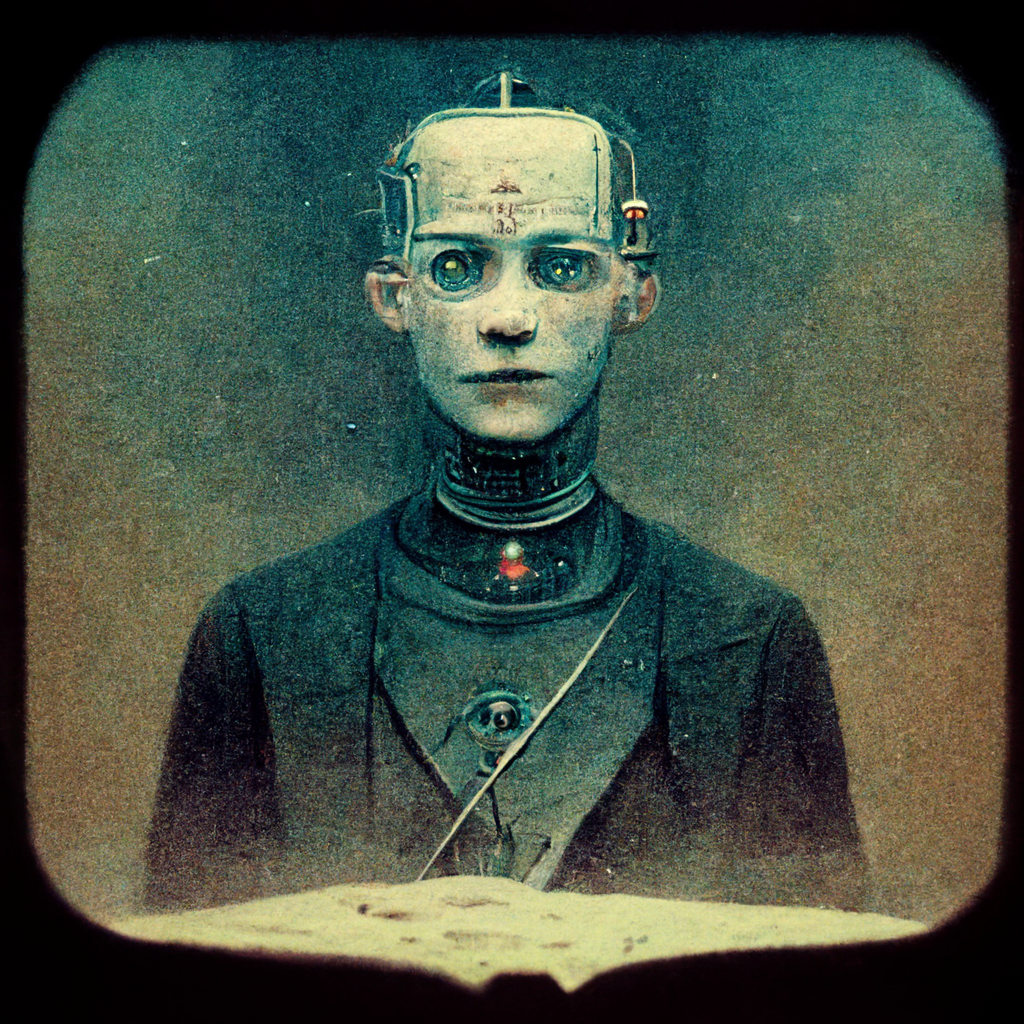 RADIUM AGE AI surveys Radium Age-era depictions (in proto-sf stories and novels) of the pros and cons of artificial intelligence.
---
SERIALIZATIONS
---
Here at HILOBROW, we've been serializing Radium Age proto-sf stories and novels for over ten years now. During 2022 (so far), we've serialized the following:
Booth Tarkington's "The Veiled Feminists of Atlantis" (1926)
H.G. Wells's "The Land Ironclads" (1903)
A. Merritt's The Moon Pool (1919)
J.D. Beresford's The Hampdenshire Wonder (1911)
Valery Bryusov's "The Republic of the Southern Cross" (1907)
Algernon Blackwood's "A Victim of Higher Space" (1908)
A. Merritt's "The People of the Pit" (1918)
Julian Huxley's "The Tissue-Culture King" (1926)
Max Brand's The Untamed (1919)
More serializations to come, including (during 4Q2022) the following:
Clare Winger Harris's "A Runaway World" (1926).
***
MORE RADIUM AGE SCI FI ON HILOBROW: HiLoBooks homepage! | What is Radium Age science fiction? |Radium Age 100: 100 Best Science Fiction Novels from 1904–33 | Radium Age Supermen | Radium Age Robots | Radium Age Apocalypses | Radium Age Telepaths | Radium Age Eco-Catastrophes | Radium Age Cover Art (1) | SF's Best Year Ever: 1912 | Radium Age Science Fiction Poetry | Enter Highbrowism | Bathybius! Primordial ooze in Radium Age sf | War and Peace Games (H.G. Wells's training manuals for supermen) | Radium Age: Context series | J.D. Beresford | Algernon Blackwood | Edgar Rice Burroughs | Karel Čapek | Buster Crabbe | August Derleth | Arthur Conan Doyle | Hugo Gernsback | Charlotte Perkins Gilman | Cicely Hamilton | Hermann Hesse | William Hope Hodgson | Aldous Huxley | Inez Haynes Irwin | Alfred Jarry | Jack Kirby (Radium Age sf's influence on) | Murray Leinster | Gustave Le Rouge | Gaston Leroux | David Lindsay | Jack London | H.P. Lovecraft | A. Merritt | Maureen O'Sullivan | Sax Rohmer | Paul Scheerbart | Upton Sinclair | Clark Ashton Smith | E.E. "Doc" Smith | Olaf Stapledon | John Taine | H.G. Wells | Jack Williamson | Stanisław Ignacy Witkiewicz | S. Fowler Wright | Philip Gordon Wylie | Yevgeny Zamyatin