HILOBROW 3Q2022
By: HILOBROW
September 27, 2022
Here's what HILOBROW published during July, August, and September 2022.
BEST OF HILOBROW: 2010 | 2011 | 2012 | 2013 | 2014 | 2015 | 2016 | 2017 | 2018 | 2019 | 2020 | 2021 | 2022 | 1Q2023 | 2Q2023 | 3Q2023 | 4Q2023 SNEAK PEEK | 4Q2023.
Also see: HYPOCRITE IDLER 3Q2022.
---
LOST OBJECTS BOOK
---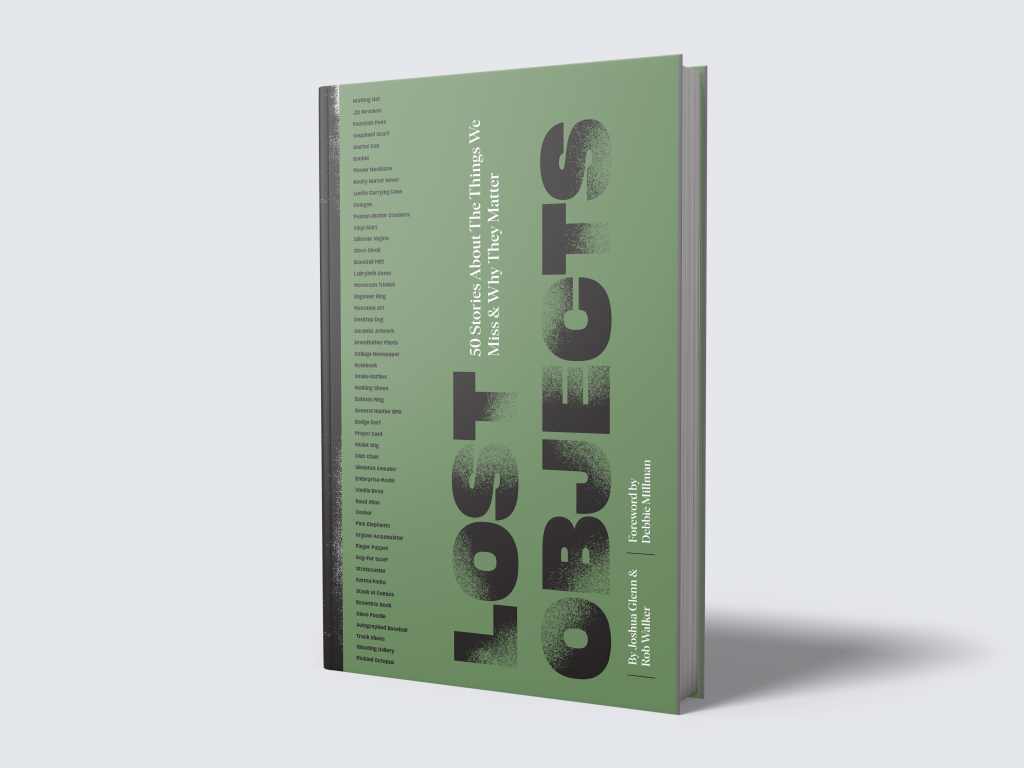 TODAY! Hat & Beard Press published Lost Objects: 50 Stories About the Things We Miss and Why They Matter (ed. Joshua Glenn and Rob Walker), a book adaptation of the LOST OBJECTS stories published here at HILOBROW — under the aegis of Josh and Rob's Project:Object — during 2017–2019. See this post for info about publicity, excerpts, events, and more.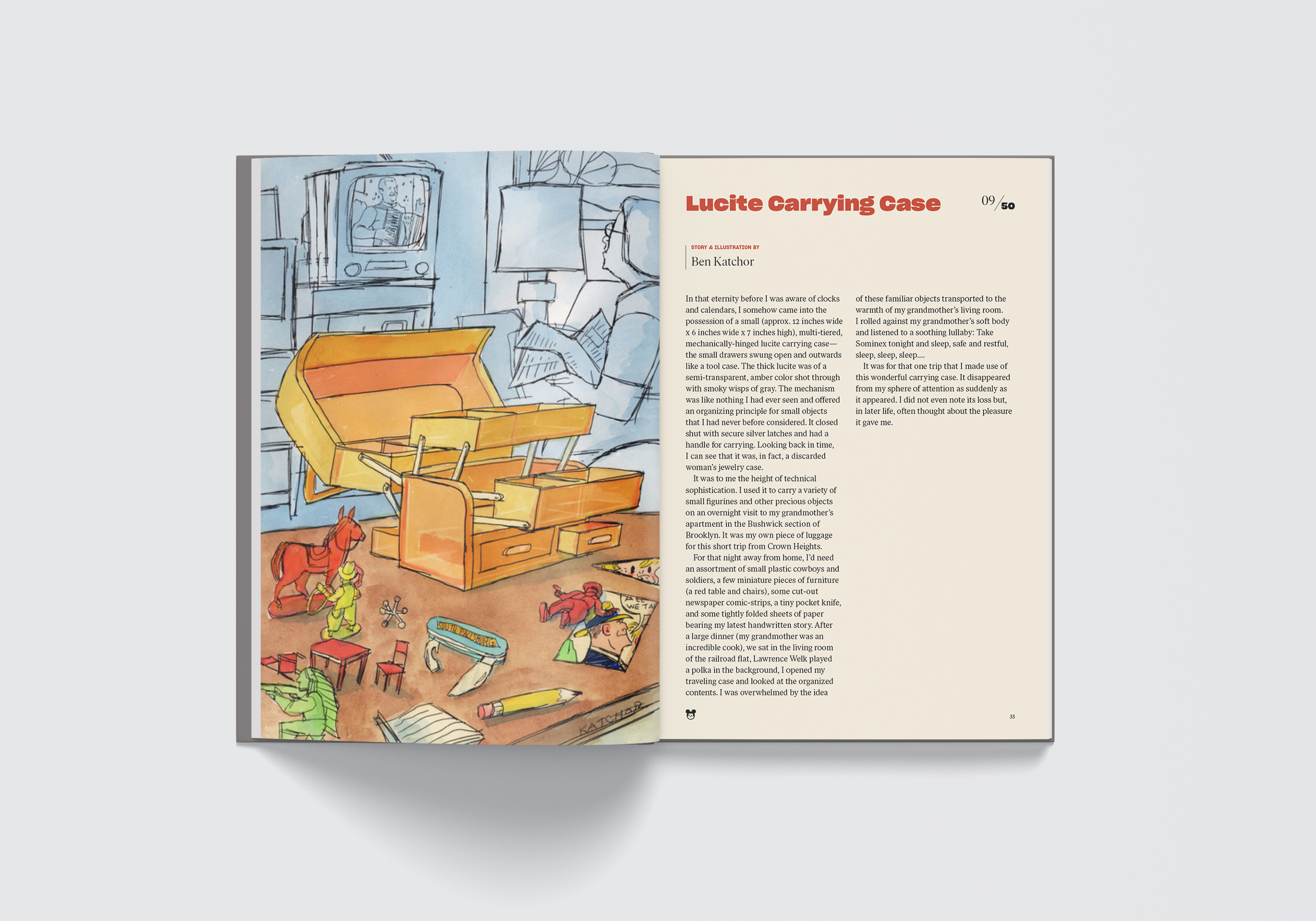 Order the book, along with limited-edition art prints, here. Sale of the prints — which will be available at book festivals around the country, this fall — will help Hat & Beard defray printing costs. Until late December, the H&B checkout code LOSTOBJECTS will take 20% off the price of either the Lost Objects book or a book/print combo.
---
ONE-OFF SERIES & POSTS
---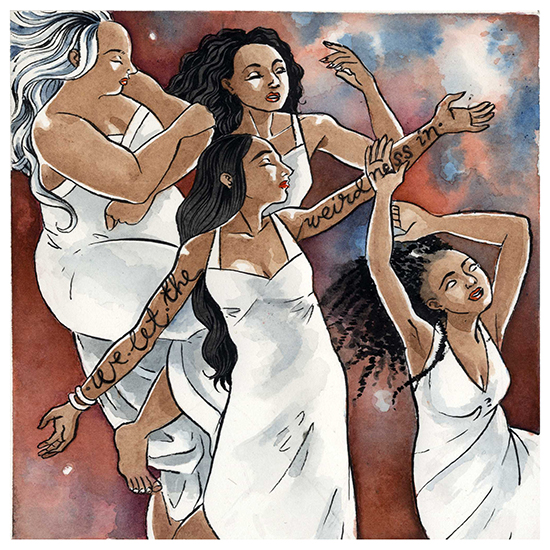 During 3Q2022, we published the series BLURB YOUR ENTHUSIASM, with installments contributed by 25 HILOBROW friends and regulars, on the topic of mottos, mantras, speeches, slogans, and other words to live by. Here's the lineup:
INTRODUCTION by Adam McGovern | Ran Xia on BLACK CROW BELIEFS | Kelly Jean Fitzsimmons on LEFT-CORNER BRICK | Andrea Diaz on JOY IS RESISTANCE | Lynn Peril on TO THINE OWN SELF | Miranda Mellis on THE FUTURE IS PASSÉ | Bishakh Som on LET THE WEIRDNESS IN | Lucy Sante on FLAUBERT'S PERFECT WORD | Stefene Russell on CRYSTAL SETS | Crystal Durant on LIFE IS A BANQUET | Adam McGovern on EVERY MINUTE AN OCEAN | Josh Glenn on LUPUS LUPUM NON MORDET | Heather Quinlan on SHUT UP, HE EXPLAINED | Adrienne Crew on WATCH YOUR PENNIES | Art Wallace on COME ON AND GIVE A CHEER | Julia Lee Barclay-Morton on WILLIAM JAMES, UNADAPTED | Christopher-Rashee Stevenson on TO EACH HIS OWN | Nikhil Singh on ILLUMINATE OR DISSIPATE? | Mimi Lipson on CHEAP FOOD TASTES BETTER | Kahle Alford on NOT GONNA CRACK | Michele Carlo on YOU CAN'T ALWAYS GET WHAT YOU WANT | Marguerite Dabaie on WALKING ON WATER | Raymond Nat Turner on TRYIN' AND TRANEIN' | Bob Laine on WHEN YOU GROW UP | Fran Pado on THE SMILEY EMOJI | Deborah Wassertzug on PLACING YOUR BETS. PLUS: BLURB SERIES CODA by Lisa Levy.
Adam McGovern is the BLURB YOUR ENTHUSIASM editor. He is grateful to the series' contributors, many of whom have donated their honoraria to Covenant House, which provides housing and supportive services to youth facing homelessness.
*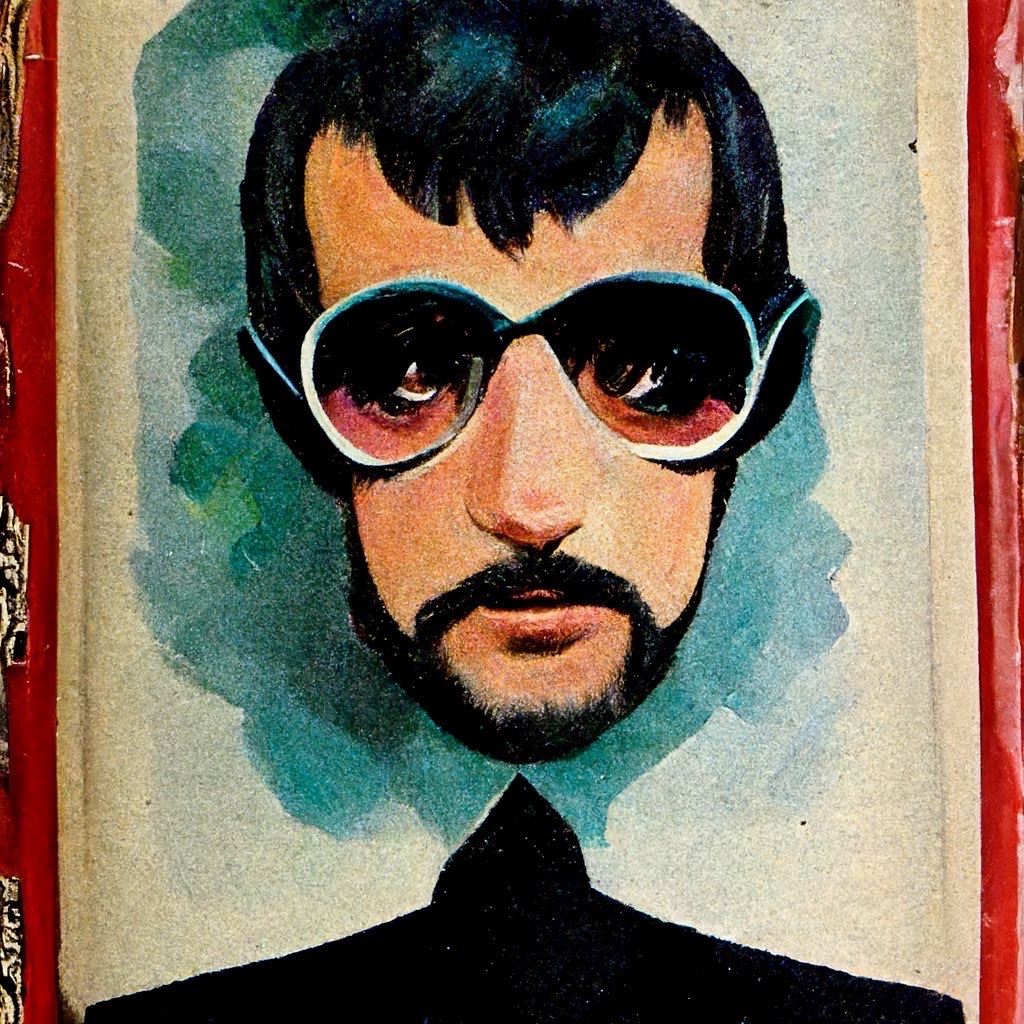 In 1964, a clandestine pan-Eastern European samizdat collective began cranking out popsztár-bűnök ("popstar-crime/sin") novels starring the likes of Mik Džeger, Jerzy Harrisón, and Dayana Ros. Though only midjourney in his efforts to excavate this outré para-literary subgenre, HILOBROW's Josh Glenn shared a few favorite examples. Here's the POPSZTÁR SAMIZDAT lineup:
ICH WILL DEINE HANDGRANATE HALTEN | TEN CHŁOPIEC | KÉRLEK, KÉRLEK, KÉRLEK | SUFLET CU OCHI ALBAȘTRI | СПРИ СЕ! В ИМЕТО НА ЛЮБОВТА | ИГРАЈТЕ СЕ ВАТРОМ | NIKDE ČLOVĚČE | SHKRIMTAR ME FLETË LETRE | AŠ ESU VĖPLIAŽAS | ALISTUMINE.
---
ONGOING SERIES
---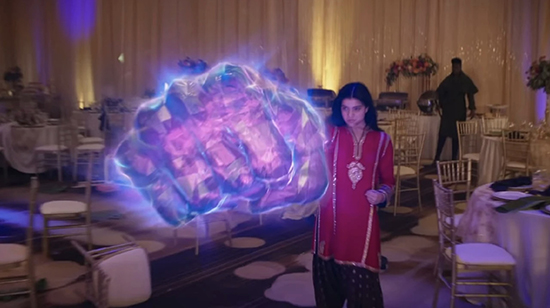 Adam McGovern continued to deliver over-the-transom, on-tangent essays, dialogues and subjective scholarship via his monthly-ish series OFF-TOPIC. Here's the 3Q2022 lineup:
THE HERO'S COMMUTE: The greatest America's hero | BODIES KEEPING SCORE: Emotional workouts and drama kings | CHANCES ARE: Earned misfortune and meats un-cute, in THE BEND OF LUCK and BURGER SLIME.
*
Also see the series RADIUM AGE: TIMELINE and HADRON AGE SF, written up below.
---
RADIUM AGE PROTO-SF
---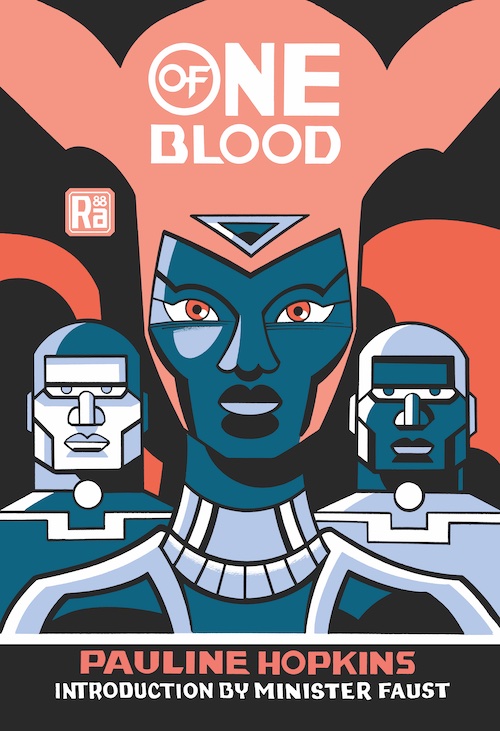 In August MIT Press's RADIUM AGE proto-sf reissue series, which is edited by HILOBROW's Josh Glenn, published two titles: Pauline Hopkins's Of One Blood (1902–1903, with a new introduction by Minister Faust); and J.J. Connington's Nordenholt's Million (1923, with a new introduction by Matthew Battles and a new afterword by Evan Hepler-Smith). More info on the RADIUM AGE series here.
*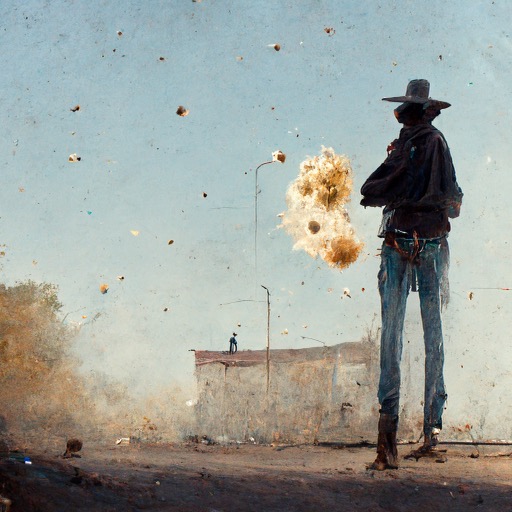 As we've been doing for years now, meanwhile, here at HILOBROW we serialized some of Josh's favorite Radium Age proto-sf stories and novels. The 3Q2022 lineup:
*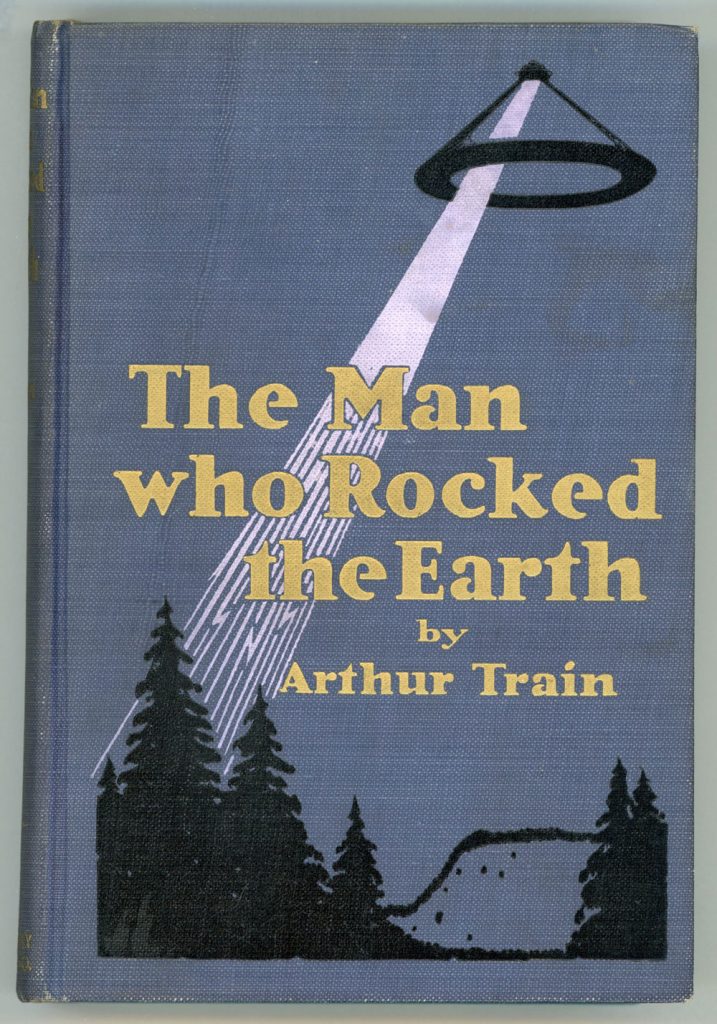 We continued to publish Josh Glenn's weekly RADIUM AGE: TIMELINE series — notes towards a comprehensive account of the emerging science fiction genre's 1900–1935 era. Here's the 3Q2022 lineup:
1911 | 1912 | 1913 | 1914 | 1915 | 1916 | 1917 | 1918 | 1919 | 1920 | 1921 | 1922 | 1923.
*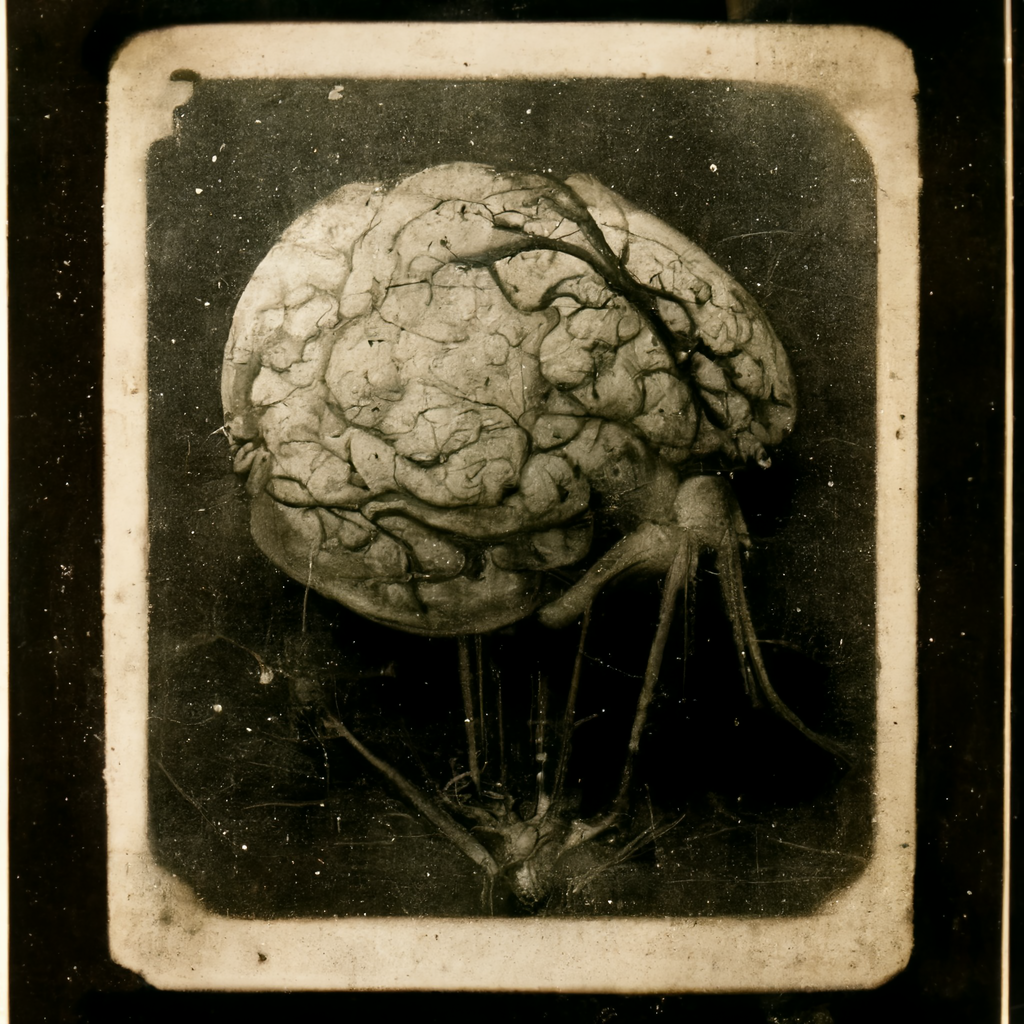 In late August, Josh published RADIUM AGE AI, a look at proto-sf depictions of systems or machines that mimic human intelligence to perform tasks and can iteratively improve based on the information they collect, c. 1900–1935.
*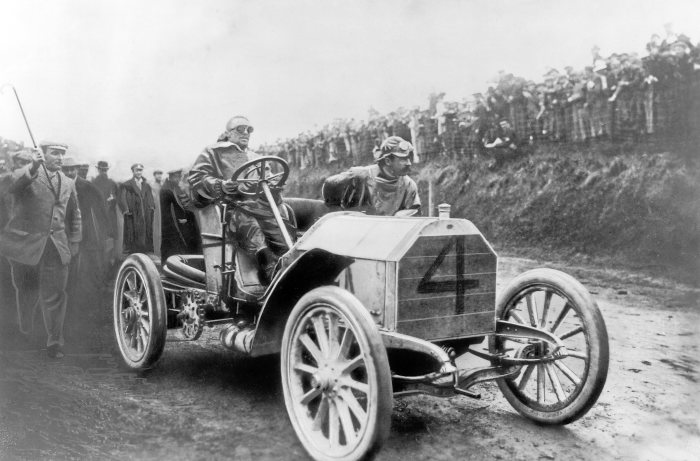 HILOBROW also published a few installments in the irregular RADIUM AGE POETRY series. Here's the 3Q2022 lineup:
W.E. Henley's A SONG OF SPEED | H.L. Mencken's A BALLAD OF LOOKING | George Sterling's THE TESTIMONY OF THE SUNS | Vachel Lindsay's THE SCIENTIFIC ASPIRATION | Thomas Hardy's EPITAPH FOR G.K. CHESTERTON | Archibald MacLeish's EINSTEIN | Thomas Thornely's THE ATOM.
---
BEST ADVENTURES
---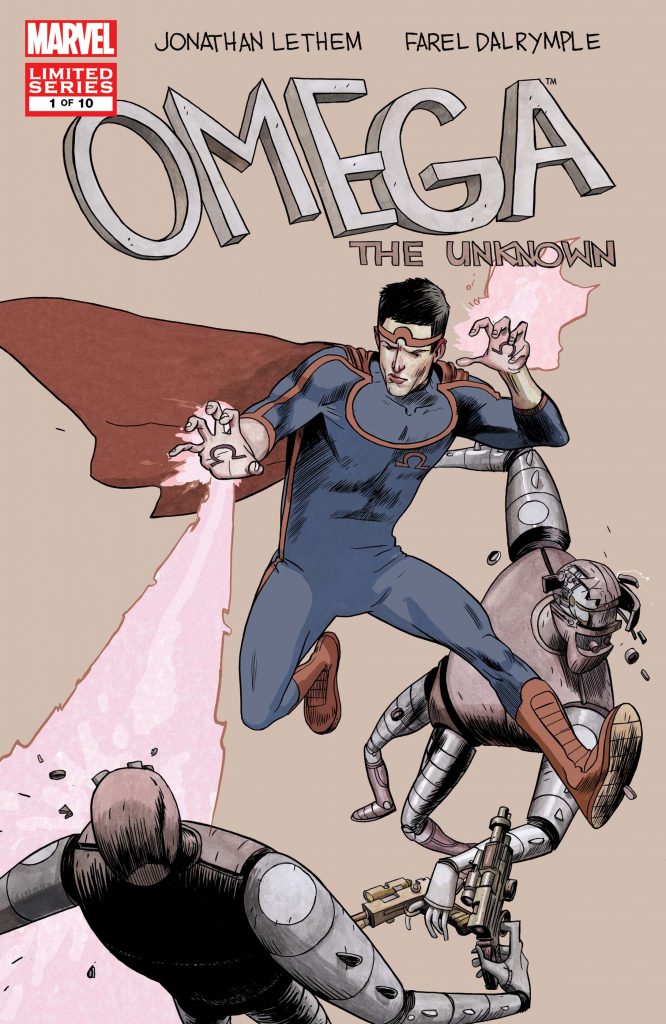 We continued to publish HADRON AGE SF — a weekly series via which Josh Glenn aims to identify his 75 favorite sf adventures published between 2004 and 2023. The list in progress is here. Here's the 3Q2022 lineup:
Geoff Ryman's AIR | Cormac McCarthy's THE ROAD | Elizabeth Bear's CARNIVAL | Charles Burns's X-ED OUT | Charles Stross's HALTING STATE | Jonathan Lethem & Farel Dalrymple's OMEGA THE UNKNOWN | Iain M. Banks's MATTER | Paolo Bacigalupi's THE WINDUP GIRL | Kazuo Ishiguro's NEVER LET ME GO | Cherie Priest's BONESHAKER | Hannu Rajaniemi's THE QUANTUM THIEF | Liu Cixin's THE THREE-BODY PROBLEM | Gary Shteyngart's SUPER SAD TRUE LOVE STORY.
---
CROSS-POSTED SERIES
---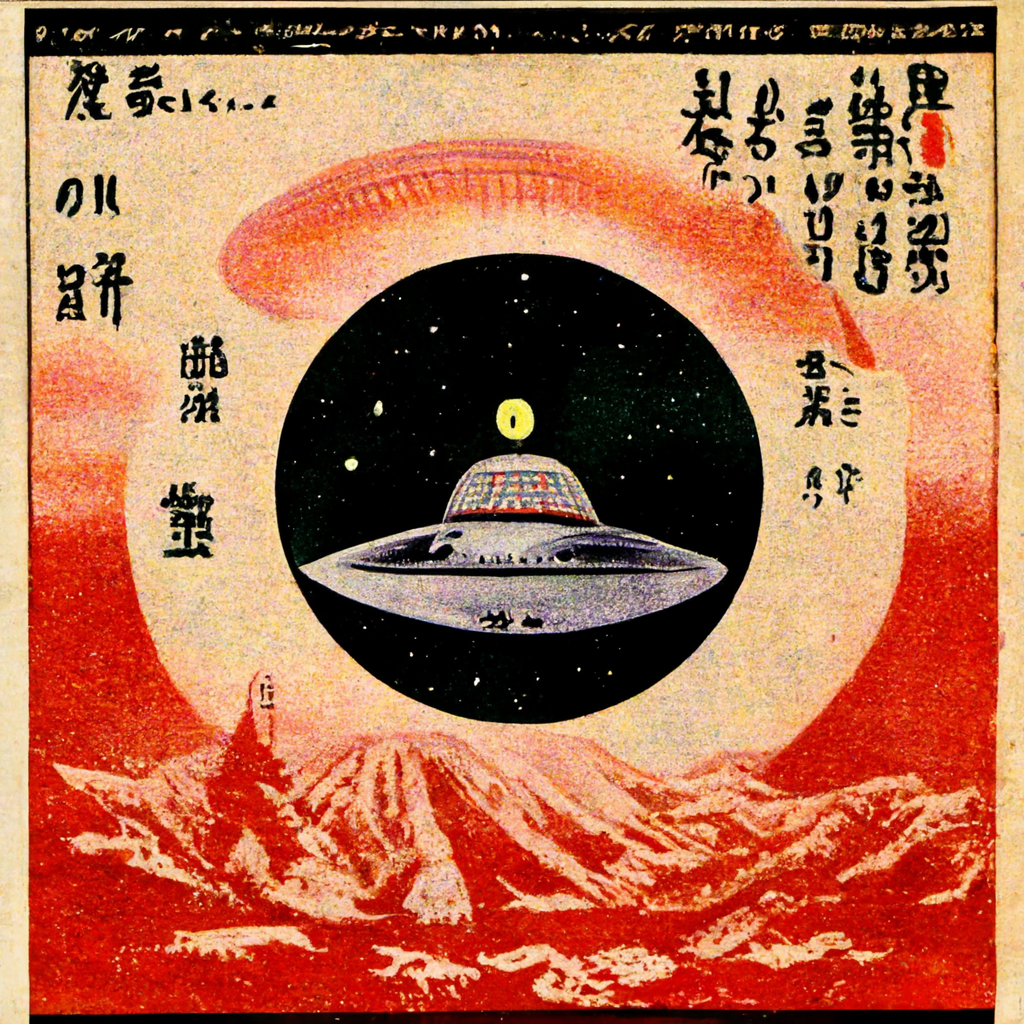 Via the series MARK'S MIDJOURNEY, HILOBROW friend Mark Frauenfelder shared a few of his Midjourney-assisted creations.
*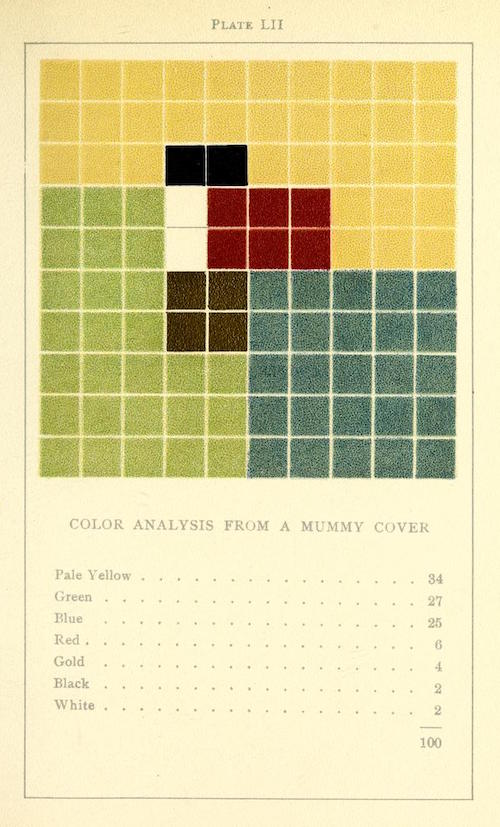 The series COLOR PROBLEMS excerpted Emily Noyes Vanderpoel's 1902 book of that title, "a practical manual for the lay student of color."
***
On to 4Q2022…