A BALLAD OF LOOKING
By: H.L. Mencken
July 15, 2022
A (pro- or anti-) science-, mathematics-, technology-, space-, apocalypse-, dehumanization-, disenchantment-, and/or future-oriented poem published during sf's emergent Radium Age (c. 1900–1935). Research and selection by Joshua Glenn.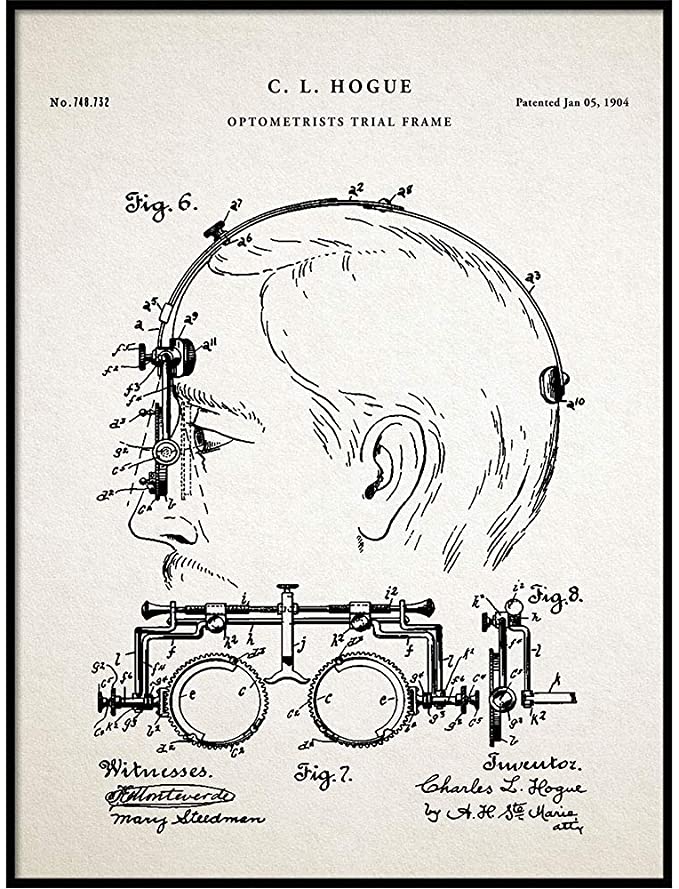 He looked into her eyes, and there he saw
No trace of that bright gleam which poets
say
Comes from the faery orb of love's sweet
day,
No blushing coyness causes her to
withdraw
Her gaze from his. He looked and yet he
knew
No joy, no whirling numbness of the brain,
No quickening heart-beat. Then he looked
again,
And once again, unblushing, she looked
too.
He looked into her eyes — with interest he
Stared at them through a magnifying
prism.
For he was but an oculist, and she
Was being treated for astigmatism.
— from Ventures into Verse (1903).
***
RADIUM AGE PROTO-SF POETRY: Stephen Spender's THE PYLONS | George Sterling's THE TESTIMONY OF THE SUNS | Archibald MacLeish's EINSTEIN | Thomas Thornely's THE ATOM | C.S. Lewis's DYMER | Stephen Vincent Benét's METROPOLITAN NIGHTMARE | Robert Frost's FIRE AND ICE | Aldous Huxley's FIFTH PHILOSOPHER'S SONG | Sara Teasdale's "THERE WILL COME SOFT RAINS" | Edith Södergran's ON FOOT I HAD TO… | Robert Graves's WELSH INCIDENT | Nancy Cunard's ZEPPELINS | D.H. Lawrence's WELLSIAN FUTURES | & many more.