HILOBROW 3Q2020
By: HILOBROW
September 28, 2020
Here's what we published in July, August, and September 2020.
BEST OF HILOBROW: 2010 | 2011 | 2012 | 2013 | 2014 | 2015 | 2016 | 2017 | 2018 | 2019 | 2020 | 2021 | 1Q2022 | 2Q2022 | 3Q2022 | 4Q2022 SNEAK PEEK.
---
ONE-OFF SERIES
---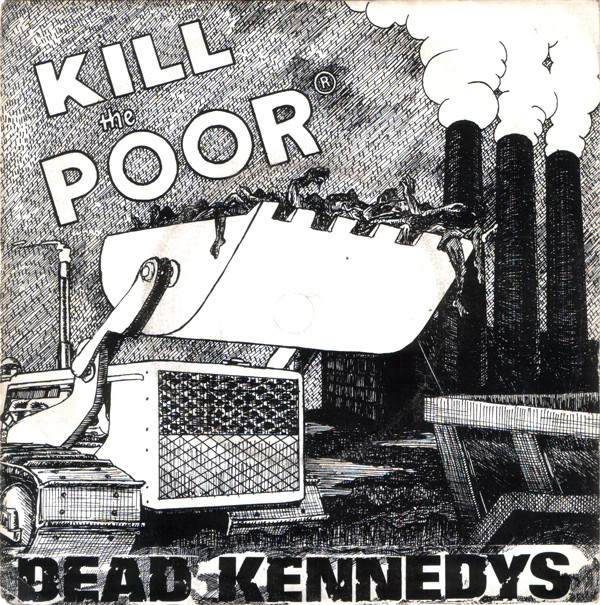 This summer's ENTHUSIASM series, here at HILOBROW, was dedicated to punk songs of the Seventies (1974–1983, according to our eccentric periodization schema). We invited 25 HILOBROW friends and regulars to decide for themselves what "punk" means. Here's the CARBONA YOUR ENTHUSIASM lineup:
Series introduction by Josh Glenn | Mimi Lipson on Flipper's "Sex Bomb" | James Parker on The Jam's "Going Underground" | Dan Fox on The Cramps' "Human Fly" | Adrienne Crew on Bad Brains' "I and I Survive" | Devin McKinney on Romeo Void's "Never Say Never" | Deb Chachra on The Buzzcocks' "Ever Fallen in Love" | Mark Kingwell on The Demics' "New York City" | Jessamyn West on Dead Kennedys' "Kill the Poor" | Douglas Wolk on The Homosexuals' "Soft South Africans" | Josh Glenn on The Freeze's "This is Boston, Not L.A." | Stephanie Burt on Sorry's "Imaginary Friend" | Luc Sante on Public Image Ltd.'s "Public Image" | Miranda Mellis on X-Ray Spex's "Oh Bondage! Up Yours!" | Adam McGovern on The Clash's "Washington Bullets" | Mandy Keifetz on Germs' "Forming" | Gordon Dahlquist on The Sex Pistols' "Problems" | Anthony Miller on The Soft Boys' "I Wanna Destroy You" | Deborah Wassertzug on The Mekons' "Where Were You?" | Tor Aarestad on Gang of Four's "Return the Gift" | Marc Weidenbaum on The Pop Rivets' "Dream of '63" | David Smay on The Rezillos' "(My Baby Does) Good Sculptures" | Vanessa Berry on The Cure's "So What" | Chelsey Johnson on The Slits' "Typical Girls" | Lynn Peril on Crass's "Smother Love" | Mike Watt on The Dils' "You're Not Blank".
Josh Glenn edited CARBONA YOUR ENTHUSIASM. He is very grateful to the series' contributors, many of whom donated their fees to the ACLU.
*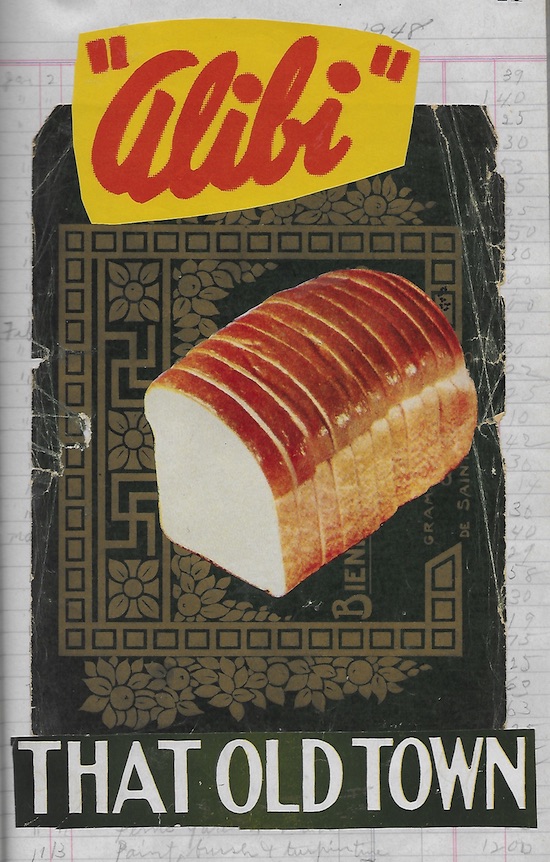 The 10-part series HOP UP showcased a selection of HILOBROW friend Luc Sante's extraordinary collages, along with the artist's commentary. Also, check out the James Fuentes gallery's website, which throughout August featured the terrific exhibit Some Recent Collages by Luc Sante.
*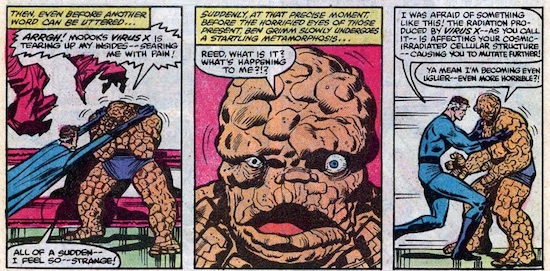 The world of Marvel's comic books is a weirder, more treacherous version of our world, and the diseases to which their characters are susceptible are stranger too. Douglas Wolk's latest HILOBROW series, RETRO VIRUS, spotlights some of the plagues and viruses that have turned up in the Marvel story thus far.
---
WEEKLY SERIES
---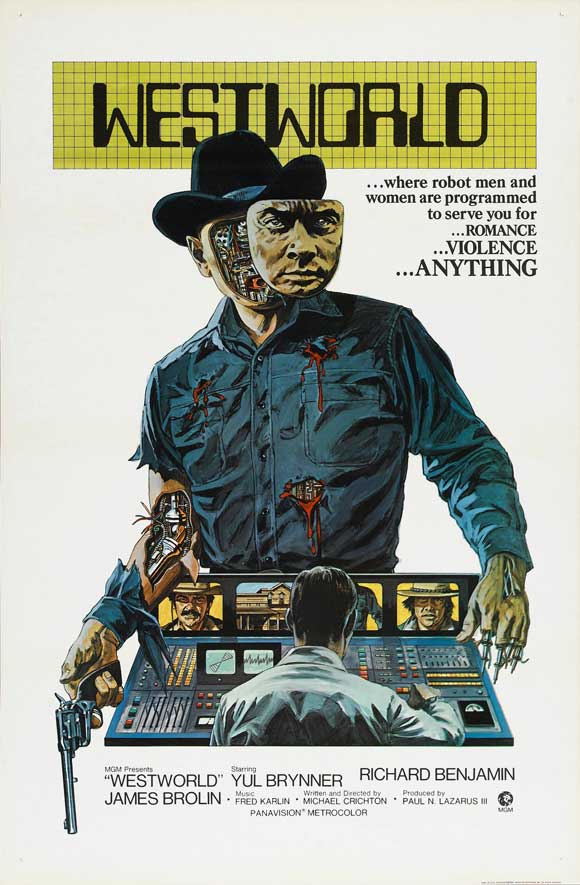 The weekly series, here at HILOBROW in 2020, is KLAATU YOU. We've invited 52 friends and regular contributors to wax enthusiastic about their favorite pre-Star Wars sci-fi movies! Here's the 3Q2020 lineup:
David Levine on THE STEPFORD WIVES | Karinne Keithley Syers on ALPHAVILLE | Carolyn Kellogg on IT CAME FROM OUTER SPACE | Sara Ryan on ESCAPE TO WITCH MOUNTAIN | Lisa Jane Persky on PLAN 9 FROM OUTER SPACE | Adam Harrison Levy on BENEATH THE PLANET OF THE APES | Gerald Peary on CREATURE FROM THE BLACK LAGOON | Susannah Breslin on A CLOCKWORK ORANGE | Seth on WAR OF THE WORLDS | James Hannaham on GOJIRA/GODZILLA | Lydia Millet on VILLAGE OF THE DAMNED | Matthew Daniel on FANTASTIC VOYAGE | Shawn Wolfe on ROLLERBALL | Erin M. Routson on WESTWORLD.
Josh Glenn is editor of KLAATU YOU. He is very grateful to the series' contributors, many of whom donated their fees to the ACLU.
---
LONG-TERM SERIES
---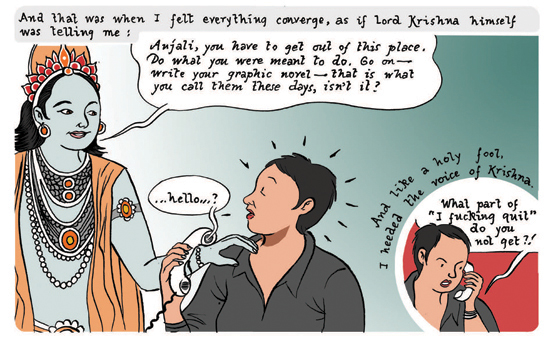 Adam McGovern's series OFF-TOPIC continued to deliver over-the-transom, on-tangent essays, dialogues and subjective scholarship. Here's the 3Q2020 lineup: MUSCLE HISTORY — Kickin' it to the Kirby with graphic biographer TOM SCIOLI | INBREAK — Looking back at the present, in PANDEMIX | THE MEMOIR HAS TWO FACES — Making positive identifications with Spellbound's BISHAKH SOM | MAPS OF NOWHERE — Mind wanderings during exile-in-place.
*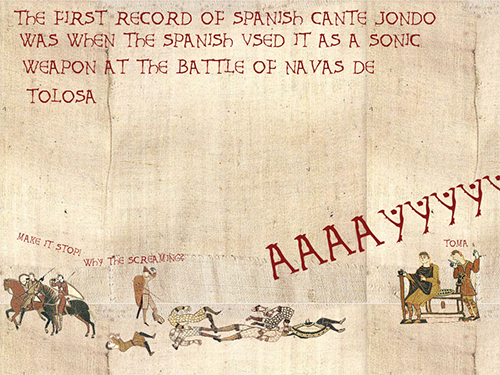 Peggy Nelson continued to investigate art and the virtual life through her regular series EYE CANDY and SIMULACRA. Here's the 3Q2020 lineup: MERLE HAZARD — America's Foremost Country Singer/Economist | THE SHOW MUST GO ON — Senior citizens cover classic rock covers | BAYEUX GENERATOR — Stitching up a deep history of memes | SHELTER IN PLACE GALLERY — Eben Haines and the Shelter in Place Gallery | DREAM DELIVERY SERVICE — Mathias Svalina's Dream Delivery Service.
*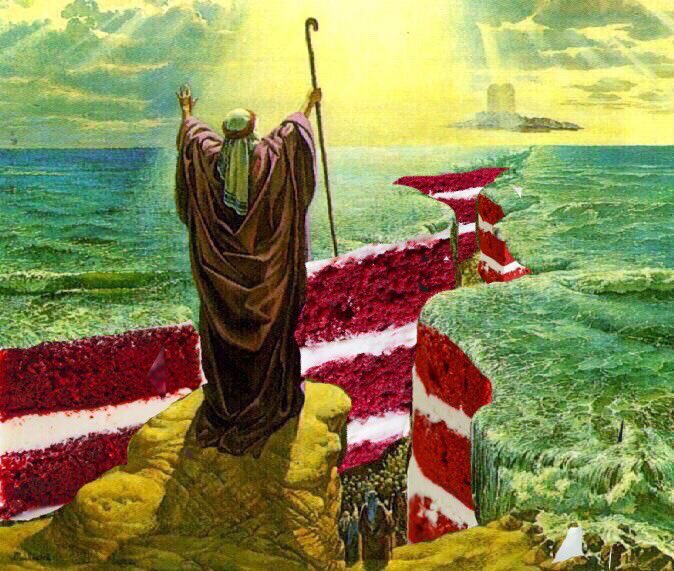 Tom Nealon continued to interrogate suspect food history, and embellish his findings with outlandish, yet compelling theories of his own, in his series STUFFED. Here's the 3Q2020 lineup: THE CAKE IS THE THING — Medieval and early modern everything-is-cake memes | BANQUETE DE CAVALLEROS — Wrong but appealing ideas don't ever die.
---
BEST ADVENTURES
---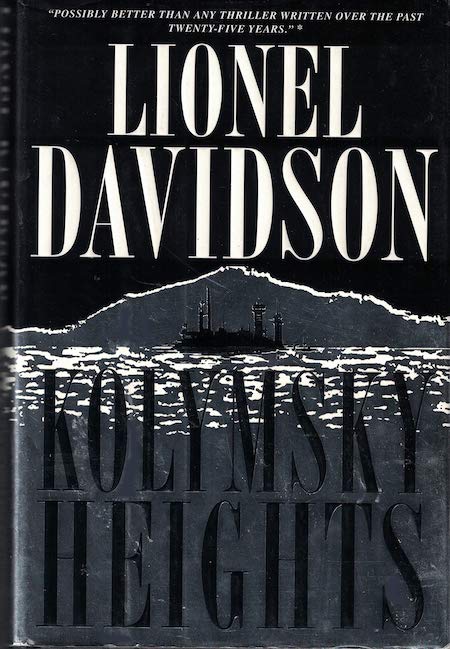 We published five new installments in Josh Glenn's BEST ADVENTURES PROJECT, which chronicles his attempt to identify the 10 best adventures he's read from each year of the 20th century. Here's the 3Q2020 lineup:
Each BEST ADVENTURES installment will first be published as 10 individual posts. PS: During 3Q2020, we created a 100 BEST ADVENTURES OF THE NINETIES page (work in progress); and Josh continued to update his list of the 250 Best Adventures of the 20th Century.
---
DIAMOND AGE SCI-FI
---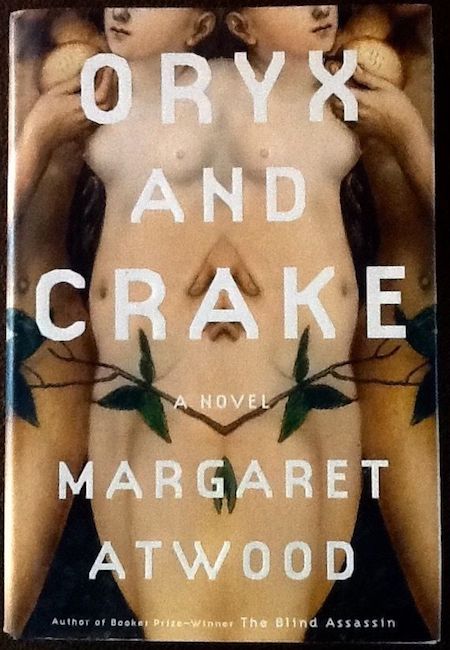 We wrapped up Josh Glenn's DIAMOND AGE SCI-FI 75, a weekly lit-list series which identifies his favorite science-fiction adventures published during the Eighties (1984–1993) and Nineties (1994–2003). Here's the 3Q2020 lineup:
Elizabeth Moon's SPEED OF DARK | Ken MacLeod's ENGINE CITY | Maureen F. McHugh's MISSION CHILD | Charles Stross's SINGULARITY SKY | Margaret Atwood's ORYX AND CRAKE | William Gibson's PATTERN RECOGNITION.
At the moment, Josh is not planning to do a series dedicated to his favorite sci-fi novels of 2004–present. However, he's made a few notes on the topic here.
---
CURATED SERIES
---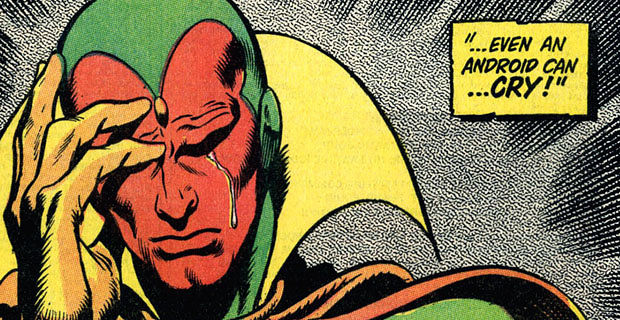 Peggy Nelson's series CROSS-POST continued to introduce HILOBROW readers to the output of some of her favorite bloggers.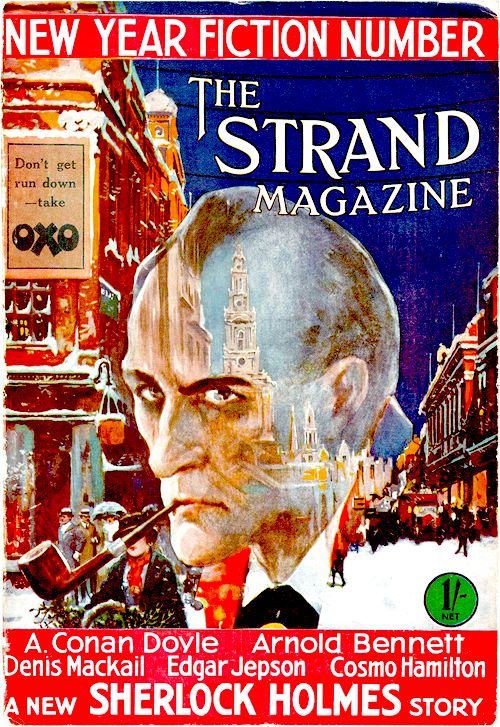 In January 1924, London's The Strand Magazine published "The Adventure of the Sussex Vampire," the 52nd Sherlock Holmes story by the brilliant Scottish fabulist Arthur Conan Doyle. During 3Q2020, HILOBROW serialized this story, which entered the public domain in 2020!
***
On to 4Q2020…