HILOBROW 1Q2021
By: HILOBROW
March 31, 2021
Here's a look back at what HILOBROW published in January, February, and March 2021. I'm so grateful to our talented, generous contributors! — JOSH
BEST OF HILOBROW: 2010 | 2011 | 2012 | 2013 | 2014 | 2015 | 2016 | 2017 | 2018 | 2019 | 2020 | 2121 | 1Q2022 | 2Q2022 | 3Q2022 SNEAK PEEK.
Also see: HYPOCRITE IDLER 1Q2021.
---
ONE-OFF SERIES
---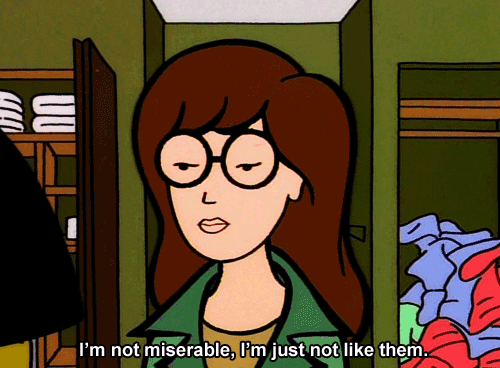 During 1Q2020, we published FERB YOUR ENTHUSIASM, a 25-part "enthusiasm" series dedicated to animated cartoons. Here's the lineup:
SERIES INTRO by Josh Glenn.
Miranda Mellis on STEVEN UNIVERSE | Luc Sante on TOP CAT | Peggy Nelson on PINK PANTHER | Charlie Mitchell on COWBOY BEBOP | Mimi Lipson on THE FLINTSTONES | Sam Glenn on BIG MOUTH | Mandy Keifetz on ROAD RUNNER | Ramona Lyons on SHE-RA | Holly Interlandi on DRAGON BALL Z | Max Glenn on ADVENTURE TIME | Joe Alterio on REN & STIMPY | Josh Glenn on SPEED RACER | Adam McGovern on KIMBA THE WHITE LION | Jonathan Pinchera on SAMURAI JACK | Lynn Peril on JONNY QUEST | Stephanie Burt on X-MEN THE ANIMATED SERIES and X-MEN: EVOLUTION | Elizabeth Foy Larsen on THE JETSONS | Adam Netburn on NARUTO | Madeline Ashby on AVATAR: THE LAST AIRBENDER | Tom Nealon on TRANSFORMERS | Sara Ryan on BOJACK HORSEMAN | Michael Grasso on COSMIC CLOCK | Erin M. Routson on BEAVIS & BUTTHEAD | Deborah Wassertzug on DARIA | Lydia Millet on BOB'S BURGERS.
Josh Glenn edited the FERB YOUR ENTHUSIASM series. He is very grateful to its contributors, many of whom have donated their honoraria to the ACLU.
*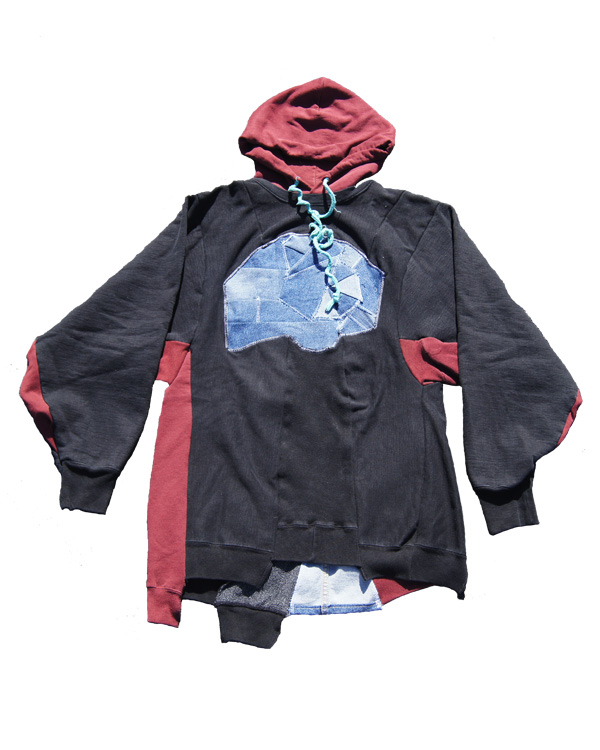 In March, HILOBROW friend Adam Netburn's 11-part series CHALK.PRESS showcased — and helpfully interpreted the unspoken significance of — his garment and accessory label's pandemic-era creations.
---
ONGOING SERIES
---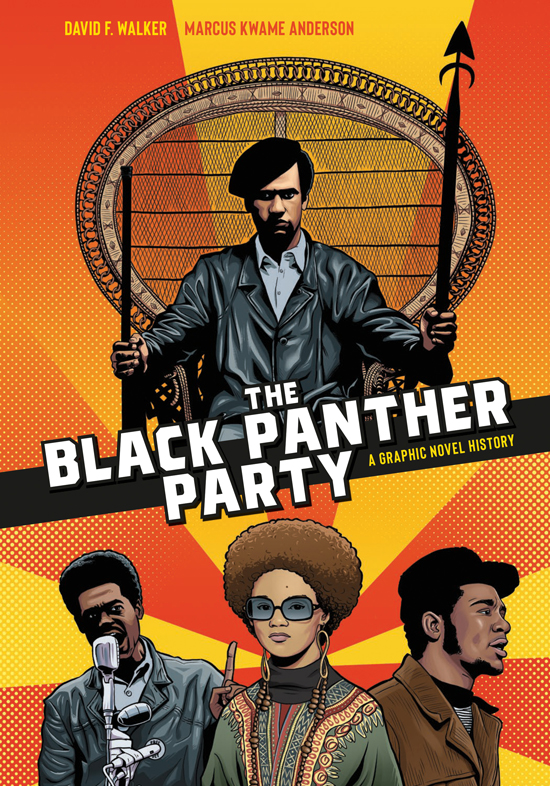 Adam McGovern's series OFF-TOPIC continues to deliver over-the-transom, on-tangent essays, dialogues and subjective scholarship. Here's the 1Q2021 lineup:
RANK AND FIRE: Meanings of life and death with THE BLACK PANTHER PARTY's graphic biographers | BEDTIME FOR AMERICA: What yet waves goodbye | THE SCARLET WISH: Clocks turned sideways, or, You in what universe.
PS: Adam will edit HILOBROW's 3Q2021 "enthusiasm" series, which he's titled SWERVE YOUR ENTHUSIASM. Stay tuned for more details. The lineup, thus far, is a very impressive one indeed.
*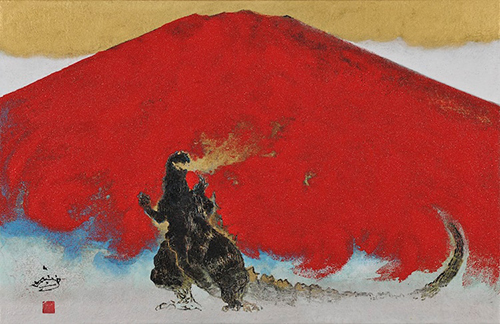 HILOBROW Contemporary Art editor Peggy Nelson continues to investigate art and the virtual life through her regular series EYE CANDY and SIMULACRA. Here's the 1Q2021 lineup:
GODZILLA NIHONGA: Gaze upon Murakami's Majestic Sea Elemental and see the god in the beast | TEA PARTY: Bagging that cuppa – the tiny tea bag art of Ruby Silvious | IKORODU BOIS: DIY meets high concept | MINI WALL OF SOUND: Recreating the Grateful Dead's Wall of Sound in 1/6 scale | PUDDLES OF MANHATTAN: Vijay Balakrishnan's photography.
PS: Peggy will edit HILOBROW's 4Q2021 "enthusiasm" series, topic TBD.
*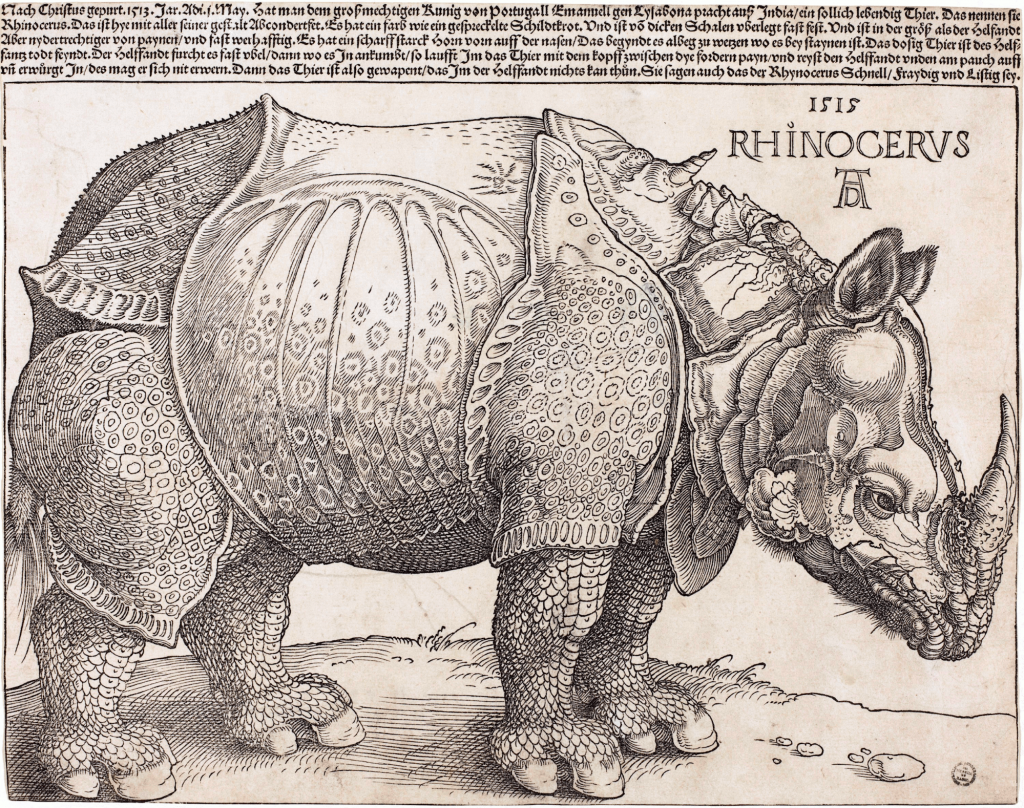 During 1Q2021, we began publishing a new series overseen by HILOBROW cofounder emeritus Matthew Battles. BESTIARY explores incursions of nonhuman animals into culture high and low. Here's the 1Q2021 lineup:
INTRODUCTION by Matthew Battles: Animals come to us "as messengers and promises." Of what? | Matthew Battles on RHINO: Today's map of the rhinoceros is broken. | Josh Glenn on OWL: Why are we overawed by the owl? | Stephanie Burt on SEA ANEMONE: Unable to settle down more than once. | James Hannaham on CINDER WORMS: Things prey on them—that puts them on our side.
*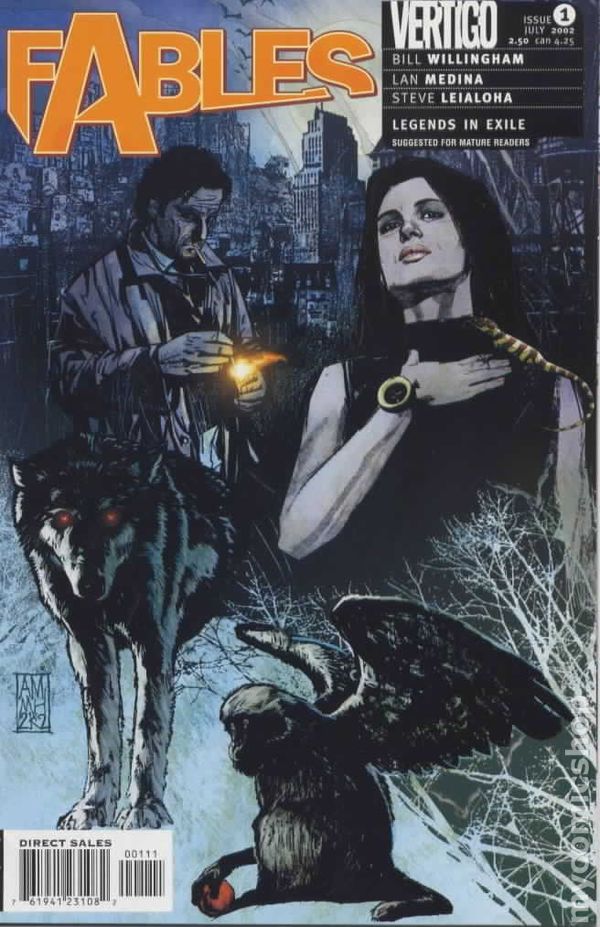 We published two final installments in the BEST ADVENTURES PROJECT, which since 2013 has chronicled Josh Glenn's attempt to identify the 10 best adventures he's read from each year of the 20th century. Here's the 1Q2021 lineup:
BEST 2002 ADVENTURES, from China Miéville's The Scar to Bill Willingham's comic book series Fables.
BEST 2003 ADVENTURES, from Margaret Atwood's Oryx & Crake to Kate DiCamillo's The Tale of Despereaux.
Also in 1Q2020, we finalized Josh's lists of the 100 Best Adventures of the Nineties (1994–2003) and the 250 Best Adventures of the 20th Century.
---
CURATED SERIES
---
During 1Q2021, we were delighted to share previously published work by several HILOBROW friends, including…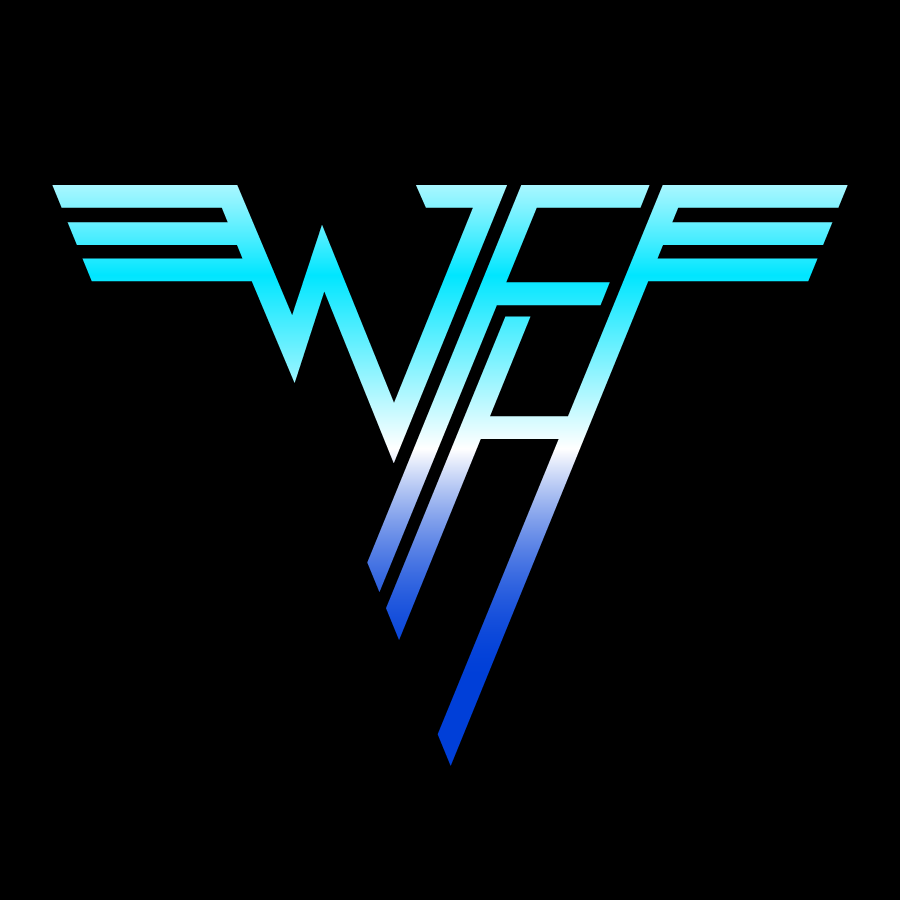 Rick Pinchera, whose PLAGUE YEAR series originally appeared on his Instagram feed during 2020.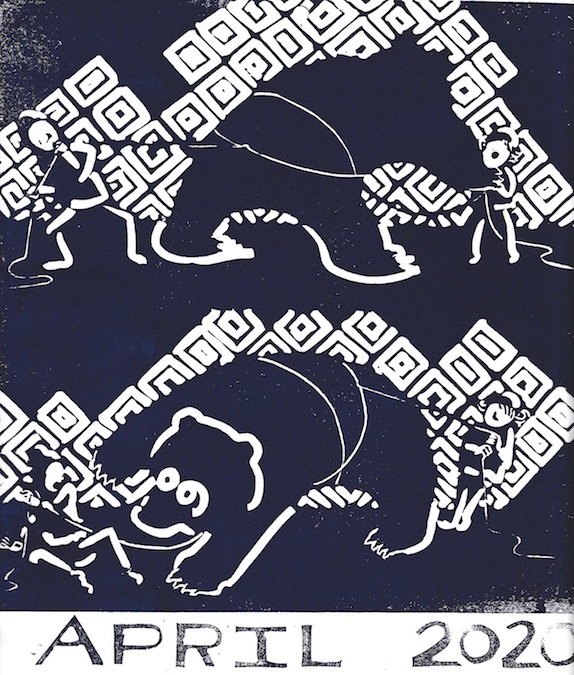 Lawry Hutcheson, whose LINOCUT 2020 series showcases a series of linocut block prints he published (in calendar form) last year.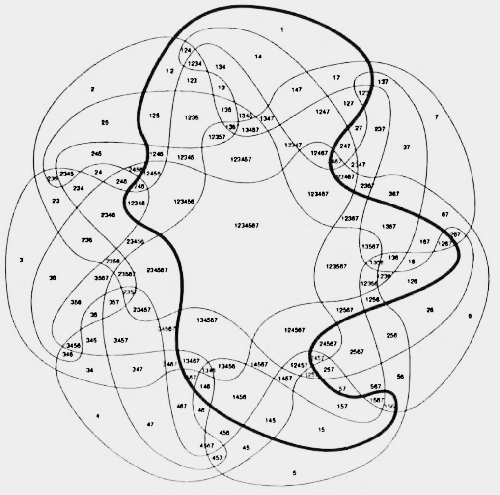 Toby Ferris and Marc Weidenbaum, whose respective blogs ANATOMY OF NORBITON and DISQUIET are the latest to be included in our CROSS-POST series edited by Peggy Nelson. Also, at the end of 1Q2021, Peggy introduced cross-poster Blanca Rego.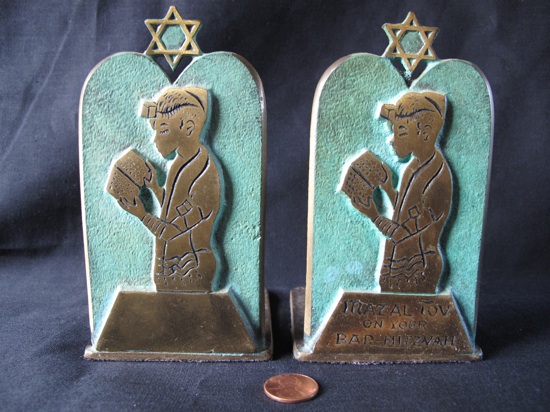 Plus: HILOBROW published five remaining installments in the 2020–2021 12 DAYS OF SIGNIFICANCE series of object-oriented stories originally contributed to Josh Glenn and Rob Walker's SIGNIFICANT OBJECTS. Here's the 1Q2021 lineup:
Toni Schlesinger on 4-TILE | Stacey Levine on BAR MITZVAH BOOKENDS | Margot Livesey on CIGARETTE CASE | Joe Wenderoth on BALANCING BIRD THING | Charles Baxter on CERAMIC SHELL | Thomas Bartlett on DEVICE | Claire Zulkey on FLINTSTONE PEZ | Betsey Swardlick on DILBERT | Sung J. Woo on BIRD FIGURINE | Tom McNeely on CAT MUG | J. Robert Lennon on CHOIRBOY FIGURINE | Matthew J. Wells on BBQ SAUCE JAR | Maud Newton on CRACKER BARREL ORNAMENT | Stewart O'Nan on DUCK TRAY | Meghan O'Rourke on FELT MOUSE | Lauren Mechling on BLUE VASE | Mark Sarvas on AMACO YOYO | Andrew Ervin on IDOL | Rachel Berger on #1 MOM HOOKS | Nomi Kane on ALIEN TOY | Nick Asbury on CLOWN | Lucinda Rosenfeld on CREAMER COW | Ben Katchor on MAINE STATUTES DISH | Mark Doty on FISH SPOONS | Sarah Rainone on IRELAND COW PLATE | Stephen Elliott on HAWAIIAN UTENSILS | R.K. Scher on INDIAN MAIDEN | Ben Ehrenreich on JAR OF MARBLES | Glen David Gold on KNEELING MAN FIGURINE | Lizzie Skurnick on PEN STAND.
***
On to 2Q2021…