HILOBROW 3Q2018
By: HILOBROW
September 28, 2018
Here's what HILOBROW published in July, August, and September 2018. Enjoy!
BEST OF HILOBROW: 2010 | 2011 | 2012 | 2013 | 2014 | 2015 | 2016 | 2017 | 2018 | 2019 | 1Q2020 | 2Q2020 | 3Q2020 SNEAK PEEK.
---
SPECIAL SERIES
---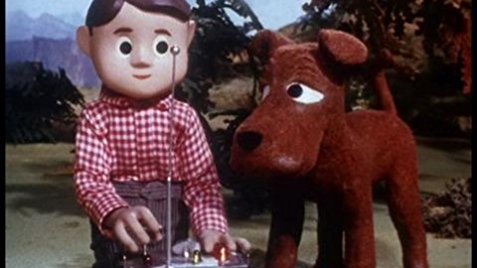 During August, HILOBROW published 25 (+2) installments in TUBE YOUR ENTHUSIASM, a series analyzing and celebrating some of our favorite TV shows from the Fifties (1954–1963). Here's the lineup:
TUBE YOUR ENTHUSIASM: Series Introduction | Luc Sante on LOONEY TUNES | Chris Spurgeon on THE THREE STOOGES | Adrienne Crew on MY THREE SONS | Barbara Bogaev on ROCKY & BULLWINKLE | Devin McKinney on THE TWILIGHT ZONE | James Hannaham on THE NAT KING COLE SHOW | Mimi Lipson on THE BEVERLY HILLBILLIES | Jessamyn West on THE JETSONS | Gary Panter on THE OUTER LIMITS | Peter Doyle on THE MANY LOVES OF DOBIE GILLIS | Mark Kingwell on ROUTE 66 | Josh Glenn on THE ANDY GRIFFITH SHOW | Lynn Peril on THE DICK VAN DYKE SHOW | Rob Walker on LEAVE IT TO BEAVER | Dan Reines on DAVEY & GOLIATH | Adam McGovern on HIGHWAY PATROL | Erik Davis on HAVE GUN — WILL TRAVEL | Greg Rowland on THE PHIL SILVERS SHOW | Annie Nocenti on THE AVENGERS | Elizabeth Foy Larsen on GUNSMOKE | Sarah Weinman on NAKED CITY | Douglas Rushkoff on THE HONEYMOONERS | Kio Stark on ALFRED HITCHCOCK PRESENTS | Gordon Dahlquist on PERRY MASON | Brian Berger on CAR 54, WHERE ARE YOU? | CODA: Crystal Durant on Marc Anthony & Pussyfoot shorts | CODA: Mike Watt on "A Stop at Willoughby"
Josh Glenn is editor of the TUBE YOUR ENTHUSIASM series. He is very grateful to the series' contributors — many of whom donated their fees to the ACLU.
*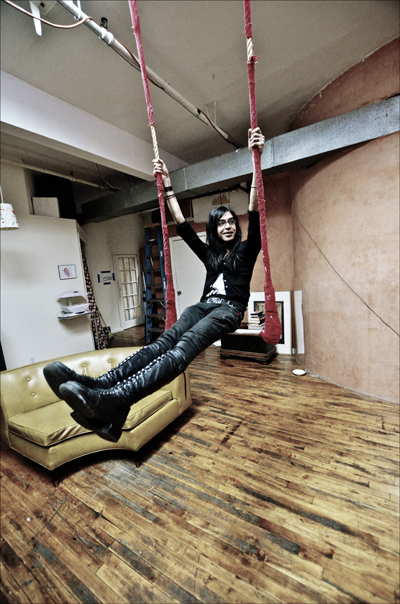 In July, we published a few final installments in FLAIR, the fifth PROJECT:OBJECT volume. Rob Walker and Josh Glenn asked 25 authors and artists, researchers and curators, journalists and professors, and other PROJECT:OBJECT friends to tell stories about their significant accoutrements, appurtenances, and other objects worn or carries. Here's FLAIR's 3Q2018 lineup:
Hillary Chute on POCKET KNIFE | James Gaddy on RESTAURANT PEN | Davy Rothbart on SHOELACE BELT | David Hajdu on PINCE-NEZ | Bishakh Som on KNEE-HIGH BOOTS.
Rob and Josh are grateful to FLAIR's contributors, many of whom donated their fees to the ACLU. Stay tuned: FOSSILS, the sixth PROJECT:OBJECT volume, begins publication next month!
---
MONTHLY SERIES
---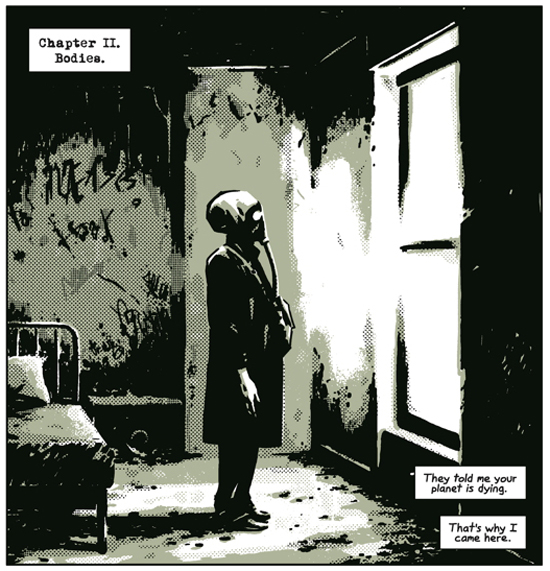 Adam McGovern added new installments in PANEL ZERO, his twice-per-quarter series of Q&As using comics as the nexus point for ripples or vectors through the culture. Here's the 3Q2018 lineup:
DEEP COVER. Germs of idea: Turning over The Seeds with Ann Nocenti.
KARMIC TIMING. From here to ETERNITY GIRL with pulp-conceptualist Mags Vissagio.
*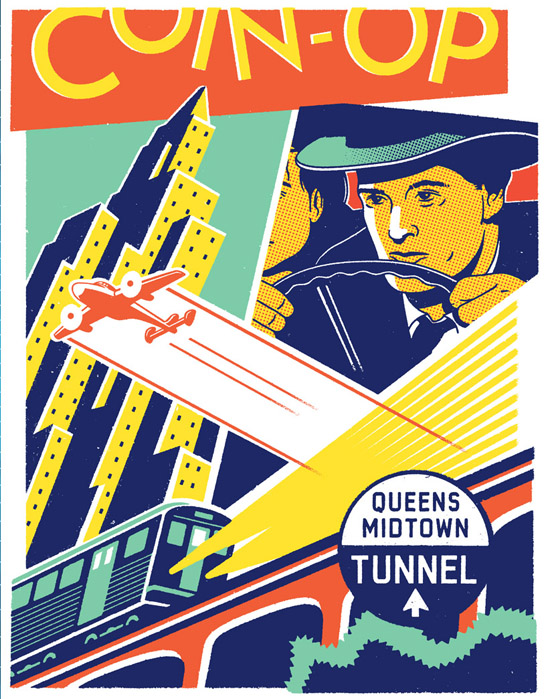 In September, we published a new installment in textshow, Adam McGovern's once-per-quarter series of passionate conversations from the cafeteria of pop-culture.
"Walking It Back" is a free-wheeling conversation — with Maria Hoey, Holly Interlandi, and Aldo Perez — about how we turn to the future by facing the past. Also, dogs and cats.
*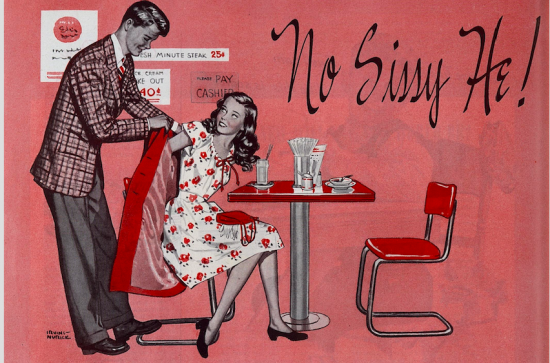 Lynn Peril published new installments in her monthly series PLANET OF PERIL, which is primarily devoted to historical examples of what she has named "pink think": ideas and attitudes about what constitutes proper female behavior. Here's the 3Q2018 lineup:
*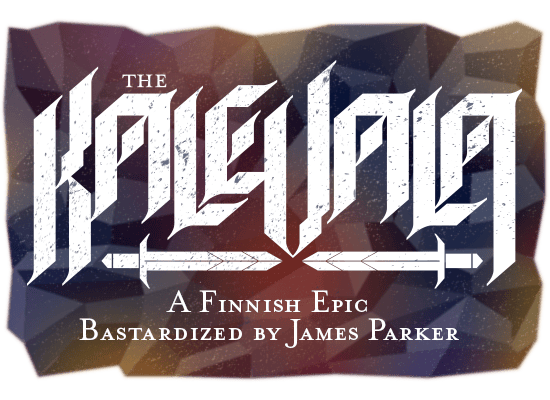 James Parker continued to bastardize THE KALEVALA, a Finnish sequence of folkloric songs, runes, and charms. Here's the 3Q2018 lineup:
---
WEEKLY SERIES
---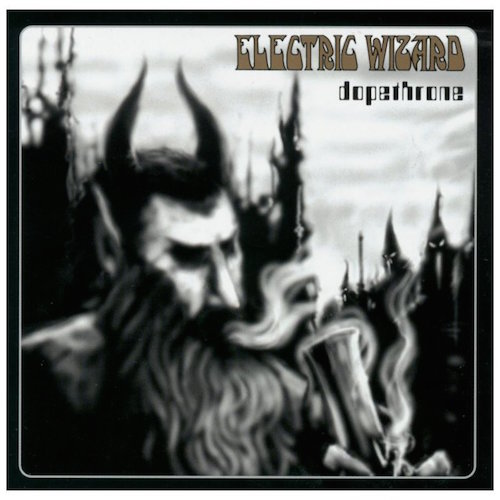 This year's weekly ENTHUSIASM series, here at HILOBROW, is: WOWEE ZOWEE. We've asked 52 of HILOBROW's friends and contributors to wax enthusiastic about albums from the Nineties (1994–2003). Here's the 3Q2018 lineup:
Veda Hille on THE SOFT BULLETIN | Vanessa Berry on TEENAGE SNUFF FILM | Tom Kipp on GET SKINTIGHT | David Hirmes on DOPETHRONE | John Hilgart on YORK BLVD. | Deborah Wassertzug on JOURNEY TO THE END OF THE NIGHT | Adam McGovern on INVINCIBLE SUMMER | Brian Berger on TIRED SOUNDS OF… | Michael Grasso on MUSIC HAS THE RIGHT TO CHILDREN | Jen Collins on HURRAH | Flourish Klink on THE TEACHES OF PEACHES | Judith Zissman on TALLAHASSEE | Lauren Oliver on SOUND-DUST
Josh Glenn is editor of WOWEE ZOWEE. He is grateful to the series' contributors, many of whom contributed their fees to the ACLU.
*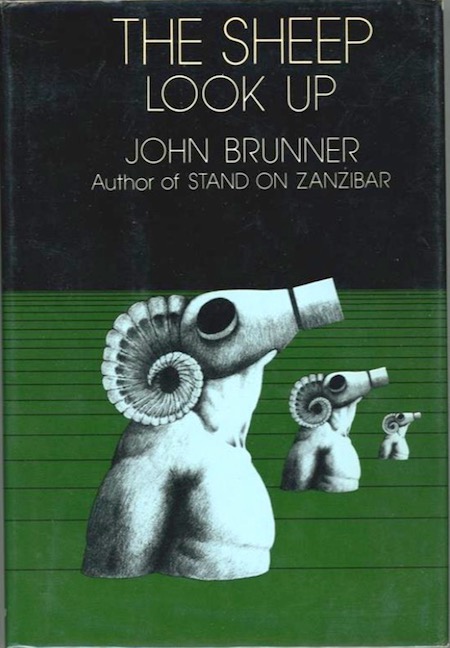 We continued publishing NEW WAVE SCI-FI 75, which aims to identify Josh Glenn's 75 favorite science-fiction novels published during the Sixties (1964–1973) and Seventies (1974–1983). Here's the 3Q2018 lineup:
John Harrison's The Pastel City | Robert Heinlein's Friday | John Brunner's The Sheep Look Up | Michael Moorcock's The English Assassin | Robert Silverberg's Dying Inside | Barry Malzberg's Beyond Apollo | J.G. Ballard's Crash | Thomas Pynchon's Gravity's Rainbow | Philip K. Dick's Flow My Tears, The Policeman Said | Ursula K. LeGuin's The Dispossessed | Gary Panter's Dal Tokyo | Christopher Priest's Inverted World | Samuel R. Delany's Dhalgren.
The complete NEW WAVE SCI-FI 75 list (a work in progress) can be found here.
---
BEST ADVENTURES SERIES
---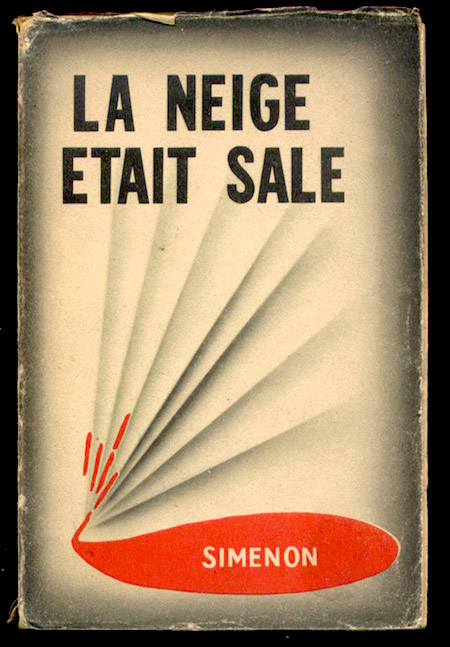 We published four new installments in the BEST ADVENTURES series, which chronicles Josh Glenn's attempt to identify the 10 best adventures he's read from each year of the 20th century. Here's the 3Q2018 lineup:
HILOBROW's popular list of The 200 Greatest Adventure Novels of All Time is here.
---
CURATED SERIES
---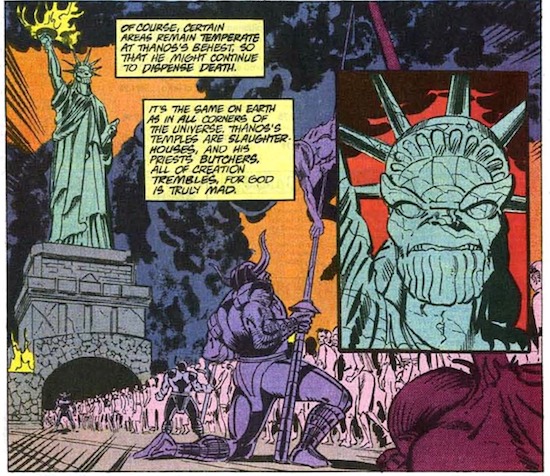 Beginning on the 4th of July, we published TAKING LIBERTIES, a Statue of Liberty-themed 10-part series from HILOBROW friend Douglas Wolk, whose ALL OF THE MARVELS tumblr documents what he's been reading for his forthcoming book.
*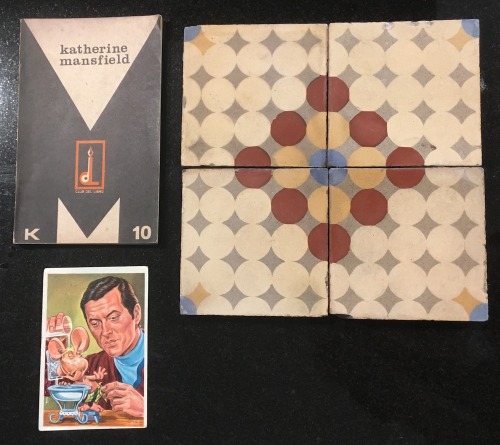 In September, we published OUTBOUND TO MONTEVIDEO, a selection of 10 posts from a public Fellowship Journal maintained on tumblr by HILOBROW friend Mimi Lipson in April/May 2017, when she was exploring Montevideo, Uruguay — as an apexart International Fellow.
*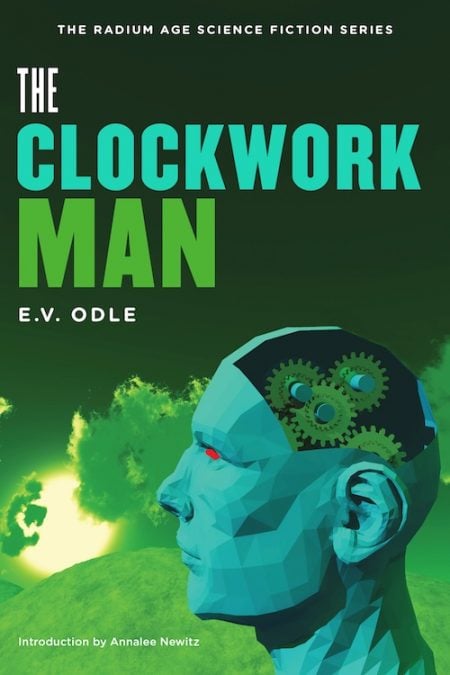 HiLoBooks continued to reprint the insightful and inspiring RADIUM-AGE INTRODUCTIONS & AFTERWORDS that we commissioned for our 2012–2013 paperback editions of 10 Radium Age science-fiction novels. Here is the 3Q2018 lineup:
Astra Taylor vs. J.D. Beresford's Goslings | Annalee Newitz vs. E.V. Odle's The Clockwork Man | Gary Panter vs. Cicely Hamilton's Theodore Savage
HILOBROW's popular list of The 100 Best Radium Age Sci-Fi Novels is here.
***
On to 4Q2018…
BEST OF HILOBROW: 2010 | 2011 | 2012 | 2013 | 2014 | 2015 | 2016 | 2017 | 2018 | 2019 | 1Q2020 | 2Q2020 | 3Q2020 SNEAK PEEK.