4Q2018 SNEAK PEEK
By: HILOBROW
September 29, 2018
Here's a preview of HILOBROW's publishing plans for October, November, and December 2018.
BEST OF HILOBROW: 2010 | 2011 | 2012 | 2013 | 2014 | 2015 | 2016 | 2017 | 2018 | 2019 | 1Q2020 | 2Q2020 | 3Q2020 SNEAK PEEK.
---
SPECIAL SERIES
---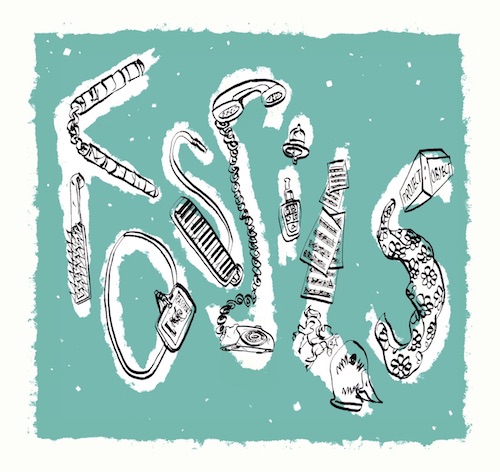 During 4Q2018, we'll publish FOSSILS, the sixth volume in our ongoing PROJECT:OBJECT series, which is edited by Rob Walker and Josh Glenn. This time, they've asked 25 talented PROJECT:OBJECT and HILOBROW friends to tell stories about significant objects that evoke a vanished era.
Here's the FOSSILS lineup:
Allegra Huston on SKATAWAY JACKET | Kevin Obsatz on HOMEMADE NUNCHUKS | Ian Bogost on DESKTOP TELEPHONE | Jeff Lewonczyk on CHA-CHA JACKET SCRAP | Kelly Horan on VOLVO KEY | Sarah Rich on WESTFEST EARRINGS | Cynthia Joyce on MELODICA | Kevin Brockmeier on SALADMOBILE | Adam Harrison Levy on PASSPORT HOLDER | Marissa Frayer on BABY BLANKET | Elizabeth Foy Larsen on RML BOOKEND | Jae Nichelle on SHEET MUSIC | Sean Patrick Walsh on TYPEWRITER | Andrew Innes on BUST OF DUCK | Carla Sinclair on FACTSHEET FIVE | Chapell Ellison on SLEIGH BELL | Malcolm Evans on "QUEEN MARY" FOB | Jason Gilbert on HAND CHAIR | Karl Taro Greenfeld on OPIUM KIT | Tony Leone on MODEL TANK | Dave Boerger on TEEN BIBLE | Chelsey Johnson on BREYER HORSES | Erin M. Routson on PAPER WALLET | Alissa Walker on JUKEBOX | Adrienne Crew on FISH SCALER.
Rob and Josh are grateful to FOSSIL's contributors, many of whom have contributed their fees to the ACLU. Thanks, Mister Reusch, for the logo.
---
MONTHLY SERIES
---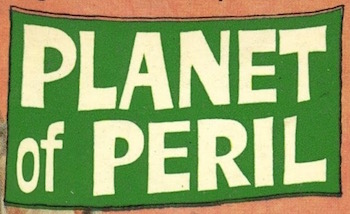 Lynn Peril will add new installments to her monthly series PLANET OF PERIL, which is primarily devoted to historical examples of what she has named "pink think": ideas and attitudes about what constitutes proper female behavior.
*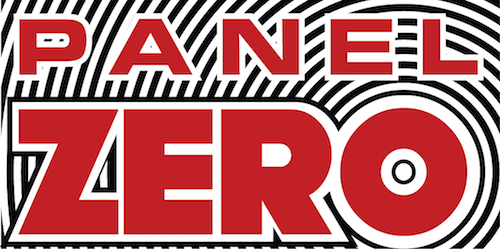 Adam McGovern will add new installments in PANEL ZERO, his twice-per-quarter series of Q&As using comics as the nexus point for ripples or vectors through the culture.
*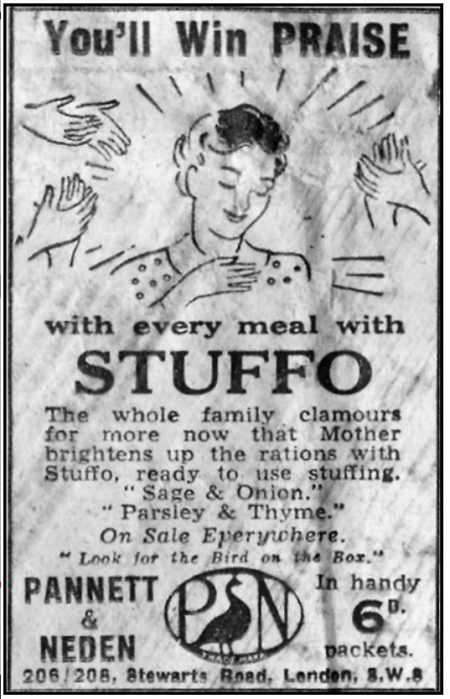 Tom Nealon's apophenic food-history series STUFFED will return — after a year's hiatus — in October!
*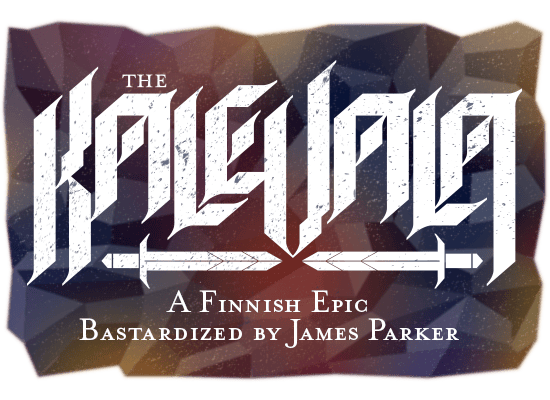 James Parker will continue to bastardize THE KALEVALA, a Finnish sequence of folkloric songs, runes, and charms.
---
WEEKLY SERIES
---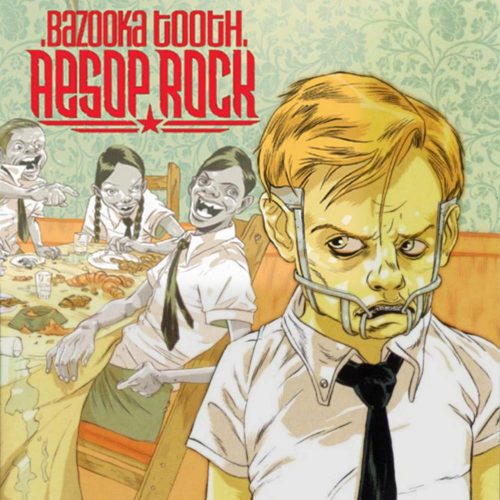 This year's weekly ENTHUSIASM series, here at HILOBROW, is: WOWEE ZOWEE. We've asked 52 of HILOBROW's friends and contributors to wax enthusiastic about albums from the Nineties (1994–2003). Here's the 4Q2018 lineup:
Jason Cohen on IS THIS IT | Matthew De Abaitua on THE RAINBOW CHILDREN | Jenny Davidson on TIME (THE REVELATOR) | Crystal Durant on LIVE THROUGH THIS | Gordon Dahlquist on GARBAGE | Erin M. Routson on WASHING MACHINE | Carl Wilson on TEMPTING | Jessamyn West on ALL HAIL WEST TEXAS | Kaleb Horton on STREETCORE | Tom Nealon on BAZOOKA TOOTH | Erik Davis on DOPESMOKER | David Levine on FEVER TO TELL | Deb Chachra on MASS ROMANTIC.
*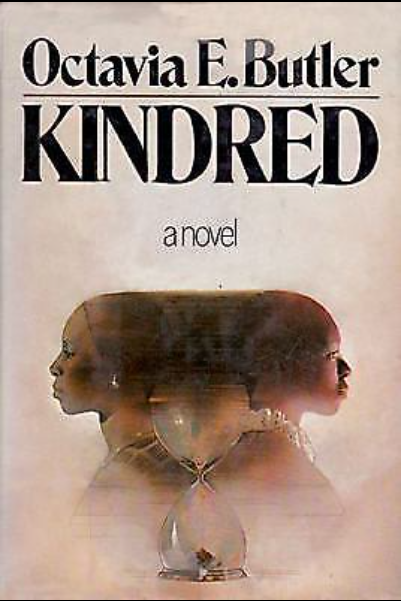 We'll continue publishing NEW WAVE SCI-FI 75, which aims to identify Josh Glenn's 75 favorite science-fiction novels published during the Sixties (1964–1973) and Seventies (1974–1983). Here's the 4Q2018 lineup:
J.G. Ballard's High-Rise | Jodorowsky & Giraud's The Incal | Joanna Russ's The Female Man | James Tiptree's Up the Walls of the World | Samuel R. Delany's Trouble on Triton | Moebius's The Airtight Garage | Philip K. Dick's A Scanner Darkly | Gary Panter's Jimbo | John Varley's The Ophiuchi Hotline | Vonda N. McIntyre's Dreamsnake | John Crowley's Engine Summer | Octavia E. Butler's Kindred | Douglas Adams's The Hitchhiker's Guide to the Galaxy
---
OTHER ORIGINAL SERIES
---

We'll publish one or two new installments in Adam McGovern's textshow, his irregularly appearing round-table discussion on various themes.
*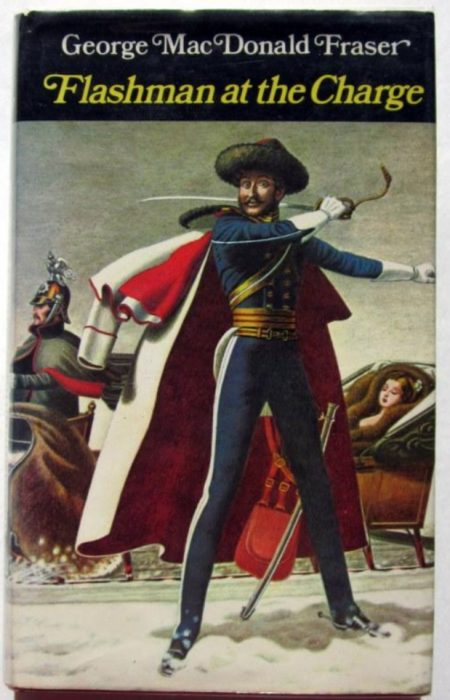 We'll publish four new installments in the BEST ADVENTURES series, which chronicles Josh Glenn's attempt to identify the 10 best adventures he's read from each year of the 20th century. Here's the 4Q2018 lineup:
10 BEST ADVENTURES OF 1973, from Susan Cooper's The Dark is Rising to George MacDonald Fraser's Flashman at the Charge.
10 BEST ADVENTURES OF 1978, from Ross Thomas's Chinaman's Chance to Paula Gosling's A Running Duck.
10 BEST ADVENTURES OF 1983, from John Sladek's Roderick at Random to Diane Duane's So You Want to Be a Wizard.
10 BEST ADVENTURES OF 1969, from Ishmael Reed's Yellow Back Radio Broke-Down to Philip K. Dick's Ubik.
*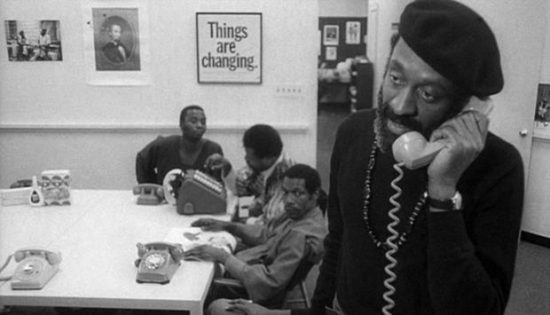 Could it be? HILOBROW friend and cultural archaeologist, and new dad Brian Berger may return, in 4Q2018, with a long-awaited 10-part series — MOMENT TO MOMENT — dedicated to the 1964–1975 films of Robert Downey. These include, most famously, Putney Swope (1969), but also shorts, semi-features, and features like Babo 73 (1964), Chafed Elbows (1966), No More Excuses (1968), Pound (1970), and more.
---
CURATED SERIES
---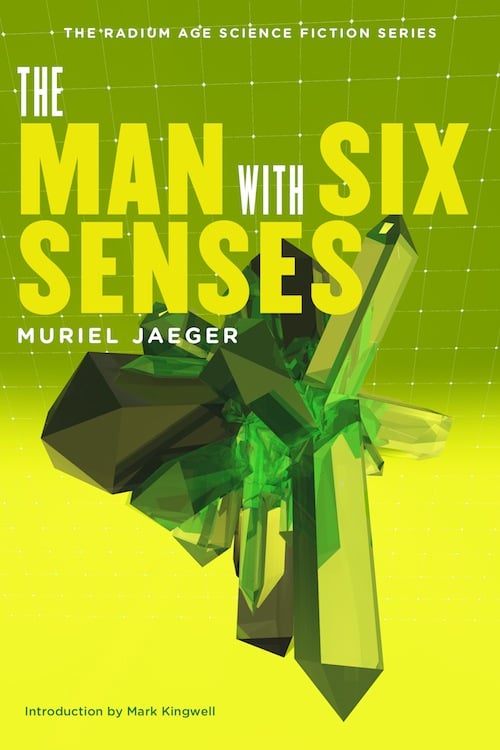 HiLoBooks will continue to reprint the insightful and inspiring RADIUM-AGE INTRODUCTIONS & AFTERWORDS that we commissioned for our 2012–2013 paperback editions of 10 Radium Age science-fiction novels. Here's the 4Q2018 lineup:
Mark Kingwell vs. Muriel Jaeger's The Man with Six Senses | Bruce Sterling vs. Rudyard Kipling's With the Night Mail (Afterword) | Gordon Dahlquist vs. Arthur Conan Doyle's The Poison Belt (Afterword)
*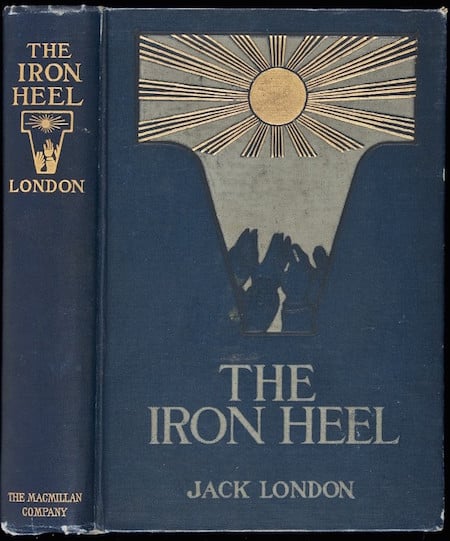 HiLoBooks will continue to serialize H. De Vere Stacpoole's 1918 Avenger/Artful Dodger-type adventure novel The Man Who Lost Himself; and Jack London's Radium Age sci-fi novel The Iron Heel (1908).
PLUS OTHER CURATED SERIES, please stay tuned.
***
BEST OF HILOBROW: 2010 | 2011 | 2012 | 2013 | 2014 | 2015 | 2016 | 2017 | 2018 | 2019 | 1Q2020 | 2Q2020 | 3Q2020 SNEAK PEEK.