HYPOCRITE IDLER 2Q2018
By: Joshua Glenn
June 29, 2018
To idle is to work on meaningful and varied projects — and also to take it easy. If you're interested in my 2Q2018 projects, please keep reading; otherwise, don't. The title of this series of posts refers to this self-proclaimed idler's inability to take it easy.
MORE HYPOCRISY: 2010 | 2011 | 2012 | 2013 | 2014 | 2015 | 2016 | 2017 | 2018 | 2019 | 1Q2020 | 2Q2020 | 3Q2020 | 4Q2020 SNEAK PEEK.
*
SEMIOTICS
PROJECT:OBJECT
HILOBROW
WRITING
TAKING IT EASY
*
SEMIOTICS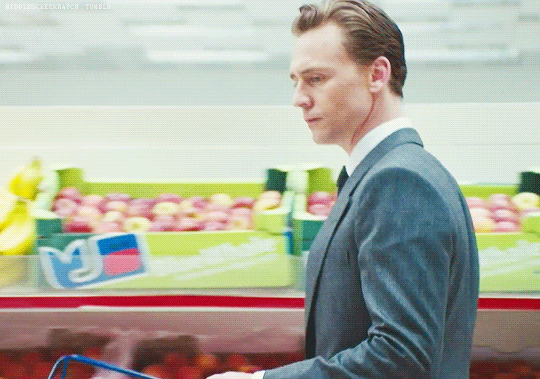 I'm co-founder of the semiotics-fueled branding and strategy agency SEMIOVOX, based in Boston and New York. During 2Q2018, I directed our network of researchers and analysts as we conducted in-depth semiotic audits surfacing unspoken cultural codes around such themes as, for example, "Strong & Stoic," "Trailblazing," "No Worries," and "Support & Nurture." It was fun collaborating with brand and consumer insights teams in categories including Financial Services and Beer, as well as with their advertising agency partners including 72andSunny and Droga5.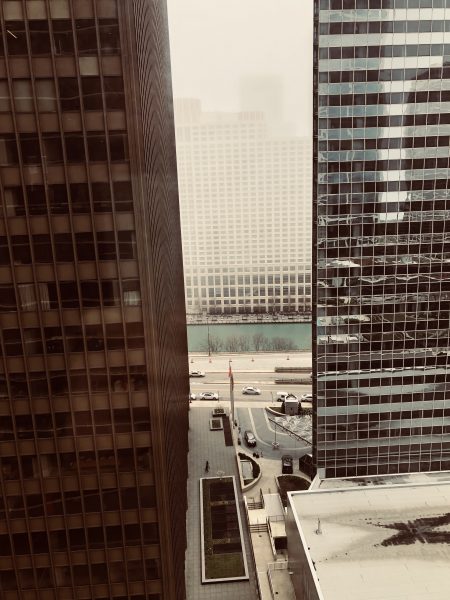 During 2Q2018 my business partner, Ron Rentel, and I also led strategic workshops — in Chicago, New York, Newark, and Los Angeles — aligning brand and consumer insights teams, and their marketing and design agency partners, around everything from brand positioning, pack design, communications, and social media to new innovation. Meanwhile, Ron and members of his consumer research team traveled around the world directing qualitative research efforts from consumer-led shop-alongs, trend tours, and co-creation labs to traditional groups.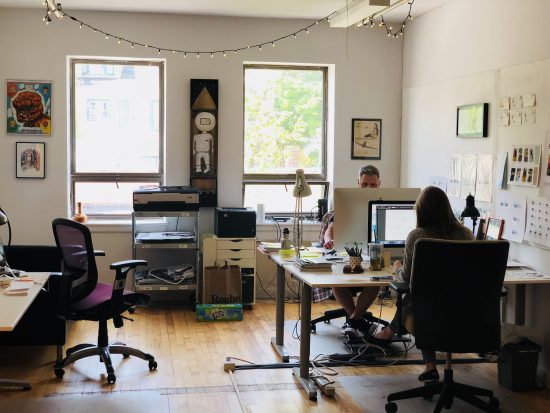 Here in Boston, Semiovox shares space in our West Roxbury office building with talented friends and collaborators like Tony Leone and Cara Ciardelli of Tony Leone Design, Andrew Innes of Anomia Press, and Jamie Folsom of the digital-humanities software company Performant. This summer, Jamie and I are renovating the entire second floor of our building — and we'll be recruiting additional office-mates. Interested? Get in touch.
***
PROJECT:OBJECT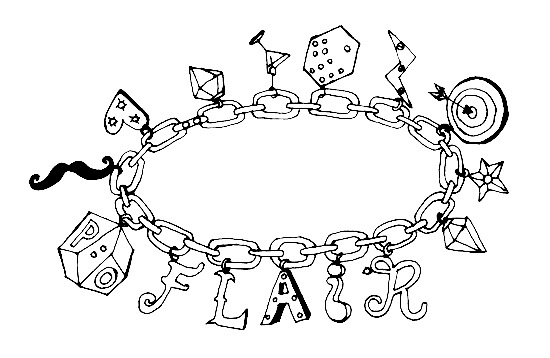 During 2Q2018, Rob Walker and I launched FLAIR, the fifth PROJECT:OBJECT volume. FLAIR features 100% true tales — contributed by a talented crew of 25 authors and artists, researchers and curators, journalists and professors, and other PROJECT:OBJECT friends — about their significant accoutrements and appurtenances. Here's the 2Q2018 lineup:
INTRODUCTION | Cliff Kuang on ROLEX DATEJUST | Ethan Zuckerman on LAPTOP STICKERS | Ann Shoket on LEATHER JACKET | Kembrew McLeod on KEMBREW MERCH | Paola Antonelli on MERMAID TEARS | Kanishka Raja on HANDMADE JACKET | Lynn Peril on BASEBALL RING | Rob Horning on NOTE PAD | Alexandra Lange on BEAD NECKLACE | Stephanie Burt on D&D EARRINGS | Michael Bierut on FEDORA | Debbie Millman on CHARM | Abram Himelstein on LUCKY 7 RING | Deb Chachra on HANDWRAPS | Jennifer Howze on HOLD-UP STOCKINGS | Mark Frauenfelder on CLARK KENT GLASSES | Adam McGovern on PLASTIC ALLIGATOR SHOES | Nicola Twilley on GOLD BRACES | Anne Quito on MUSEUM EARRINGS | Kristin Parker on STEEL BRACELET | Hillary Chute on POCKET KNIFE.
During early 3Q2018, we'll finish up the FLAIR volume with a few final installments. Rob and I are very grateful to FLAIR's contributors — many of whom donated their fee to the ACLU.
We're continuing to pitch a LOST OBJECTS book! Publishers, please get in touch: the book is represented by Matt McGowan of the Frances Goldin Literary Agency.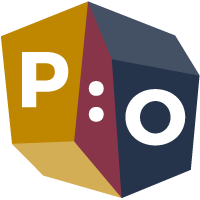 ***
HILOBROW
I'm the editor and publisher, here at HILOBROW. To see what our contributors have been writing — Adam McGovern's comics-oriented Q&A series PANEL ZERO, Lynn Peril's PLANET OF PERIL series, James Parker's KALEVALA series, and more — please check out the HILOBROW 2Q2018 post. Below, I'll just mention one HILOBROW series — in addition to FLAIR (see above) which I've edited during 2Q2018.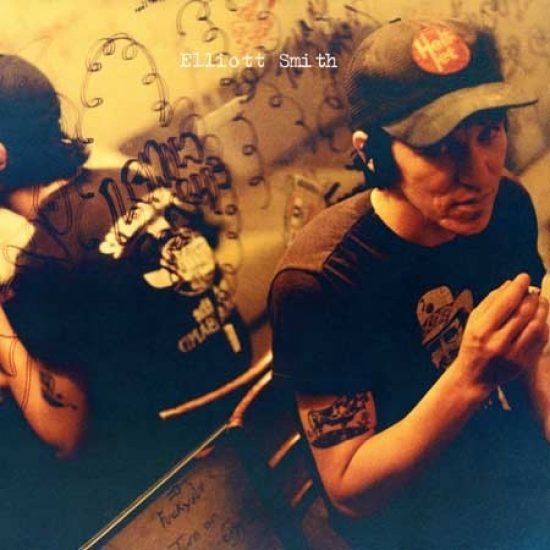 HILOBROW's weekly ENTHUSIASM series, this year, is: WOWEE ZOWEE. I asked 52 of HILOBROW's friends and contributors to wax enthusiastic about their favorite albums from the Nineties (1994–2003). Here's the 2Q2018 lineup:
Rob Wringham on SPICE | Joe Alterio on BEATS, RHYMES AND LIFE | Jason Loeffler on SECOND TOUGHEST IN THE INFANTS | Rick Pinchera on EITHER/OR | Josh Glenn on THE LONESOME CROWDED WEST | Jennifer Krasinski on SUPA DUPA FLY | Sara Ryan on DIG ME OUT | Luc Sante on MEZZANINE | Molly Wright Steenson on I CAN HEAR THE HEART BEATING AS ONE | Franklin Bruno on ENGLAND MADE ME | Michael Campochiaro on IS THIS DESIRE? | Adrienne Crew on CALIFORNICATION | Drew Daniel on I SEE A DARKNESS.
I'm very grateful to WOWEE ZOWEE's talented and generous contributors — many of whom donated their fee to the ACLU.
***
READING & WRITING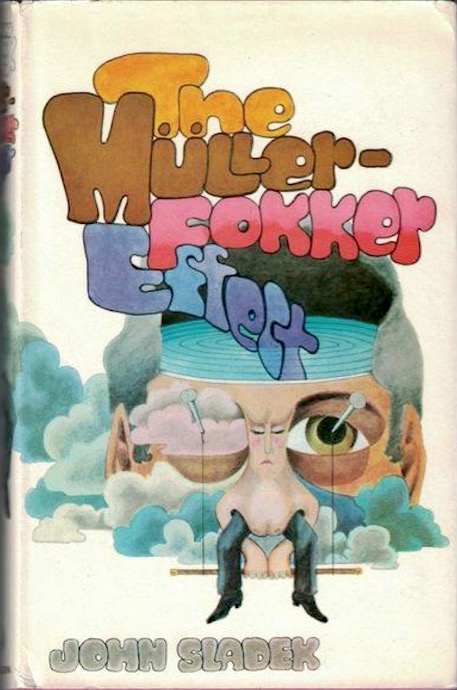 Each week during 2Q2018, I contributed a new installment to the HILOBROW series NEW WAVE SCI-FI 75, which aims to identify my 75 favorite science fiction novels from the years 1964–1983. The 2Q2018 lineup includes:
Brian Aldiss's Barefoot in the Head | Josephine Saxton's The Hieros Gamos of Sam and An Smith | Philip K. Dick's A Maze of Death | Gene Wolfe's The Fifth Head of Cerberus, | John Sladek's The Müller-Fokker Effect | J.G. Ballard's The Atrocity Exhibition | Ursula K. LeGuin's The Lathe of Heaven | Walker Percy's Love in the Ruins | Jane Gaskell's A Sweet, Sweet Summer | Jack Kirby's (pre-Fourth World) Sixties sci-fi comics | Arkady and Boris Strugatsky's A Roadside Picnic | John Crowley's The Deep.
The in-progress NEW WAVE SCI-FI 75 list is here.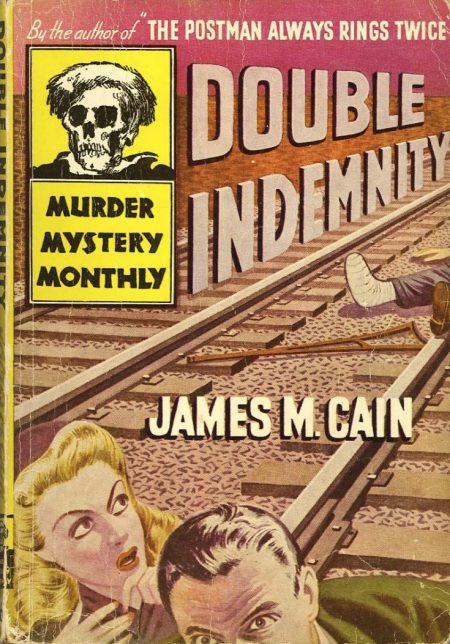 As part of the ongoing BEST ADVENTURES series, during 2Q2018 I recommended 40 of my favorite twentieth-century adventures. Here's the 2Q2018 lineup:
***
TAKING IT EASY
In the taking it easy department…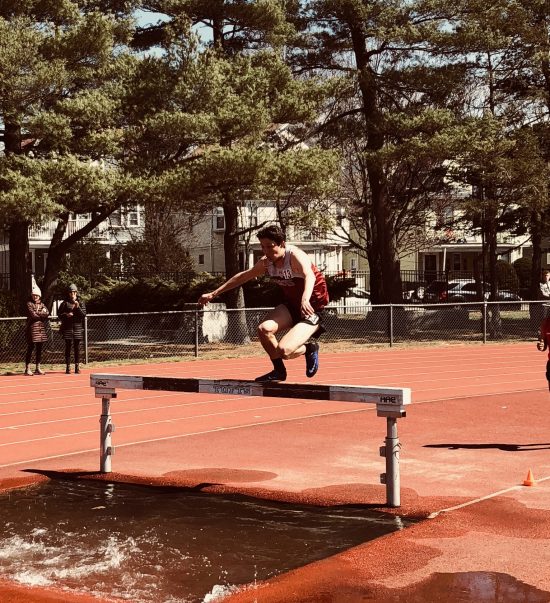 In April, Susan and I enjoyed watching Sam run the steeplechase, which is a bizarre and terrifying sport.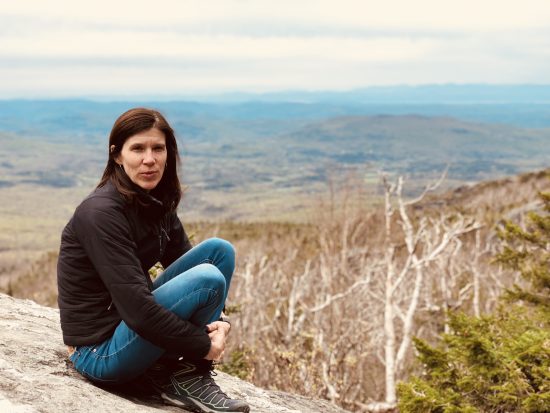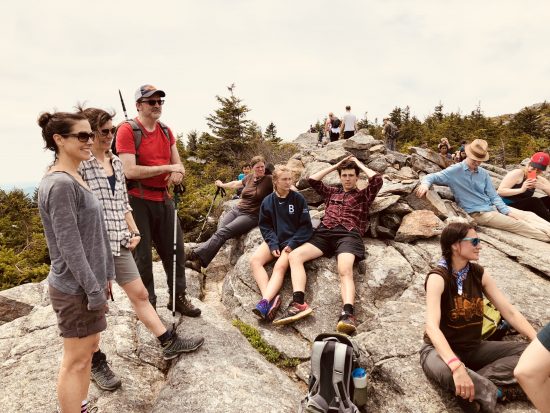 In May, Susan and I climbed a couple of mountains, to celebrate her birthday. We climbed (but did not summit) Mt. Mansfield, in Vermont; and a larger group of friends and family — including the DOOFPASTE crew — summited Mt. Monadnock, in New Hampshire.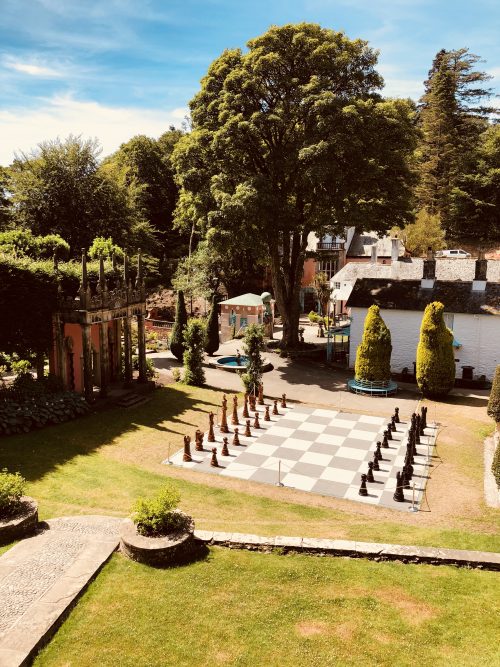 In June, I traveled to Dublin to celebrate the 70th birthday of my friend and mentor, the Welsh semiotician Malcolm Evans. Some of us traveled on from there to Portmeirion (shown above, the uncanny Welsh village where The Prisoner was filmed) and Llandudno. Back in Brighton, England, Malcolm and I convened with British science fiction author (and HILOBROW friend) Matthew De Abaitua, as well as with British semiotician friends such as Kourosh Newman-Zand, Rosie Picton, Chris Arning, and Lucia Laurent-Neva.
***
On to 3Q2018!
MORE HYPOCRISY: 2010 | 2011 | 2012 | 2013 | 2014 | 2015 | 2016 | 2017 | 2018 | 2019 | 1Q2020 | 2Q2020 | 3Q2020 | 4Q2020 SNEAK PEEK.