STUFFED (50)
By: Tom Nealon
November 18, 2020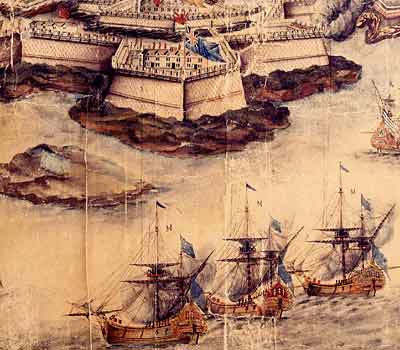 The last in a popular series of posts by Tom Nealon, author of Food Fights and Culture Wars: A Secret History of Taste. STUFFED was inspired by Nealon's collection of rare cookbooks, which he sells — among other things — via Pazzo Books.
STUFF AND NONSENSE
In February 2010, I persuaded HILOBROW's editor — I had to practically murder and dissolve him in a tub in my bookstore's basement, because he suspected food writing of being middlebrow — to publish my theory about the origin of mayonnaise and the true cause of the Seven Years' War. It was the first food writing I'd ever done; it led directly to my 2016 book Food Fights & Culture Wars, which features this and many other theories that conjecture wildly about historical facts.
I'm very fond of this first theory, which so perfectly combines truth (mayo really is much more plausibly Spanish than French, though — if we're really getting into it — it's even more likely to be a bit of culinary black magic that was passed around the mediterranean for a millennium or two before it was named) with wildly improbable historical detail (the French really did stage a funny sort of cover-up to make mayo seem like it was theirs) with pure invention (mayo has nothing to do with the Seven Years' War). I continue to think that it is good to stretch credulity at the permeable edge of what is real, if only to make sure that the fantastic can still enter into our increasingly circumscribed lives.
Also, everything I've written for HILOBROW is true.
My editor was an enthusiastic convert, and I've written about food for HILOBROW for over a decade now. Having reached the 50th installment of the STUFFED series, though, I've decided to come up with a new angle, or perhaps a new topic entirely. Stay tuned.
In this final STUFFED series installment, I take a look back at the HILOBROW food writing I've done of which I'm most proud. Enjoy!
---
PRE-STUFFED
---
Before kicking off the STUFFED series in October 2014, I wrote a few other one-off paranoid-food-history posts, plus a much-discussed series, DE CONDIMENTIS (September 2010 – August 2012), which HILOBROW's editor keeps urging me to turn into a thing… book, reality TV show, documentary series, TikTok dance videos. Here are a couple of highlights.
GOLDEN APPLES, CRIMSON STEW: Recovering the tomato's place in cannibal cuisine. This post features my proudest culinary discovery — a written recipe for tomatoes that predates the earliest known (until now) one by over a century.
DE CONDIMENTIS INTRO: Today, I may have diametrically opposed views to most of what I said here, or maybe I still believe it all. I'm not sure. Either way, pretending to be obsessed with condiments soon turned into an actual obsession with condiments with which to this day I am stuck.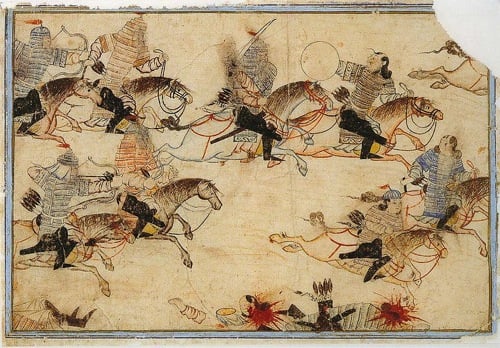 SOUR CREAM: Mongolians — the Rosenbergs — Hidden Valley Ranch Dressing? The Russians learned the magic of sour cream from their Mongol overlords and, some time later, the Hidden Valley Ranch guy stole the recipe from Russia during the Cold War using Alaska Airlines as a front. Pretty sure this all still holds up.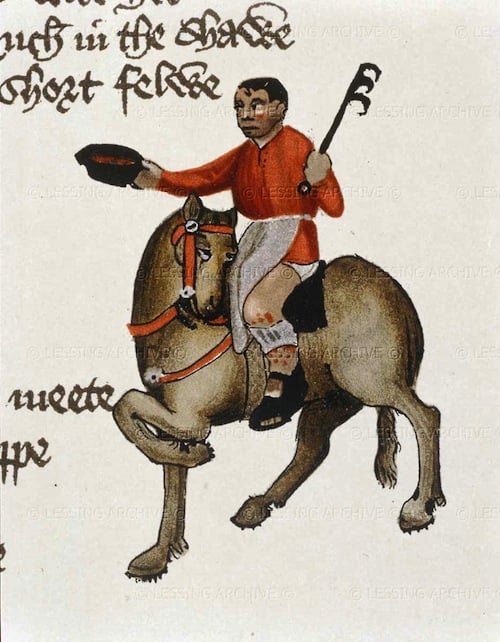 GRAVY BASTARD: Down with "thick and rich" gravy! Gravy thieves and the shocking discovery that French food antagonist Hannah Glasse's gravy recipe is REALLY JUST SAUCE ESPAGNOLE.
---
A BEVERAGE
---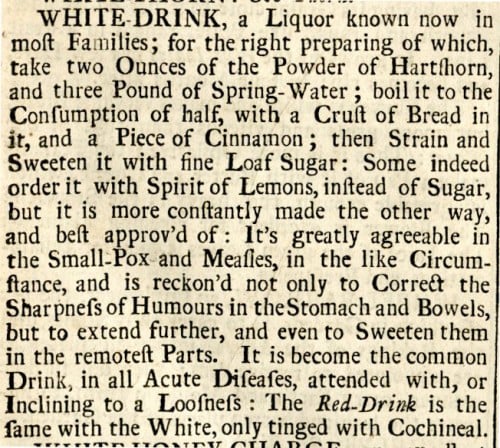 PINK LEMONADE: The secret origins of pink lemonade — a product so pointless it's wonderful. Why is everything red? It's not JUST the bugs.
---
MAIN COURSE
---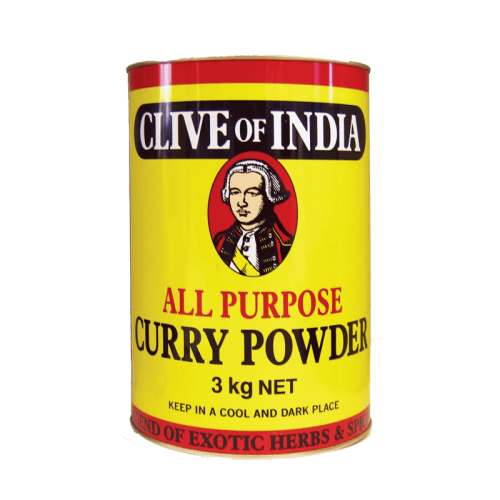 CURRIE CONDIMENTO: An infinitely various condiment, dumbed-down by imperialists. Still pretty pleased with this one — it has a good turmeric conspiracy theory involving (the much maligned) Hannah Glasse.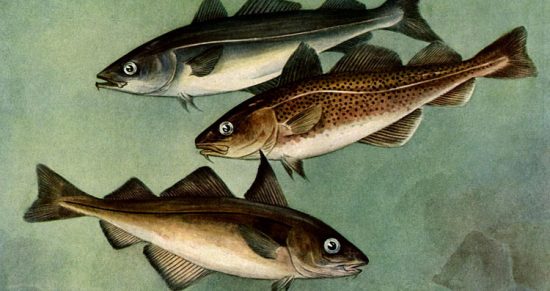 TRY THE SCROD: Nearly two hundred years of confusion over what is or is not a scrod wrapped up in a bow, crumbed, and baked for your enjoyment.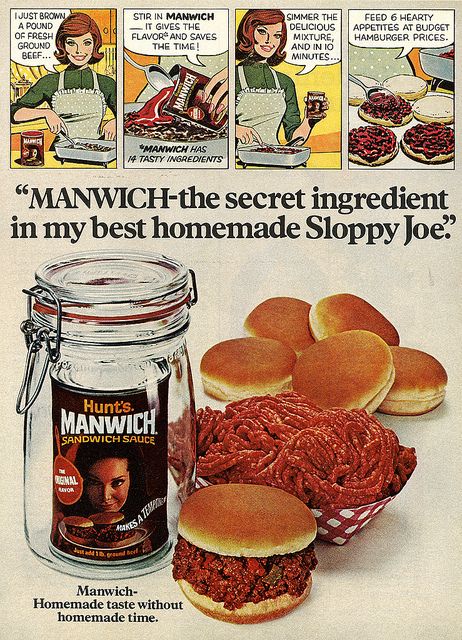 THE ISLAND OF LOST CONDIMENTS: Did the CIA create the Manwich — and why? Loose meat, bodega sandwiches, the CIA!
---
SERVED WITH:
---

CAVEAT CONDIMENTOR: Did its condiment monoculture bring down the Roman Empire? I wrote this at the end of 2014 claiming that our obsession with sriracha was undermining our democracy — I even went on the radio and said the same. But no one listened.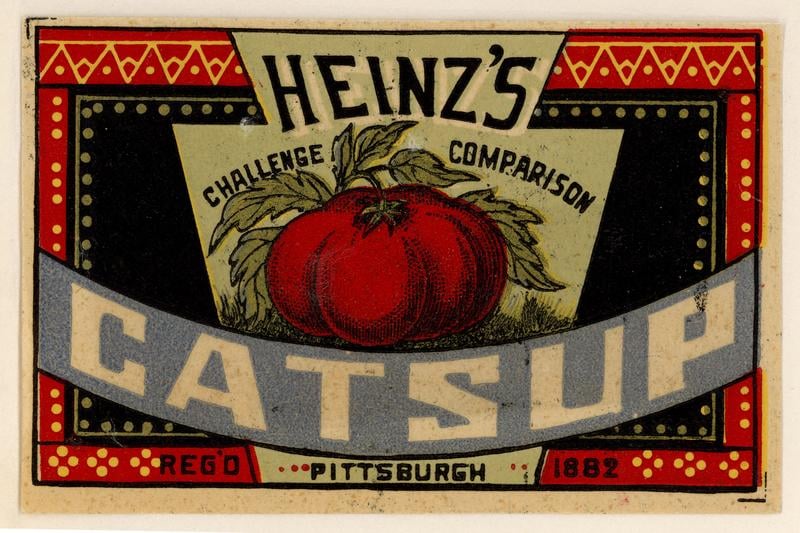 THE CATSUP WAR: How did tomato catsup triumph in the 19th century Catsup War? Walnut, cockle, apple, anchovy, mushroom, barberry, cucumber, currant, gooseberry, grape, herring, mussel, peach, rum, squash, whortleberry and how tomato ketchup murdered them all and then drowned itself in a bathtub.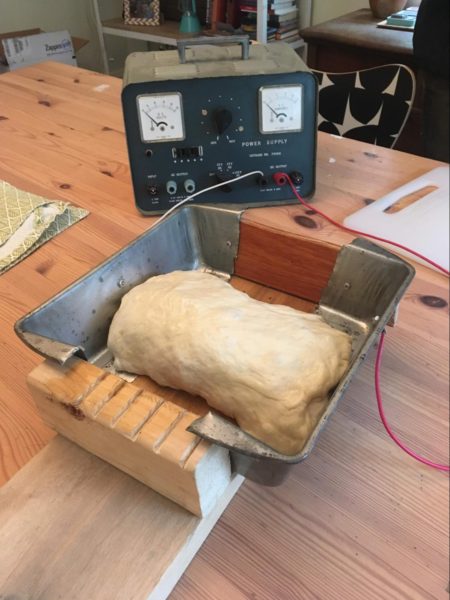 ELECTRIFIED BREADCRUMBS: A Japanese tank crew attached their tank's battery to a hunk of dough…. We tried, repeatedly, to electrify a lump of bread dough to recreate the World War II origin story of panko breadcrumbs.
---
SALAD COURSE (APRÈS)
---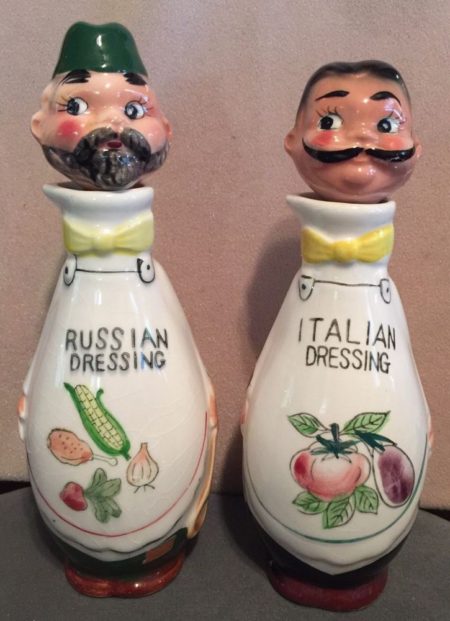 MAYO MIXTURES: What's the difference between Russian and Thousand Island — and who invented them? Where did pink mayo come from? Would you believe lobsters?
---
ENTREMETS
---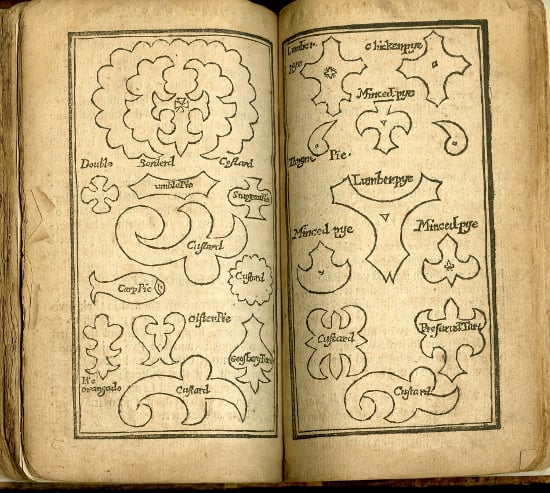 PIE SHAPES: Why did 17th century pies take on fantastical shapes? My friend @Debcha and I interrogated 17th-century pie shapes. This one really took off.
---
DESSERT
---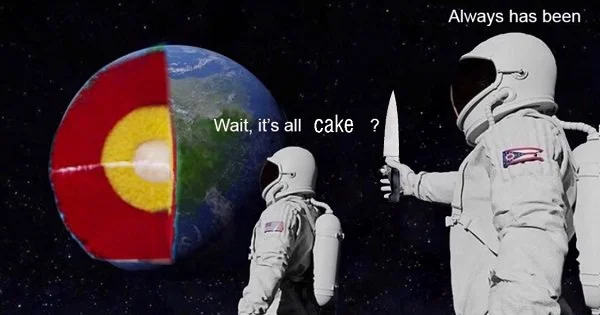 THE CAKE IS THE THING: Medieval and early modern everything-is-cake memes. Why are we making America cake again?
***
STUFFED SERIES: THE MAGAZINE OF TASTE | AUGURIES AND PIGNOSTICATIONS | THE CATSUP WAR | CAVEAT CONDIMENTOR | CURRIE CONDIMENTO | POTATO CHIPS AND DEMOCRACY | PIE SHAPES | WHEY AND WHEY NOT | PINK LEMONADE | EUREKA! MICROWAVES | CULINARY ILLUSIONS | AD SALSA PER ASPERA | THE WAR ON MOLE | ALMONDS: NO JOY | GARNISHED | REVUE DES MENUS | REVUE DES MENUS (DEUX) | WORCESTERSHIRE SAUCE | THE THICKENING | TRUMPED | CHILES EN MOVIMIENTO | THE GREAT EATER OF KENT | GETTING MEDIEVAL WITH CHEF WATSON | KETCHUP & DIJON | TRY THE SCROD | MOCK VENISON | THE ROMANCE OF BUTCHERY | I CAN HAZ YOUR TACOS | STUFFED TURKEY | BREAKING GINGERBREAD | WHO ATE WHO? | LAYING IT ON THICK | MAYO MIXTURES | MUSICAL TASTE | ELECTRIFIED BREADCRUMBS | DANCE DANCE REVOLUTION | THE ISLAND OF LOST CONDIMENTS | FLASH THE HASH | BRUNSWICK STEW: B.S. | FLASH THE HASH, pt. 2 | THE ARK OF THE CONDIMENT | SQUEEZED OUT | SOUP v. SANDWICH | UNNATURAL SELECTION | HI YO, COLLOIDAL SILVER | PROTEIN IN MOTION | GOOD RIDDANCE TO RESTAURANTS | THE CAKE IS THE THING | BANQUETE DE CAVALLEROS | STUFF & NONSENSE.
MORE POSTS BY TOM NEALON: Salsa Mahonesa and the Seven Years War, Golden Apples, Crimson Stew, Diagram of Condiments vs. Sauces, etc., and his De Condimentis series (Fish Sauce | Hot Sauce | Vinegar | Drunken Vinegar | Balsamic Vinegar | Food History | Barbecue Sauce | Butter | Mustard | Sour Cream | Maple Syrup | Salad Dressing | Gravy) — are among the most popular we've ever published here at HILOBROW.