49th PARALLEL (1)
By: Joshua Glenn
January 4, 2023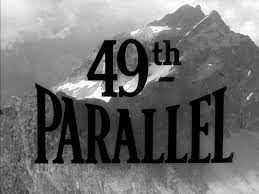 University of Toronto philosopher Mark Kingwell and HILOBROW's Josh Glenn are coauthors of The Idler's Glossary (2008), The Wage Slave's Glossary (2011), and The Adventurer's Glossary (2021). While researching and writing their respective sections of the latter book, they engaged in an epistolary exchange about real-world and fictional adventures. (As intended, passages from this exchange appear verbatim in the book.) Via the series 49th PARALLEL, the title of which references not only Mark and Josh's cross-border collaboration but one of their favorite WWII movies, HILOBROW is pleased to share a lightly edited version of their adventure-oriented exchange with our readers.
49th PARALLEL: FULL OF BEANS | DERRING-DO | ON THE BEAM | A WIZARD DODGE | RURITANIA | ROBINSONADE | CAMARADERIE | WISH I WERE HERE | PICARESQUE | TILTING AT WINDMILLS | PLUCK | SKOOKUM | SAGAMAN | HOT-SHOT | CUT AND RUN | THE WORST ANGELS OF OUR NATURE | ACUMEN | APOPHENIA | ESCAPADE | I AM NOT A NUMBER | HEAD-SHOT CIRCUS | 86 | GAMBIT | PLAY THE GAME | HAYWIRE | REPETITION.
---
FULL OF BEANS
---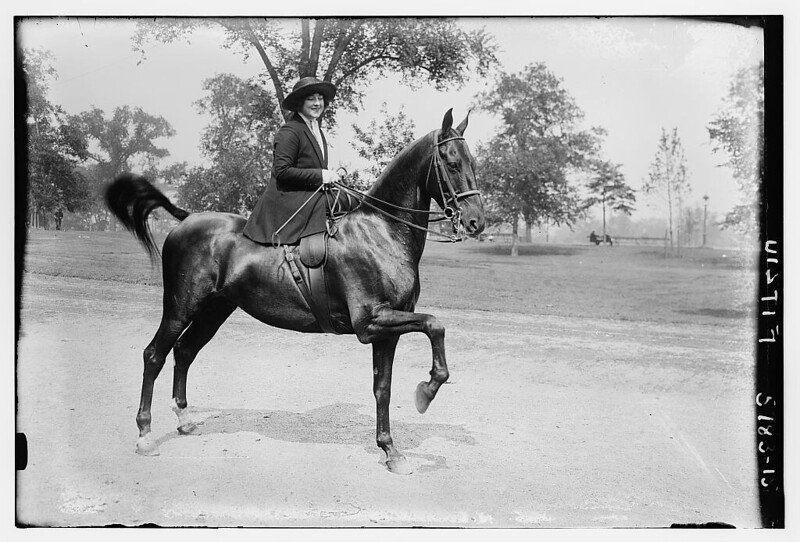 24th July, 2019
BOSTON
Mark —
While working on The Adventurer's Glossary, it has occurred to me that this book should have been our first. If you'll permit me to get dialectical for a moment, I'd suggest that The Adventurer's Glossary articulates our shared thesis: One should live a fully engaged, passionate, exciting, risk-taking life. Our second book, The Wage Slave's Glossary, diagnoses and analyzes the discourse around wage slavery: the adventurous life's antithesis. The wage slave longs for a life of passion and adventure, but because he or she has internalized the "work idea," she not only remains frustrated in her longings — but allows even her precious leisure time to be drained of passion and adventure.
Our first book, The Idler's Glossary, articulates the radical idea that the purpose of life is not work, but leisure. We're not talking about laziness, or slacking off: Idleness involves bringing passion, adventure, and risk-taking to one's work. From the perspective of the wage slave, work and adventure are opposites; for the idler, they are one.
Am I onto something here? If so, will you please help me articulate this notion more precisely and profoundly?
Of course I also want to talk with you about adventure terminology and idioms. I'll get us started by pointing out something I've noticed in the course of my research and analysis thus far. The majority of the words and idioms that we English-speakers use to describe a life of passion and engagement are… Continental. From Romance languages we've imported, for example, allegro (brisk, lively, joyful), élan (ardor or zeal inspired by passion), duende (a show of passion in performance), and joie de vivre (a kind of secular religion in which nothing is valued more highly than enthusiasm, energy, spontaneity). These are gorgeous, life-affirming concepts. By way of comparison, what idioms have we English-speakers come up with to describe a life of passion and engagement? "Full of beans," "feeling one's oats," "unbridled" — that is to say, at best, one might aspire to live the life of a high-spirited horse. What's up with that?
Josh
***
ALSO SEE: Josh's BEST 250 ADVENTURES of the 20th CENTURY list, and the A IS FOR ADVENTURE series | Mark on PATRICK McGOOHAN, BATTLESTAR GALACTICA, THE MAN FROM U.N.C.L.E., THE EIGER SANCTION, and THE HONG KONG CAVALIERS.