49th PARALLEL (2)
By: Mark Kingwell
January 7, 2023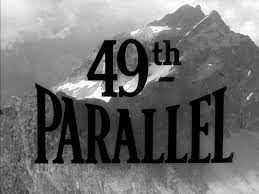 University of Toronto philosopher Mark Kingwell and HILOBROW's Josh Glenn are coauthors of The Idler's Glossary (2008), The Wage Slave's Glossary (2011), and The Adventurer's Glossary (2021). While researching and writing their respective sections of the latter book, they engaged in an epistolary exchange about real-world and fictional adventures. (As intended, passages from this exchange appear verbatim in the book.) Via the series 49th PARALLEL, the title of which references not only Mark and Josh's cross-border collaboration but one of their favorite WWII movies, HILOBROW is pleased to share a lightly edited version of their adventure-oriented exchange with our readers.
49th PARALLEL: FULL OF BEANS | DERRING-DO | ON THE BEAM | A WIZARD DODGE | RURITANIA | ROBINSONADE | CAMARADERIE | WISH I WERE HERE | PICARESQUE | TILTING AT WINDMILLS | PLUCK | SKOOKUM | SAGAMAN | HOT-SHOT | CUT AND RUN | THE WORST ANGELS OF OUR NATURE | ACUMEN | APOPHENIA | ESCAPADE | I AM NOT A NUMBER | HEAD-SHOT CIRCUS | 86 | GAMBIT | PLAY THE GAME | HAYWIRE | REPETITION.
---
DERRING-DO
---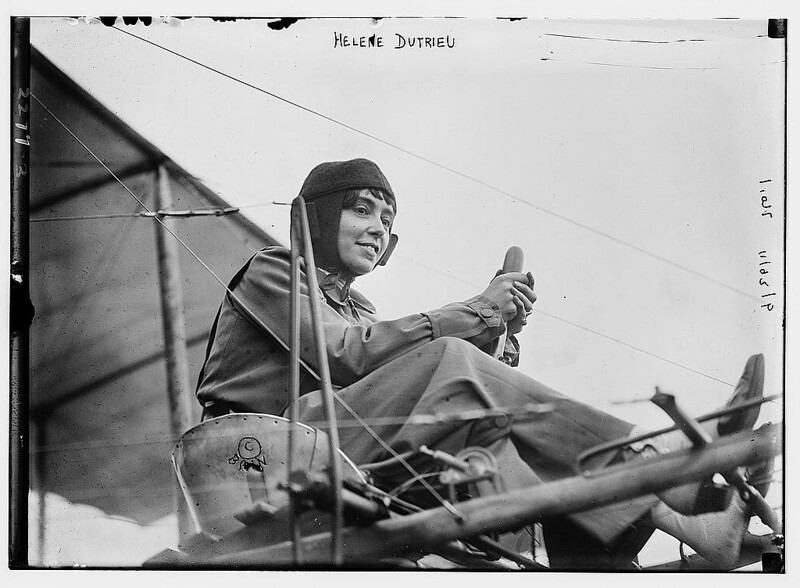 29th July, 2019
TORONTO
Josh —
I have been thinking about how the work idea gets internalized, and how that outside-in process, so familiar from Freud and others, makes the adventurous life harder to find. As you say, we criticized the work idea as an ideological construction, in standard Marxist Kulturkritik fashion; and then we noted how often the hollowing out of genuine creative impulses can be weirdly refilled with ideas of duty, devotion, and integrity that are actually psychic lackeys of the current arrangement. Thus the workaholic, for example, is addicted to a form of satisfaction that never arrives. This is the work idea as toxic virus.
But I like your re-positioning of the three corners of our recent glossary work. We were very clear that the idle life is not the lazy life — an idler can be a swashbuckler as much as a champagne-quaffing aesthete. Idleness is not inaction, it is an openness to dashing (mis)adventure. I think again of Dorothy Sayers's Lord Peter Wimsey, decorated war hero and dedicated collector of incunabula, who solves murder mysteries while sipping vintage port and romanticizing lovely Harriet Vane. Now there's an idler for you: brave, smart, active, and sophisticated. He does what he does because he loves it.
I'm not sure I could have seen the dialectic you mention without working through the first two books, but it makes more and more sense as I reflect on it. I grew up in a military family, and the atmosphere was always one of duty, service, and courage — all backed by air power. You could perhaps argue that these are the virtuous versions of the work idea, transferred to larger goals than profit or market share. But frankly what mostly fetched all of us air force kids was the derring-do, the brashness of an air raid, the seat-of-the-pants flying. I still just love watching a plane, any plane, pound down the runway and take off.
As a pilot, you might be getting paid to do that flying, but I am sure that, at that moment, it is the very opposite of work.
The linguistic issues are fascinating, and I have some thoughts on the Continental versus Anglo-American divide — closely related to the same divide in contemporary philosophy — which I will save for a future response.
Mark
***
ALSO SEE: Josh's BEST 250 ADVENTURES of the 20th CENTURY list, and the A IS FOR ADVENTURE series | Mark on PATRICK McGOOHAN, BATTLESTAR GALACTICA, THE MAN FROM U.N.C.L.E., THE EIGER SANCTION, and THE HONG KONG CAVALIERS.