A IS FOR ADVENTURE (21)
By: Joshua Glenn
November 7, 2019
An irregular series of posts featuring notes towards Josh Glenn's The Adventurer's Glossary, a work in progress which — like his previous books, The Idler's Glossary and The Wage Slave's Glossary, both of which feature brilliant companion essays by Mark Kingwell — will attempt to smuggle ideology critique into what only appears to be a simple defining vocabulary or clavis. Readers, please suggest additions!
THE ADVENTURER'S GLOSSARY (NOTES): A-OK to AVENGER | BADASS to BUSHIDO | CAHOOTS to CWTCH | DAB HAND to DYNO | EAT IT to EXPLOIT | FACE to FUGAZI | GALAHAD to GUNG-HO | HACK to HURT LOCKER | ILL to IRISH | JACK to JURY-RIG | KAPUT to KNUCKLE UP | LABONZA to LOCK AND LOAD | MACGYVER to MOXIE | NAIL to NUTS | O.G. to OUTRÉ | PACKING to PUNK | QUANDARY to QUIXOTIC | RAFFISH to RURITANIA | SAFARI to SWASHBUCKLE | TAILSPIN to TWEENER | UMBRAGE to UPTAKE | VALIANT to VOYAGE | WALK THE WALK to WRANGLE | X to X MARKS THE SPOT | YIPPEE KI-YAY to YOLO | ZEALOUS to ZOOM.
*
---
UMBRAGE to UPTAKE
---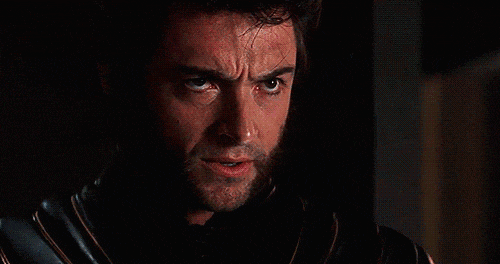 UMBRAGE: Displeasure, annoyance, resentment. To give umbrage, in the 17th century, was to offend someone; to take umbrage was to be offended. The term derives from the Latin umbra [shadow]; figuratively speaking, umbrage is the darkening of one's otherwise sunny day. Compare the contemporary slang term shade.
UNBRIDLED: Not restrained or held in check; absolutely uncontrolled or ungoverned. A figurative term suggesting that one's conduct, feeling, mind, or tongue is like a horse that was formerly constrained and guided by a bridle — but is now liberated.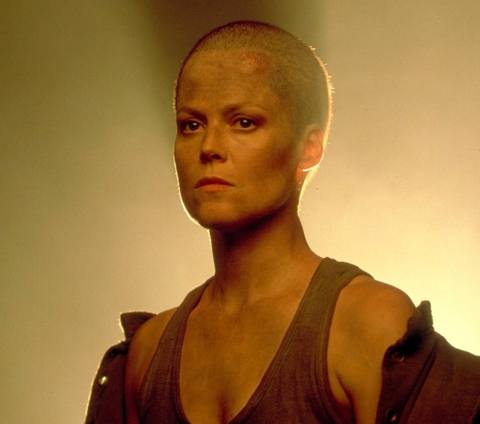 UNCOMPROMISING: A compromise, as the term itself suggests, is a joint promise or agreement made by contending parties to abide by the decision of an arbiter or referee. To be uncompromising is to refuse to offer concessions; it's your way or the highway.
UNDERHAND: In a secret, covert, or stealthy manner. This 16th-century figurative term suggests that one has turned one's hand over, i.e., to conceal what one is holding — instead of displaying it in a forthright manner.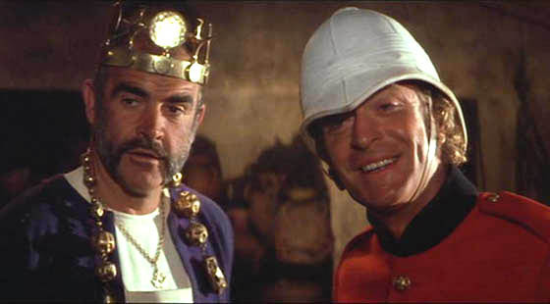 UNDERTAKING: There is an entrepreneurial, damn-the-torpedoes sense to this ancient term, which means "a duty or task [figuratively] taken upon oneself." In Chaucer's 14th-century epic poem Troilus and Criseyde, we are advised that "He which that no thyng under-taketh/No thyng ne acheveth"; and in Hamlet, Polonius warns that the "ecstasy of love" leads the will to "desperate undertakings."
UNFLAPPABLE: Cool, not subject to nervous excitement. The midcentury colloquialism takes its meaning from flap, military argot meaning "state of alert, agitation." Though the latter idiom is first recorded during WWI, one imagines that it's older — related to sails flapping, as a ship's course suddenly changes in response to an emergency. But who knows?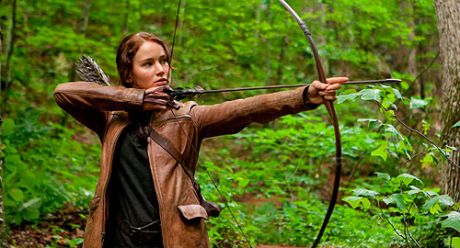 UPSHOT: The result, issue, or conclusion of some form of action. Although this term seems quite contemporary, its figurative use dates to the 17th century; we even find it in Hamlet. Literally, an upshot is a final shot in an archery match; a mark or end aimed at.
UPTAKE, QUICK ON THE: Uptake is a Scottish colloquialism — popularized by Sir Walter Scott — meaning "the action of, or capacity for, comprehension." Being quick on the uptake is a good thing. PS: Scientists adopted the term uptake, in the 20th century, to describe absorption by a living system.
***
ALSO SEE: THE IDLER'S GLOSSARY | THE WAGE SLAVE'S GLOSSARY | The Perfect Flâneur | The Sweetest Hangover | You Down with VCP? | NEW ESCAPOLOGIST Q&A | H IS FOR HOBO — excerpts from The Idler's Glossary and The Wage Slave's Glossary | WAGE SLAVERY — Josh Glenn and Mark Kingwell discuss | IDLENESS — Josh Glenn and Mark Kingwell discuss | IDLER Q&A WITH THE PROGRESSIVE | IDLE IDOL: HENRY MILLER | WATCHING THE DETECTIVES | A SCENE FROM GOODFELLAS.
JOSH GLENN'S BEST ADVENTURES PROJECT: JOSH GLENN'S *BEST ADVENTURES* LISTS: BEST 250 ADVENTURES OF THE 20TH CENTURY | 100 BEST OUGHTS ADVENTURES | 100 BEST RADIUM AGE (PROTO-)SCI-FI ADVENTURES | 100 BEST TEENS ADVENTURES | 100 BEST TWENTIES ADVENTURES | 100 BEST THIRTIES ADVENTURES | 75 BEST GOLDEN AGE SCI-FI ADVENTURES | 100 BEST FORTIES ADVENTURES | 100 BEST FIFTIES ADVENTURES | 100 BEST SIXTIES ADVENTURES | 75 BEST NEW WAVE SCI FI ADVENTURES | 100 BEST SEVENTIES ADVENTURES | 100 BEST EIGHTIES ADVENTURES | 75 BEST DIAMOND AGE SCI-FI ADVENTURES | 100 BEST NINETIES ADVENTURES (in progress) | 1994 | 1995 | 1996 | 1997 | 1998 | 1999 | 2000 | 2001 | 2002 | 2003 | NOTES ON 21st-CENTURY ADVENTURES.