A IS FOR ADVENTURE (18)
By: Joshua Glenn
October 16, 2019
An irregular series of posts featuring notes towards Josh Glenn's The Adventurer's Glossary, a work in progress which — like his previous books, The Idler's Glossary and The Wage Slave's Glossary, both of which feature brilliant companion essays by Mark Kingwell — will attempt to smuggle ideology critique into what only appears to be a simple defining vocabulary or clavis. Readers, please suggest additions!
THE ADVENTURER'S GLOSSARY (NOTES): A-OK to AVENGER | BADASS to BUSHIDO | CAHOOTS to CWTCH | DAB HAND to DYNO | EAT IT to EXPLOIT | FACE to FUGAZI | GALAHAD to GUNG-HO | HACK to HURT LOCKER | ILL to IRISH | JACK to JURY-RIG | KAPUT to KNUCKLE UP | LABONZA to LOCK AND LOAD | MACGYVER to MOXIE | NAIL to NUTS | O.G. to OUTRÉ | PACKING to PUNK | QUANDARY to QUIXOTIC | RAFFISH to RURITANIA | SAFARI to SWASHBUCKLE | TAILSPIN to TWEENER | UMBRAGE to UPTAKE | VALIANT to VOYAGE | WALK THE WALK to WRANGLE | X to X MARKS THE SPOT | YIPPEE KI-YAY to YOLO | ZEALOUS to ZOOM.
*
---
RAFFISH to RURITANIA
---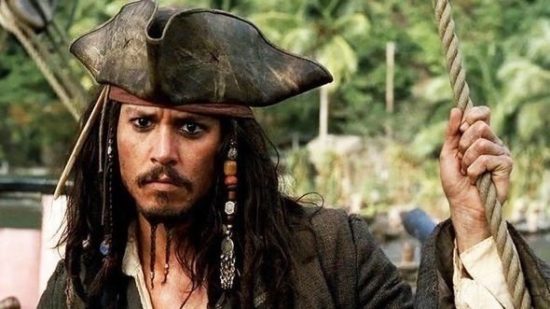 RAFFISH: Showing an attractive lack of regard for conventional behaviour, appearance, or style; rakish; disreputable-looking. The 18th-century slang term derives from the earlier term raff, meaning "odds and ends, worthless material" — which is itself borrowed from the French slang phrase rif et raf [one and all, every single bit].
RANDONÉE: A long, fast-paced journey, especially on foot; a hike. The 1920s-era outdoor-adventure term — now often applied to back-country skiing — was borrowed from French; it's the past participle of randonner [move swiftly, like a released animal]. Randonneuring (also known as Audax) is a long-distance cycling sport.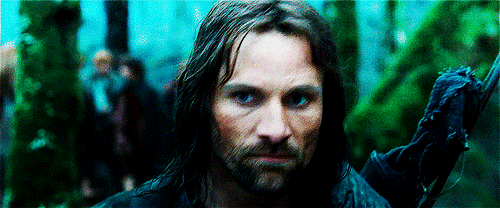 RANGER: Before this 14th-century term came to mean "warden of a national or state park or forest," it meant "forester, gamekeeper." J.R.R. Tolkien's use of the term "rangers" to describe the rootless remnants of the Dúnedain of Arnor, led by Aragorn, evokes a now-obsolete 16th-century use of the term, meaning "rover, wanderer."
RASH: Hasty, impetuous; acting without due regard for consequences. The 15th-century term — also rash-brained, rash-headed — is probably related to various German and Scandinavian words meaning "vigorous, impetuous, thoughtless, hasty."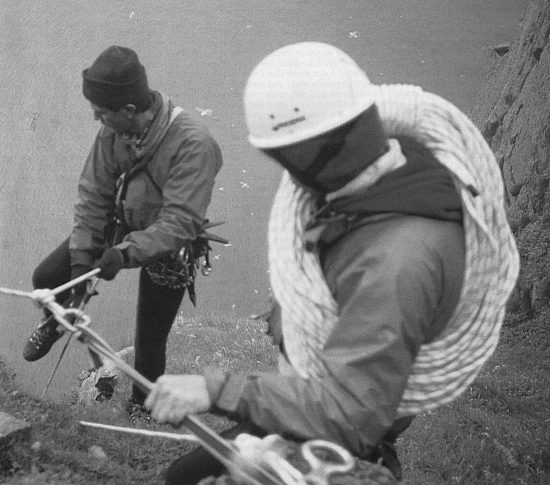 RAT, FEED THE: British mountaineer Mo Anthoine, who climbed extensively in the Himalayas in the 1970s and '80s, characterized his need for adventure as a rat constantly gnawing away at his vitals. To feed the rat is to embark on an adventure.
RECONNOITER: Inspect or survey a district in order to discover the presence or position of an enemy, or to find out its character, geography, resources, etc. Borrowed from French; the term ultimately derives from the Latin recognoscere [examine, inspect].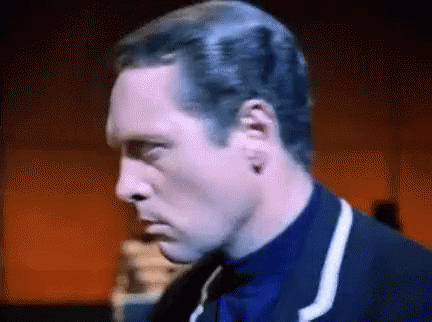 RESISTANCE: Opposition to an invading, occupying, or ruling power. In the final episode of the 1967–1968 British sci-fi TV show The Prisoner, Number Six, the titular prisoner (Patrick McGoohan) is lauded for having fought a "private war" against neo-Foucauldian forces of coercion: "He has revolted. Resisted. Fought. Held fast."
RESOLVE: Firmness or steadfastness of purpose. A term used to communicate not fearlessness, but determination to achieve a goal in spite of opposition or interference, and in spite of one's own fear. Borrowed from the Middle French, where resolver meant "solve a problem, make a decision"; the Latin resolvere means "unravel, break up."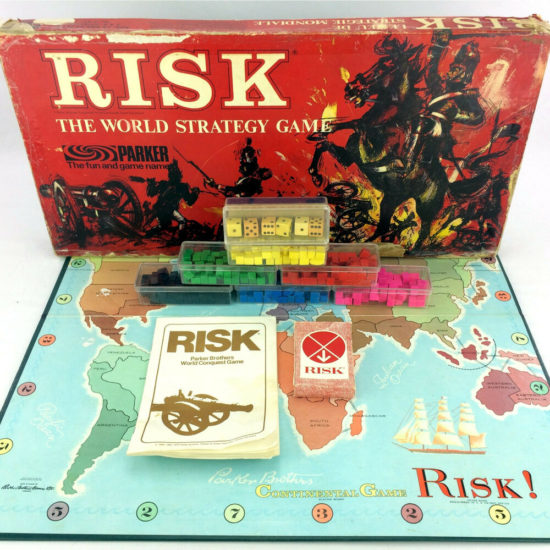 RISK: Expose oneself to the possibility of loss, injury, or other adverse or unwelcome circumstance; take a chance involving such a possibility. The 17th-century term is a borrowing from the French risque [danger, inconvenience]; its ultimate derivation is unclear — the Vulgar Latin resicum [nautical hazard] may be a borrowing from Arabic.
ROAD, ON THE: Traveling from place to place, on the move. On the road dates to the 17th century, but it was Jack Kerouac's 1957 picaresque novel of that title which made the phrase a beatnik evocation meaning "Forget the destination, embrace the journey."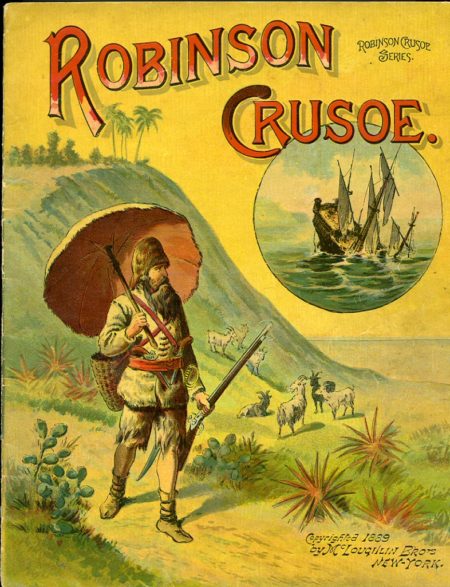 ROBINSONADE: An adventure story that imitates some aspect of Daniel Defoe's 1719 novel The Life and Strange Surprizing Adventures of Robinson Crusoe of York, Mariner. Thrown into a drastically inconvenient situation, the protagonist of a Robinsonade must improvise and experiment; in doing so, he or she reminds readers of how overly convenient our own lives are. In Rousseau's 1762 educational treatise Emile, the only book that the titular student is allowed to read, for a long time, is Robinson Crusoe.
ROGER THAT: In WWII-era US Navy radio communication, the phrases roger, roger that, and that's a roger were used to affirm that a message had been received. In the NATO phonetic alphabet, the letter R — for "received" — was represented by the word Roger. One could use the phrase with varying inflection and tone to signify enthusiasm or disgruntlement. The radio term Wilco, meanwhile, meant "will comply, will do."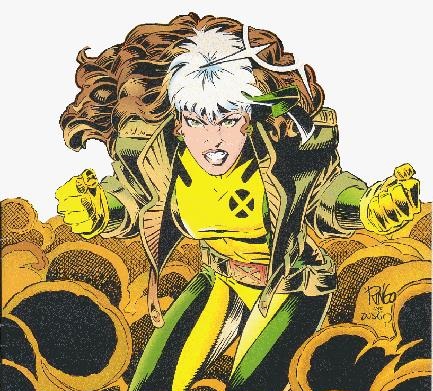 ROGUE: A dishonest person or rascal, someone behaving erratically. The 15th-century term, which originally meant "idle vagrant," is of unknown origin. In videogaming, a Roguelike is a game — typically set in a dungeon — that is designed to be more challenging than typical games, with luck and memory playing an outsized role. (The eponym, here, is the 1980-era turn-based, dungeon-crawling videogame Rogue.) A rogue agent, in spy fiction, is an intelligence agent operating on their own authority.
ROOFTOPPING: Among urban explorers, rooftopping refers to the (usually illicit) ascent of rooftops, cranes, antennas, smokestacks, and so forth. The goal is to get an adrenaline rush from the resulting vertigo — and, naturally, to take a great selfie.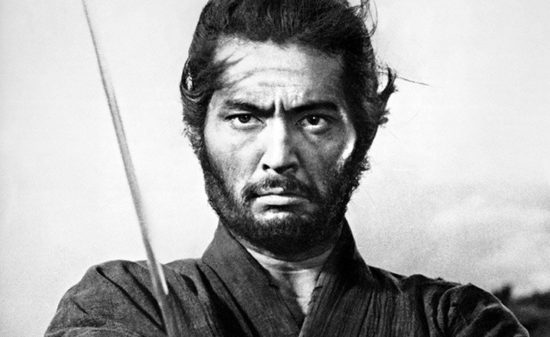 RONIN: A wandering samurai without a master — making a living disgracefully, e.g., as a bodyguard, bandit, assassin, or mercenary soldier. The 14th-century Japanese term literally means "wave-person," which is to say, "someone who wanders hither and thither, like a wave." The noble ronin is a common hero type in Japanese pop culture, akin to the West's knight errant figure; cf. the 1954 Kurosawa movie Seven Samurai.
RUBBER, BURN: Drive at high speed. The slang phrase — which dates to the early 20th century — refers to the wearing-down of a vehicle's tires by high acceleration, or the leaving of tire marks on the pavement. Also: lay down rubber, lay a patch. The phrase Keep the rubber side down is biker slang meaning "Stay safe, don't crash."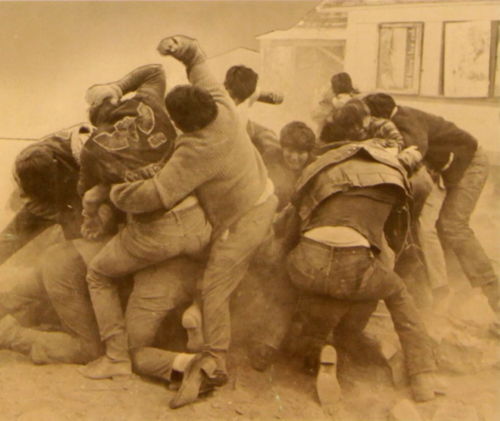 RUCKUS: An uproar, disturbance, commotion. The 19th-century colloquialism is of uncertain origin; it is perhaps an Americanized version of the Irish-English ruction [originally: insurrection; later: disorderly dispute]. Also: Donnybrook, fracas, hurly-burly, kick-up, shivoo, shemozzle, shindy. Ruckus juice, in 1920s slang, is strong liquor. To bring the ruckus, in hip hop slang, is to start a brawl, cause a violent disturbance.
RURITANIA: A state or country seen as a setting for romantic adventure and intrigue. The term is borrowed from the name of the fictional eastern European country in Anthony Hope's swashbuckling 1894 novel The Prisoner of Zenda. Ruritanian adventure fiction features a traveler from the modern world who stumbles upon an old-fashioned society where chivalric themes of honor, loyalty, and love predominate.
***
ALSO SEE: THE IDLER'S GLOSSARY | THE WAGE SLAVE'S GLOSSARY | The Perfect Flâneur | The Sweetest Hangover | You Down with VCP? | NEW ESCAPOLOGIST Q&A | H IS FOR HOBO — excerpts from The Idler's Glossary and The Wage Slave's Glossary | WAGE SLAVERY — Josh Glenn and Mark Kingwell discuss | IDLENESS — Josh Glenn and Mark Kingwell discuss | IDLER Q&A WITH THE PROGRESSIVE | IDLE IDOL: HENRY MILLER | WATCHING THE DETECTIVES | A SCENE FROM GOODFELLAS.
JOSH GLENN'S BEST ADVENTURES PROJECT: JOSH GLENN'S *BEST ADVENTURES* LISTS: BEST 250 ADVENTURES OF THE 20TH CENTURY | 100 BEST OUGHTS ADVENTURES | 100 BEST RADIUM AGE (PROTO-)SCI-FI ADVENTURES | 100 BEST TEENS ADVENTURES | 100 BEST TWENTIES ADVENTURES | 100 BEST THIRTIES ADVENTURES | 75 BEST GOLDEN AGE SCI-FI ADVENTURES | 100 BEST FORTIES ADVENTURES | 100 BEST FIFTIES ADVENTURES | 100 BEST SIXTIES ADVENTURES | 75 BEST NEW WAVE SCI FI ADVENTURES | 100 BEST SEVENTIES ADVENTURES | 100 BEST EIGHTIES ADVENTURES | 75 BEST DIAMOND AGE SCI-FI ADVENTURES | 100 BEST NINETIES ADVENTURES (in progress) | 1994 | 1995 | 1996 | 1997 | 1998 | 1999 | 2000 | 2001 | 2002 | 2003 | NOTES ON 21st-CENTURY ADVENTURES.