HYPOCRITE IDLER 3Q2018
By: Joshua Glenn
September 27, 2018
To idle is to work on meaningful and varied projects — and also to take it easy. If you're interested in my 3Q2018 projects, please keep reading; otherwise, don't. The title of this series of posts refers to this self-proclaimed idler's inability to take it easy.
MORE HYPOCRISY: 2010 | 2011 | 2012 | 2013 | 2014 | 2015 | 2016 | 2017 | 2018 | 2019 | 1Q2020 | 2Q2020 | 3Q2020 | 4Q2020 SNEAK PEEK.
***
---
SEMIOTICS
---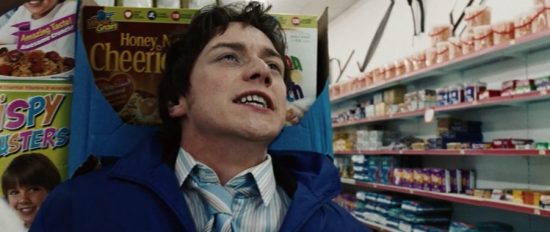 I'm co-founder of the semiotics-fueled branding consultancy SEMIOVOX, based in Boston and New York. During 3Q2018, Semiovox surfaced and dimensionalized unspoken norms and forms of product categories ranging from HIV medication to organic meat and cheese, and of cultural territories ranging from Leadership to Simplicity. Our audits informed brainstorming workshops that we ran with brand teams and agencies, around everything from brand positioning and communications optimization to breakthrough pack design.
Semiovox's methodology is a uniquely powerful admixture of semiotic analysis and qualitative consumer research. During 3Q2018, my business partner, Ron Rentel, who is also head of Semiovox's sister company, the innovation and branding agency Consumer Eyes, circumnavigated the planet — he's in Japan as I write this — directing shop-alongs, trend tours, and co-creation labs. I should also mention Dave Cory of Consumer Eyes, who has overseen several recent livelogging research efforts for Semiovox; and Judith Zissman of the marketing consultancy Aptate, with whom Semiovox has often collaborated.
---
GO WEST
---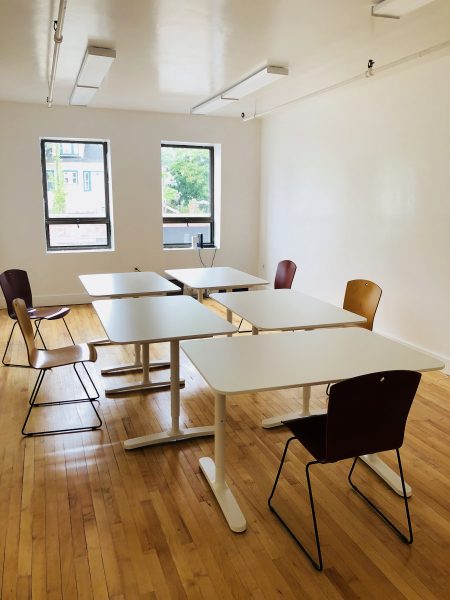 In September, my friend Jamie Folsom (whose software company, Performant, partners with scholars in the humanities to utilize web technologies for publishing and research) and I officially opened the doors of GO WEST, a creative coworking space here in Boston's West Roxbury neighborhood. We're offering offices and dedicated desks, plus new AC/heat, gigabit fiber Internet with mesh wifi, sparkling clean bathrooms and a kitchenette, and all the PG Tips you can drink.
Most importantly, we're offering community. Thus far, in addition to Semiovox and Performant, GO WEST members include: political organizer Naomi Roth-Gaudette, Tony Leone and Cara Ciardelli of Tony Leone Design, event planner Erin Wise, Robyn Parets of The Write Move, Carrie Greenaway of Event Farm, and game designer Andrew Innes of Anomia Press. It's a terrific group of independent, creative professionals. We're excited to keep growing — but spaces are limited! Interested? Get in touch.
---
HILOBROW
---
I'm the editor and publisher, here at HILOBROW. To see what HILOBROW's amazing friends and contributors have written recently — Adam McGovern's Q&A series PANEL ZERO, Lynn Peril's PLANET OF PERIL series, James Parker's KALEVALA series, the multi-contributor WOWEE ZOWEE series, and much more — please check out the HILOBROW 3Q2018 post. To save space, in this post I'll just mention one 3Q2018 series.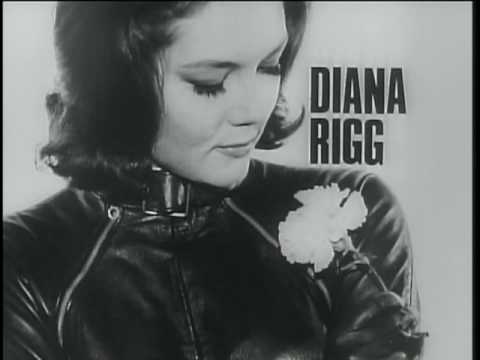 During August, HILOBROW published 25 (+2) installments in a series of enthusiastic posts analyzing and celebrating a few of our favorite TV shows from the Fifties (1954–1963). Here's the TUBE YOUR ENTHUSIASM line-up:
Series Introduction | Luc Sante on LOONEY TUNES | Chris Spurgeon on THE THREE STOOGES | Adrienne Crew on MY THREE SONS | Barbara Bogaev on ROCKY & BULLWINKLE | Devin McKinney on THE TWILIGHT ZONE | James Hannaham on THE NAT KING COLE SHOW | Mimi Lipson on THE BEVERLY HILLBILLIES | Jessamyn West on THE JETSONS | Gary Panter on THE OUTER LIMITS | Peter Doyle on THE MANY LOVES OF DOBIE GILLIS | Mark Kingwell on ROUTE 66 | Josh Glenn on THE ANDY GRIFFITH SHOW | Lynn Peril on THE DICK VAN DYKE SHOW | Rob Walker on LEAVE IT TO BEAVER | Dan Reines on DAVEY & GOLIATH | Adam McGovern on HIGHWAY PATROL | Erik Davis on HAVE GUN — WILL TRAVEL | Greg Rowland on THE PHIL SILVERS SHOW | Annie Nocenti on THE AVENGERS | Elizabeth Foy Larsen on GUNSMOKE | Sarah Weinman on NAKED CITY | Douglas Rushkoff on THE HONEYMOONERS | Kio Stark on ALFRED HITCHCOCK PRESENTS | Gordon Dahlquist on PERRY MASON | Brian Berger on CAR 54, WHERE ARE YOU? | CODA: Crystal Durant on Marc Anthony & Pussyfoot shorts | CODA: Mike Watt on "A Stop at Willoughby"
I edited the TUBE YOUR ENTHUSIASM series. I am very grateful to the series' contributors — many of whom donated their fees to the ACLU.
---
UNBORED
---
Since 2012, I've collaborated with my friends Elizabeth Foy Larsen and Tony Leone on the UNBORED project, which has grown from a single bestselling book into a trio of family activity books (from Bloomsbury), and a series of family activity kits (from MindWare).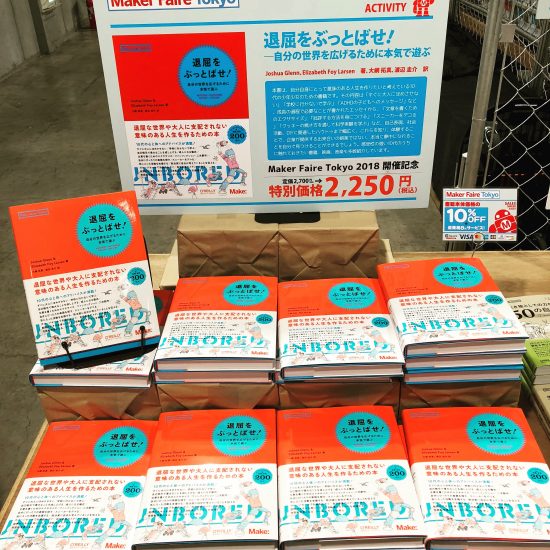 In August, HILOBROW friend Mark Frauenfelder spotted copies of the new Japanese edition of the original UNBORED book at Maker Faire Tokyo. The publisher (O'Reilly) was kind enough to ship us several copies — it's fun to see how they've designed the book differently, for the Japanese market.
*
Also this summer, the UNBORED team got the green light from MindWare to begin work on a project we'd pitched several times over the past few years; we're really excited about it. More info on the new kit in mid-2019. In the meantime, UNBORED's award-winning TIME CAPSULE, DISGUISES, and CARNIVAL kits continue to sell briskly, for MindWare; check them out.
---
READING & WRITING
---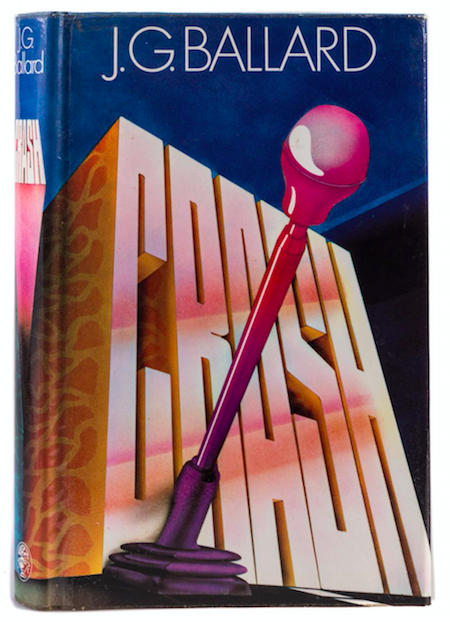 Each week during 3Q2018, I contributed a new installment to the HILOBROW series NEW WAVE SCI-FI 75, which aims to identify my 75 favorite science fiction novels from the years 1964–1983. The NEW WAVE SCI-FI 75 list, so far, is here. The 3Q2018 lineup includes:
John Harrison's The Pastel City | Robert Heinlein's Friday | John Brunner's The Sheep Look Up | Michael Moorcock's The English Assassin | Robert Silverberg's Dying Inside | Barry Malzberg's Beyond Apollo | J.G. Ballard's Crash | Thomas Pynchon's Gravity's Rainbow | Philip K. Dick's Flow My Tears, The Policeman Said | Ursula K. LeGuin's The Dispossessed | Gary Panter's Dal Tokyo | Christopher Priest's Inverted World | Samuel R. Delany's Dhalgren.
*
As part of the ongoing BEST ADVENTURES series, during 3Q2018 I recommended 40 of my favorite twentieth-century adventures. Here's the 3Q2018 lineup:
Each BEST ADVENTURES installment was first published as 10 individual posts.
*
In addition to installments in the BEST ADVENTURES and NEW WAVE SCI-FI 75 series, during 3Q2018 I wrote two other HILOBROW posts: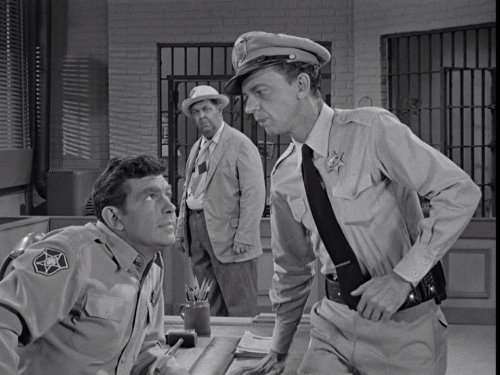 An installment in the TUBE YOUR ENTHUSIASM series on The Andy Griffith Show. "Is Taylor a Br'er Rabbit-like trickster? Is he wrong-footing us?"
An introduction to the TUBE YOUR ENTHUSIASM series. "Sure, we'll seek to avoid "presentism" — the anachronistic projection of present-day ideas and values into the past — but our contributors won't shy away from pointing out ideas and values on display in these shows which we find lacking, repugnant, bizarre, or absurd."
---
TAKING IT EASY
---
In the taking it easy department…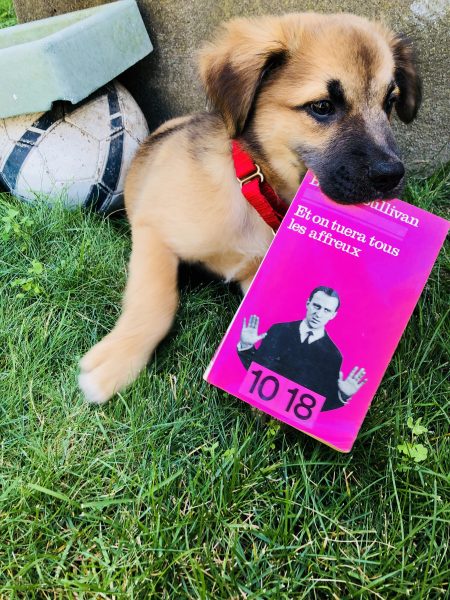 In July, Susan and I adopted a puppy from a rescue shelter in Chattanooga. We've named him Tito, and he is a handful. But we're delighted to have him in the family.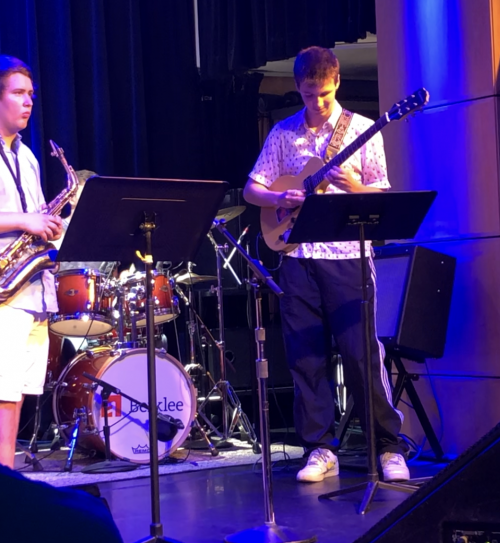 In August, Susan and I kvelled at Max's final performance for Berklee College of Music's summer performance program for high schoolers. I also visited family and friends in Pasadena, Calif., in August; Susan and I spent time on a New Hampshire farm, too.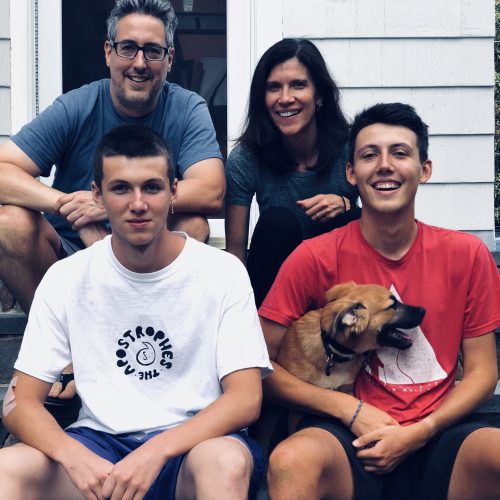 Sam (above, at bottom right) was gone all summer, leading wilderness adventures for kids in Minnesota's Boundary Waters and beyond. In September, he headed to Dublin for a semester abroad. It was great to see him, if only for a few short days.
---
3Q2018 SPOTIFY PLAYLIST
---
Ten songs I listened to over and over again…
***
On to 4Q2018…
MORE HYPOCRISY: 2010 | 2011 | 2012 | 2013 | 2014 | 2015 | 2016 | 2017 | 2018 | 2019 | 1Q2020 | 2Q2020 | 3Q2020 | 4Q2020 SNEAK PEEK.