3Q2021 SNEAK PEEK
By: HILOBROW
June 23, 2021
Here's a preview of HILOBROW's publishing plans for July, August, and September 2021.
BEST OF HILOBROW: 2010 | 2011 | 2012 | 2013 | 2014 | 2015 | 2016 | 2017 | 2018 | 2019 | 2020 | 2021 | 1Q2022 | 2Q2022 | 3Q2022 | 4Q2022 SNEAK PEEK.
---
ONE-OFF SERIES
---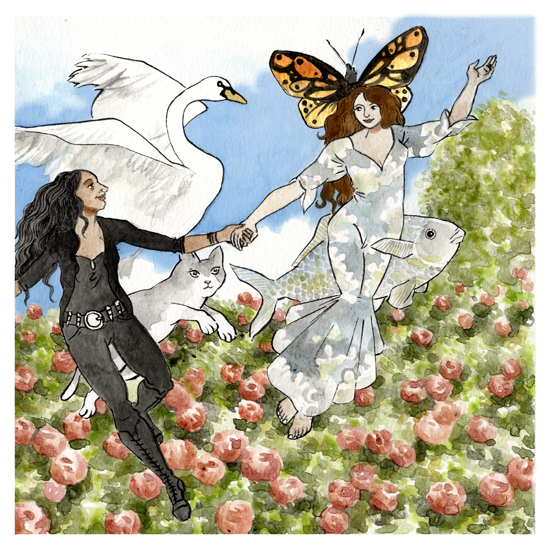 During 3Q2021, we'll publish a 25-part series — SWERVE YOUR ENTHUSIASM — on the topic of our favorite unfinished masterworks, legendary obscurities and cherished almost-weres. Here's the lineup:
SERIES INTRODUCTION by Adam McGovern | Luc Sante on WARHOL'S WALT WHITMAN | Peggy Nelson on THE CURSE OF QUIXOTE | Adrienne Crew on POOR DEVIL | Bishakh Som on KATE BUSH BOOTLEGS | Douglas Wolk on BIG NUMBERS #3 | Devin McKinney on THE ORIGINAL OF LAURA | Mandy Keifetz on BACKFIRE | Heather Quinlan on TRANSITIONAL DISNEY | Michael Grasso on STEELY DAN'S 2nd ARRANGEMENT | Kelly Jean Fitzsimmons on THE GREAT MOVIE RIDE | Josh Glenn on LE HIBOU PHILOSOPHE | Lynn Peril on 70, GIRLS, 70 | Ron Wimberly on SHIRATO SANPEI | Holly Interlandi on LONDON AFTER MIDNIGHT |Stan Chou on TYRAEL'S MIGHT | Nikhil Singh on JOURNEY TO IXTLAN | Brian Lozano on BLOWN BANNER | Adam McGovern on THE LEON SUITES | Sajan Saini on BRISCO COUNTY | Heather Kapplow on LORD OF LIGHT | Greg Rowland on SOLARNAUTS | Christopher-Rashee Stevenson on FLEDGLING | Crystal Durant on TURN-ON | Ran Xia on BYRON'S FRAGMENT | Carolyn Raship on BURNT BRONTË.
Adam McGovern is the SWERVE YOUR ENTHUSIASM editor. He is very grateful to the series' contributors, many of whom have donated their honoraria to the ACLU.
---
ONGOING SERIES
---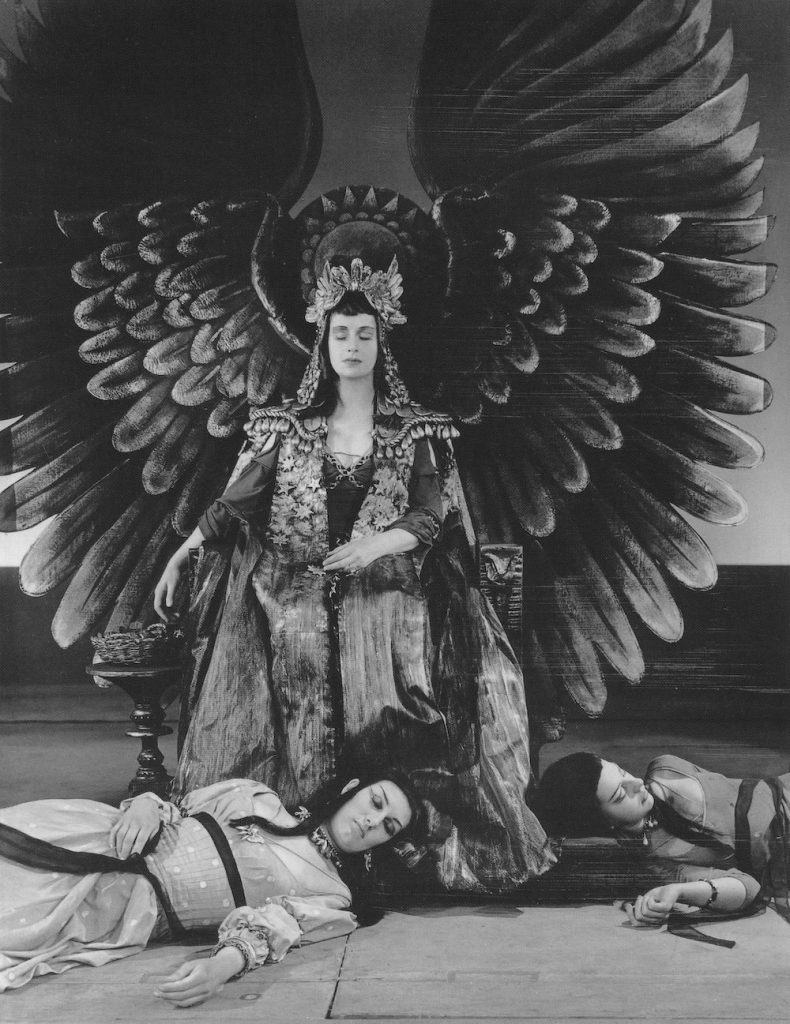 Peggy Nelson, shown at work here, will continue to investigate art and the virtual life through her two irregular series EYE CANDY and SIMULACRA.
*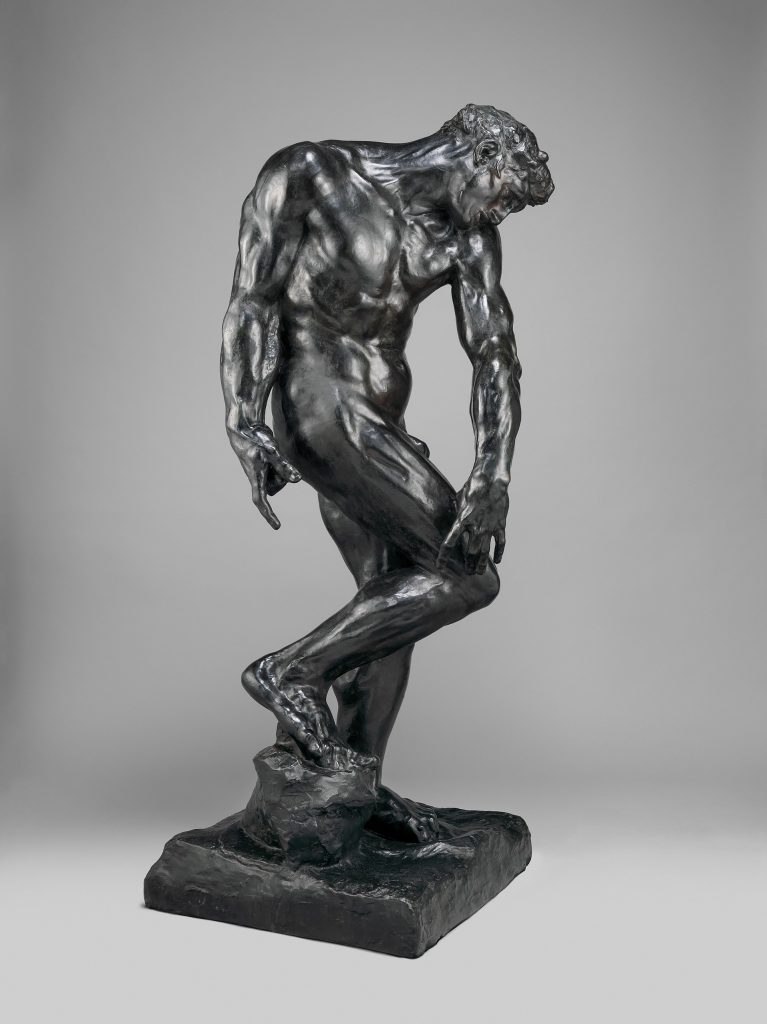 Adam McGovern, shown at work here, will continue to deliver over-the-transom, on-tangent essays, dialogues and subjective scholarship via his monthly-ish series OFF-TOPIC.
*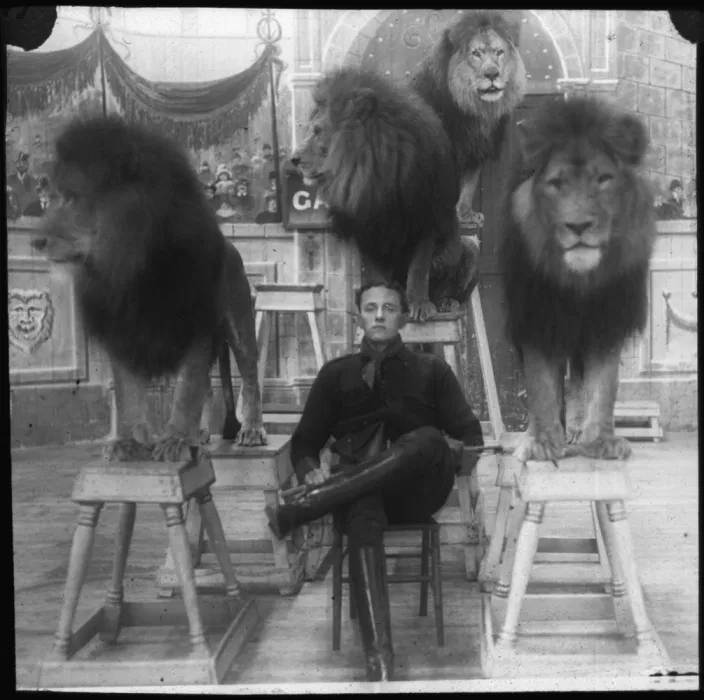 HILOBROW friend (and co-editor emeritus) Matthew Battles, shown at work here, will continue to produce the series BESTIARY, which offers idiosyncratic investigations into how animals show up in human culture.
---
CURATED SERIES
---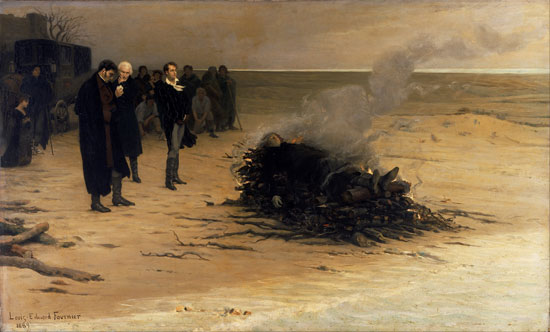 Peggy Nelson's series CROSS-POST will continue to introduce us to the output of some of her favorite bloggers. PS: The ANATOMY OF NORBITON series, which showcases entries from Toby Ferris's eponymous website, is an outgrowth of CROSS-POST.
*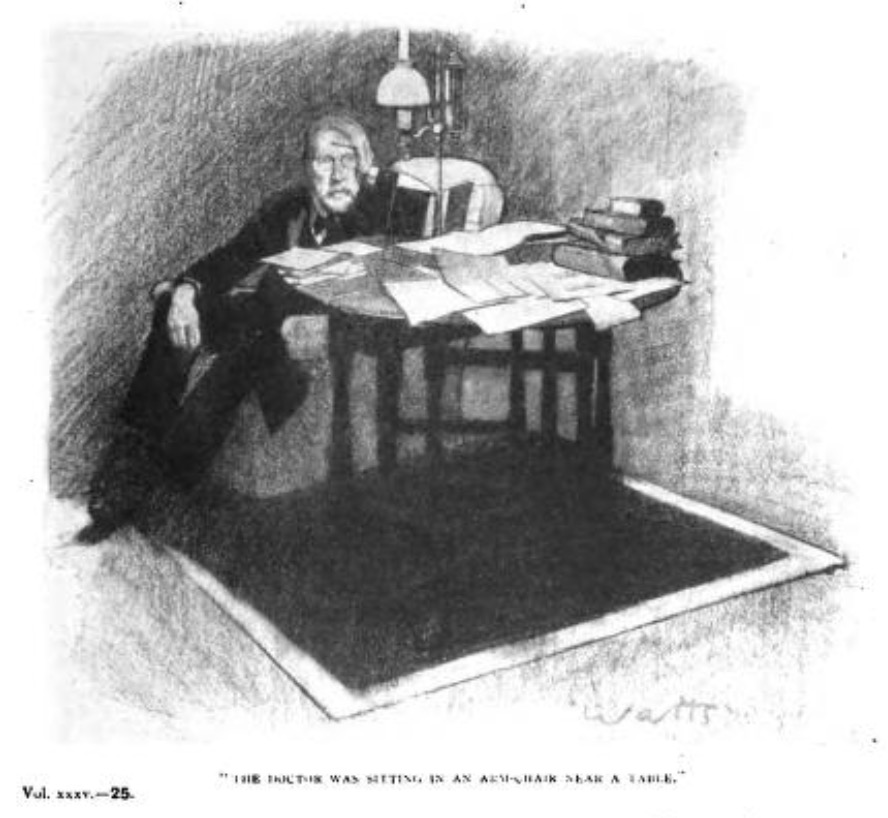 Illustration from the original publication of "The Third Drug" in The Strand.
We will continue to serialize proto-sf stories from the emerging genre's RADIUM AGE, c. 1900–1935. (We began serializing Radium Age stories in Spring 2012; we're now in our 10th year of doing so.) Coming up, during 3Q2021:
We'll wrap up our serialization of George C. Wallis's apocalyptic story "The Last Days of Earth" (1901).
Frank L. Pollock's apocalyptic story "Finis" (1906; also published as "The Last Dawn").
E. Nesbit's augmented-intelligence story "The Third Drug" (1908).
HILOBROW's Josh Glenn is editor of the RADIUM AGE series of reissued proto-sf novels and stories forthcoming in Spring 2022 from MIT Press. More info on this project here.
*
Plus other curated series!
***
On to 3Q2021…