SEMIO OBJECTS (INTRO)
By: PROJECT:OBJECT
April 4, 2021
One in a series of 25 nonfiction narratives about semioticians' significant objects. Presented to HILOBROW's readers by Project:Object.
*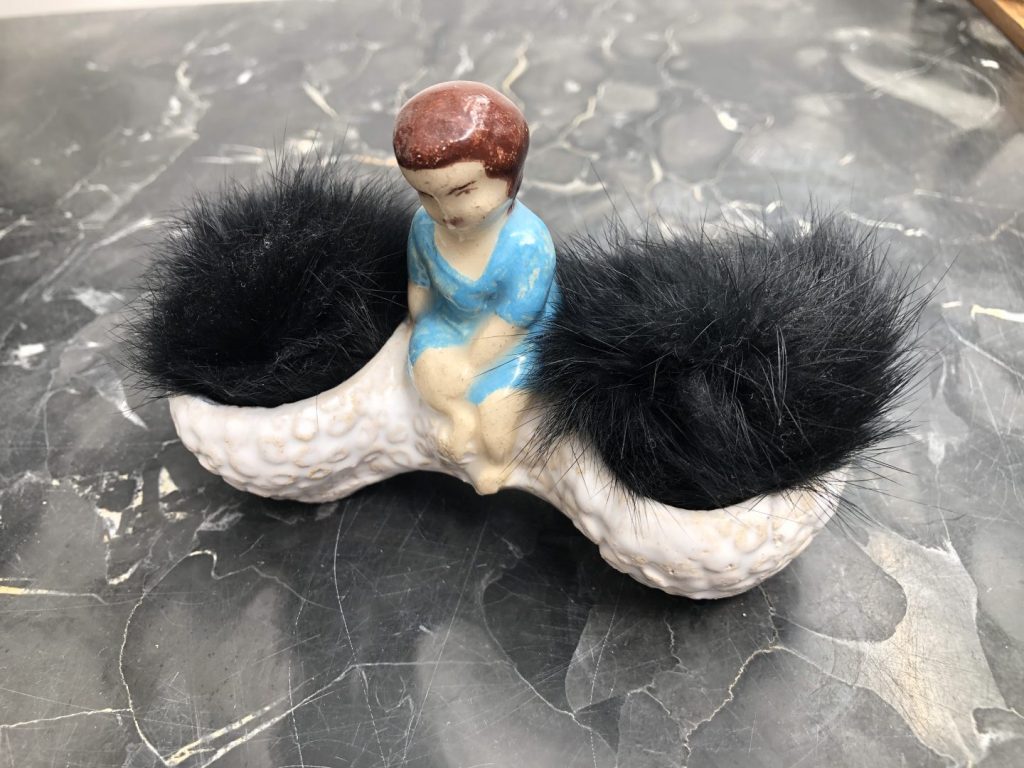 PROJECT:OBJECT is back!
After publishing four themed series (POLITICAL OBJECTS, TALISMANIC OBJECTS, ILLICIT OBJECTS, LOST OBJECTS v. 1) of object-oriented nonfiction narratives in 2017, two series (FLAIR, FOSSILS) in 2018, and two more series (FETISHES, LOST OBJECTS v. 2) in 2019, we ended up publishing just a single series (MOVIE OBJECTS) in 2020.
We haven't published a new PROJECT:OBJECT narrative since last June. We've had other fish to fry…
In September 2019, Rob Walker joined Marker as a senior writer and columnist; and the fervent, cult-like response to his book The Art of Noticing (May 2019) and newsletter The Art of Noticing (launched December 2018) has exerted a continuous pressure on his calendar. Meanwhile, as HILOBROW readers know, Josh not only fossicks as a consulting semiotician, but serves as editor of HILOBROW and SEMIOVOX; and he is editor of a forthcoming MIT Press sf reissue series, and coauthor of a forthcoming glossary of adventure terminology, among other projects.
In addition to being individually busy, the PROJECT:OBJECT team is busy with object-related… projects. The two of us are collaborating on a book version of the LOST OBJECTS series, details of which we hope to announce this month; and we've inked a production agreement to explore the possibility of a TV version of our SIGNIFICANT OBJECTS project.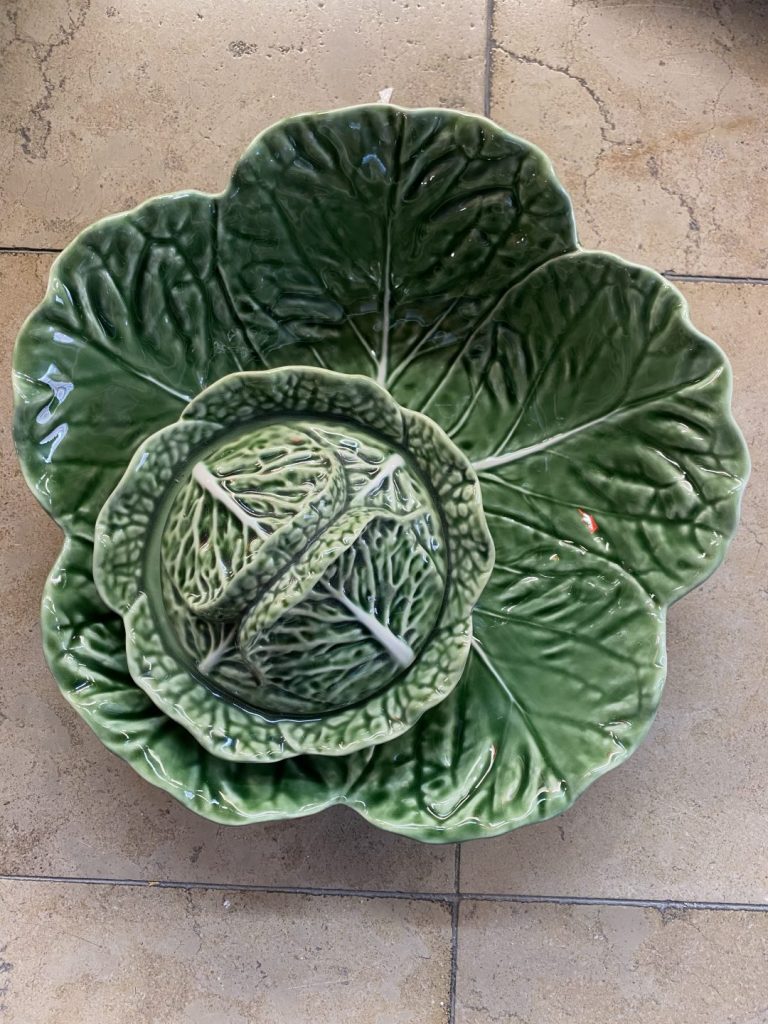 We still love PROJECT:OBJECT, though. We've got plenty of ideas for future "volumes" in this series. During 2Q2021, for example, we invite you to enjoy SEMIO OBJECTS. We're cross-posting 25 object-oriented narratives from Josh's other website, SEMIOVOX. Here's the deal:
Unlike previous PROJECT:OBJECT series, this one didn't begin with a theme — ILLICIT OBJECTS, say, or FLAIR. Instead, Josh reached out to commercial semioticians from around the world, with many of whom he has collaborated on client projects over the past three decades, and asked them if they might perchance have a significant-object tale to tell.
The response was enthusiastic! Josh is very grateful to his semio colleagues for their generosity and passion for this series.
An author-type approach to PROJECT:OBJECT series, as opposed to our usual object-meaning-type approach, opens up all sorts of possibilities. We could do object-type themes (e.g., Tools, Kitsch), around-the-world themes (e.g., Russian significant objects, New York significant objects), age-group themes (teenagers' significant objects), etc. What's fun, for Josh, is that Rob first approached Josh with his SIGNIFICANT OBJECTS idea after reading Taking Things Seriously — a 2007 object-oriented nonfiction collection, which Josh edited, that asked writers, artists, designers, cartoonists, musicians, and other creative types to to discuss significant objects.
The project continues to evolve — we're excited to figure out what we'll do next. In the meantime, please enjoy the SEMIO OBJECTS series.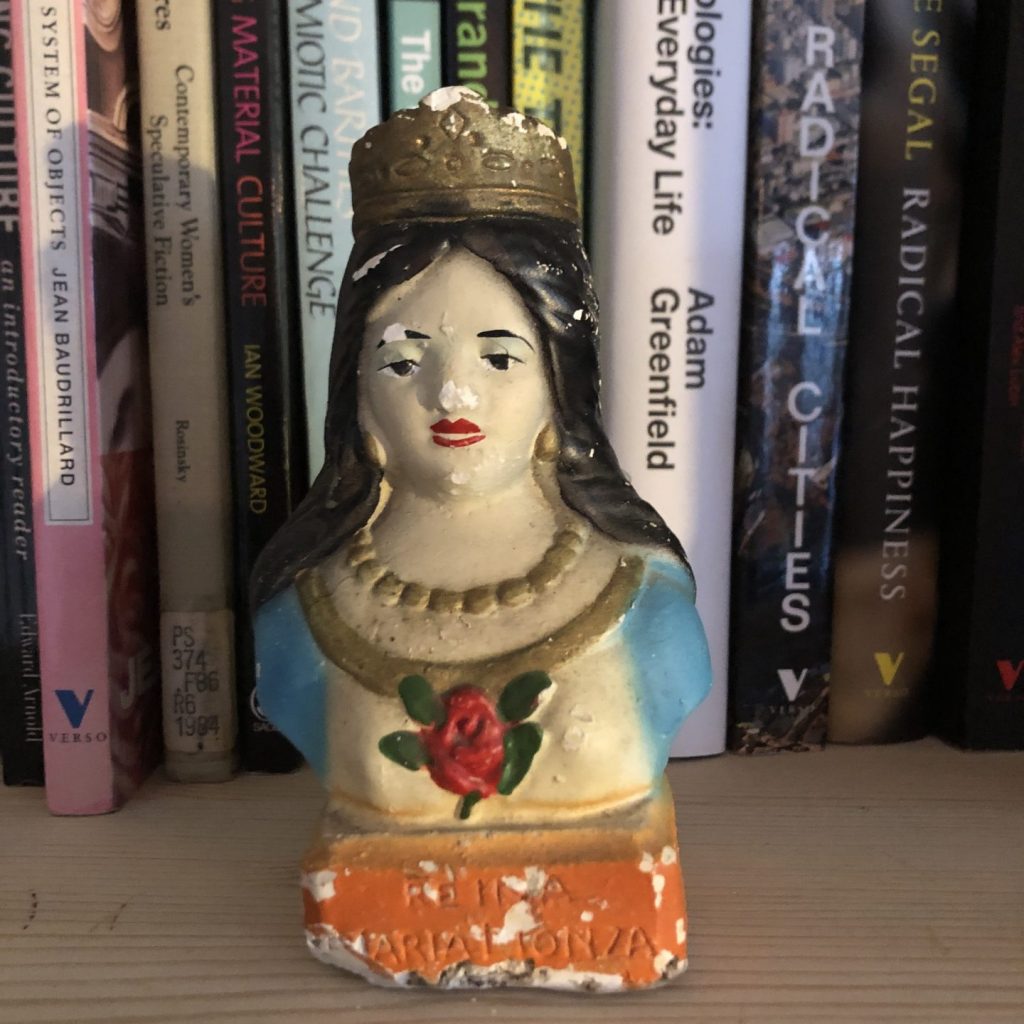 Here's the series lineup:
Chris Arning on INKSTONE BROOM | Hamsini Shivakumar on SOUL MOTHER SAREES| Lucia Laurent-Neva on SPONGEBOB BUS | Samuel Grange on SALT & PEPPER HOLDER| Ximena Tobi on VASALISA | Luca Marchetti on TEAPOT | Charles Leech on ORNAMENT| Gabriela Pedranti on MAFALDA DOLL | Sarah Johnson on JOAN OF ARC FIGURINE | Vijay Parthasarathy on BINGO | Aiyana Gunjan on WEDDING DUCKS | Serdar Paktin on NEY | Paulina Goch-Kenawy on VASE | Daria Arkhipova on POKER CHIP | Iván Islas on THERMOS| Sónia Marques on CABBAGE TUREEN | Thierry Mortier on BICYCLE BELL | Louise Jolly on CHALICES | Wei Fen Lee on CURRY PUFF POT | Mariane Cara on MINI WINDSOCK | Malex Salamanques Amiel on MARIA LIONZA | Seema Khanwalkar on THANJAVUR DOLL | Maria Papanthymou on KITCHEN WHISK | Martha Arango on ST. ANTHONY OF PADUA | Max Matus on WOODEN ROBOT.
Stay tuned for news about our 4Q2021 series, which we're planning now.
— JOSH GLENN and ROB WALKER
*
ALSO SEE: PROJECT:OBJECT homepage | POLITICAL OBJECTS (1Q2017) | TALISMANIC OBJECTS (2Q2017) | ILLICIT OBJECTS (3Q2017) | LOST OBJECTS vol. 1 (4Q2017) | FLAIR (2Q2018) | FOSSILS (4Q2018) | FETISHES (2Q2019) | LOST OBJECTS vol. 2 (4Q2019) | MOVIE OBJECTS (2Q2020) | SEMIO OBJECTS (2Q2021) | SIGNIFICANT OBJECTS (cross-posted from Significant Objects website). ALSO SEE: SIGNIFICANT OBJECTS website | LOST OBJECTS (Hat & Beard Press, 2022) | SIGNIFICANT OBJECTS collection, ed. Rob Walker and Josh Glenn (Fantagraphics, 2012) | TAKING THINGS SERIOUSLY, ed. Josh Glenn (Princeton Architectural Press, 2007) | TAKING THINGS SERIOUSLY excerpts.