Heroic changes!
By: HILOBROW
August 16, 2010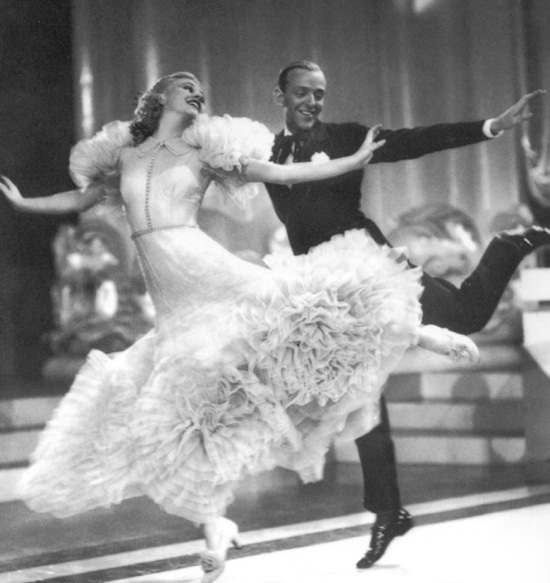 Beginning with the love letter to Fred Astaire that appeared on May 10, 2009, this website has published nearly 500 HiLo Hero items — at the rate of one (and sometimes two) per day. As of today, installments in this series will be published on an irregular basis.
Each morning for sixty-seven weeks, HILOBROW's talented contributors — Peggy Nelson, David Smay, Mimi Lipson, Tor Aarestad, James Parker, Greg Rowland, Joe Alterio, Jason Grote, Luc Sante, Erik Davis, Matthew De Abaitua, Lynn Peril, Franklin Bruno, Douglas Wolk, Ingrid Schorr, Patrick Cates, Tom Nealon, Annie Nocenti, Sarah Weinman, Katie Hennessey, Mark Kingwell, and Brian Berger; and, more recently, Tim Carmody, Alexis Madrigal, Jen Collins, Amanda French, Marilyn Snell, and Alix Lambert — have sung the praises of hi-, lo-, no-, or hilobrow figures whose lives and work we find inspiring, or instructive anyway. The editors (Matthew Battles and Joshua Glenn) have chimed in a few times, as well; please note, though, that we've often done so on dates when the heroic pickings were particularly slim.
Our pantheon has swelled to include scientists (Leó Szilárd, Rosalind Franklin) and social scientists (Max Weber, Zygmunt Bauman); directors (Maya Deren, Ed Wood) and actors (Divine, Harpo Marx); artists (Marcel Duchamp, Nam Jun Paik) and activists (Harry Belafonte, Mother Jones); feminists (Ti-Grace Atkinson, Charlotte Perkins Gilman) and philosophers (Guy Debord, Erwin Schrödinger); punks (Jello Biafra, Dez Cadena) and post-punks (Ari Up, Plastic Bertrand); rappers (RZA, Madlib) and rockers (John Bonham, Lemmy).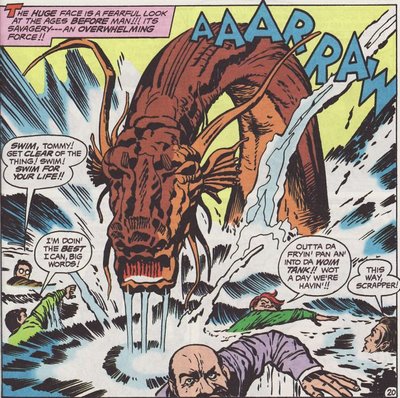 Not to mention: composers (Erik Satie, Alban Berg) and country musicians (Wanda Jackson, Willie Nelson); pornographers (Georges Bataille, Traci Lords) and pulp novelists (Jim Thompson, Chester Himes); critics (Roland Barthes, Manny Farber) and cartoonists (Jack Kirby, Walt Kelly); authors of science fiction (Stanislaw Lem, Octavia Butler) and meta-fiction (Flann O'Brien, John Barth); environmentalists (Aldo Leopold, Donella Meadows) and explorers (Jacques Cousteau, Neil Armstrong). Plus many, many others.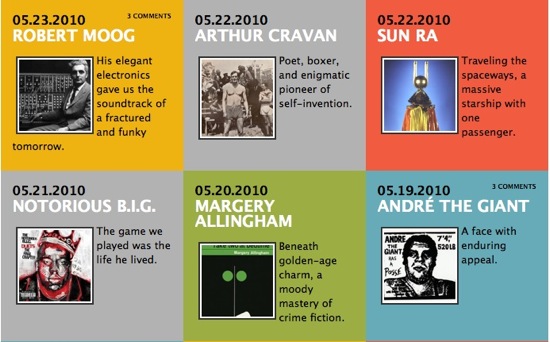 We haven't run out of hilo heroes, far from it! However, it's become ever more difficult to find inspiring figures born on specific dates.
Not to worry: HILOBROW will continue to publish new content every day. In fact, we're working up a new daily series that we'll launch in September, once we're all back from vacation. But from now on, the HiLo Heroes series will appear on an irregular rather than a daily basis.