Harry Belafonte
By: Brian Berger
March 1, 2010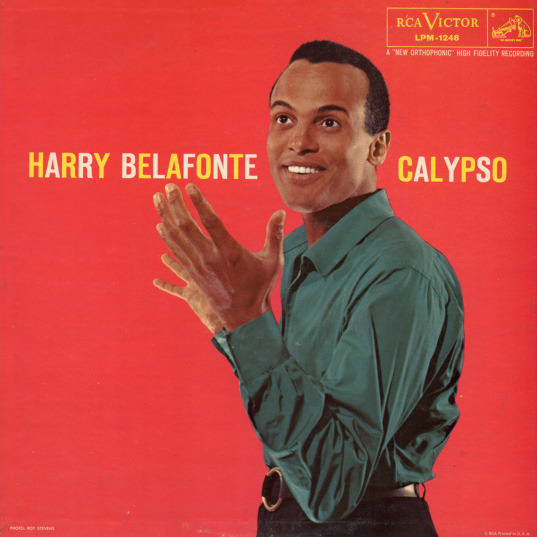 HARRY BELAFONTE (born 1927) was a brilliant musician, whose warm tenor could float ballads like a superior jazz singer and rip it up on the highly rhythmic calypso and folk tunes he's most identified with. "He sang about lovers and slaves — chain gang workers, saints and sinners and children," Bob Dylan recalled. Many could relate: in 1956, Belafonte's second, eponymous album hit No. 1 and for the next five years, his records were hugely popular. Meanwhile, he proved himself an accomplished actor — most impressively, in Island In The Sun (1957) and Odds Against Tomorrow (1959). If anything hindered his even wider acclaim, it was Belafonte's W.E.B. DuBois-inspired politics; though not a Soviet sympathizer and Cold War pariah like his mentor, Paul Robeson, he was an indefatigable leftist. An early confidante, and patron, of Martin Luther King, Belafonte worked closely with the Kennedy administration on civil rights issues. In the Sixties, he continued to push boundaries, recording African songs with Miriam Makeba and Greek with Nana Mouskori, and acting in black films; and in 1984 he produced Beat Street, the classic NYC hip-hop movie. Everybody say "Day-O"!
***
READ MORE about the Postmodernist Generation.
Each day, HILOBROW pays tribute to one of our favorite high-, low-, no-, or hilobrow heroes on that person's birthday. Click here for more HiLo Hero shout-outs. To get HiLo Heroes updates via Facebook, click here.