1Q2021 SNEAK PEEK
By: HILOBROW
December 23, 2020
As we wrap up our 11th full year of publishing, here's a preview of HILOBROW's publishing plans for January, February, and March 2021.
We hope that this post finds you doing as OK as possible, all things considered….
BEST OF HILOBROW: 2010 | 2011 | 2012 | 2013 | 2014 | 2015 | 2016 | 2017 | 2018 | 2019 | 2020 | 2021 | 1Q2022 | 2Q2022 | 3Q2022 | 4Q2022 SNEAK PEEK.
---
ONE-OFF SERIES
---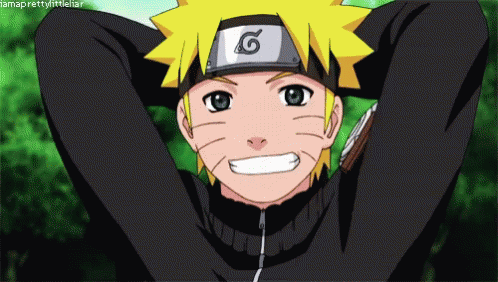 During 2020, we'll publish a new 25-part "enthusiasm" series each quarter. Our 1Q2021 series, which will be dedicated to animated series, is: FERB YOUR ENTHUSIASM. Here's the lineup:
SERIES INTRODUCTION by Josh Glenn | Miranda Mellis on STEVEN UNIVERSE | Luc Sante on TOP CAT | Peggy Nelson on PINK PANTHER | Charlie Mitchell on COWBOY BEBOP | Mimi Lipson on THE FLINTSTONES | Sam Glenn on BIG MOUTH | Mandy Keifetz on ROAD RUNNER | Ramona Lyons on SHE-RA | Holly Interlandi on DRAGON BALL Z | Max Glenn on ADVENTURE TIME | Joe Alterio on REN & STIMPY | Josh Glenn on SPEED RACER | Adam McGovern on KIMBA THE WHITE LION | Jonathan Pinchera on SAMURAI JACK | Lynn Peril on JONNY QUEST | Stephanie Burt on X-MEN THE ANIMATED SERIES and X-MEN: EVOLUTION | Elizabeth Foy Larsen on THE JETSONS | Adam Netburn on NARUTO | Madeline Ashby on AVATAR: THE LAST AIRBENDER | Tom Nealon on TRANSFORMERS | Sara Ryan on BOJACK HORSEMAN | Michael Grasso on COSMIC CLOCK | Erin M. Routson on BEAVIS & BUTTHEAD | Deborah Wassertzug on DARIA | Lydia Millet on BOB'S BURGERS.
Josh Glenn is the FERB YOUR ENTHUSIASM editor. He is very grateful to the series' contributors, many of whom have donated their fee to the ACLU.
---
ONGOING SERIES
---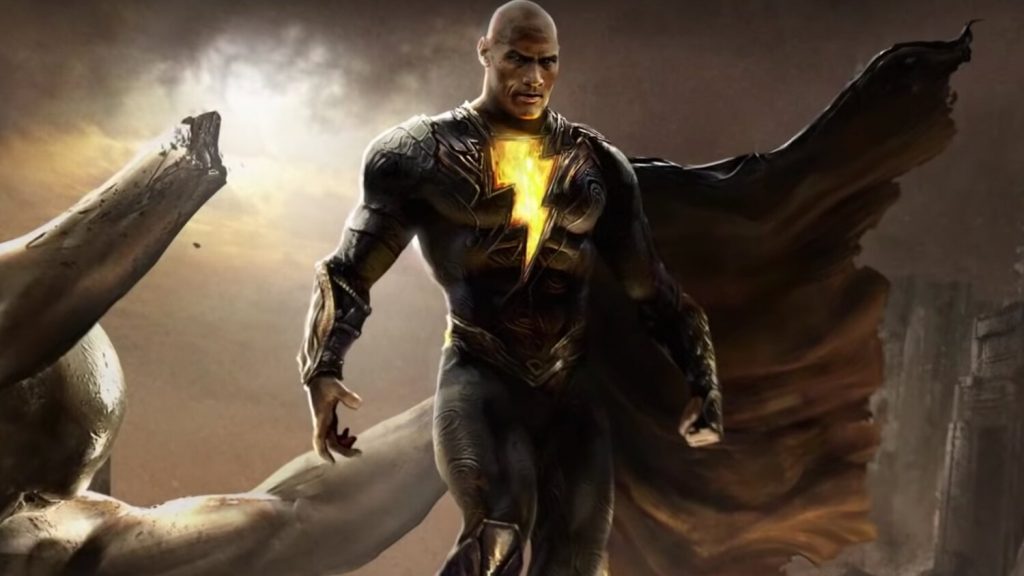 Adam McGovern's series OFF-TOPIC will continue to deliver over-the-transom, on-tangent essays, dialogues and subjective scholarship.
*
Peggy Nelson will continue to investigate art and the virtual life through her regular series EYE CANDY and SIMULACRA.
*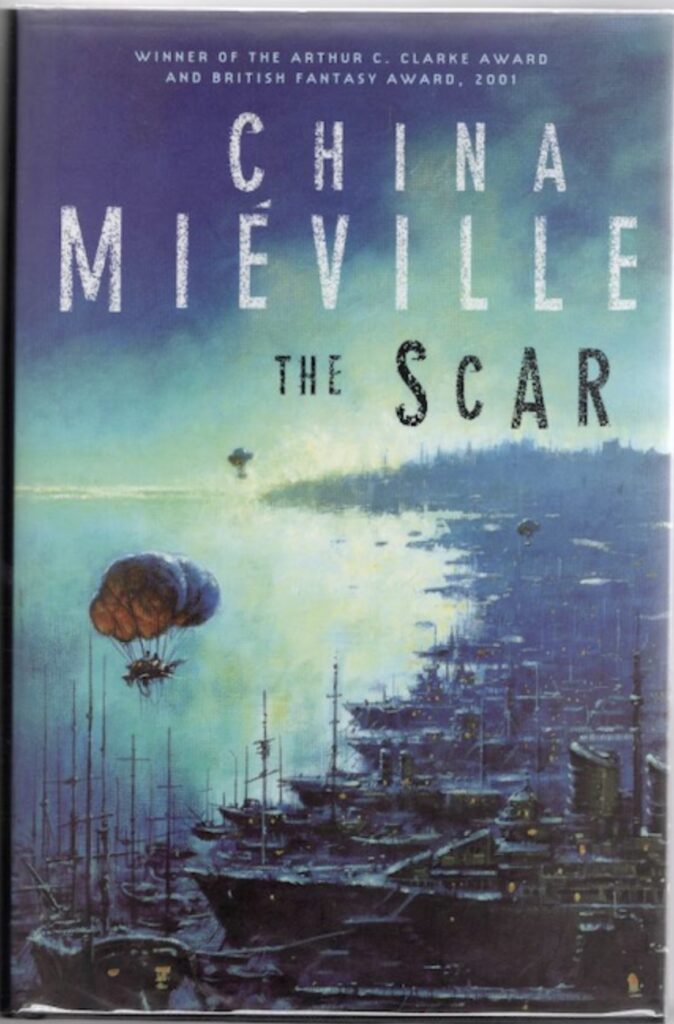 We'll publish two final installments in Josh Glenn's BEST ADVENTURES PROJECT, which chronicles his attempt to identify the 10 best adventures he's read from each year of the 20th century. Here's the 1Q2021 lineup:
BEST 2002 ADVENTURES, from China Miéville's The Scar to Michael Punke's The Revenant.
BEST 2003 ADVENTURES, from Margaret Atwood's Oryx & Crake to Kate DiCamillo's The Tale of Despereaux.
Also in 1Q2020, Josh will finalize his list of the 250 Best Adventures of the 20th Century.
---
CURATED SERIES
---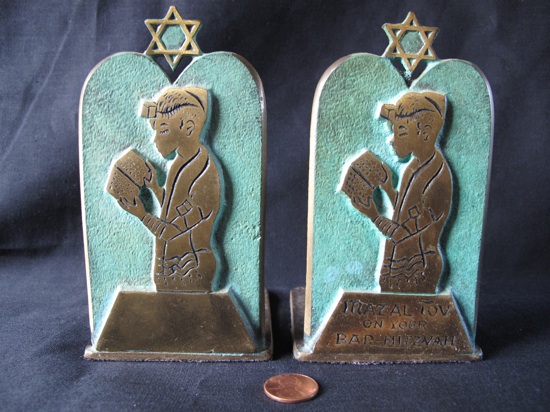 During 1Q2021, HILOBROW will publish five remaining installments in the 2020–2021 12 DAYS OF SIGNIFICANCE series — comprising a dozen object-oriented stories originally contributed to Josh Glenn and Rob Walker's anthropological-literary experiment SIGNIFICANT OBJECTS. Here's the 1Q2021 lineup:
Toni Schlesinger on 4-TILE | Stacey Levine on BAR MITZVAH BOOKENDS | Margot Livesey on CIGARETTE CASE | Joe Wenderoth on BALANCING BIRD THING | Charles Baxter on CERAMIC SHELL.
*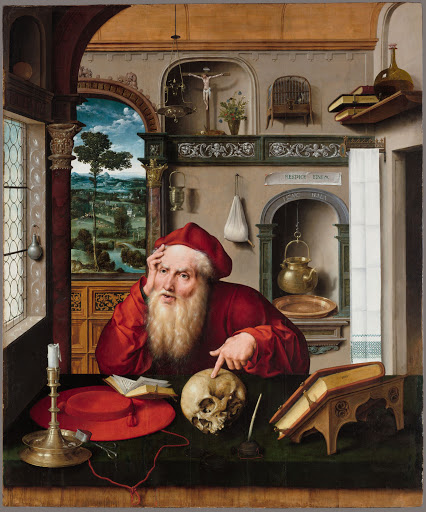 Peggy Nelson's series CROSS-POST will continue to introduce HILOBROW readers to the output of some of her favorite bloggers.
PLUS: Other curated series.
***
On to 1Q2021…