Notorious B.I.G.
By: Alexis Madrigal
May 21, 2010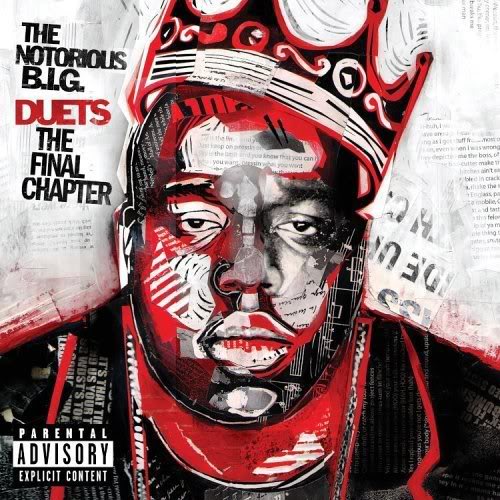 At the end of the American century, Christopher Wallace, aka THE NOTORIOUS B.I.G. (1972-1997), was the sexiest man in the country with a body mass index over 45. Stomping through life at six-foot-three and up to 380 pounds, Biggie banged his way through his short life. His consonants sparked and detonated his trademark big, round vowels ("I love it when you call me Big Pawwppa"). Freestyling, he was dirty and direct, insatiable. Sean Combs, then known as Puff Daddy, polished the edges of his album tracks into pop gems. He married the beautiful R&B singer Faith Evans four days after meeting her, and guilelessly cheated on her with groupies and musical stars alike. Biggie's size lent him the grandeur of a boy-king: he was on top of the world by 22, and it was not clear that the world had consented to his ascent. At a time when the culture's ideas about masculinity and force were veering scrawny and neurasthenic, the raw power of Biggie's voice and persona were an atavism you could hang your hat on. In songs like, "Ten Crack Commandments," he invited the country into his world, penning "a step-by-step booklet for you to get / your game on track not your wig pushed back." Through the Shakespearean drama of the East Coast-West Coast rap feuds, the nation experienced turf beefing previously confined to microneighborhoods in the five boroughs. Biggie made everyone feel gangster. But the game we played was the life he lived. Biggie's last album, Life After Death, came out after he was gunned down at the age of 24 in a drive-by shooting. The album sold 10 million copies, making it the second best selling rap album of all time. His murderer has never been found.
***
HIP HOP ON HILOBROW: HERC YOUR ENTHUSIASM series (25 posts about old-school hip hop) | DJ Kool Herc | Gil Scott-Heron | Slick Rick | Darryl "D.M.C." McDaniels | Afrika Bambaataa | Biz Markie | U-God | Slug | Adam Yauch | Ghostface Killah | DJ Run | Flavor Flav | Scott La Rock | GZA | Schoolly D | Aesop Rock | Terminator X | Notorious B.I.G. | Melle Mel | Doug E. Fresh | Kool Keith | Rick Rubin | Rakim | Ol' Dirty Bastard | Madlib | Talib Kweli | Danger Mouse | Kool Moe Dee | Chuck D | Dizzee Rascal | RZA | Cee-Lo Green | Best Ever Clean Hip Hop
Each day, HILOBROW pays tribute to one of our favorite high-, low-, no-, or hilobrow heroes on that person's birthday.
READ MORE about the Reconstructionist Generation.