HiLobrow 1Q2014
By: Joshua Glenn
March 31, 2014
It's been a busy year for me, so far. In addition to my regular work as a semiotic brand analyst, as I mentioned earlier this year the UNBORED team has had to hustle to finish up our forthcoming UNBORED Games book in March, and I'll be launching a new semiotic branding consultancy — as well as the Save the Adventure e-book club — in April. Nevertheless, HILOBROW has continued to publish new material each day! Here are highlights from the first three months of 2014.
BEST OF HILOBROW: 2010 | 2011 | 2012 | 2013 | 2014 | 2015 | 2016 | 2017 | 2018 | 2019 | 1Q2020 | 2Q2020 | 3Q2020 SNEAK PEEK.
*
LIT LISTS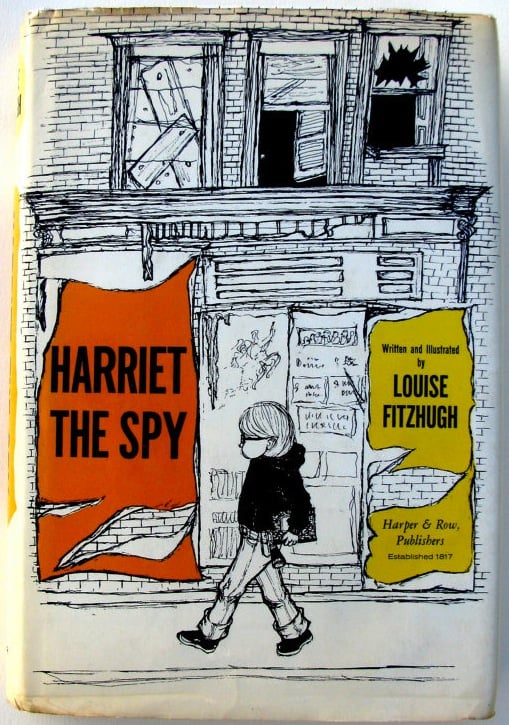 In February, I posted a list of my favorite 1964 books for older kids. The cusp year 1964 was a transition point between the relatively innocent Fifties (1954–1963) and the more rebellious Sixties (1964–1973). Among the books on this list you'll find rebellious themes foreshadowing the "problem YA" novels of the later Sixties… but it's all still in good, innocent fun.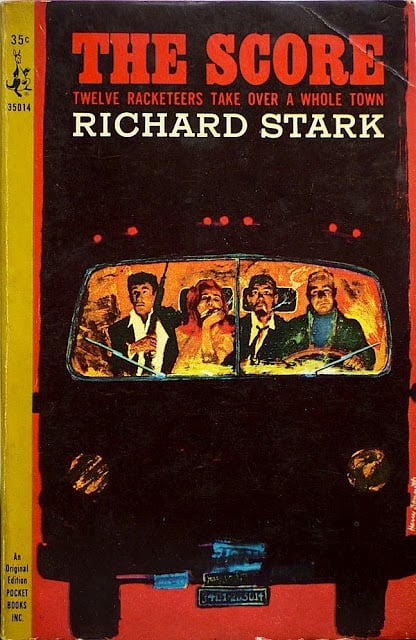 Near the end of February, I posted a list of my favorite 1964 adventure novels for grownups.
JOSH GLENN'S *BEST ADVENTURES* LISTS: BEST 250 ADVENTURES OF THE 20TH CENTURY | 100 BEST OUGHTS ADVENTURES | 100 BEST RADIUM AGE (PROTO-)SCI-FI ADVENTURES | 100 BEST TEENS ADVENTURES | 100 BEST TWENTIES ADVENTURES | 100 BEST THIRTIES ADVENTURES | 75 BEST GOLDEN AGE SCI-FI ADVENTURES | 100 BEST FORTIES ADVENTURES | 100 BEST FIFTIES ADVENTURES | 100 BEST SIXTIES ADVENTURES | 75 BEST NEW WAVE SCI FI ADVENTURES | 100 BEST SEVENTIES ADVENTURES | 100 BEST EIGHTIES ADVENTURES | 75 BEST DIAMOND AGE SCI-FI ADVENTURES | 100 BEST NINETIES ADVENTURES (in progress) | 1994 | 1995 | 1996 | 1997 | 1998 | 1999 | 2000 | 2001 | 2002 | 2003 | NOTES ON 21st-CENTURY ADVENTURES.
*
HILO HEROES
Since January 1, we've published some 70 new installments in the ongoing HiLo Heroes series. For example: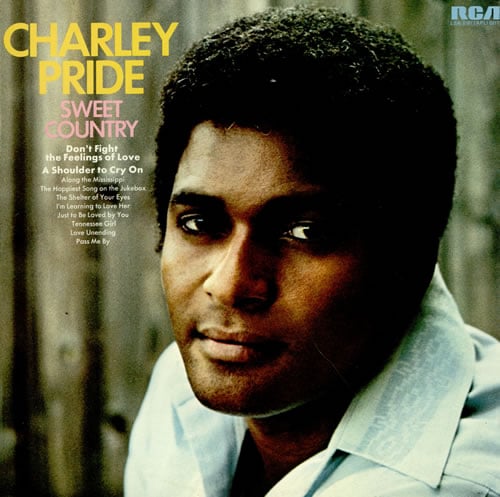 Tor Aarestad on Charles Dickens, Raymond Aron, Albert Einstein; Joe Alterio on Milton Caniff; Brian Berger on John Hope Franklin, Shannon Jackson, Ray Price, Jackie Robinson, Big Bill Haywood, W.E.B. Du Bois, Godfrey Cambridge, Heitor Villa-Lobos, Nat King Cole, Rudolf Rocker; Franklin Bruno on Elvis Presley, J.L. Austin, Rufus Thomas; Deb Chachra on Linus Pauling, Maud Menten; Jen Collins on Chan Marshall; Adrienne Crew on Charley Pride, William Morris, Edward Steichen; Tucker Cummings on Jemaine Clement, François Truffaut, Nina Simone.
Also: Erik Davis on David Lynch; Suzanne Fischer on Joanna Russ, Margaret Mahy, Wilhelm Reich; Mike Fleisch on Manet, Jimmy Durante; Jerrold Freitag on Isaac Asimov, Paul Virilio; Mark Kingwell on Umberto Eco, Andy Kaufman, Gadamer, Terry Eagleton; Alix Lambert on Angela Davis, Will Allen, Scott Wannberg; Chris Lanier on Darwin; Mimi Lipson on Jim Jarmusch; Adam McGovern on Lou Reed, Piet Mondrian, Melora Creager; Devin McKinney on Roger Miller, Edgar Allan Poe, Luis Buñuel; Jacob Mikanowski on Mississippi John Hurt.
Also: Anthony Miller on Norman Mailer, Brendan Behan, Leslie Fiedler; William Nericcio on Toni Morrison, Kurt Cobain, Gayatri Spivak, Flor Garduño, Juan Gris; Annie Nocenti on Sam Peckinpah, David Milch; Lynn Peril on Exene Cervenka, Gloria Steinem; Luc Sante on André Breton; Elina Shatkin on Freya Stark; David Smay on Lou-Andreas Salomé; Kio Stark on Wilkie Collins; Robert Wringham on Ronald Searle, Michael Gorham, Jerry Lewis.
Also: We published the fifth annual Rondel for HiLo Heroes. In which I celebrate — via a rondel (ABAB/CDDC/EFFEF) — thirteen of the HiLo Heroes about whom HILOBROW's contributors wrote during the preceding year.
*
SERIAL FICTION
During the first three months of 2014, HiLoBooks began serializing the following forgotten novels.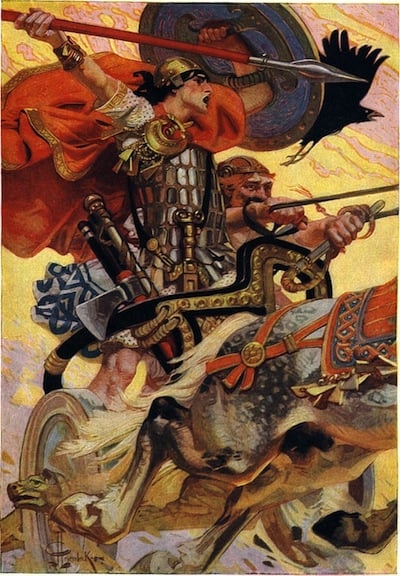 The 1926 satirical sf novel King Goshawk and the Birds, by Irish playwright and novelist Eimar O'Duffy, which is set in a future world devastated by progress. When King Goshawk, the supreme ruler among a caste of "king capitalists," buys up all the wildflowers and songbirds, an aghast Dublin philosopher travels via the astral plane to Tír na nÓg. First the mythical Irish hero Cúchulainn, then his son Cuanduine, travel to Earth in order to combat the king capitalists. Thirty-five years before the hero of Robert Heinlein's Stranger in a Strange Land, these well-meaning aliens discover that cultural forms and norms are the most effective barrier to social or economic revolution.
ALL INSTALLMENTS SO FAR
HiLoBooks also branched out into adventure fiction.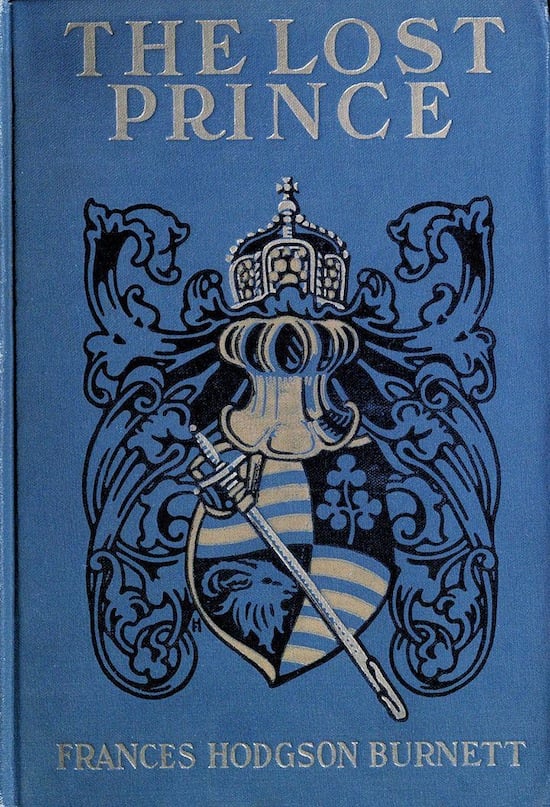 Frances Hodgson Burnett is best known for her sentimental children's novels Little Lord Fauntleroy (1885-6), A Little Princess (1905), and The Secret Garden (1911). But HiLoBooks prefers a later Burnett novel: The Lost Prince, a 1915 Ruritanian-style thriller in which two adolescent boys, one of whom is a disabled street urchin called "The Rat," play a proto-Alternate Reality Game about a revolution in far-off Samavia… which turns into the real thing.
ALL INSTALLMENTS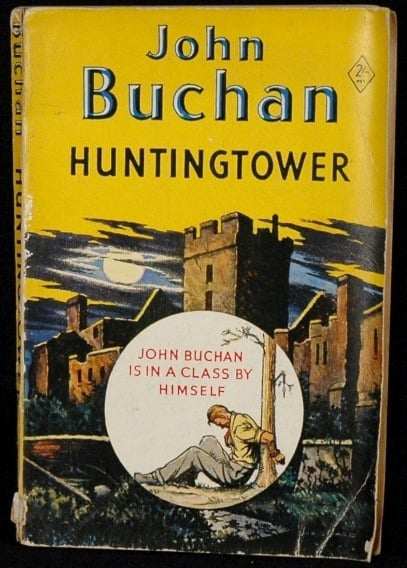 Huntingtower was a departure for John Buchan. Published between the third and fourth of his tremendous Richard Hannay novels, the book's protagonist is not a soldier-turned-spy, but instead a retired Scottish grocer who joins a quixotic effort to rescue a Russian noblewoman from Bolsheviks. Adventure literature exegetes agree that with this novel, Buchan was attempting to take the curse of irony off the word "adventure" — that is, to bring adventure into everyday life.
ALL INSTALLMENTS
ALSO REDISCOVERED BY HILOBOOKS: Jack London's The Scarlet Plague | Rudyard Kipling's With the Night Mail (and "As Easy as A.B.C.") | Arthur Conan Doyle's The Poison Belt | H. Rider Haggard's When the World Shook | Edward Shanks' The People of the Ruins | William Hope Hodgson's The Night Land | J.D. Beresford's Goslings | E.V. Odle's The Clockwork Man | Cicely Hamilton's Theodore Savage | Muriel Jaeger's The Man With Six Senses | Jack London's "The Red One" | Philip Francis Nowlan's Armageddon 2419 A.D. | Homer Eon Flint's The Devolutionist | W.E.B. DuBois's "The Comet" | Edgar Rice Burroughs's The Moon Men | Charlotte Perkins Gilman's Herland | Sax Rohmer's "The Zayat Kiss" | Eimar O'Duffy's King Goshawk and the Birds | Frances Hodgson Burnett's The Lost Prince | Morley Roberts's The Fugitives | Helen MacInnes's The Unconquerable | Geoffrey Household's Watcher in the Shadows | William Haggard's The High Wire | Hammond Innes's Air Bridge | James Branch Cabell's Jurgen | John Buchan's "No Man's Land" | John Russell's "The Fourth Man" | E.M. Forster's "The Machine Stops" | John Buchan's Huntingtower | Arthur Conan Doyle's When the World Screamed | Victor Bridges' A Rogue By Compulsion | Jack London's The Iron Heel | H. De Vere Stacpoole's The Man Who Lost Himself | P.G. Wodehouse's Leave It to Psmith.
For more information about HiLoBooks, please visit our homepage.
*
MORE FROM HILOBROW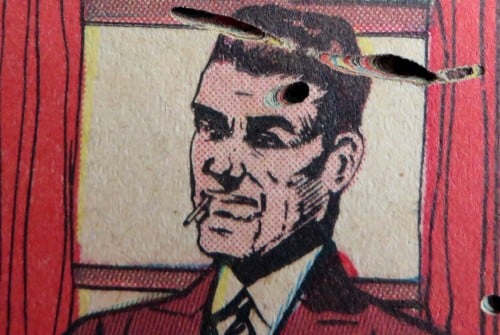 In January, we published "One Year of Descriptive Phrases from New York Times Obituary Headlines: 2013," an epic (found) poem by Rob Walker.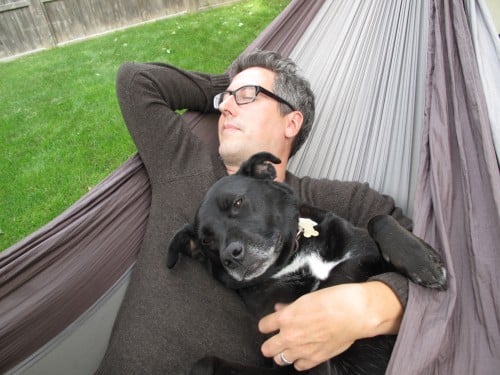 Also in January, we published Hypocrite Idler (2013), the fourth annual post in which I humblebrag about my previous year's projects.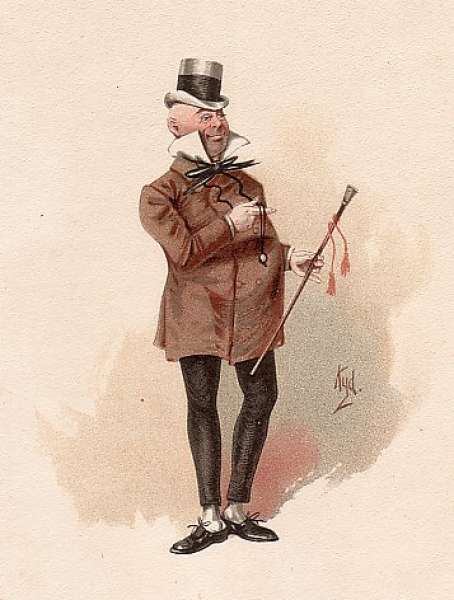 And on January 18, we celebrated (for the second time ever) Micawber Day. The only holiday specific to idlers.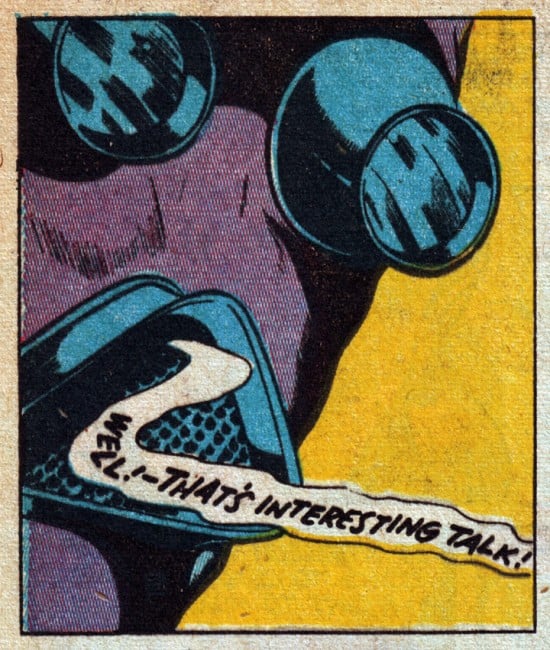 In February, we started a new series of posts: Masked Man. It's dedicated to evocative images of masked men from John Hilgart's cornucopia of comics details 4CP.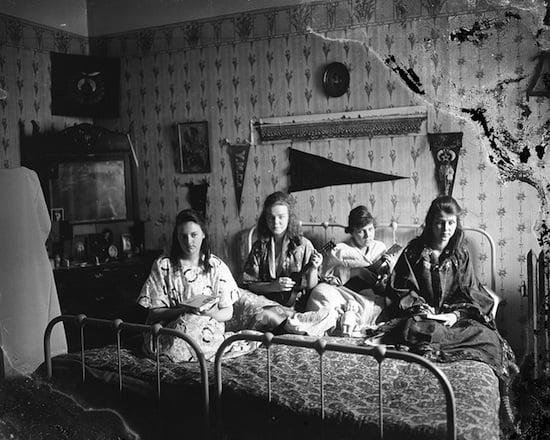 Plus installments in various ongoing series, including Look at That Forgotten Hipster.
*
Thanks for reading HiLobrow! Now on to the 2nd quarter of 2014.
***
BEST OF HILOBROW: 2010 | 2011 | 2012 | 2013 | 2014 | 2015 | 2016 | 2017 | 2018 | 2019 | 1Q2020 | 2Q2020 | 3Q2020 SNEAK PEEK.