BESTIARY (12C)
By: Joshua Glenn
September 11, 2021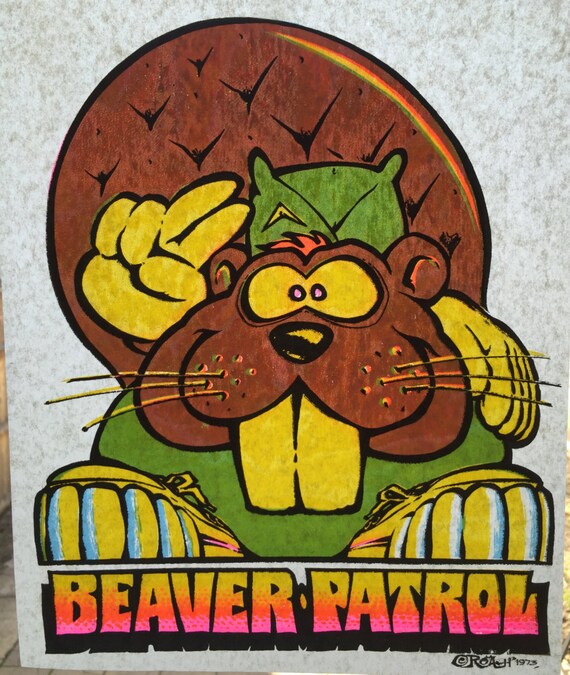 One in a series of posts — curated by Matthew Battles — the ultimate goal of which is a high-lowbrow bestiary. This particular installment is in three parts.
BEAVER
All installments: 1904–1933: Busy as a beaver | 1934–1963: Eager beaver | 1964–2003: Beaver patrol
---
1964–2003: BEAVER PATROL
---
In this third and final installment of the BEAVER series, we'll see the beaver paradigm as we've known it derailed by juvenile humor.
THE SIXTIES (1964–1973)
The beaver as a creature from whom we — children in particular — could learn a lesson about industriousness and eagerness vanishes from the scene by this point. However, as environmentalism becomes an increasing concern, we begin to see a bit of resurgence in the idea of the beaver as nature's conservationist. We also see a sharp uptick in supposedly hilarious adult-themed "beaver" productions.
*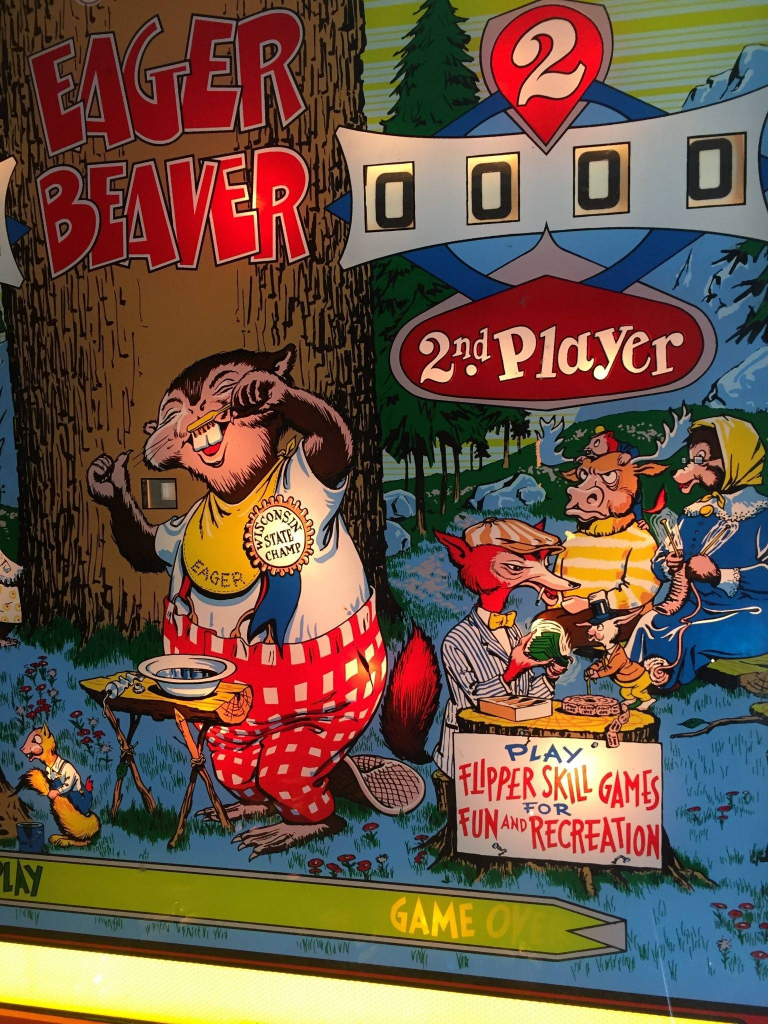 Here's a 1965 pinball machine — Eager Beaver — which may be the last gasp of this meme. Or perhaps it is satirical?
*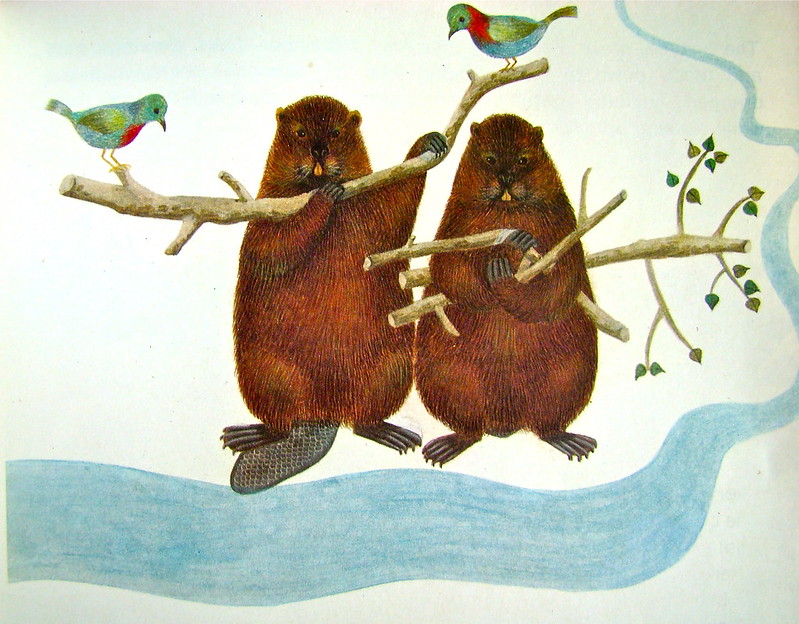 These gorgeous, slightly trippy images invite children to identify with the beaver — who is so human-like in his building skills, yet lives in harmony with nature.
*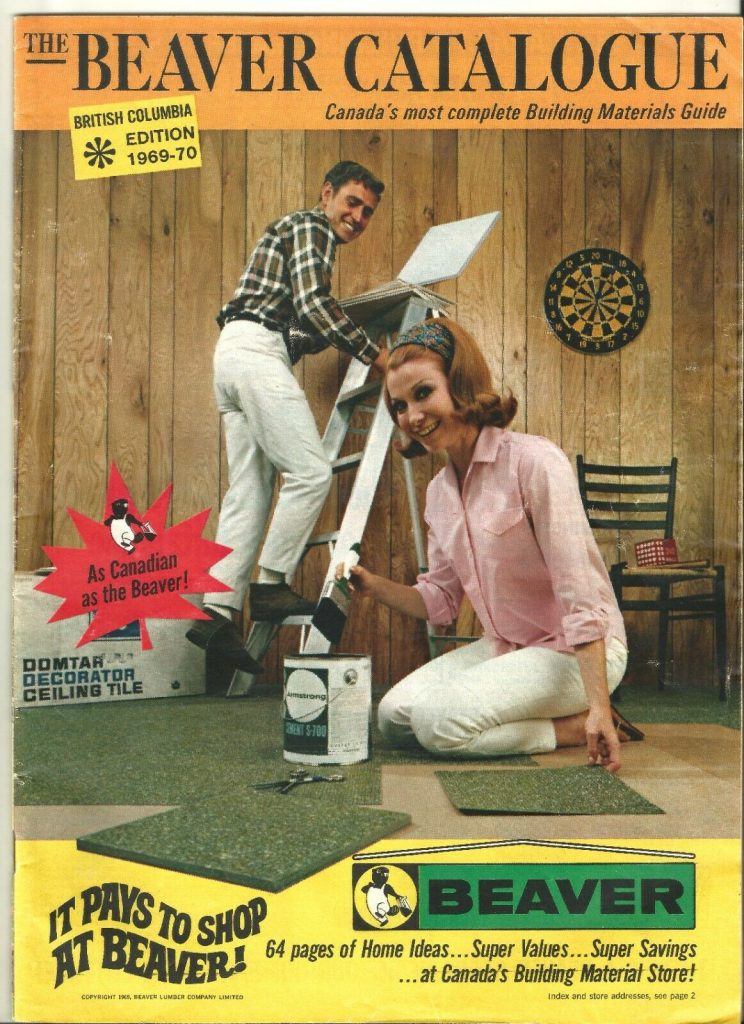 God bless these innocent Canadians, c. 1969–1970, who don't seem to realize what's happening, beaver-wise, in American culture.
*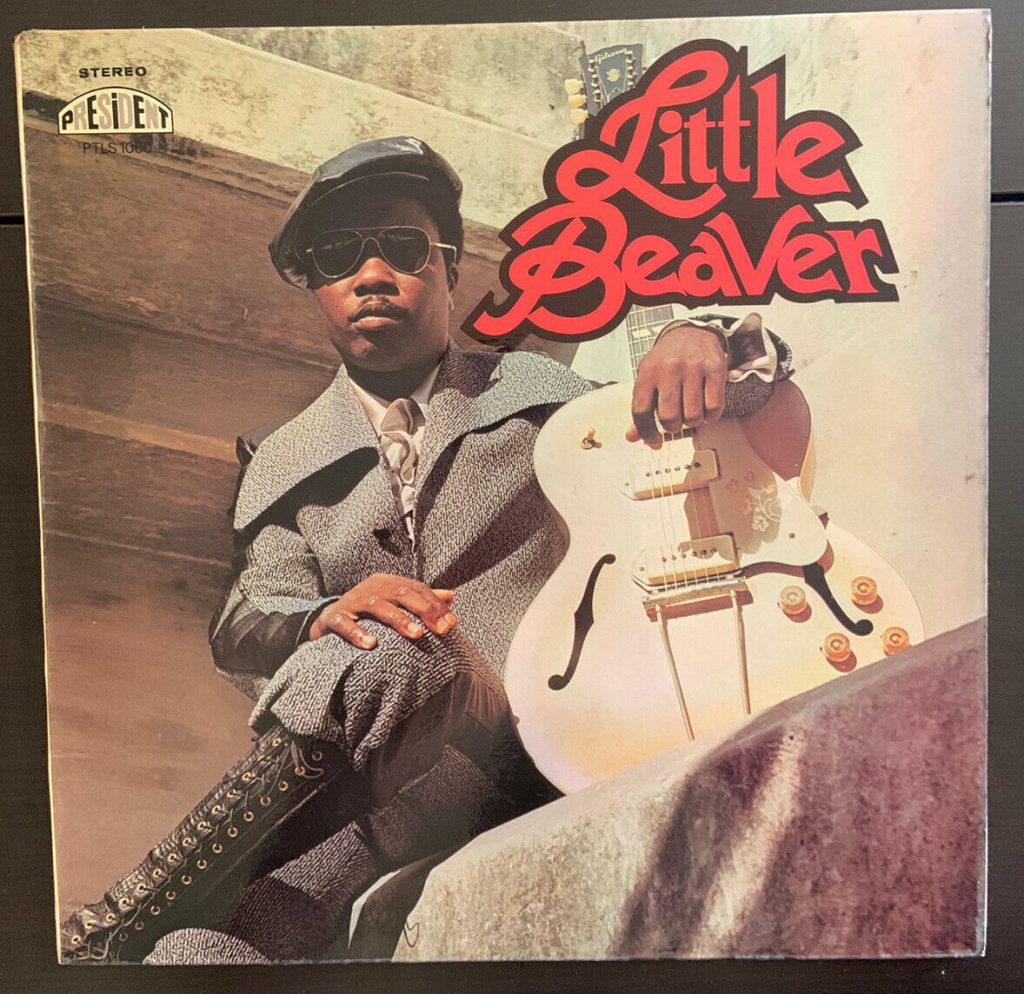 A 1972 Soul-Funk LP.
*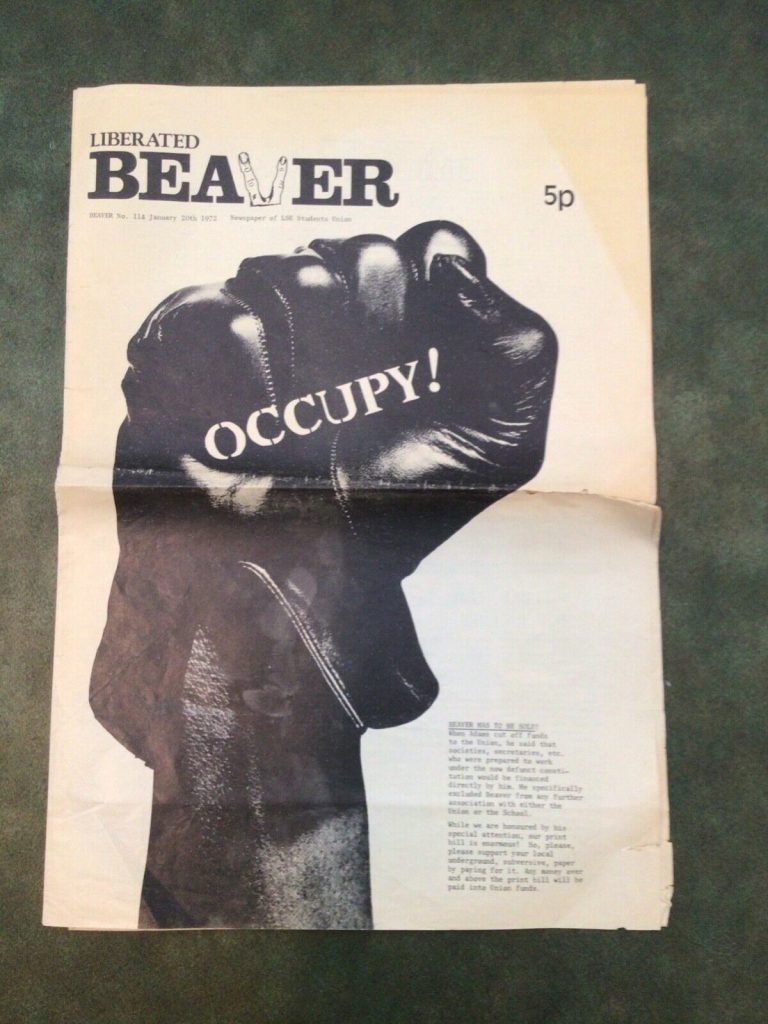 The Beaver is a newspaper published by the Students Union at the London School of Economics since 1949. They seem to have run afoul of the LSE in 1972 — hence the Liberated Beaver. Yes, the beaver as a symbol of industriousness was busting free of its shackles at this point.
*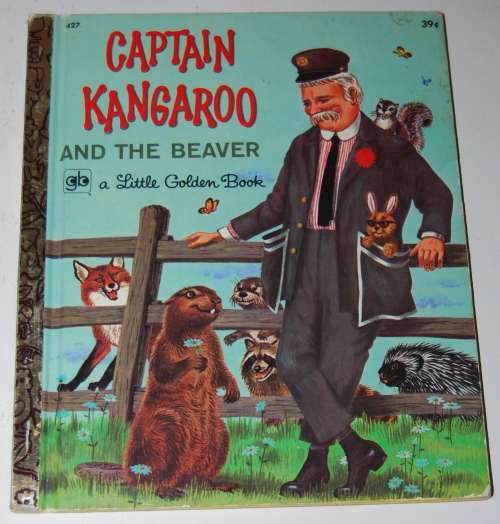 The 1972 Little Golden Book Captain Kangaroo and the Beaver allows a beaver to showcase all the uses of its tail. My impression is that the message has to do with not judging people by their appearance?
*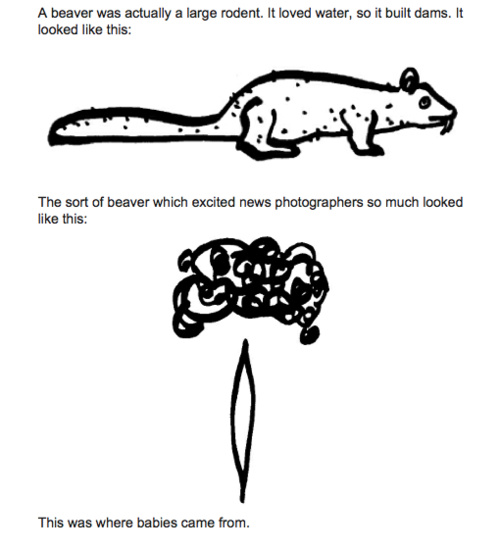 In 1973, Kurt Vonnegut's Breakfast of Champions took pains to ensure that everyone understood the vulgar slang meaning of "beaver."
*
The humor magazine National Lampoon was founded in 1970, and we see its influence on the culture in the following examples of adult-themed "beaver" productions. Like the iron-on patch at the top of this post.
Like this black-light poster, sold in head shops, from 1973: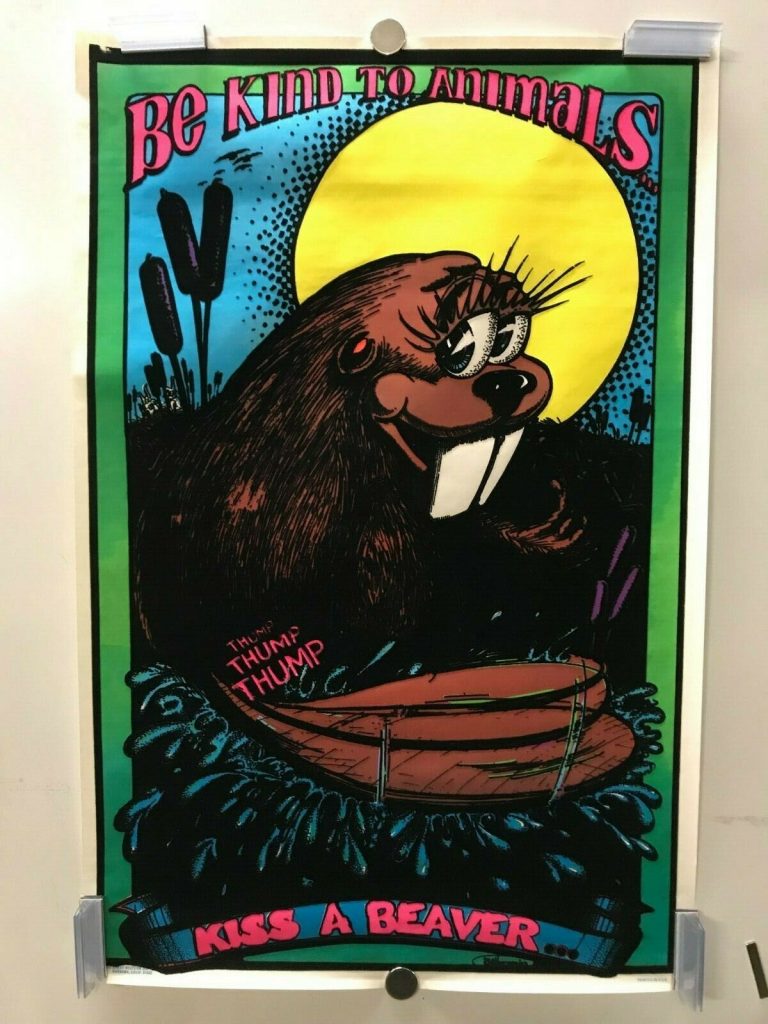 Not to mention the first (and only?) issue of All Canadian Beaver Comix: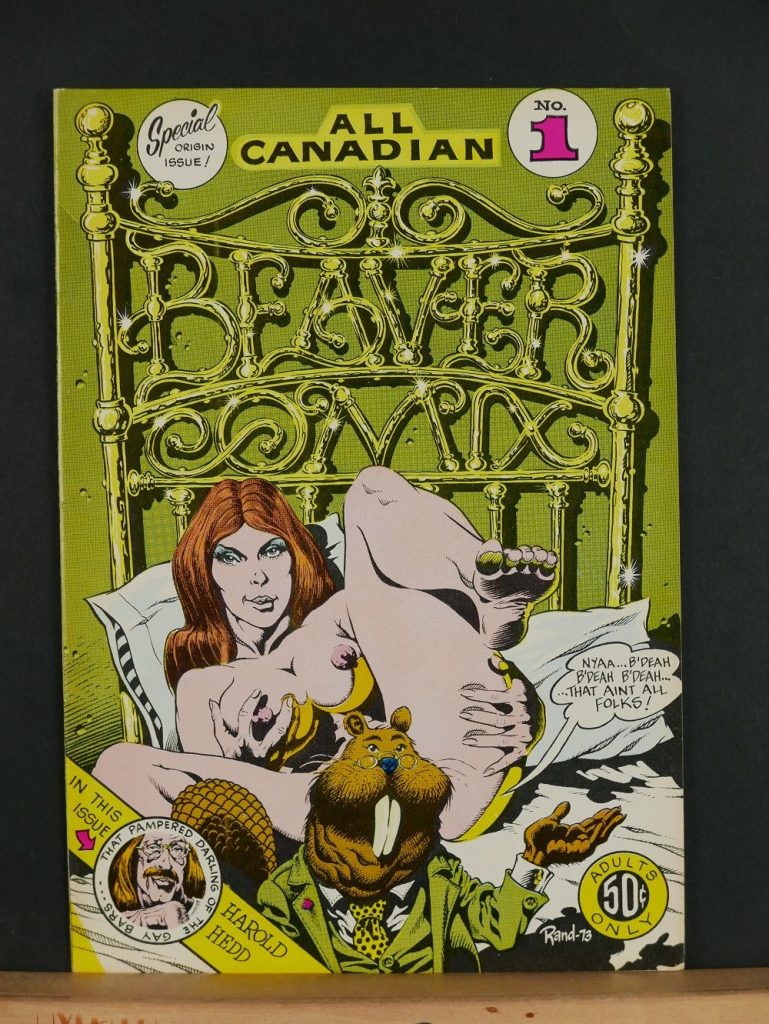 THE SEVENTIES (1974–1983)
During the Seventies, we don't see much of the beaver at all — except in Canada, of course.
*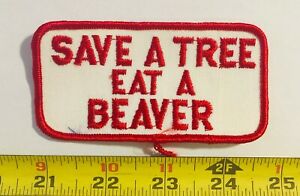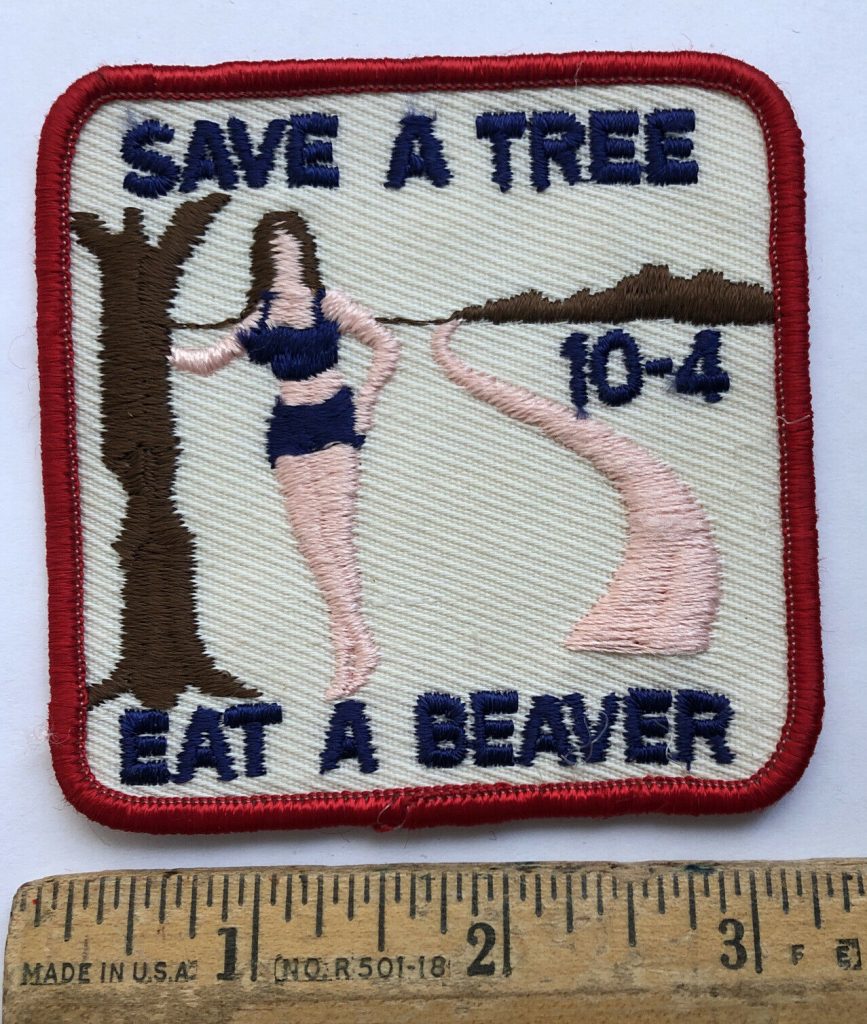 Satirical patches from the Seventies.
*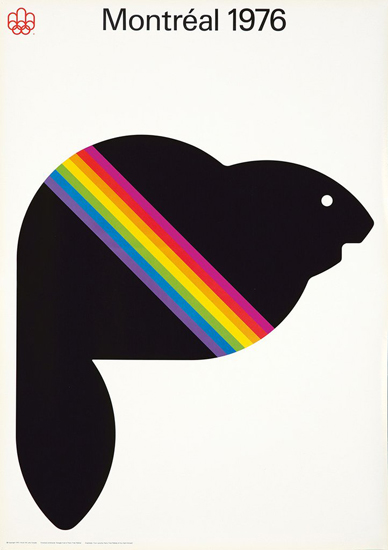 AMIK: In advance of the 1976 Summer Olympics, which were hosted by Montreal, a national competition was held to name a mascot. The winning idea was "Amik" — the Algonquin word for "beaver."
*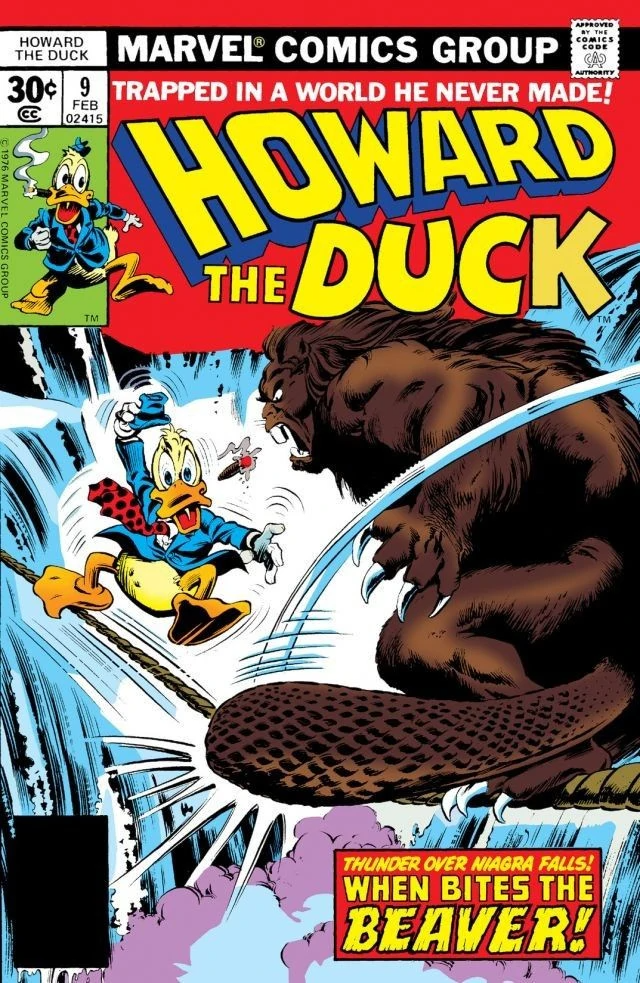 LE BEAVER: In issue 9 (February 1977) of the absurdist comic Howard the Duck, our titular hero pursues Pierre Dentifiris, an extremist Canadian nationalist who loathes the United States — particularly after the US military foiled a plot in which he had use beavers to dam Niagara Falls. Spoiler: Pierre has a giant beaver exoskeleton which gives him beaver strength; in this guise, he is known as Le Beaver. Har har.
*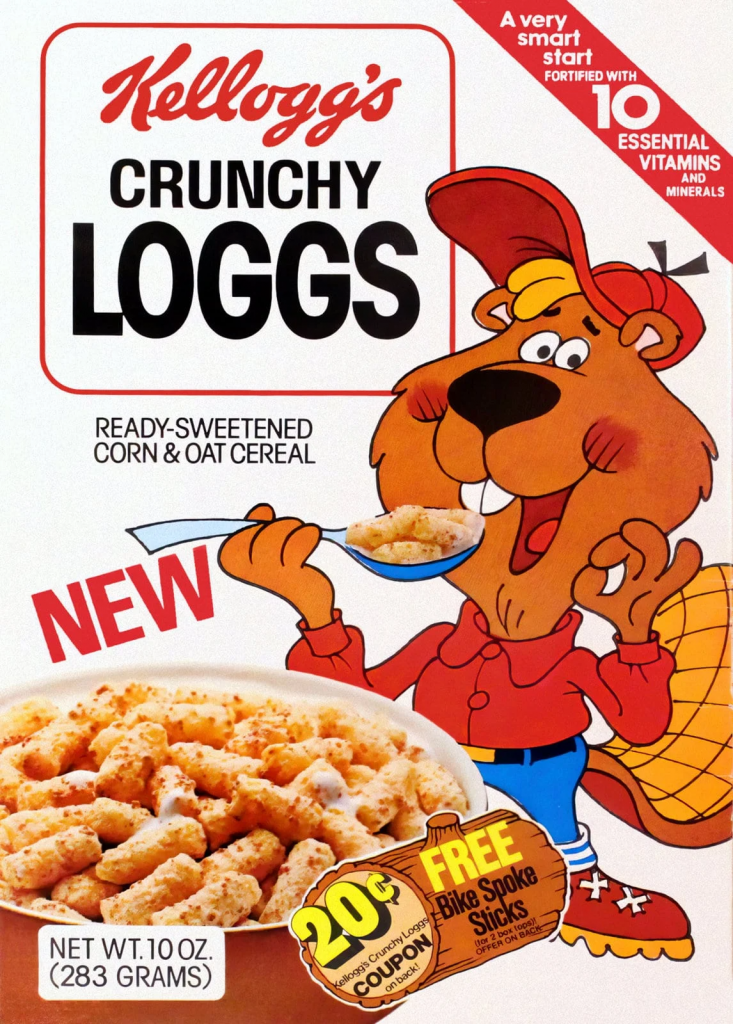 BIXBY BEAVER: This may seem like a joke, but Crunchy Loggs was a real brand (c. 1978–1979) from Kellogg's (one assumes the double-g is a reference to the company's name), a a strawberry flavored "ready-sweetened corn and oat cereal." Its mascot was Bixby Beaver, who proclaimed: "Nutritious, new log-shaped cereal… with a crunch so loud it makes a beaver proud!"
*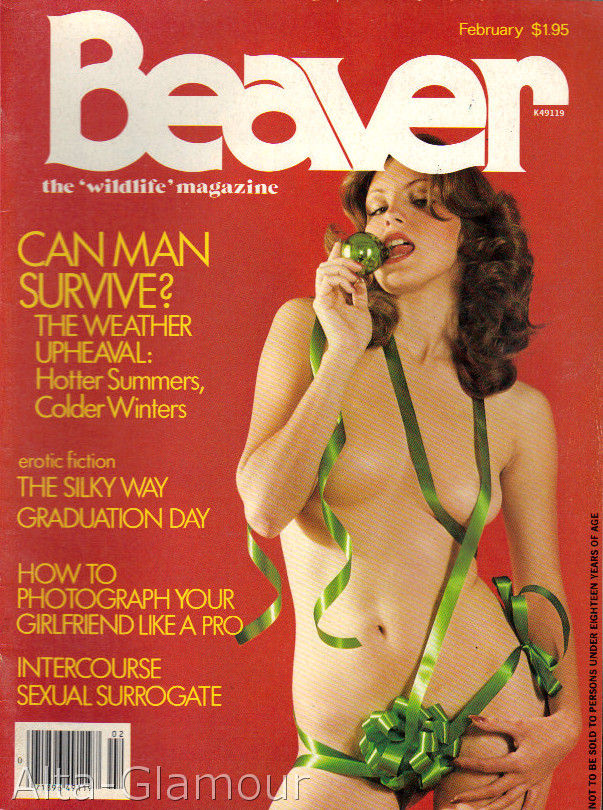 Beaver: The "Wildlife" Magazine first appeared c. 1976. Also, this Hustler periodical is from aorund the same period: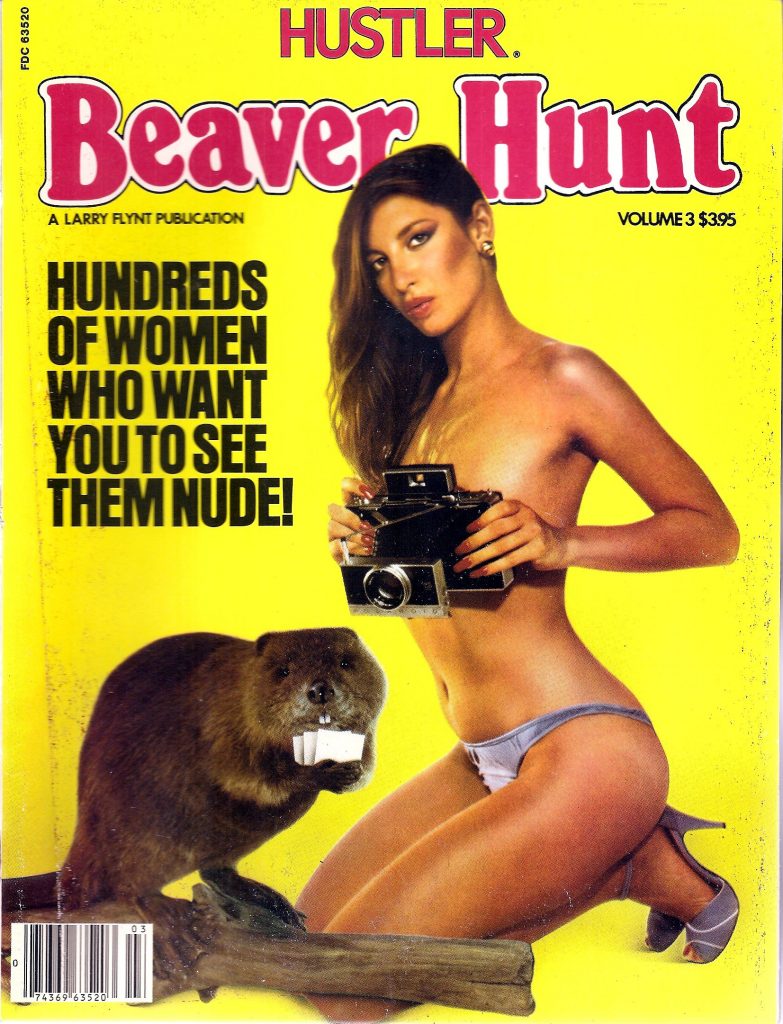 *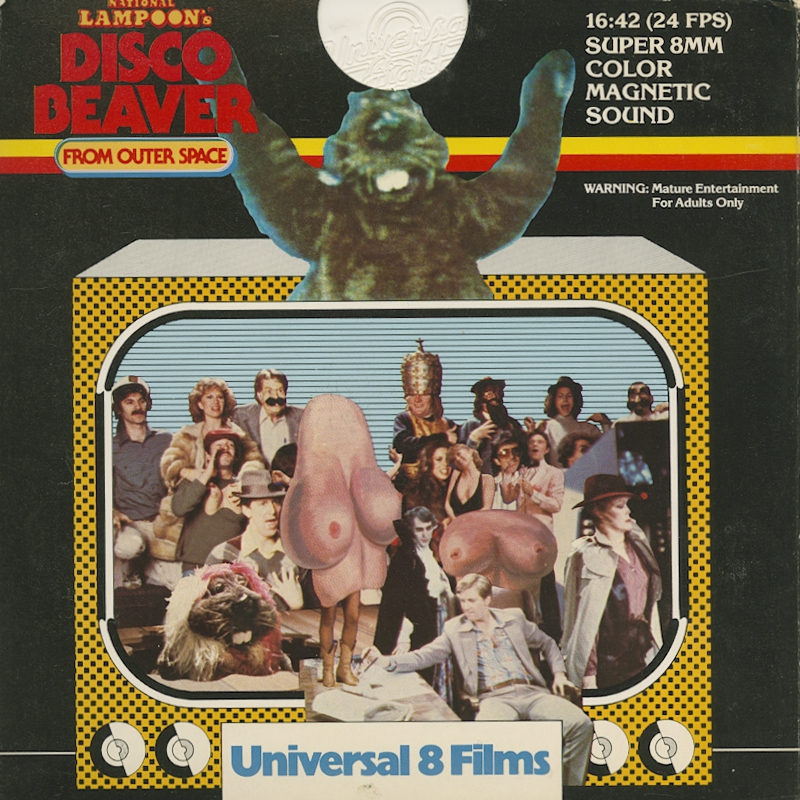 Disco Beaver from Outer Space is a National Lampoon production, mocking cable TV tropes, made for HBO in 1979. It's a collection of comedic sketches centered on two characters: an extraterrestrial in the form of a human-sized beaver, and a gay vampire, "Dragula." Har har. The film's climax is a split-beaver joke.
*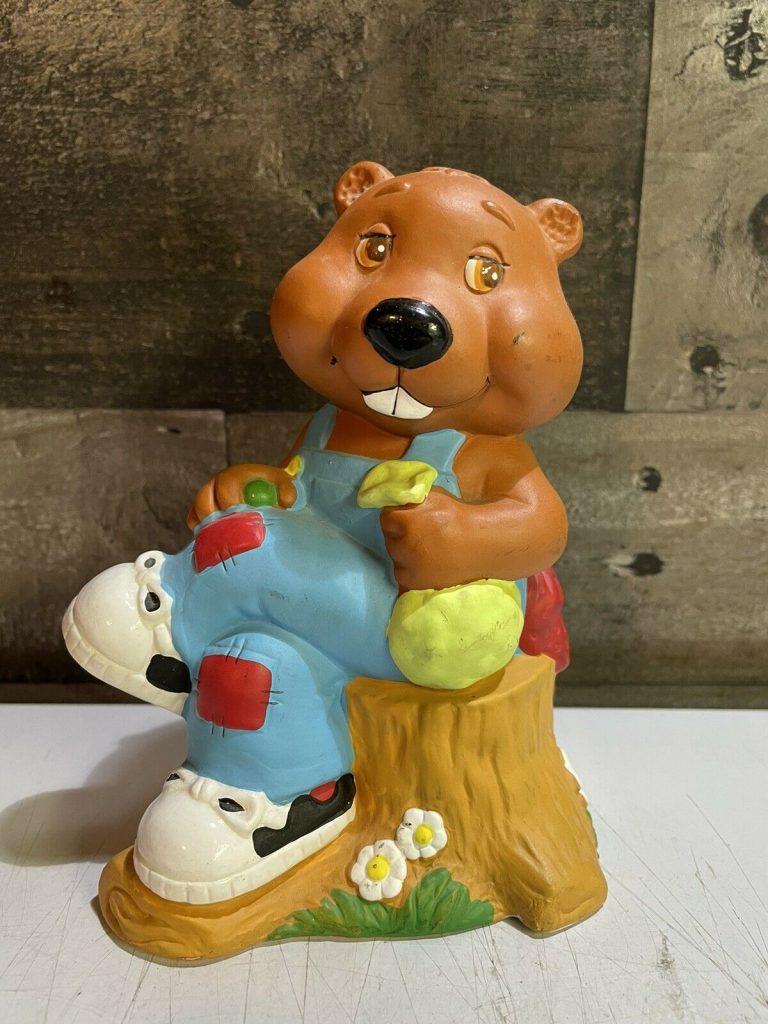 BINGO "BET-IT-ALL" BEAVER: The Get Along Gang is a group of characters created in 1983 for American Greetings. The success of the greeting card line led to a Saturday morning television series, which aired on CBS in 1984–1985. Bingo "Bet-It-All" Beaver is a prankster and gambler… a lazy good-for-nothing.
THE EIGHTIES (1984–1993)
During the Eighties, we see mostly sardonic references to beavers in kiddie lit (or comics that seem like they're for kiddies but aren't). This may perhaps be a distinct era from the Beaver Patrol era we've just been discussing. More research is needed…
*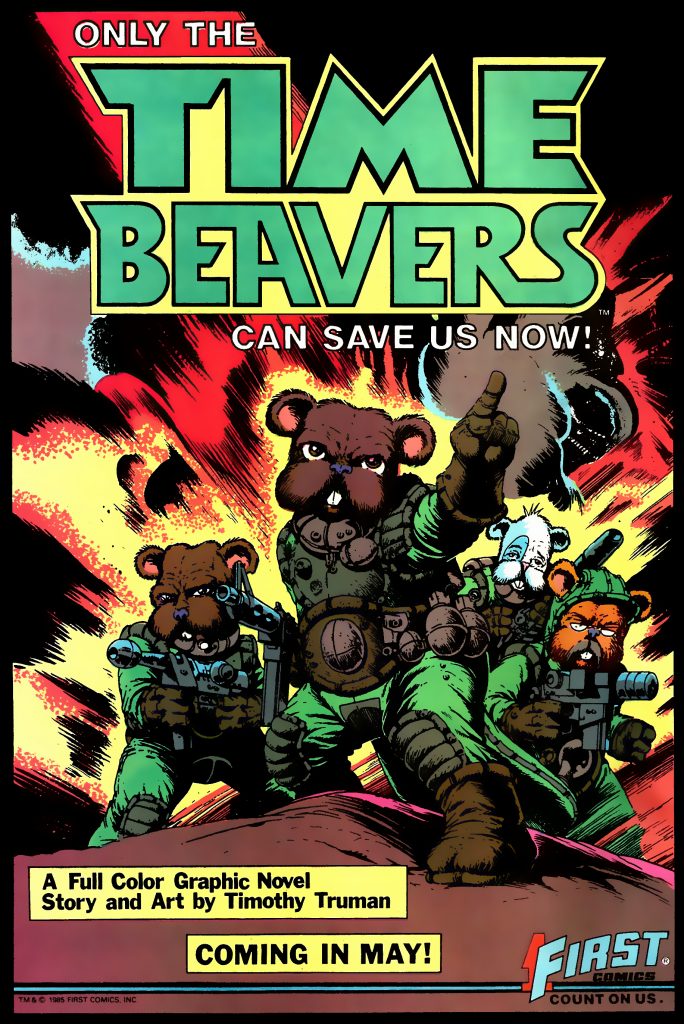 TIME BEAVERS: Time Beavers, by Timothy Truman, is a 1985 graphic novel in which the eternal Time Beavers "battle to protect the very essence of reality." I'm guessing that the gag is how unlikely the beaver is as a heroic, badass hero.
More badass beavers, below.
*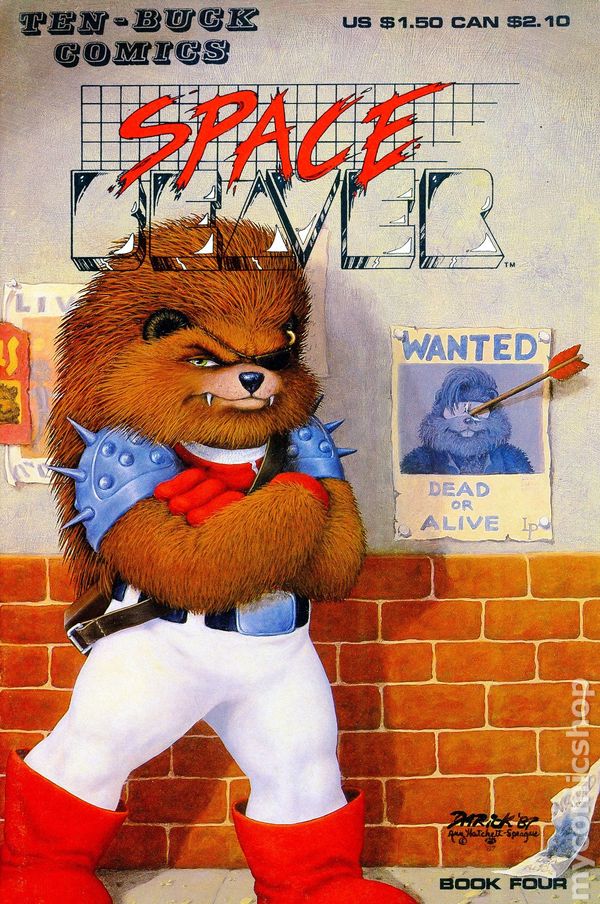 SPACE BEAVER: Space Beaver is a 1986–1989 sci-fi comic by Darick Robertson. It concerns the Star Wars-ish adventures of an anthropomorphic beaver who becomes a vigilante after his friend is killed by drug dealers and his girlfriend is captured by the villainous Lord Pork.
*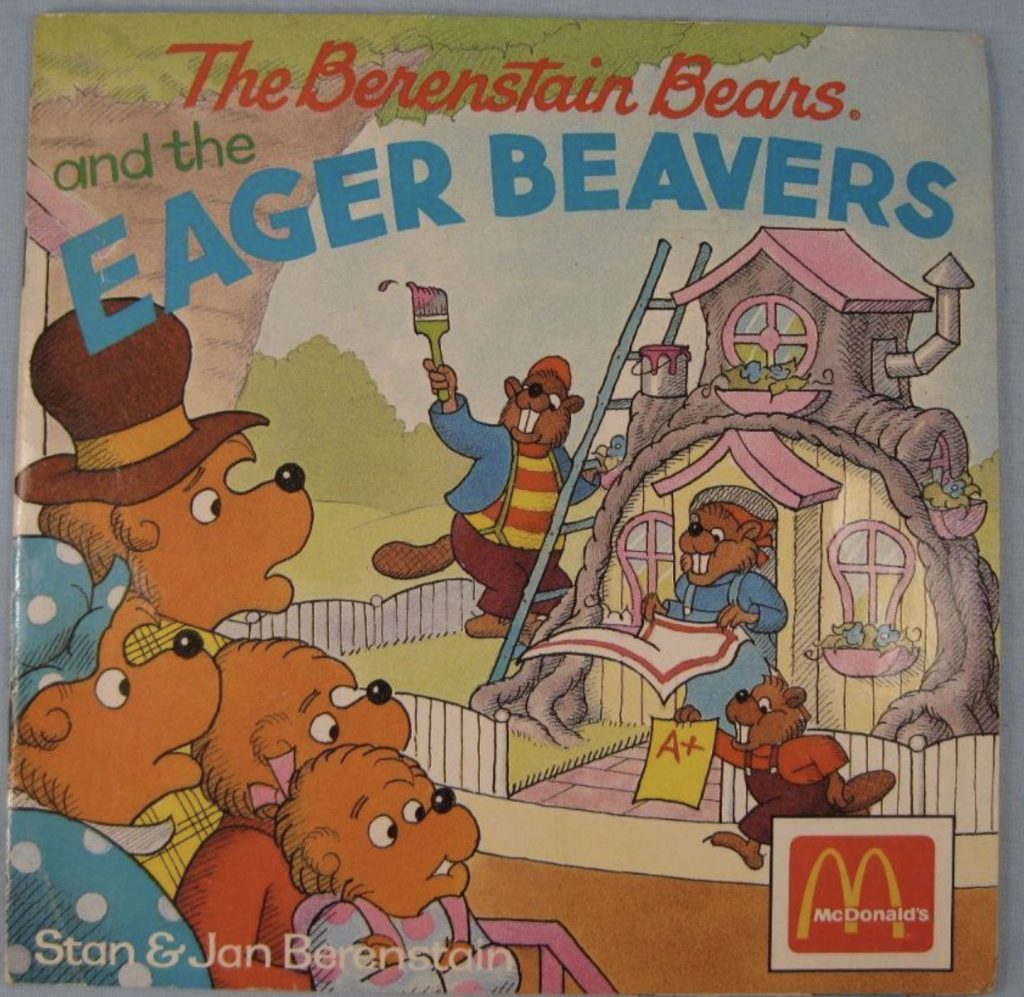 The Berenstain Bears is a kiddie franchise created by Stan and Jan Berenstain in 1962. The books feature a family of anthropomorphic grizzlies who learn a moral or safety-related lesson in the course of each story; Papa Bear is a prototypical goofball. In this 1990 book published as a promotional giveaway by McDonald's, a family of beavers moves into the neighborhood — their work ethic puts Papa Bear to shame.
*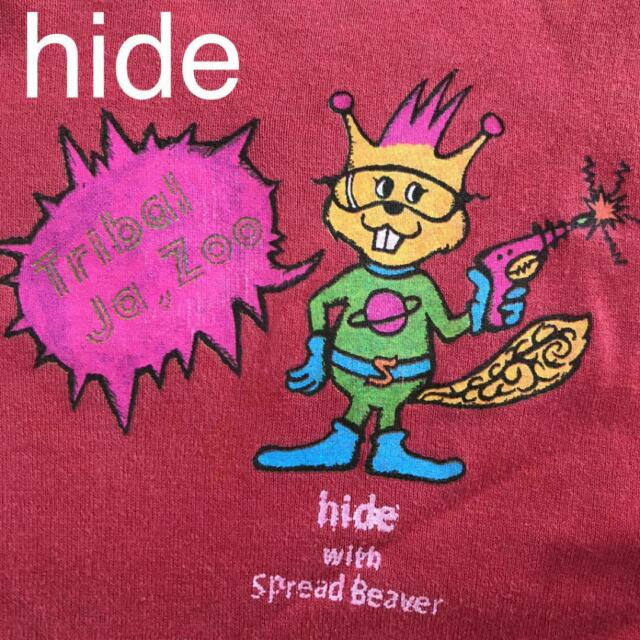 Hideto Matsumoto, better known by his stage name hide, was a massively popular Japanese musician, singer-songwriter and record producer. (He died in 1998, at age 34.) His backing band, formed in 1993, was called Spread Beaver.
THE NINETIES (1994–2003)
During the Nineties, we see a few beavers in cartoons — but these tend to be sardonic takes on the classic beaver character.
*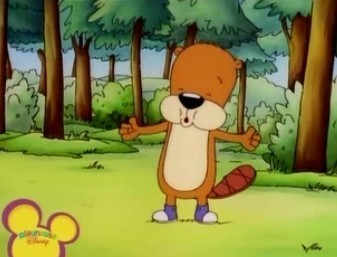 MUNCHY BEAVER: Munchy is a neurotic, compulsive character semi-obsessed with wood and lacking in self-confidence. From the Disney Channel's preschooler show PB&J Otter (1998–2000). Munchy idolizes Bucky Spacebeaver, a fictional hero that he reads about in comics — a reference to Space Beaver?
*
DAG & NORB: Daggett "Dag" Doofus and Norbert "Norb" Foster Beaver are the protagonists of The Angry Beavers, a 1997–2001 Nickelodeon animated television series created by Mitch Schauer. They're twin brothers who leave their home in order to live the lifestyle of wild and crazy bachelors. Here's a clip.
*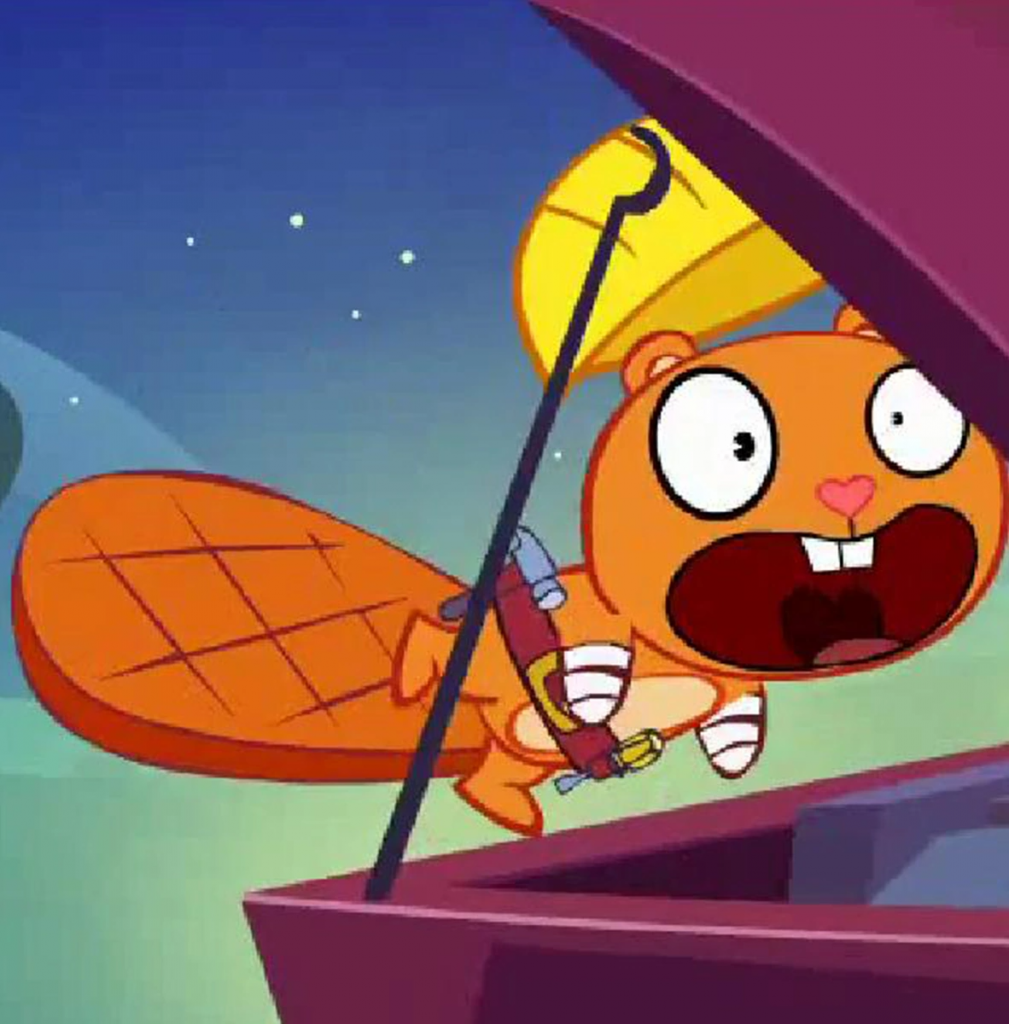 HANDY BEAVER: Happy Tree Friends was an adult American adult animated web series (1999–2016) that parodies kiddie shows. At the beginning of each episode, the characters are typically found in everyday situations; however, these situations always escalate into violence. Handy is an orange beaver who wears a tool belt and a worker's helmet… but his arms have been amputated, presumably in a worksite accident. Which makes his nickname a particularly mean-spirited one.
*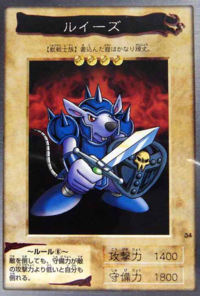 Yu-Gi-Oh! is a Japanese collectible card game launched by Konami in 1999 in Japan, and 2002 in North America. (Some sort of earlier version of the game seems to date to 1996.) One of the cards is a Warrior Beaver.
***
Readers, that's it for this BEAVER series (within the larger BESTIARY series). Please submit examples of pop-culture beavers that I've overlooked…
*
INTRODUCTION by Matthew Battles: Animals come to us "as messengers and promises." Of what? | Matthew Battles on RHINO: Today's map of the rhinoceros is broken. | Josh Glenn on OWL: Why are we overawed by the owl? | Stephanie Burt on SEA ANEMONE: Unable to settle down more than once. | James Hannaham on CINDER WORM: They're prey; that puts them on our side. | Matthew Battles on PENGUIN: They come from over the horizon. | Mandy Keifetz on FLEA: Nobler than highest of angels. | Adrienne Crew on GOAT: Is it any wonder that they're G.O.A.T. ? | Lucy Sante on CAPYBARA: Let us gather under their banner. | Annie Nocenti on CROW: Mostly, they give me the side-eye. | Alix Lambert on ANIMAL: Spirit animal of a generation. | Jessamyn West on HYRAX: The original shoegaze mammal. | Josh Glenn on BEAVER: Busy as a beaver ~ Eager beaver ~ Beaver patrol. | Adam McGovern on FIREFLY: I would know it was my birthday / when…. | Heather Kapplow on SHREW: You cannot tame us. | Chris Spurgeon on ALBATROSS: No such thing as a lesser one. | Charlie Mitchell on JACKALOPE: This is no coney. | Vanessa Berry on PLATYPUS: Leathery bills leading the plunge. | Tom Nealon on PANDA: An icon's inner carnivore reawakens. | Josh Glenn on FROG: Bumptious ~ Rapscallion ~ Free spirit ~ Palimpsest. | Josh Glenn on MOUSE.