2Q2023 SNEAK PEEK
By: HILOBROW
March 28, 2023
Here's a preview of HILOBROW's publishing plans for April, May, and June 2023.
We welcome new contributors Paul Finnegan, Carolyn Campbell, Amy Keyishian, and Cynthia Scott. Our thanks to Heather Quinlan, for bringing them into the fold.
BEST OF HILOBROW: 2010 | 2011 | 2012 | 2013 | 2014 | 2015 | 2016 | 2017 | 2018 | 2019 | 2020 | 2021 | 2022 | 1Q2023 | 2Q2023 SNEAK PEEK.
---
ONE-OFF SERIES & POSTS
---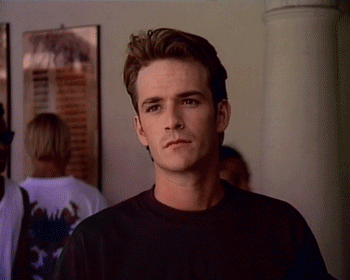 During 2Q2023, we'll publish TEEN YOUR ENTHUSIASM, a series of 25 enthusiastic posts, contributed by 25 HILOBROW friends and regulars, on the topic of heartthrobs from our adolescences. Here's the lineup:
Adam McGovern on ANDY GIBB | Crockett Doob on DREW BARRYMORE | Kathy Biehl on THE MONKEES | Josh Glenn on SHAUN CASSIDY | Catherine Christman on ELI WALLACH | Carlo Rotella on VALERIE BERTINELLI | Miranda Mellis on EDDIE VAN HALEN | Paul Finnegan on KIM WILDE | Heather Quinlan on MIKE PATTON | Mariane Cara on NKOTB | Mimi Lipson on ARLO GUTHRIE | Gabriela Pedranti on GUSTAVO CERATI | Michele Carlo on MICHAEL JACKSON | Ingrid Schorr on PAUL McCARTNEY | Carolyn Campbell on ROBERT REDFORD | Erin M. Routson on JOHNNY KNOXVILLE | Amy Keyishian on JIM MORRISON | Fran Pado on TONY DEFRANCO | Krista Margies Kunkle on LUKE PERRY | Lucy Sante on FRANÇOISE HARDY | Lynn Peril on DANNY BONADUCE | Jack Silbert on CHERYL TIEGS | Kelly Jean Fitzsimmons on CHRISTIAN SLATER | Cynthia Scott on LEONARD WHITING | Elizabeth Foy Larsen on OLIVIA NEWTON-JOHN.
Heather Quinlan is the TEEN YOUR ENTHUSIASM series editor. She is very grateful to the series' contributors, many of whom donated their honoraria to Covenant House, which provides housing and supportive services to youth facing homelessness.
---
ONGOING SERIES
---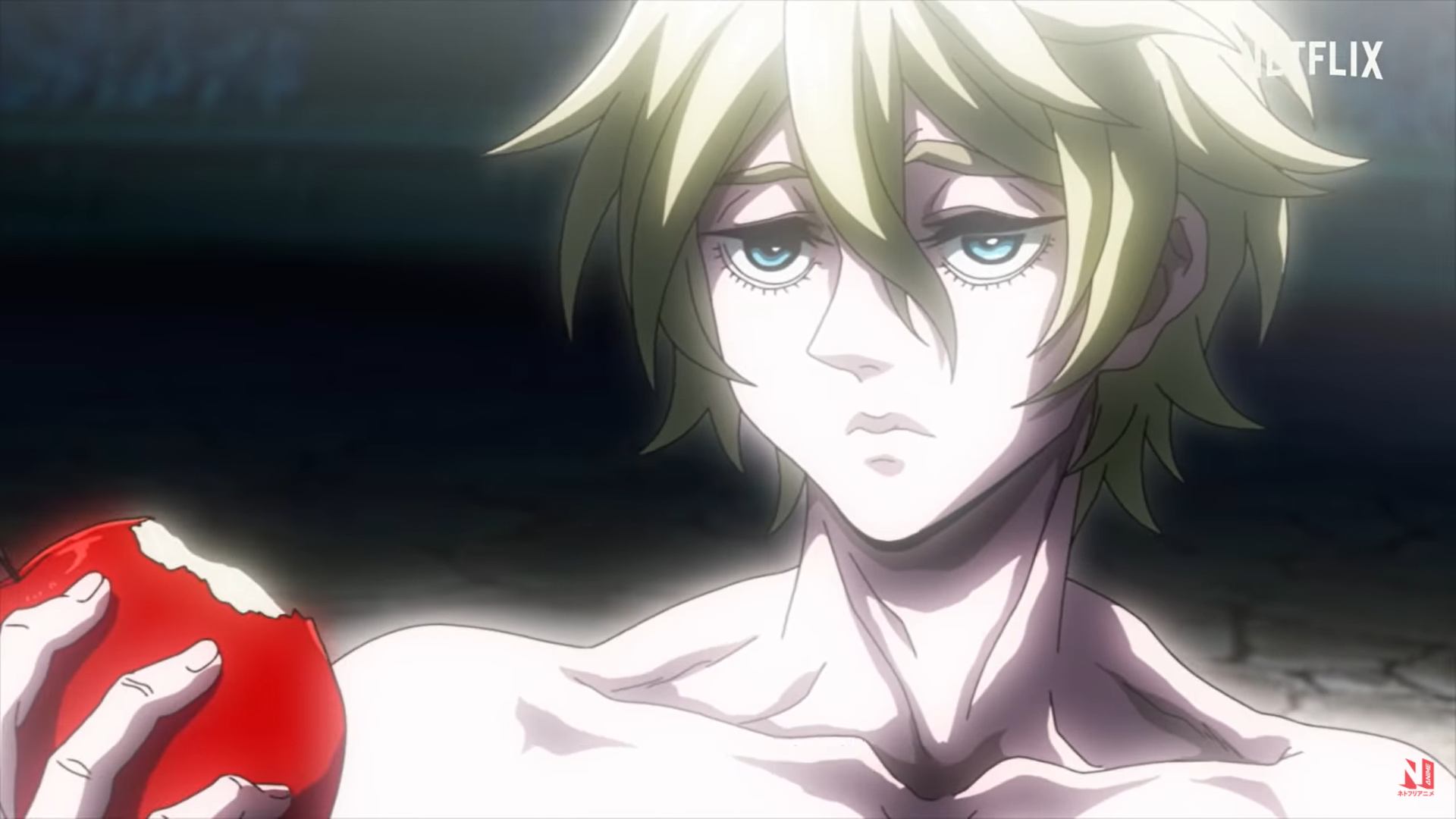 Adam McGovern will continue to deliver over-the-transom, on-tangent essays, dialogues and subjective scholarship via his monthly-ish series OFF-TOPIC.
*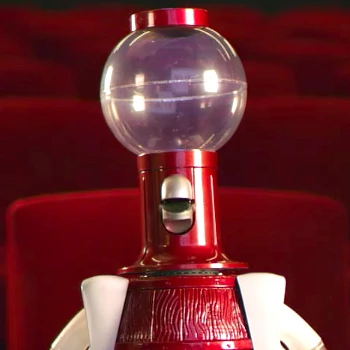 Tom Nealon will continue to publish installments in CONDIMENT ABECEDARIUM, his apophenic food-history series at HILOBROW.
*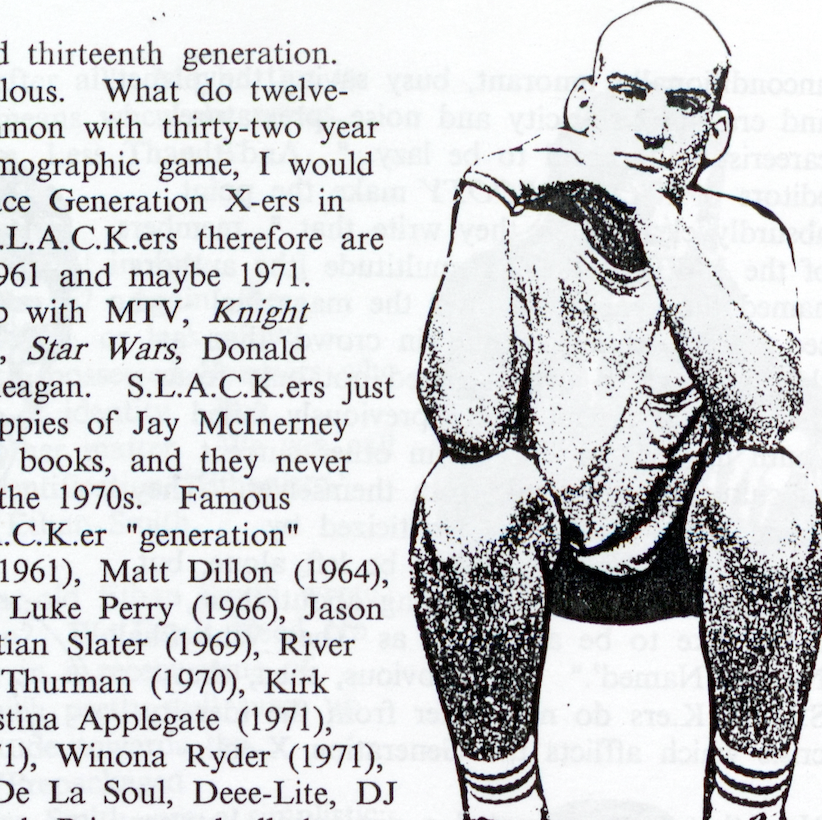 Josh will continue to publish HERMENAUTICA, a series presenting his commentary on pages scanned from back issues of Hermenaut, the DIY intellectual zine/journal that he edited and published from 1992–2001.
*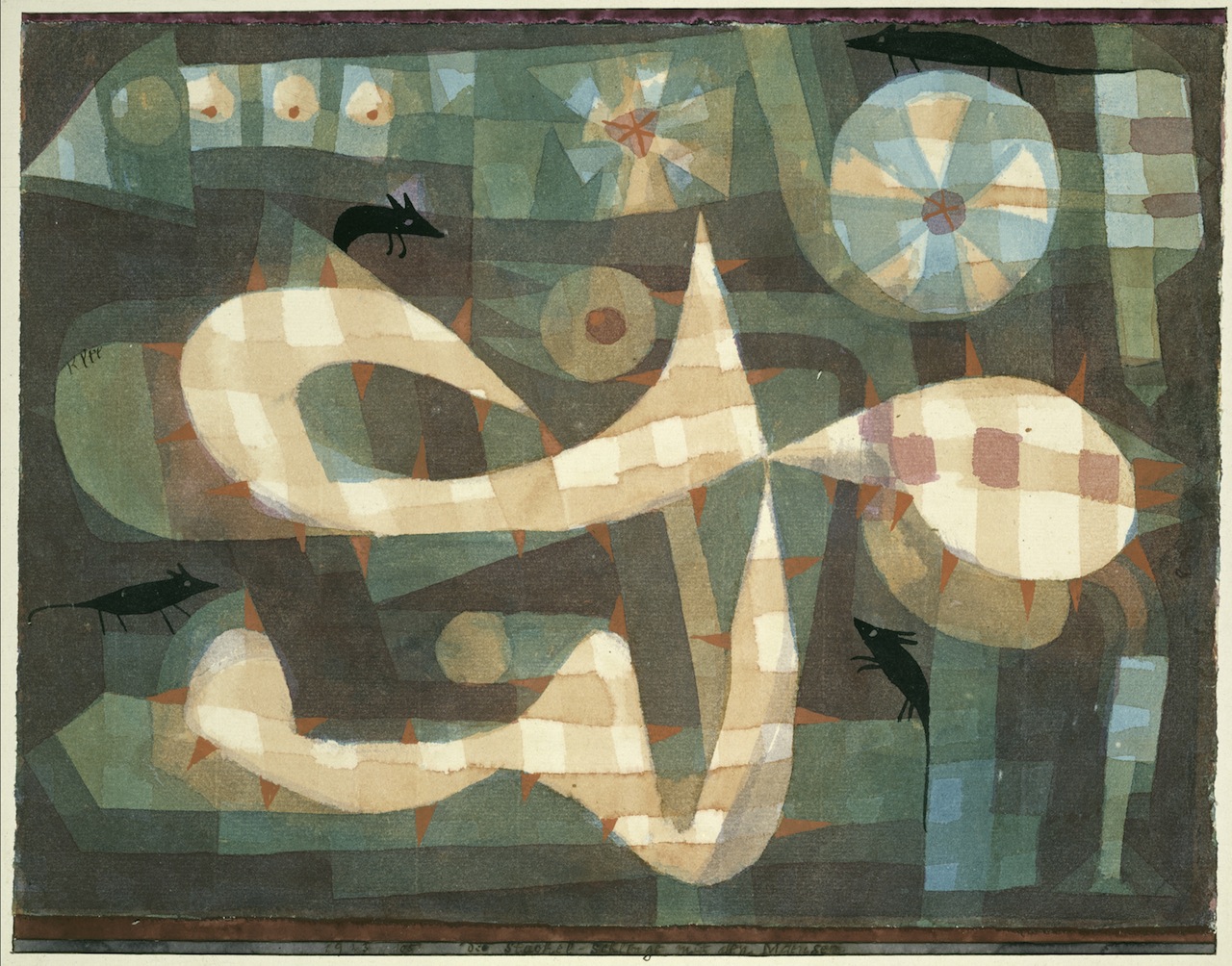 Josh will contribute one or two sub-installments of MOUSE, a late-breaking addition to the ongoing BESTIARY series. The MOUSE installment will be divided up as follows:
PRE-MICKEY MICE (1904–1913) | PRE-MICKEY MICE (1914–1923) | PRE-& POST-MICKEY MICE (1924–1933) | POST-MICKEY MICE (1934–1943) | POST-MICKEY MICE (1944–1953) | & more to come.
*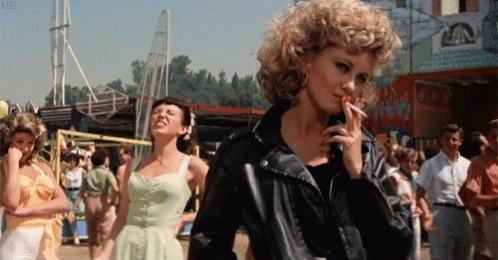 The series TEN STAGES OF MAN will elaborate on Josh's human-development hypothesis of that title — as first floated here at HILOBROW in January. Here's the series lineup:
CHILDHOOD: 00–03: PRE-CHILDHOOD | 04–13: EARLY & MID-CHILDHOOD| 14–23: MID- & LATE CHILDHOOD / "TEENS." ADULTHOOD: 24–33: EARLY ADULTHOOD / "TWENTIES" | 34–43: MID-ADULTHOOD / "THIRTIES" | 44–53: LATE ADULTHOOD / "FORTIES." MIDDLE AGE: 54–63: EARLY MIDDLE AGE / "FIFTIES" | 64–73: MID-MIDDLE AGE / "SIXTIES" | 74–83: LATE MIDDLE AGE / "SEVENTIES." OLD AGE: 84 & up: OLD AGE / "EIGHTIES" & up.
---
BEST ADVENTURES
---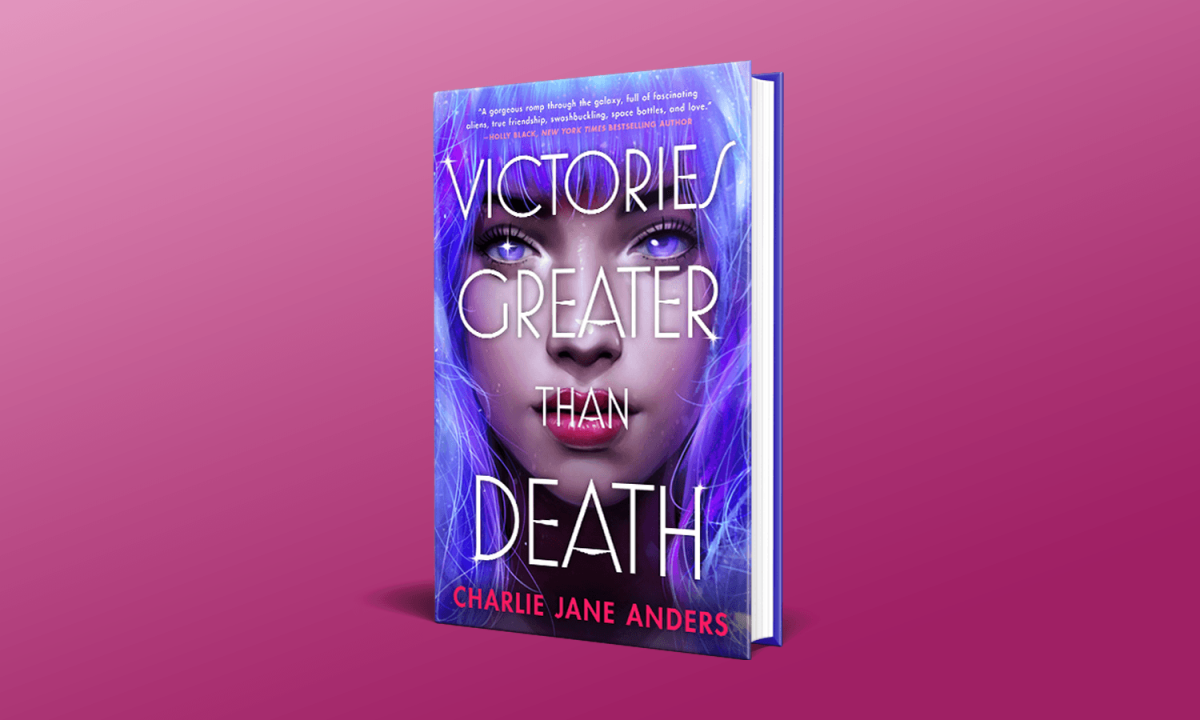 We'll continue to publish installments in HADRON AGE SF — a weekly series via which Josh aims to identify his 75 favorite sf adventures published between 2004 and 2023. The list in progress is here. Here's the 2Q2023 lineup:
Annalee Newitz's THE FUTURE OF ANOTHER TIMELINE | William Gibson's AGENCY | Jonathan Lethem's THE ARREST | Martha Wells's NETWORK EFFECT.
We'll take a break from this series at the end of April, and wrap it up in the fall.
---
RADIUM AGE PROTO-SF
---
HILOBROW's Josh Glenn is editor of the RADIUM AGE series of proto-sf reissues from the MIT Press. More info on the series here.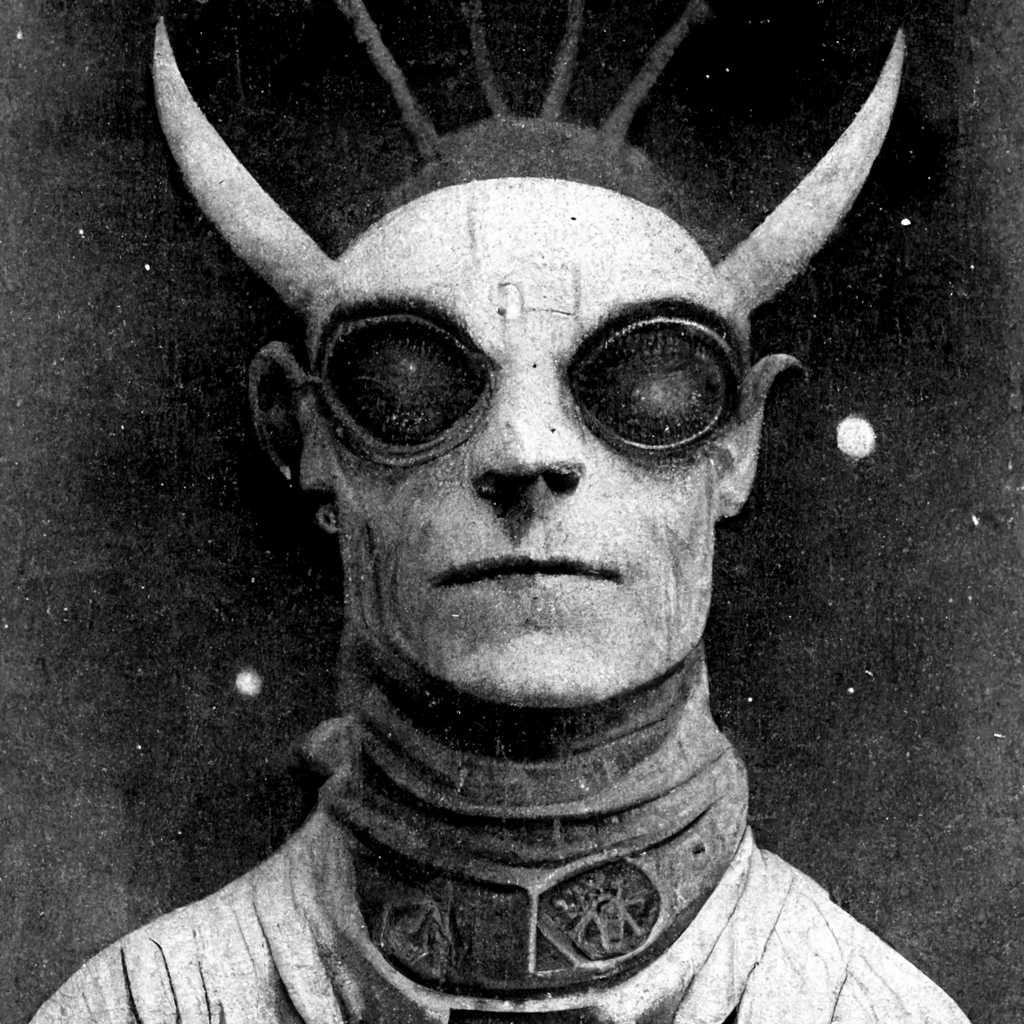 Here at HILOBROW, as we've done for over a decade now, we'll continue to serialize some of Josh's favorite Radium Age proto-sf. Here's the 2Q2023 lineup:
We'll wrap up our serialization of Max Brand's The Untamed (1919)
We'll wrap up our serialization of an excerpt from George Gurdjieff's Beelzebub's Tales to His Grandson (dictated 1924–1927; intended to be the first section of All and Everything)
Mary E. Wilkins Freeman's "The Hall Bedroom" (1903)
Clare Winger Harris's "The Fifth Dimension" (1928)
Francis Stevens's "Behind the Curtain" (1918)
*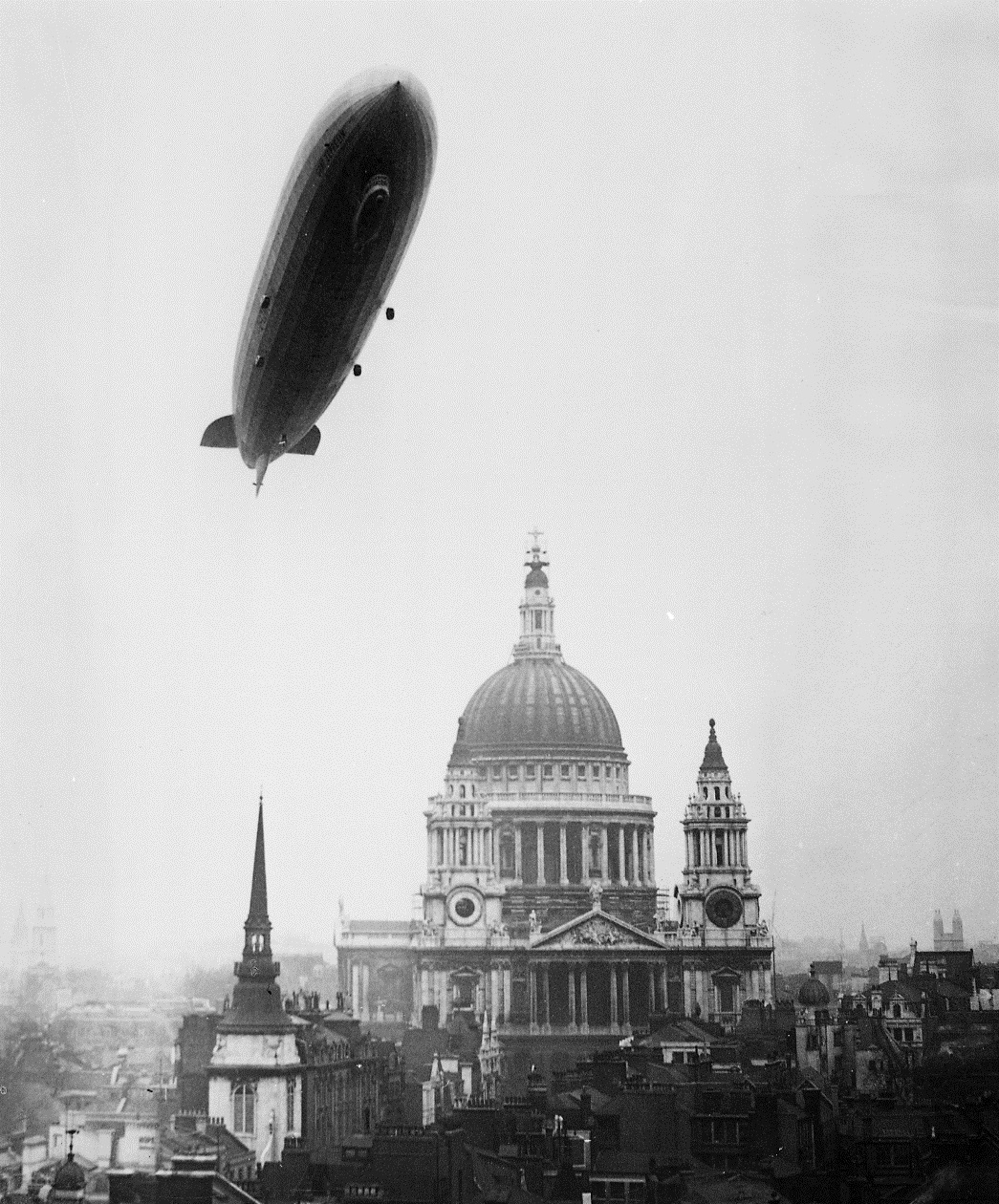 We'll also publish further installments in the series RADIUM AGE POETRY. Here's the 2Q2023 lineup:
D.H. Lawrence's BOMBARDMENT | Robert Graves's WELSH INCIDENT | D.H. Lawrence's TO LET GO OR TO HOLD ON —? | Nancy Cunard's ZEPPELINS | W.J. Turner's MISS AMERICA | Julian Huxley's TO A DANCER | W.B. Yeats's SAILING TO BYZANTIUM | John Collings Squire's THE SURVIVAL OF THE FITTEST | D.H. Lawrence's WELLSIAN FUTURES | Julian Huxley's COSMIC DEATH | Robinson Jeffers's SCIENCE | D.H. Lawrence's SUBURBS ON A HAZY DAY | A.S. Eddington's ONE THING IS CERTAIN | Rudyard Kipling's THE TRADE | Emil Raymond's TWINKLE, TWINKLE, LITTLE STAR | D.H. Lawrence's THE TRIUMPH OF THE MACHINE
---
CROSS-POSTED SERIES & POSTS
---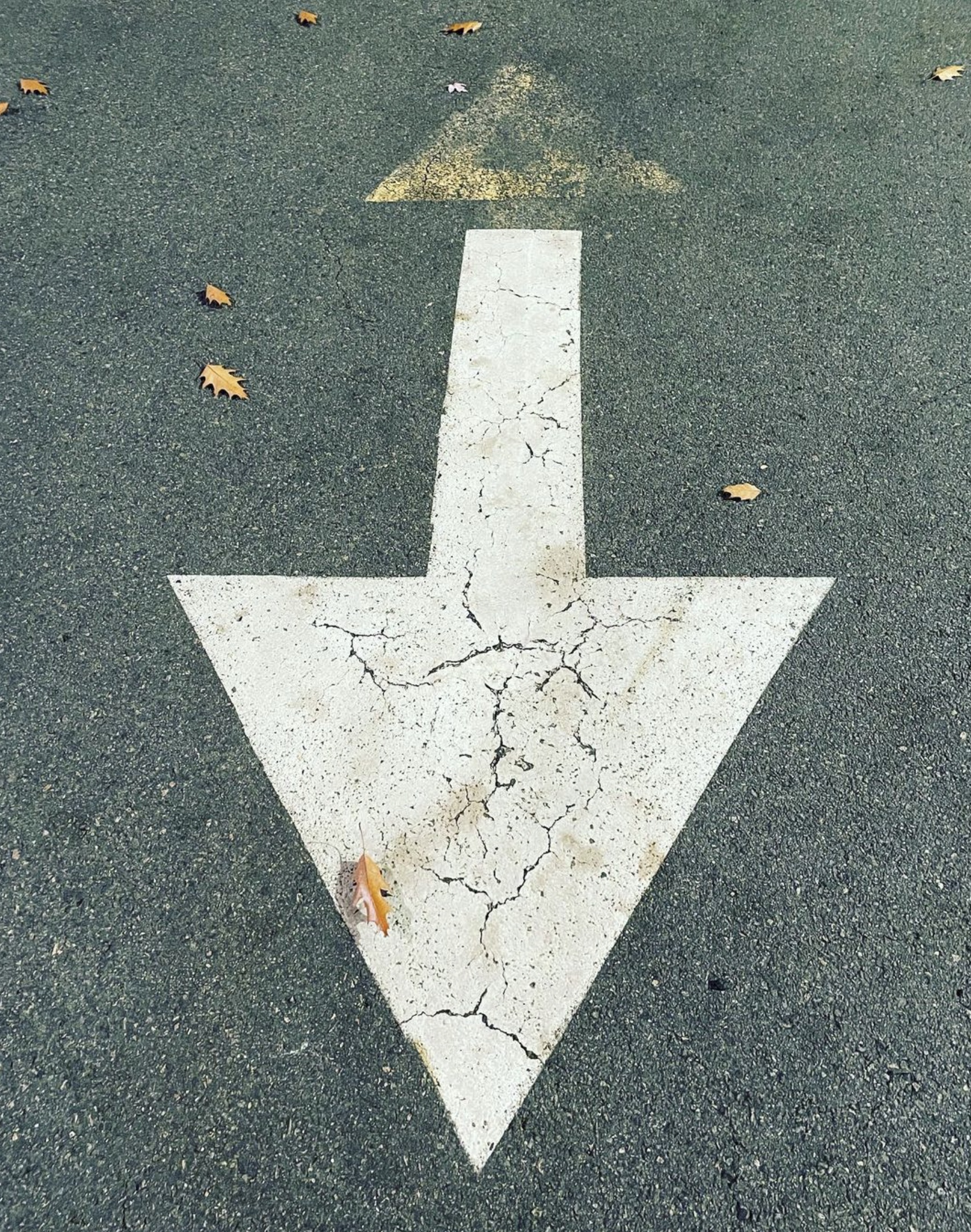 Via the series PALIMPSEST, installments in which were originally posted by Josh to Instagram, we'll share some of his street photography of "texts" where later writing has effaced original writing — of which traces remain.
***
On to 2Q2023…