2Q2020 SNEAK PEEK
By: HILOBROW
March 26, 2020
Sheltering in place? Maybe this will help, a little: Here's a preview of HILOBROW's publishing plans for April, May, and June 2020. The show must go on!
We hope this post finds HILOBROW readers safe and sound.
BEST OF HILOBROW: 2010 | 2011 | 2012 | 2013 | 2014 | 2015 | 2016 | 2017 | 2018 | 2019 | 2020 | 2021 | 1Q2022 | 2Q2022 | 3Q2022 | 4Q2022 SNEAK PEEK.
---
SPECIAL SERIES
---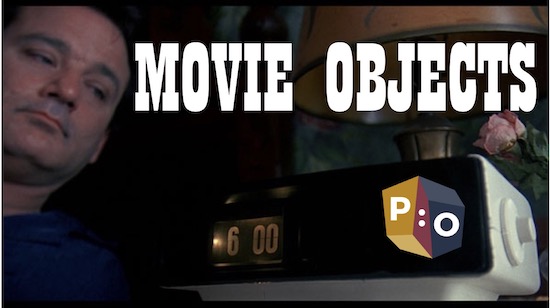 During 2Q2020, PROJECT:OBJECT will publish its ninth volume of nonfiction narratives devoted to significant objects, here at HILOBROW. This time around, the volume's theme is: MOVIE OBJECTS.
PROJECT:OBJECT editors Josh Glenn and Rob Walker have invited 25 talented writers to discuss objects — whether, e.g., props used in stage business to establish character, synecdochal or metonymic keys unlocking the movie's theme, or MacGuffins — from movies. Here's the series lineup:
Ramona Lyons on EYE OF THE SERPENT (CONAN THE BARBARIAN) | Faythe Levine on BEDKNOB (BEDKNOBS AND BROOMSTICKS) | Gerald Peary on CUP OF COFFEE (THE BIG HEAT) | Christopher Orr on TOM'S HAT (MILLER'S CROSSING) | Lynn Peril on TRANSISTOR RADIO (DR. STRANGELOVE) | Whitney Bowers on DUCT TAPE (NOW AND THEN) | Kio Stark on CANDLE (DEBBIE DOES DALLAS) | Tom Roston on CALCULATOR WATCH (BREAKFAST CLUB) | Miranda Mellis on LIMOUSINE (MELANCHOLIA) | Carolina Miranda on HAUNTED ACCORDION (THE WIND JOURNEYS) | Vanessa Berry on FIBREGLASS MARLIN (LOVE SERENADE) | June Thomas on CERAMIC DUCKS (A TASTE OF HONEY) | Madeline Ashby on LETTERS OF TRANSIT (CASABLANCA) | Dave Walker on ETTINAUER 226-XL (REAL LIFE) | Jonathan Lethem on SINGLE-JACK HAMMER (EARTH ABIDES) | Guy Trebay on STAMPS (CHARADE) | Annie Nocenti on PASSPORT (THE PASSENGER) | Tony Arcabascio on SHEEPSKIN COAT (BEAT STREET) | Alix Lambert on TYPEWRITER (MARY AND MAX) | John Sellers on WHITEBOARD (A QUIET PLACE) | Carlo Rotella on POWDERING CONE (REIGN OF TERROR) | Laura Miller on SEVERED EAR (BLUE VELVET) | Josh Glenn on CASSETTE TAPE (BREATHLESS) | Vicente Lozano on NOTEBOOK (WHERE IS THE FRIEND'S HOME?) | Jeff Malmberg on SPAGHETTI SAUCE (THE GODFATHER).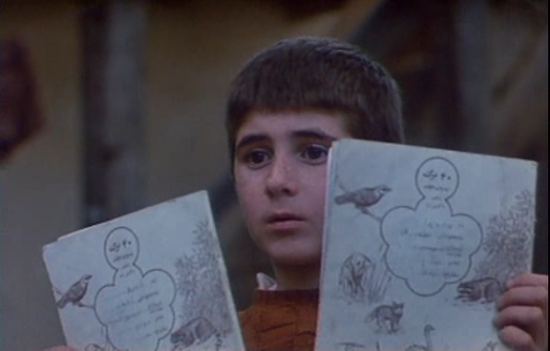 Josh and Rob are very grateful to the series contributors, many of whom have donated their fees to the ACLU.
*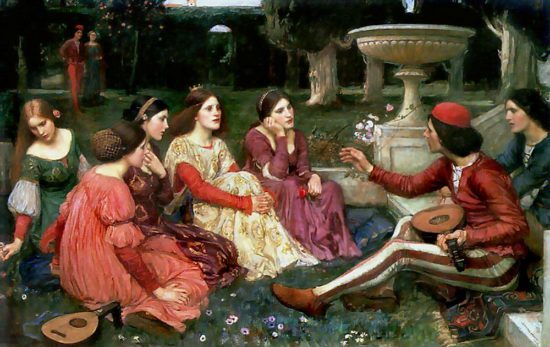 HILOBROW friends Peggy Nelson and Colin Dickey tell us they're organizing (separate, so far) story series along the lines of Boccaccio's THE DECAMERON, a 14th-century collection of tales told — according to its frame story — by 10 men and women practicing social distancing, in a villa outside Florence, where they've fled to escape the Black Death. Hopefully one or both of these series will begin appearing here at HILOBROW in April.
Stay tuned!
*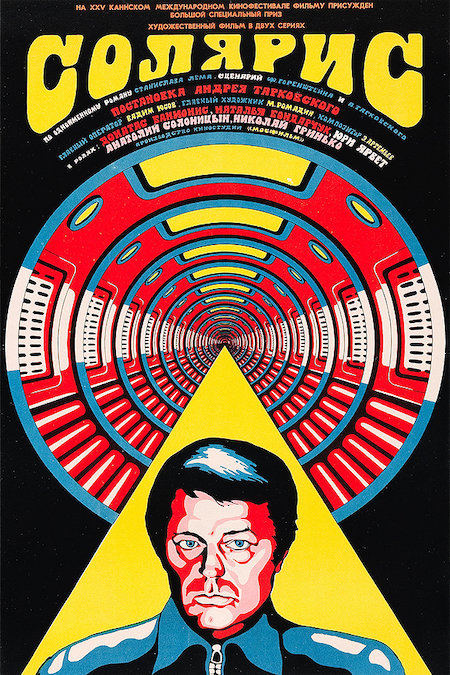 The weekly series, here at HILOBROW in 2020, is: KLAATU YOU. We've invited 52 of our friends and regular contributors to wax enthusiastic about some of their favorite pre-Star Wars sci-fi movies! Here's the 2Q2020 lineup:
Lynn Peril on ATTACK OF THE 50 FOOT WOMAN | Peggy Nelson on SOLARIS | Adrienne Crew on LOGAN'S RUN | Ramona Lyons on THE MAN WHO FELL TO EARTH | Kio Stark on THE STEPFORD WIVES | Dan Fox on FANTASTIC PLANET | Jason Loeffler on THX 1138 | Devin McKinney on IDAHO TRANSFER | Mark Kingwell on THUNDERBIRDS ARE GO | Judith Zissman on CREATURE FROM THE BLACK LAGOON | William Nericcio on DEATH RACE 2000 | Brian Berger on THE BEAST FROM 20,000 FATHOMS | Gary Panter on ANGRY RED PLANET.
Josh Glenn is editor of KLAATU YOU. He is very grateful to the series' contributors, many of whom have donated their fees to the ACLU.
---
REGULAR SERIES
---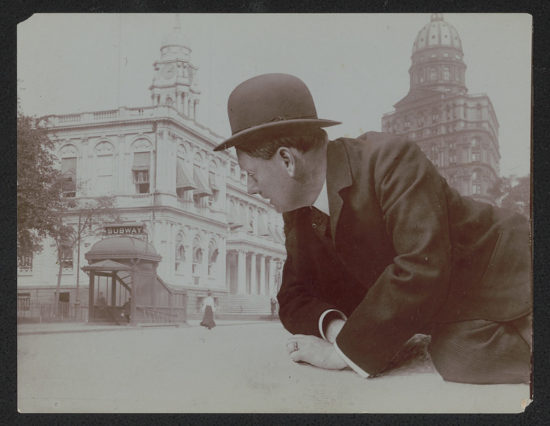 Adam McGovern's irregular series OFF-TOPIC will continue to deliver over-the-transom, on-tangent essays, dialogues and subjective scholarship.
*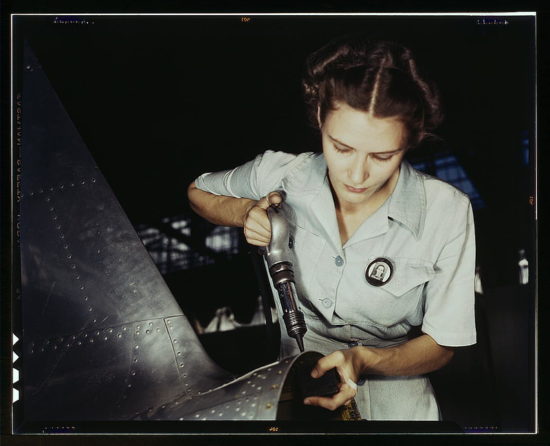 Peggy Nelson will continue to investigate art and the virtual life through her regular series EYE CANDY and SIMULACRA. She also edits the series CROSS-POST, which introduces HILOBROW readers to the output of some of her favorite bloggers.
*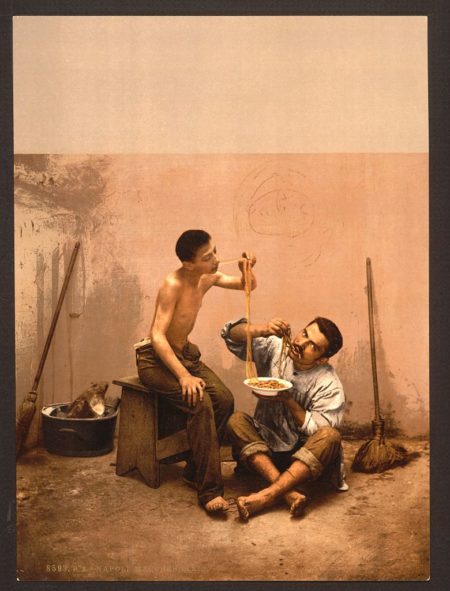 Tom Nealon will continue to interrogate suspect food history, and embellish his findings with outlandish, yet compelling theories of his own, in his series STUFFED.
---
BEST ADVENTURES PROJECT
---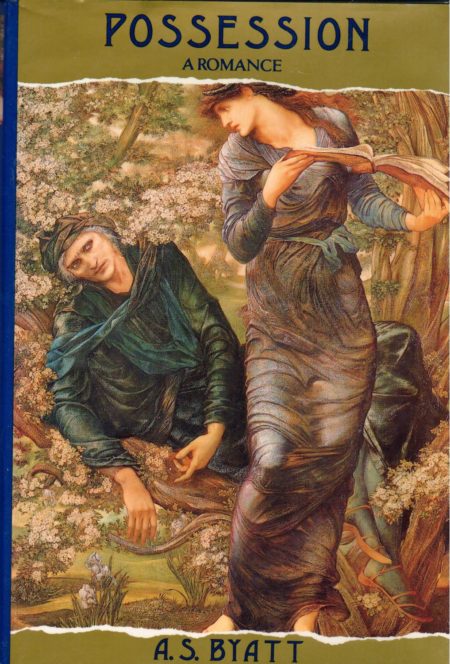 We'll publish four new installments in Josh Glenn's BEST ADVENTURES PROJECT, which chronicles his attempt to identify the 10 best adventures he's read from each year of the 20th century. Here's the 2Q2020 lineup:
BEST 1989 ADVENTURES, from Geek Love and Imago to From Hell.
BEST 1990 ADVENTURES, from Vineland and Possession to Use of Weapons
BEST 1991 ADVENTURES, from A German Requiem and Orbital Resonance to Sarah Canary.
BEST 1992 ADVENTURES, from Snow Crash and Under the Frog to All the Pretty Horses
Each BEST ADVENTURES installment will first be published as 10 individual posts.
*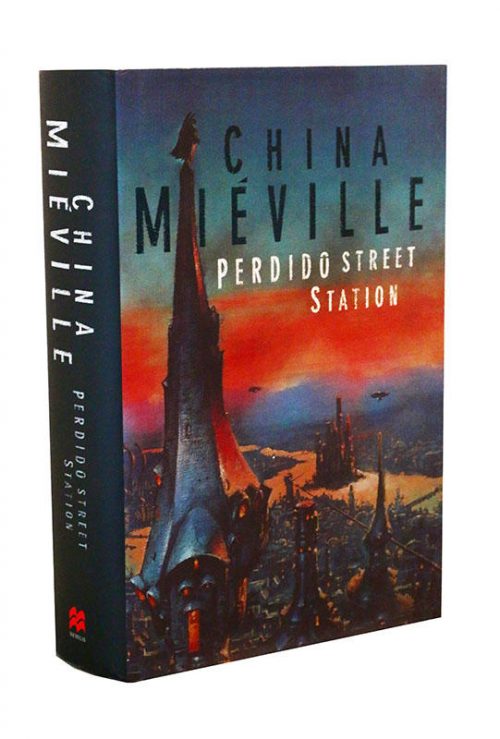 We'll continue to publish Josh Glenn's DIAMOND AGE SCI-FI 75, a weekly lit-list series aiming to identify his favorite science-fiction adventures published during the Eighties (1984–1993) and Nineties (1994–2003). Here's the 2Q2020 lineup:
William Gibson's ALL TOMORROW'S PARTIES | Alan Moore's THE LEAGUE OF EXTRAORDINARY GENTLEMEN | Neal Stephenson's CRYPTONOMICON | Ken MacLeod's THE SKY ROAD | China Miéville's PERDIDO STREET STATION | Iain M. Banks's LOOK TO WINDWARD | Ken MacLeod's COSMONAUT KEEP | Nalo Hopkinson's MIDNIGHT ROBBER | Lewis Trondheim and Manu Larcenet's ASTRONAUTS OF THE FUTURE | Ken MacLeod's DARK LIGHT | Carol Emshwiller's THE MOUNT | Nancy Farmer's THE HOUSE OF THE SCORPION | China Miéville's THE SCAR
---
CURATED SERIES
---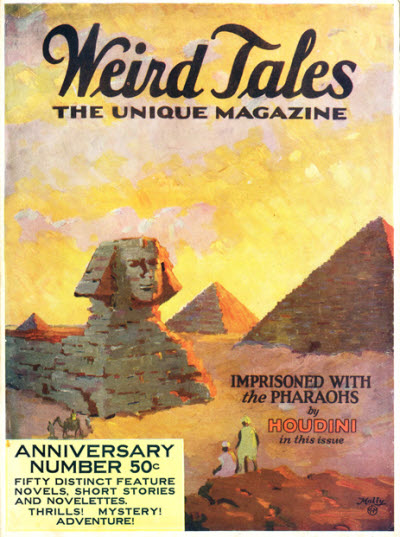 The May–June–July 1924 edition of Weird Tales featured a story credited to Harry Houdini. "Imprisoned with the Pharaohs" describes how the escape artist was thrown down a hole near the Great Sphinx, where he witnessed Lovecraft-ish ancient horrors. (Years later it was revealed that Houdini had in fact collaborated with Lovecraft on the story.) HiLoBooks will continue to serialize "Imprisoned with the Pharaohs" — which entered the public domain in 2020 — here at HILOBROW.
***
On to 2Q2020…