4Q2020 SNEAK PEEK
By: HILOBROW
September 25, 2020
Here's a preview of HILOBROW's publishing plans for October, November, and December 2020.
BEST OF HILOBROW: 2010 | 2011 | 2012 | 2013 | 2014 | 2015 | 2016 | 2017 | 2018 | 2019 | 2020 | 2021 | 1Q2022 | 2Q2022 | 3Q2022 | 4Q2022 SNEAK PEEK.
---
WEEKLY SERIES
---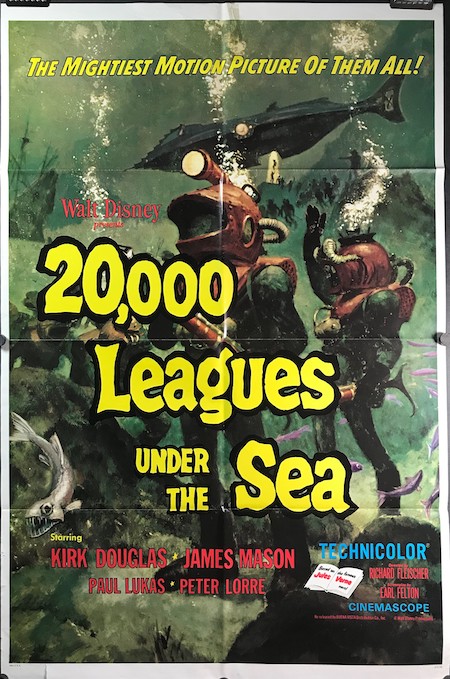 We'll wrap up this year's weekly series, KLAATU YOU, during 4Q2020. We've invited 52 friends and regular contributors to wax enthusiastic about their favorite pre-Star Wars sci-fi movies. Here's the 4Q2020 lineup:
Marc Weidenbaum on COLOSSUS: THE FORBIN PROJECT | Neil LaBute on 20,000 LEAGUES UNDER THE SEA | Vicente Lozano on DAY OF THE DOLPHIN | Tom Roston on SLAUGHTERHOUSE-FIVE | Katya Apekina on A BOY AND HIS DOG | Chelsey Johnson on THE BLOB | Heather Kapplow on SPACE IS THE PLACE | Anthony Miller on THE DAY THE EARTH STOOD STILL | Brian Berger on THE BEAST FROM 20,000 FATHOMS | Seth Mnookin on NUDE ON THE MOON.
Josh Glenn is editor of KLAATU YOU. He is very grateful to the series' contributors, many of whom have donated their fees to the ACLU.
---
IRREGULAR SERIES
---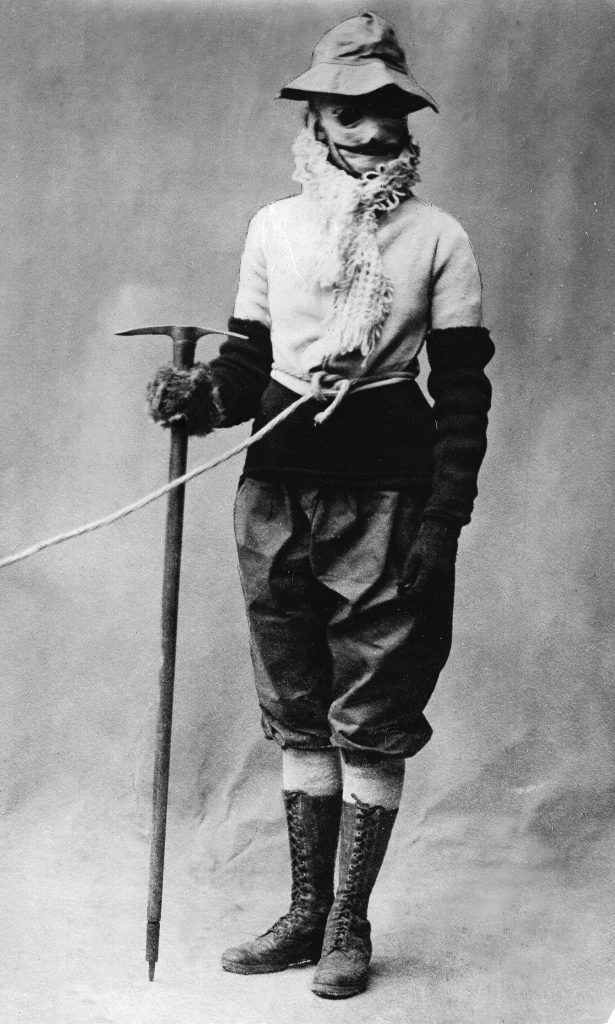 Peggy Nelson will continue to investigate art and the virtual life through her regular series EYE CANDY and SIMULACRA.
*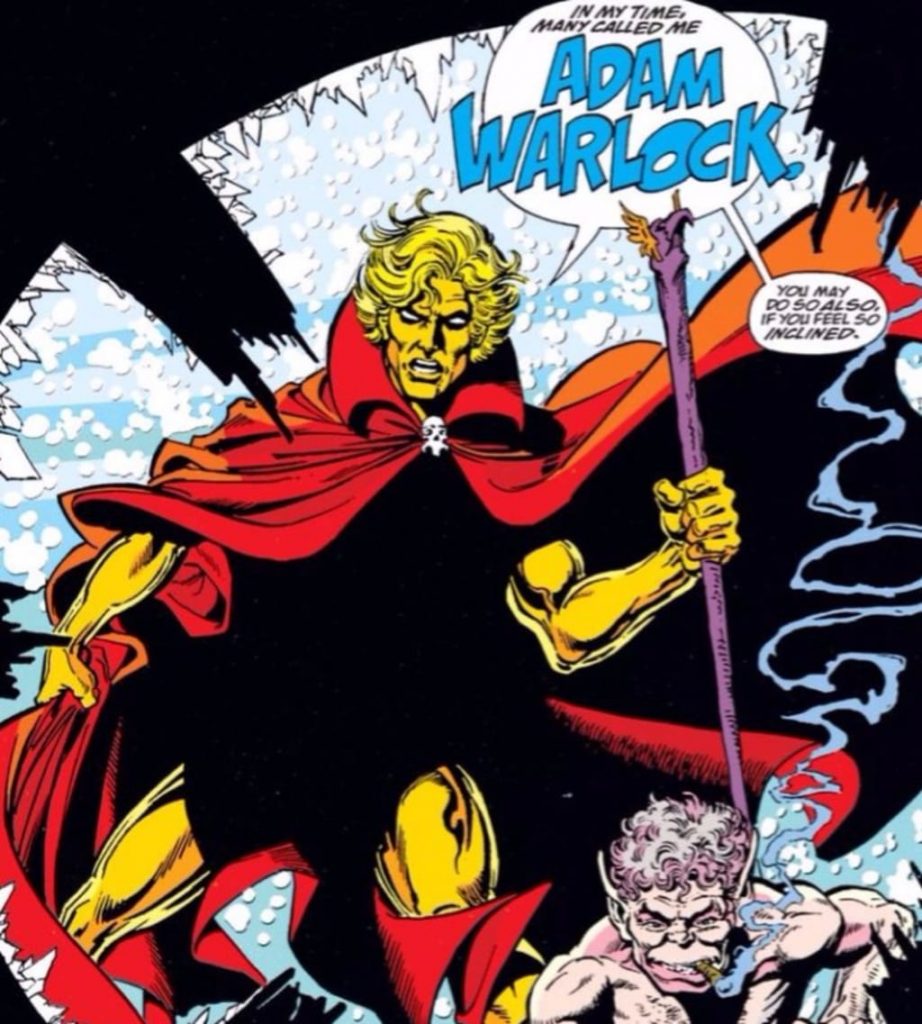 Adam McGovern's series OFF-TOPIC will continue to deliver over-the-transom, on-tangent essays, dialogues and subjective scholarship.
*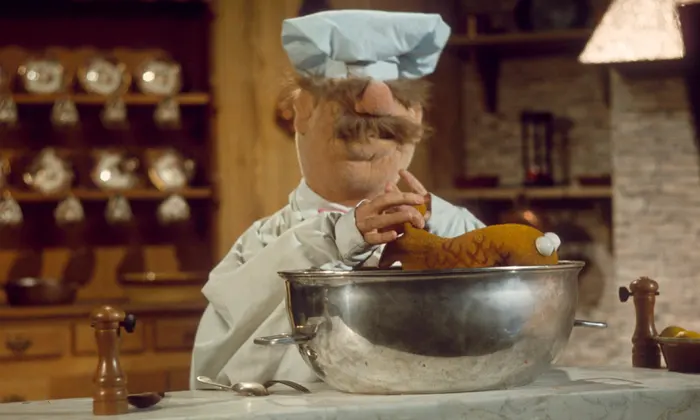 Tom Nealon will continue to interrogate suspect food history, and embellish his findings with outlandish, yet compelling theories of his own, in his series STUFFED. Rumor has it that after 4Q2020, Tom will bring this long-running and much-admired series to an end — and then, maybe, start up a whole new series.
---
BEST ADVENTURES
---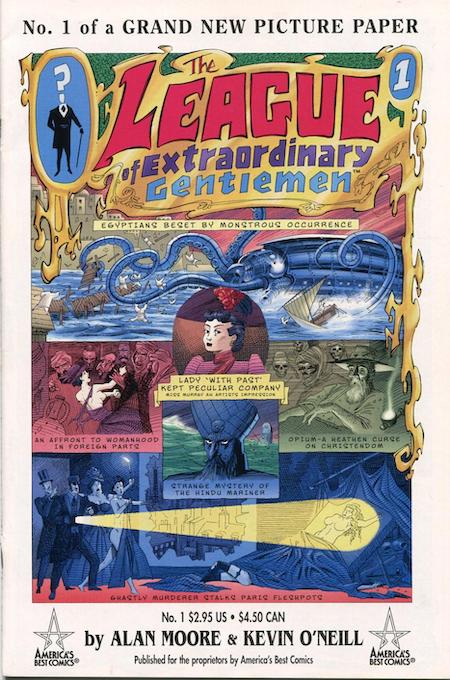 We'll publish four new installments in Josh Glenn's BEST ADVENTURES PROJECT, which chronicles his attempt to identify the 10 best adventures he's read from each year of the 20th century. Here's the 4Q2020 lineup:
BEST 1998 ADVENTURES, from Inversions and Gone, Baby, Gone to the Dungeon series of graphic novels.
BEST 1999 ADVENTURES, from League of Extraordinary Gentlemen and Holes to Motherless Brooklyn.
BEST 2000 ADVENTURES, from True History of the Kelly Gang and The Miraculous Journey of Edward Tulane to Perdido Street Station.
BEST 2001 ADVENTURES, from Life of Pi and American Gods to The Constant Gardener.
Each BEST ADVENTURES installment will first be published as 10 individual posts.
PS: Josh will wrap up this years-long effort in early 2021, with installments on the best adventures of 2002 and 2003 — which, according to HILOBROW's periodization schema, are the final years of the Nineties.
---
CURATED SERIES
---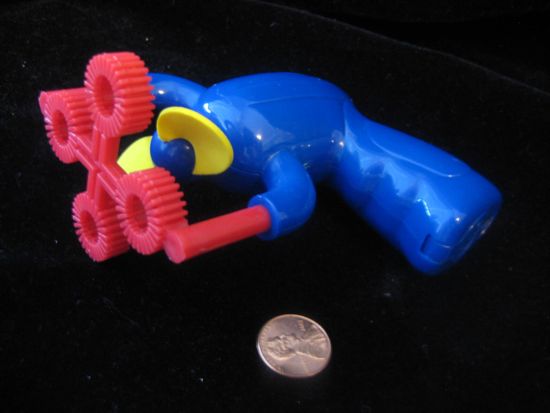 At Christmastime, for the 6th year, HILOBROW will publish 12 DAYS OF SIGNIFICANCE — a dozen object-oriented stories originally contributed to Josh Glenn and Rob Walker's anthropological-literary experiment SIGNIFICANT OBJECTS. Here's the 2020–2021 lineup:
Adam Davies on NUTCRACKER WITH TROLL HAIR (OR SOMETHING) | Myla Goldberg on HAND-HELD BUBBLE BLOWER | Dan Chaon on COOKING FORK | Jenny Hayes on DOLPHIN BOX | Kevin Brockmeier on ROPE/WOOD MONKEY | Miranda Mellis on BRASS APPLE | Todd Pruzan on GOLF BALL BANK. These items will appear in 2021: Toni Schlesinger on 4-TILE | Stacey Levine on BAR MITZVAH BOOKENDS | Margot Livesey on CIGARETTE CASE | Joe Wenderoth on BALANCING BIRD THING | Charles Baxter on CERAMIC SHELL.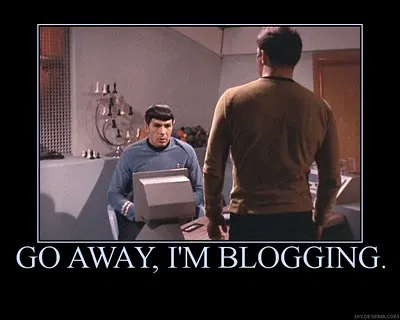 Peggy Nelson's series CROSS-POST will continue to introduce HILOBROW readers to the output of some of her favorite bloggers.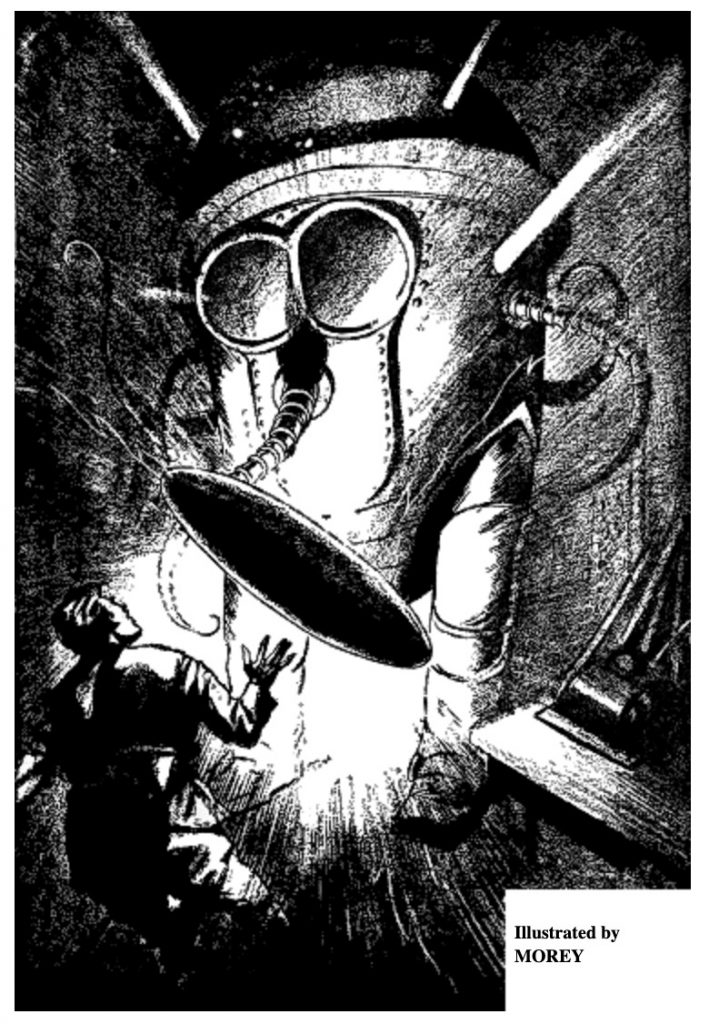 THE LAST EVOLUTION. During 4Q2020, we'll publish a Radium Age sci-fi story by John W. Campbell — who would go on to help jump-start the genre's so-called Golden Age when he assumed editorship of Astounding Science Fiction in 1937.
***
On to 4Q2020…