1Q2018 SNEAK PEEK
By: HILOBROW
December 18, 2017
Here's a preview of HILOBROW's publishing plans for January, February, and March 2018…
BEST OF HILOBROW: 2010 | 2011 | 2012 | 2013 | 2014 | 2015 | 2016 | 2017 | 2018 | 2019 | 1Q2020 | 2Q2020 | 3Q2020 SNEAK PEEK.
*
WEEKLY SERIES
We're planning two weekly series, for 1Q2018.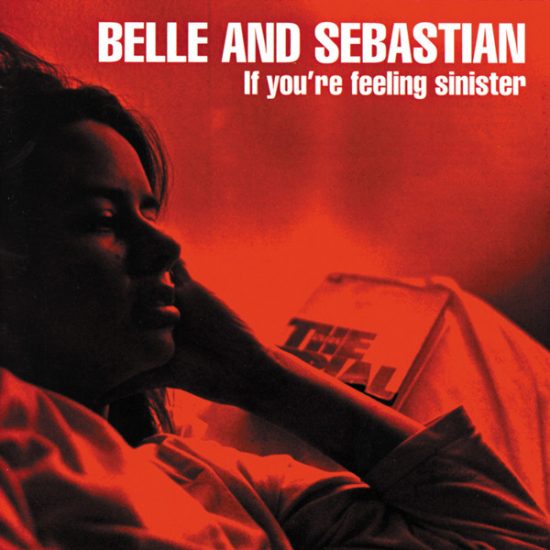 The new weekly ENTHUSIASM series, here at HILOBROW, will be: WOWEE ZOWEE. We've asked 52 of HILOBROW's friends and contributors to wax enthusiastic about their favorite albums from the Nineties (1994–2003). It's going to be an amazing collection!
Here's the 1Q2018 lineup: Stephanie Burt on UNISEX | Anindita Basu Sempere on UNDER THE PINK | Mark Kingwell on DUMMY | Bill Nericcio on AMOR PROHIBIDO | Sherri Wasserman on HIPS AND MAKERS | Mimi Lipson on THANK YOU | John Overholt on BEN FOLDS FIVE | Jordan Ellenberg on GET LOST | Chelsey Johnson on PERSONAL BEST | Marilyn Snell on MAXINQUAYE | Dan Fox on DIFFERENT CLASS | Devin McKinney on IF YOU'RE FEELING SINISTER | Alice Boone on MTV UNPLUGGED (ALICE IN CHAINS).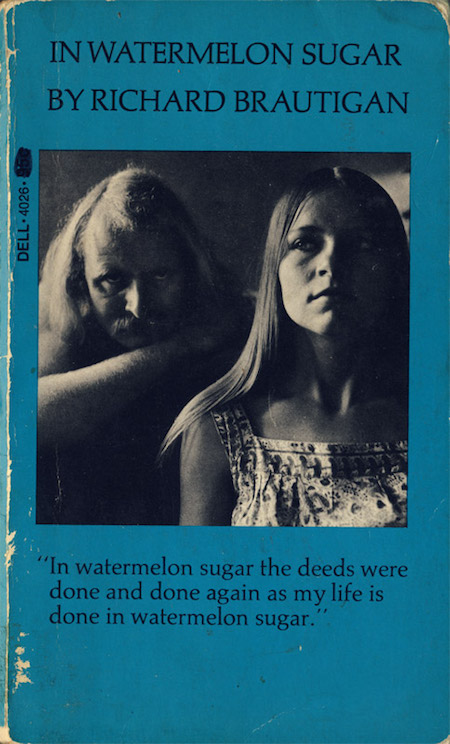 We'll continue publishing NEW WAVE SCI-FI 75, which aims to identify Josh Glenn's 75 favorite science-fiction novels published during the Sixties (1964–1973) and Seventies (1974–1983). The complete NEW WAVE SCI-FI 75 list (a work in progress) is here.
The 1Q2018 lineup includes: Samuel R. Delany's Nova (1968), John Brunner's Stand on Zanzibar (1968), Philip K. Dick's Do Androids Dream of Electric Sheep? (1968), Richard Brautigan's In Watermelon Sugar (1968), Anne McCaffrey's The Ship Who Sang (1969), Philip K. Dick's Ubik (1969), and Ursula K. Le Guin's The Left Hand of Darkness (1969).
*
MONTHLY SERIES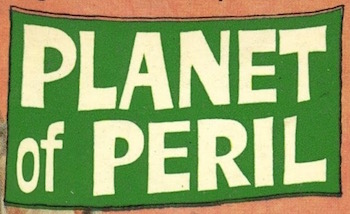 Lynn Peril will publish new installments in her brilliant monthly series PLANET OF PERIL, which is devoted to her favorite historical fads and figures — particularly examples of what she calls "pink think": ideas and attitudes about what constitutes proper female behavior.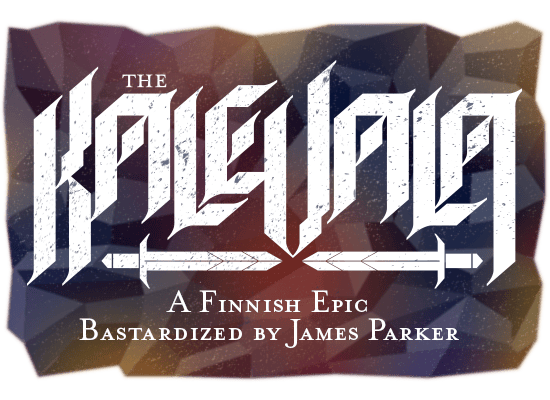 James Parker will continue to bastardize THE KALEVALA, a Finnish sequence of folkloric songs, runes, and charms.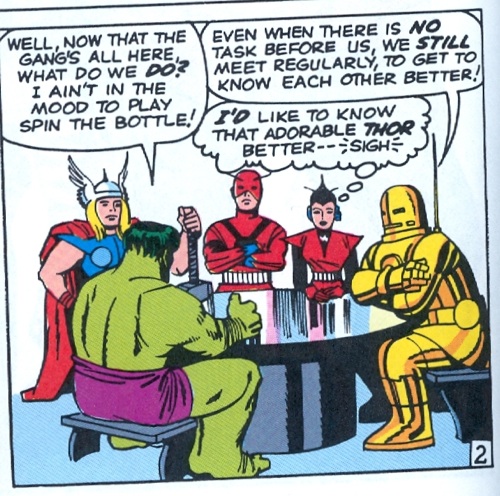 Adam McGovern will switch from writing his weekly THIS: series, which he's done heroically for two years now, to producing PANEL ZERO, a monthly series of Q&As using comics as the nexus point for ripples or vectors through the culture. And once per quarter, instead of PANEL ZERO, Adam will convene a round-table discussion on various themes; this quartet of conversations will be titled textshow.
*
MORE 1Q2018 SERIES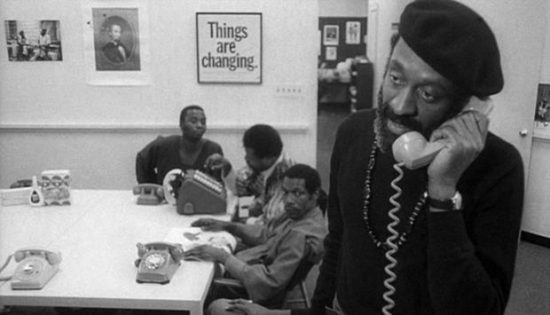 HILOBROW friend and cultural archaeologist Brian Berger will return, in 1Q2018, with a 10-part weekly series — MOMENT TO MOMENT — dedicated to the 1964–1975 films of Robert Downey. These include, most famously, Putney Swope (1969), but also shorts, semi-features, and features like Babo 73 (1964), Chafed Elbows (1966), No More Excuses (1968), Pound (1970), and more. We can't wait!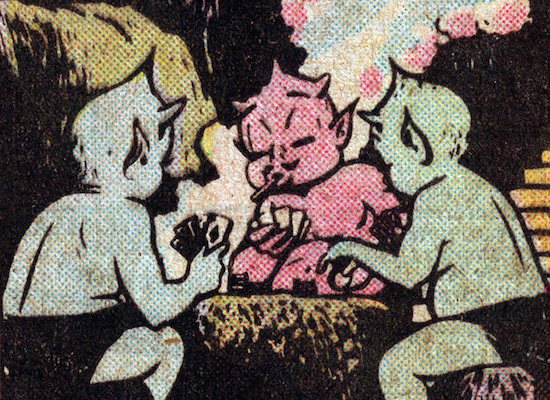 During 1Q2018 we'll wrap up the new series of 24 HERMENAUTIC TAROT cards.
BEST ADVENTURES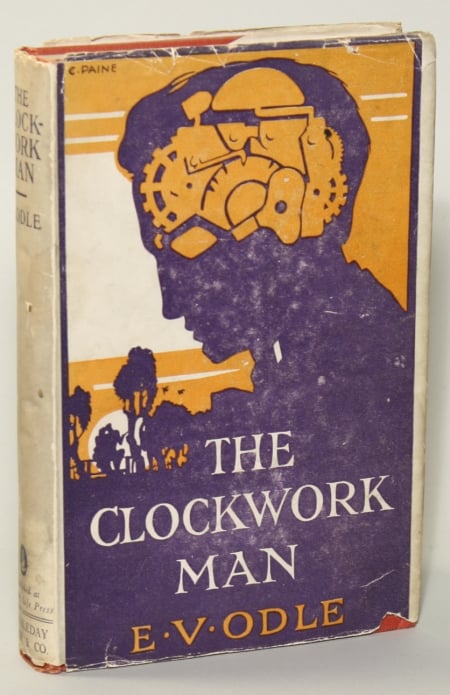 We'll publish five new installments in Josh Glenn's BEST ADVENTURES series, which chronicles his ongoing attempt to identify the 10 best adventures from each year of the 20th century. Each installment will first be published as 10 individual posts.
Here's the 1Q2018 lineup: BEST 1908 ADVENTURES, from G.K. Chesterton's The Man Who Was Thursday to Edith Nesbit's The House of Arden | BEST 1913 ADVENTURES, from Earl Derr Biggers's Seven Keys to Baldpate to Marie Belloc Lowndes's The Lodger | BEST 1918 ADVENTURES, from Owen Gregory's Meccania: The Super-State to Sax Rohmer's Brood of the Witch Queen | BEST 1923 ADVENTURES, from E.V. Odle's The Clockwork Man to Jaroslav Hašek's The Good Soldier Švejk | BEST YA & YYA LIT 1968, from Robert C. O'Brien's The Silver Crown to Ted Hughes's The Iron Man.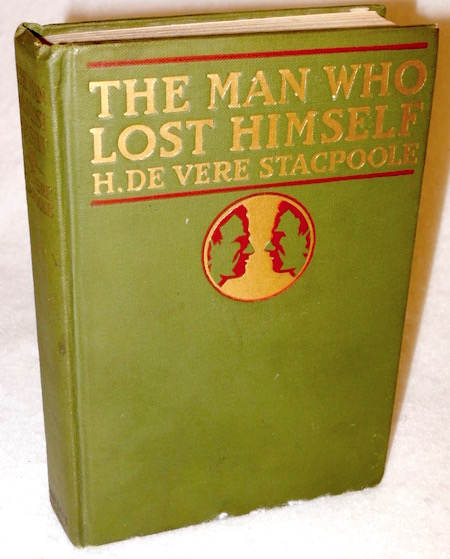 HiLoBooks will begin serializing THE MAN WHO LOST HIMSELF, an obscure Avenger/Artful Dodger-type adventure novel by H. De Vere Stacpoole, first published 100 years ago — in 1918. A man down on his luck wakes up after a drunken night in London only to discover… that he has somehow slipped into the identity of a wealthy aristocrat! We'll publish new installments, throughout 2018, on no particular fixed schedule.
*
RADIUM-AGE SCIENCE FICTION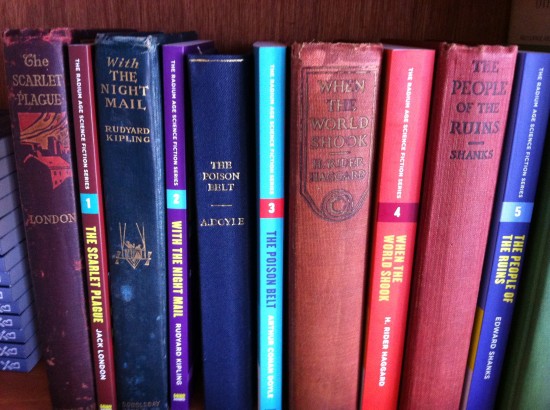 During 2018, HiLoBooks will publish — for the first time online! — the RADIUM-AGE INTRODUCTIONS that we commissioned for our 2012–2013 paperback editions of 10 Radium Age science-fiction novels. During 1Q2018, we'll publish these three: Matthew Battles vs. Jack London's The Scarlet Plague | Matthew De Abaitua vs. Rudyard Kipling's With the Night Mail (and "As Easy as A.B.C.") | Joshua Glenn vs. Arthur Conan Doyle's The Poison Belt.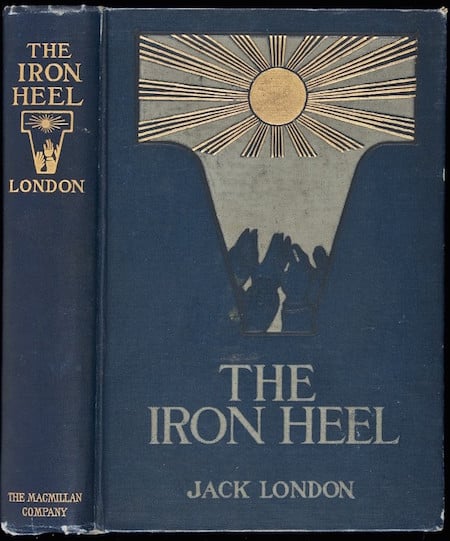 To mark the 110th anniversary of the publication of Jack London's Radium Age sci-fi novel THE IRON HEEL, through the end of 2018 HiLoBooks will serialize the 1908 book — at the rate of approximately two installments per month — here at HILOBROW. The Iron Heel recounts how a cabal of American robber barons bankrupted the middle class, reduced farmers to serfdom, and used mercenaries to keep laborers in check. George Orwell described London as having made "a very remarkable prophecy of the rise of Fascism"; let's hope London's prophecy isn't also applicable to our own era.
*
CURATED SERIES
We'll publish several curated series during 1Q2018 — to be determined.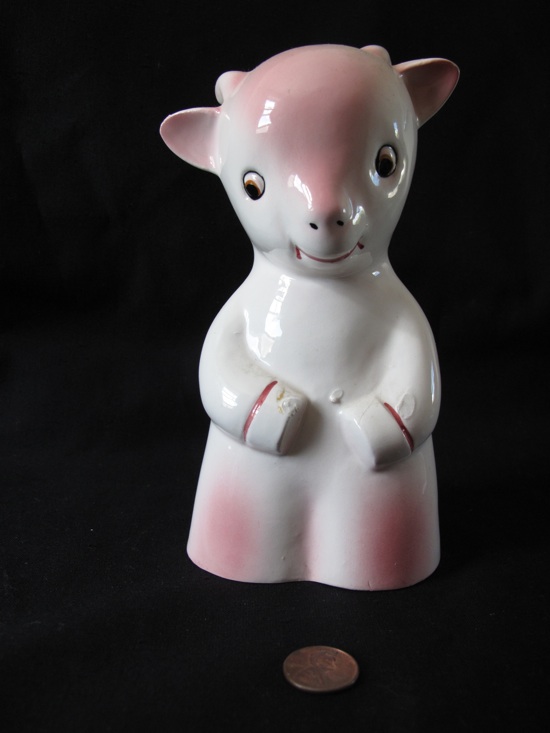 During the first week of January, we'll finish up the 12 DAYS OF SIGNIFICANCE (AGAIN) series, which reprints stories originally written — by 12 HILOBROW contributors and friends — for Josh Glenn and Rob Walker's 2009–2010 anthropological-literary experiment SIGNIFICANT OBJECTS.
The 1Q2018 series lineup includes: Sara Ryan on POPSICLE-STICK CONSTRUCTION | Ed Park on COW VASE | Jessica Helfand on ELVIS CHOCOLATE TIN | Sheila Heti on CAPE COD SHOE | William Gibson on "HAWK" ASHTRAY.
***
BEST OF HILOBROW: 2010 | 2011 | 2012 | 2013 | 2014 | 2015 | 2016 | 2017 | 2018 | 2019 | 1Q2020 | 2Q2020 | 3Q2020 SNEAK PEEK.