The Next Forever
By: Alix Lambert
March 16, 2012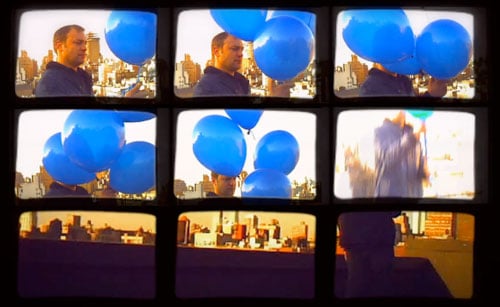 Speaking of extinction (as we were), I want to share with you this freshly completed video that meditates on the idea of being the last living human on earth. My brilliant friend, Buddy interprets and performs The Next Forever (written by Michael Friedman). If you don't know Buddy's music, listen to any/all of his albums. His voice and his lyrics run rough shod through my heart, in the best possible way. Also, if you happen to be at SXSW – he will be singing on the 17th.
The Next Forever video:
Edited by: Brian Young
Directed and produced by: Alix Lambert
Song written by: Michael Friedman
***
Read more from artist-in-residence Alix Lambert on HiLobrow.
HILOBROW's Artist-in-residence archive.