Bayou Blue Screening Tonight
By: Alix Lambert
March 8, 2012
Tonight at 8pm Bayou Blue will screen at Real Art Ways in Hartford, Connecticut.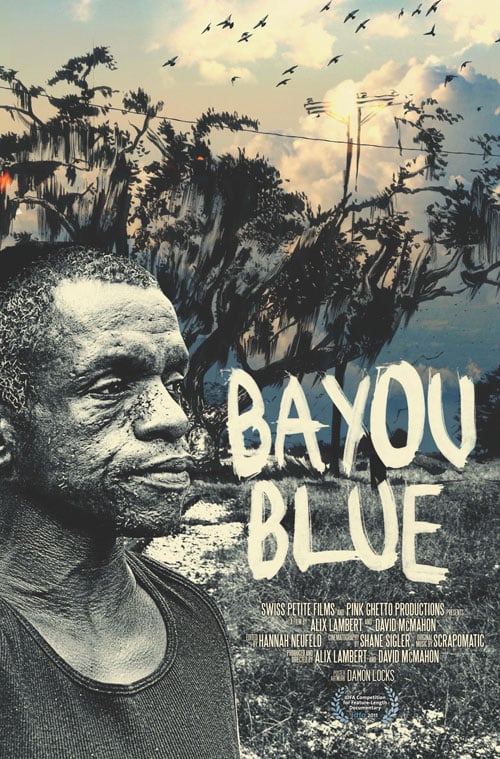 About a year and a half ago, David McMahon first approached me with the idea of making a documentary about the serial killer Ronald Dominique. I was surprised that I had never heard of Dominique, as versed as I was in the world of crime, but I hadn't. We drove into Houma Louisiana for the first time, arriving at 3am and it felt dark and bleak and very much appropriate for a serial killer. Over subsequent trips, spanning the next six months we got to know the detectives involved with the case, the families of the victims, and members of the community who fed us good food and showed us kindness. Dominique declined our request to speak with him, but we were given his interrogation tapes, so his own voice, to some extent, narrates the film. The story we wove ended up being much more a portrait of a part of America that has been hit by one tragedy after another – from hurricanes, to oil spills, to coastal erosion, to poverty, to a serial killer in the midst – southern Louisiana had not been spared any blows.
David McMahon and I will be present for a q and a after the screening. I hope you can come out.
***
Read more from artist-in-residence Alix Lambert on HiLobrow.
HILOBROW's Artist-in-residence archive.