AiR: Alix Lambert
By: Alix Lambert
March 5, 2012
HILOBROW is excited to welcome its new Artists-in-residence for March 2012, Alix Lambert and Mike Fleisch!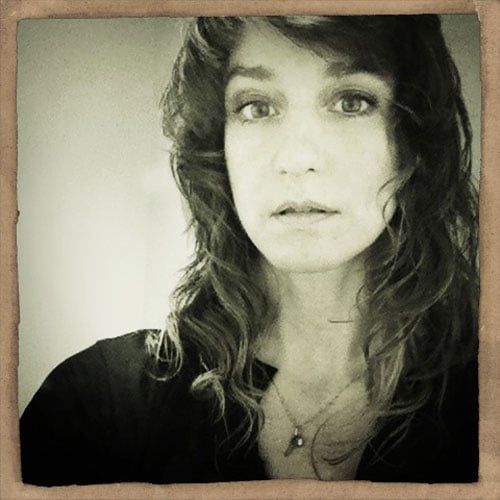 Alix Lambert is a filmmaker, author and artist living in NYC. Her feature length documentary "The Mark of Cain" was nominated for an Independent Spirit Award and aired on Nightline. She went on to produce additional segments of Nightline as well as p7 segments for the PBS series LIFE 360. She wrote Episode 6, season 3 of Deadwood: "A Rich Find" (for which she won a WGA award) and was a staff writer and associate producer on John From Cinicinnati. As an artist Lambert has exhibited her work to international critical acclaim, exhibiting in The Venice Biennale, The Museum of Modern Art, The Georges Pompidou Center, and the Kwangju Biennnale. Her books include: Mastering The Melon, The Silencing, and Crime. She is currently in production on a feature length documentary, Mentor (about teen suicide and bullying at Mentor High in Mentor Ohio). She just completed, in collaboration with David McMahon, a feature length documentary: Bayou Blue (about serial killer Ronald Dominique in Louisiana). Alix is excited to be at The MacDowell Colony this April/May working on a new book about Rescue.
***
Read more from artist-in-residence Alix Lambert on HiLobrow.
HILOBROW's Artist-in-residence archive.