O IS FOR OLIVE OIL
By: Tom Nealon
September 15, 2023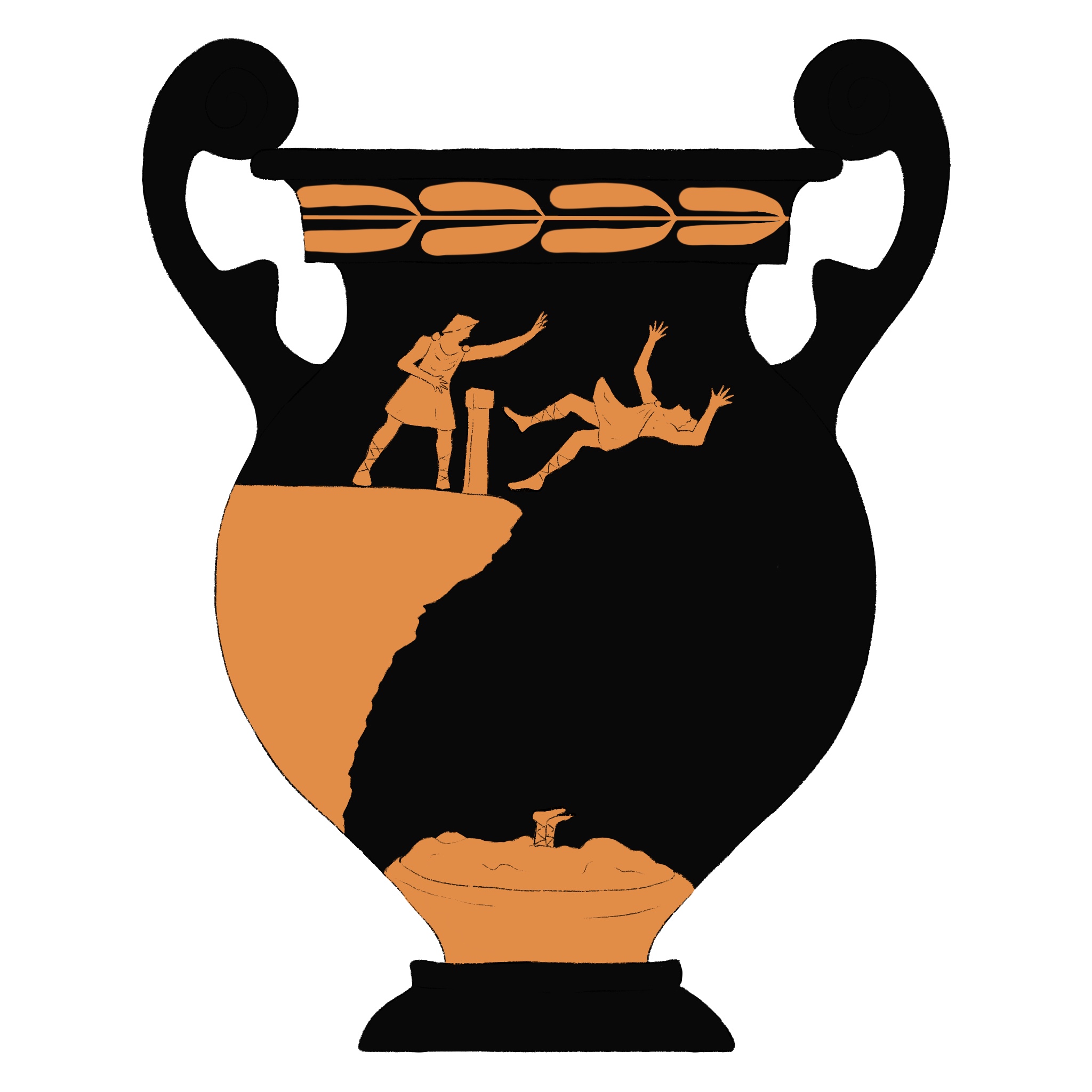 An installment in CONDIMENT ABECEDARIUM, an apophenic food-history series from HILOBROW friend Tom Nealon, author of the seminal book Food Fights and Culture Wars: A Secret History of Taste (2016 UK; 2017 US); and also — here at HILOBROW — the popular series STUFFED (2014–2020) and DE CONDIMENTIS (2010–2012).
CONDIMENT ABECEDARIUM: SERIES INTRODUCTION | AIOLI / ANCHOVIES | BANANA KETCHUP / BALSAMIC VINEGAR | CHIMICHURRI / CAMELINE SAUCE | DELAL / DIP | ENCURTIDO / EXTRACT OF MEAT | FURIKAKE / FINA'DENNE' | GREEN CHILE / GARUM | HOT HONEY / HORSERADISH | INAMONA / ICE | JALAPEÑO / JIMMIES | KECAP MANIS / KIMCHI | LJUTENICA / LEMON | MONKEY GLAND SAUCE / MURRI | NƯỚC CHẤM / NUTELLA | OLIVE OIL / OXYGALA & more to come.
---
O is for OLIVE OIL
---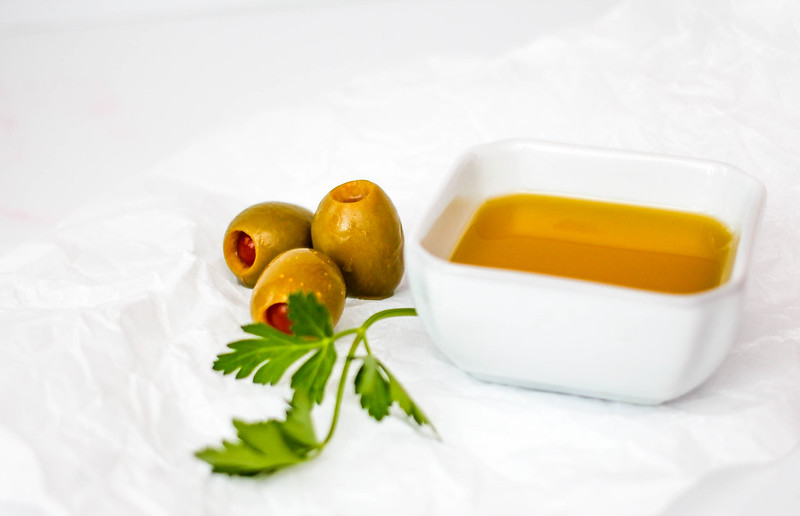 Before vegetable oil was for cooking french fries, making salad dressing, or dipping your bread in at a (somewhat) Italian restaurant, it was for anointing, lubricating, and, most often, putting in your lamp; a precious, unctuous magic for light and sex and blessings.
I like to take the peel of half a clementine with the wick-like pith intact, fill the concavity with olive oil and light the pith. It makes a nice little lamp with a limonene scent — in a darkened room it is easy to invoke something of olive oil's more mysterious past.
But is it technically even a condiment? Narrowly, but yes, I would say — because, checkered tablecloth or no, it still is pretty good to dip your bread in a pool of oil and just eat it, even the half-lousy oil I usually have around. Where I grew up the Italian grandmothers would always say green is for eating, yellow is for putting in your car. I always seem to have the yellow stuff, but I don't think it's that simple anyway, more a function of when it is harvested.
Anyway, olive oil really excels at turning other things into condiments: salt, chile flakes, garlic — almost anything can be a pesto and pesto is often a better condiment than sauce. Chermoula, a North African pesto-like sauce with chile, parsley, lemon, garlic, cumin, coriander with a variety of local versions. Almogrote — a sort of hard cheese and sweet pepper pesto. Mojo de ajo — an olive oil lemon/lime/garlic/salt condiment. Muhammara — the thick Syrian red pepper pesto with walnuts.
The magic of olive oil is that it turns nearly anything into a condiment — it's a universal condiment solvent. Add some nuts, vegetables, spices, blend, crush, and/or cook gently, and pow, an endless condiment machine.
---
O was for OXYGALA
---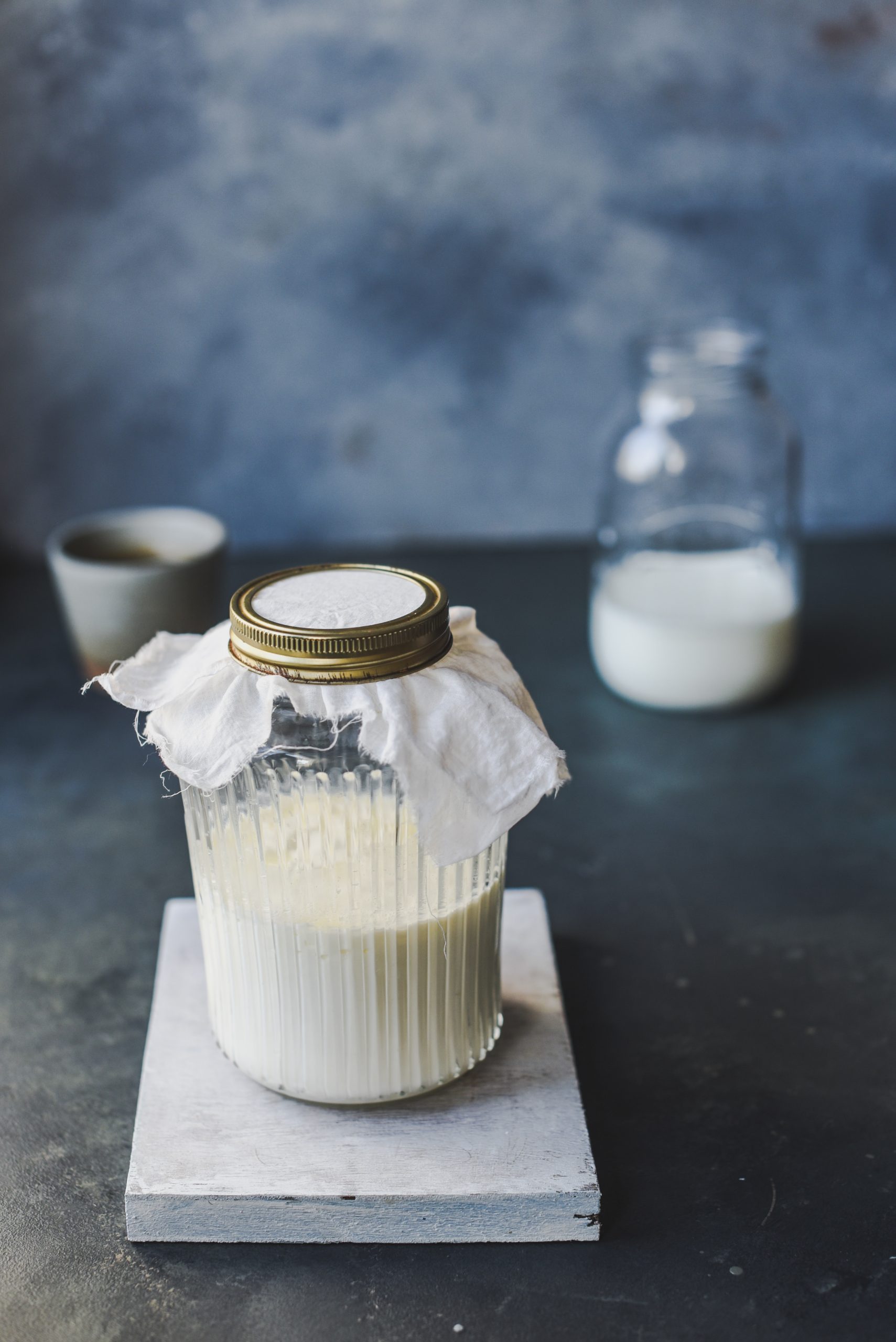 Like greek fire, Archimedes' Syracusian energy weapon, and why soldiers stopped wearing leather skirts, oxygala is a classical mystery still not fully unraveled.
A Roman soured milk product eaten with honey, olive oil, alone, or, I'm sure, used as a dip or spread, it is thought to be very similar to yogurt. The first century AD agricultural writer Columella gives directions for adding spices (salt, oregano, mint etc) as well as mentioning variations called melca and schiston which are maybe the same and maybe sophistications. First century polymath and encyclopaedist Pliny, consistent with yogurt making, says that all you have to do is add oxygala to milk to curdle it.
Magical properties were often attributed to oxygala and yogurt in the ancient world. Some attribute Zoroaster's long life to his yogurt consumption — and, thousands of years on, at the beginning of the 20th century, the spread of yogurt to the west was occasioned by stories of long-lived yogurt eaters in Bulgarian villages.
What exact cultures were used to make oxygala remains a mystery, and even the consistency — thick like a fresh cheese, thin like a kefir drink — differs radically from source to source. However, yogurt-making at home is easy and it can be spiced, a la Columella or otherwise, thickened by running it through cheese cloth overnight, or left thin and plain, as you prefer.
The cheese made from thickening oxygala was called oxygalaktinon. The bacteria working on your yogurt may or may not be quite the same as oxygala, but the result is, probably, much the same and having a couple jugs of yogurt/oxygala in your fridge to mix into a panoply of dipping sauces? As Pliny would have said, approvingly: Festina lente.
***
TOM NEALON at HILOBROW: CONDIMENT ABECEDARIUM series | STUFFED series | DE CONDIMENTIS series | SALSA MAHONESA AND THE SEVEN YEARS WAR | & much more. You can find Tom's book Food Fights & Culture Wars here.