1Q2022 SNEAK PEEK
By: HILOBROW
December 15, 2021
Here's a preview of HILOBROW's publishing plans for January, February, and March 2022.
BEST OF HILOBROW: 2010 | 2011 | 2012 | 2013 | 2014 | 2015 | 2016 | 2017 | 2018 | 2019 | 2020 | 2021 | 2022 | 1Q2023 | 2Q2023 | 3Q2023 | 4Q2023 SNEAK PEEK | 4Q2023.
---
ONE-OFF SERIES
---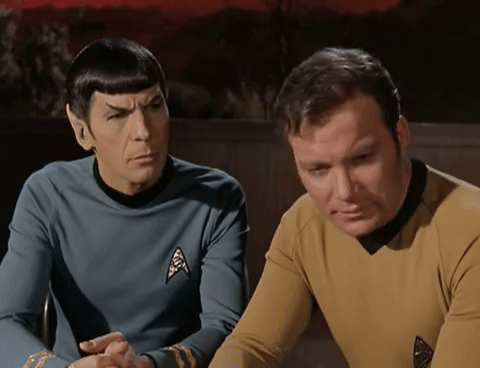 During 1Q2022, we'll publish the series KICK YOUR ENTHUSIASM, with installments contributed by 25 HILOBROW friends and regulars, on the topic of a favorite sidekick — whether real-life or fictional. Here's the lineup:
Annie Nocenti on RATSO | Barbara Bogaev on TRIXIE | Sara Ryan on SWIFT WIND | Carlo Rotella on BOXERS' BELT-HOLDERS | Adam McGovern on JACKIE McGEE | Josh Glenn on RAWHIDE | Gabriela Pedranti on KUILL | Douglas Wolk on VOLSTAGG | Serdar Paktin on CATO | Deirdre Day on TRAMPAS | Dean Haspiel on TIN MAN | Flourish Klink on THE APOSTLE PETER | Miranda Mellis on FAMILIAR | Peggy Nelson on COSMO | Beth Lisick on MARTHA BROOKS | Bishakh Som on CAPTAIN HADDOCK | Stephanie Burt on SAMUEL TAYLOR COLERIDGE | Greg Rowland on SPOCK | Adam Netburn on SENKETSU | Mimi Lipson on ROBIN QUIVERS | Jonathan Pinchera on GUTS | Tom Nealon on TWIKI | Mandy Keifetz on DR. EINSTEIN | Judith Zissman on IGNATZ MOUSE | Anthony Miller on DOCTOR GONZO.
Josh Glenn is the KICK YOUR ENTHUSIASM editor. He is very grateful to the series' contributors, many of whom have donated their honoraria to the ACLU.
---
ONGOING SERIES
---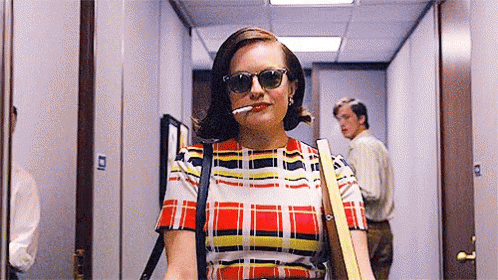 Peggy Nelson, shown at work here, will continue to investigate art and the virtual life through her two irregular series EYE CANDY and SIMULACRA.
*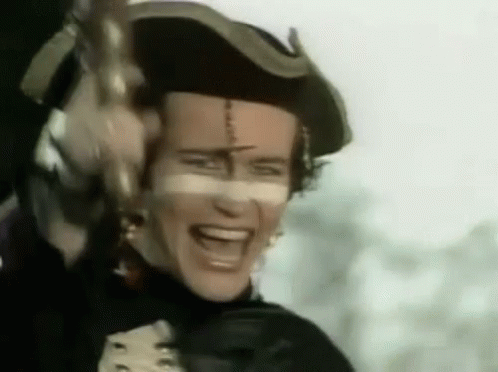 Adam McGovern, shown at work here, will continue to deliver over-the-transom, on-tangent essays, dialogues and subjective scholarship via his monthly-ish series OFF-TOPIC.
*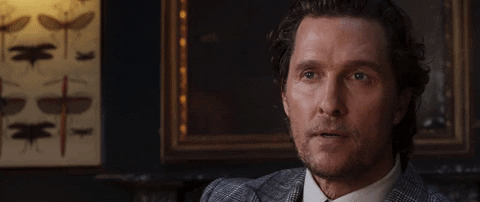 Matthew Battles, shown at work here, will continue to produce the series BESTIARY, which offers idiosyncratic investigations into how animals show up in human culture.
*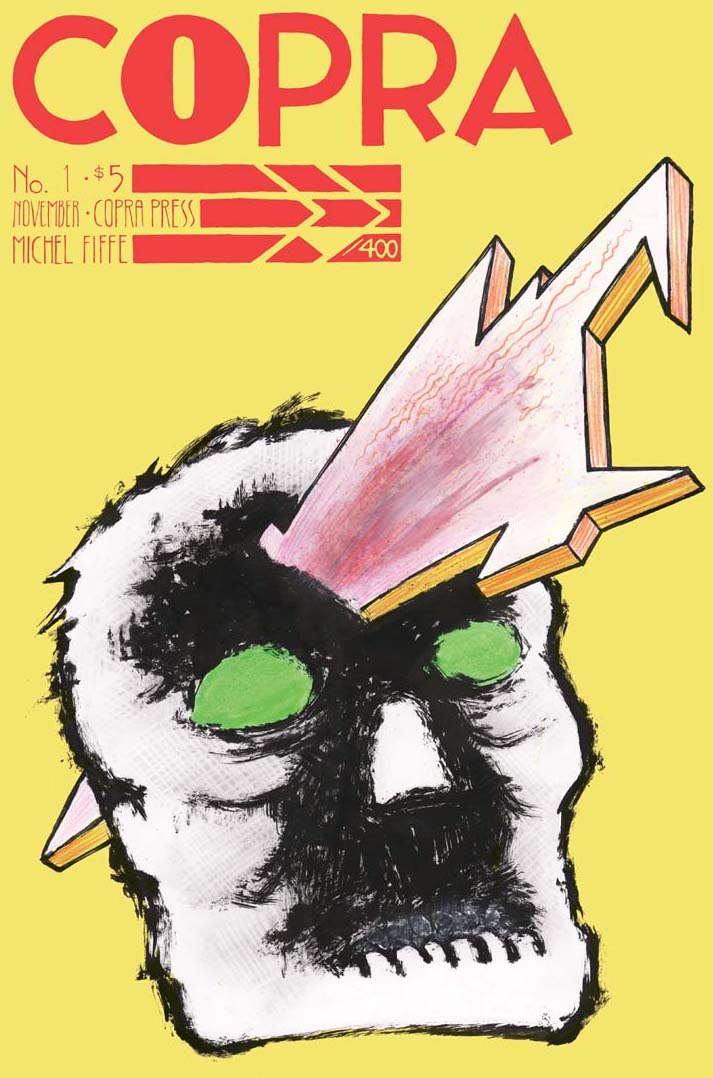 During 1Q2022, we will kick off HADRON AGE SF — a new weekly series via which Josh Glenn will identify his favorite 75 sf adventures (novels, comics, YA novels) published between 2004 and 2023. The list in progress is here.
Other SF-specific installments in Josh's BEST ADVENTURES project include: 100 BEST RADIUM AGE (PROTO-)SCI-FI ADVENTURES | 75 BEST GOLDEN AGE SCI-FI ADVENTURES | 75 BEST NEW WAVE SCI FI ADVENTURES | 75 BEST DIAMOND AGE SCI-FI ADVENTURES.
*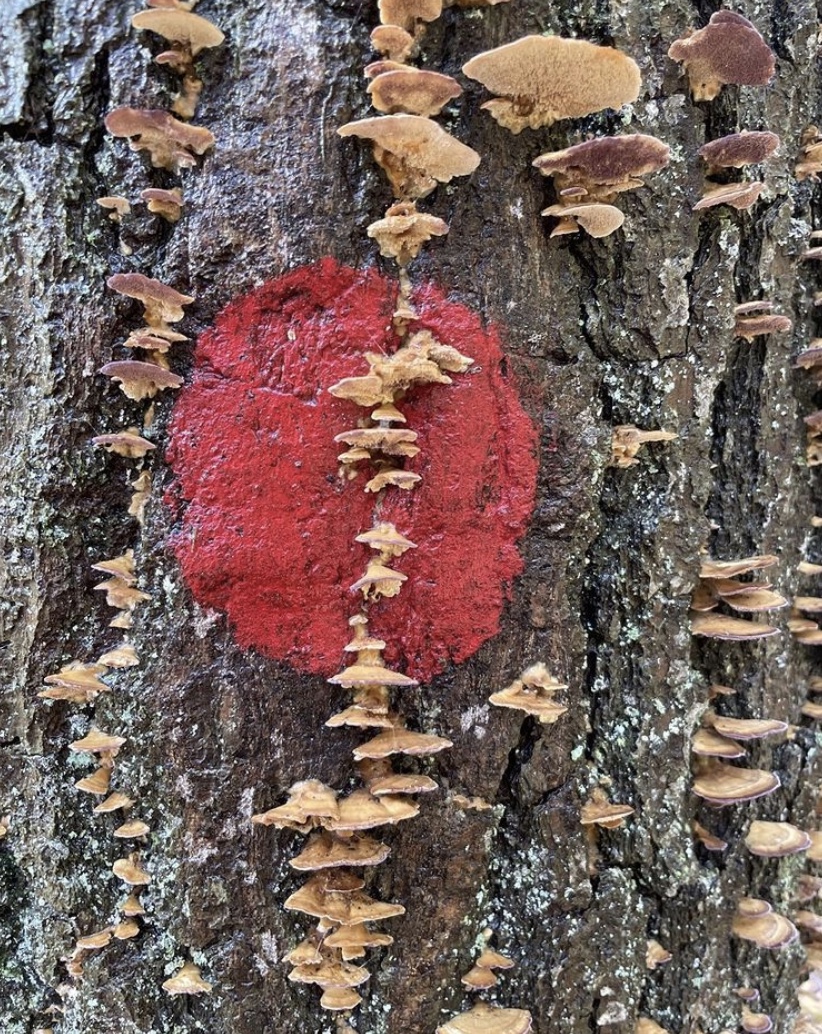 For 1Q2022 we are contemplating various other series ideas, including…
HILOBROW friend Chris Spurgeon writing a series on Darwinism…
Matthew Battles and Josh Glenn co-editing a series on the subjective import of ultra-specific colors…
A selection of pages (annotated) from the newly digitized run of the pop-intellectual zine/journal HERMENAUT…
---
RADIUM AGE SCIENCE FICTION
---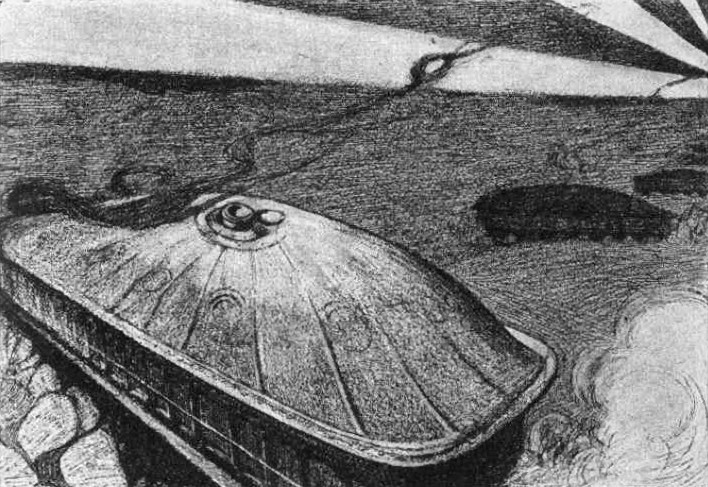 In March MIT Press's RADIUM AGE series (edited by HILOBROW's Josh Glenn) will publish Voices from the Radium Age, a collection of proto-sf stories from c. 1900–1935; and reissue J.D. Beresford's 1913 proto-sf novel A World of Women. Here at HILOBROW, meanwhile, as we have been doing for over ten years, during 1Q2022 we will serialize Radium Age novels and stories. Here's what's coming up:
Booth Tarkington's "The Veiled Feminists of Atlantis" (1926)
H.G. Wells's "The Land Ironclads" (1903)
We'll wrap up our serialization of Abraham Merritt's 1919 proto-sf novel The Moon Pool
We'll begin serializing J.D. Beresford's 1911 proto-sf novel The Hampdenshire Wonder
More info on Josh Glenn's RADIUM AGE project here.
---
CURATED SERIES
---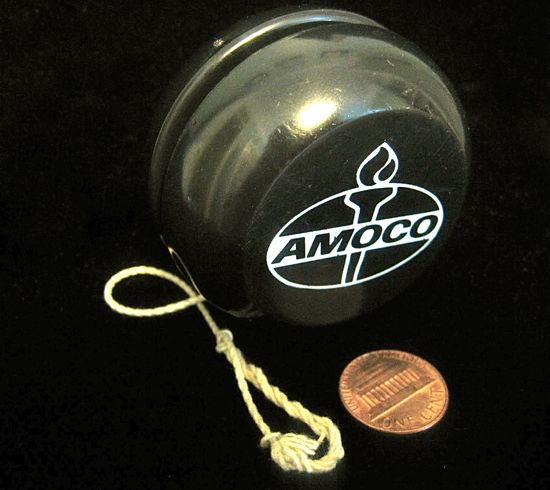 We will wrap up the seventh 12 DAYS OF SIGNIFICANCE series — featuring installments from Josh Glenn and Rob Walker's 2009–2010 anthropological-literary experiment SIGNIFICANT OBJECTS.
The installments that will appear in January 2022 are: Maud Newton on CRACKER BARREL ORNAMENT | Stewart O'Nan on DUCK TRAY | Meghan O'Rourke on FELT MOUSE | Lauren Mechling on BLUE VASE | Mark Sarvas on AMACO YOYO.
More info about SIGNIFICANT OBJECTS and PROJECT:OBJECT here.
***
On to 1Q2022…