Code-X (85)
By: Louise Jolly
December 20, 2015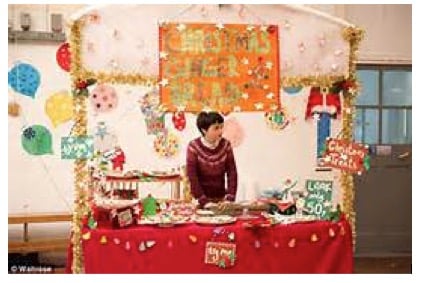 Call this British cultural code: LONELY XMAS CHILD.
Definition: A popular code in middle-class UK TV advertising at Christmas time. Tells the story of children lost in their own solitary narratives, going on emotional journeys by themselves, learning life lessons to which their parents and friends are oblivious.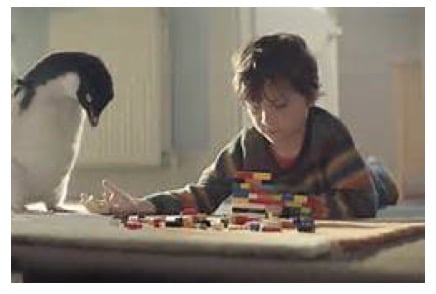 Notes on this code: In middle-class US and UK culture, there is nothing like 'going it alone'. Learning life lessons by yourself is character-building; community always comes second to the individual self, even at the most sociable time of year.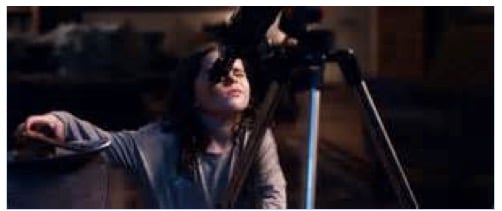 *
MORE SEMIOSIS at HILOBROW: Towards a Cultural Codex | CODE-X series | DOUBLE EXPOSURE Series | CECI EST UNE PIPE series | Star Wars Semiotics | Icon Game | Meet the Semionauts | Show Me the Molecule | Science Fantasy | Inscribed Upon the Body | The Abductive Method | Enter the Samurai | Semionauts at Work | Roland Barthes | Gilles Deleuze | Félix Guattari | Jacques Lacan | Mikhail Bakhtin | Umberto Eco