Code-X (33)
By: Louise Jolly
October 9, 2014
GUEST POST BY BRITISH SEMIOTICIAN LOUISE JOLLY

Call this code: PERMEABLE FACE.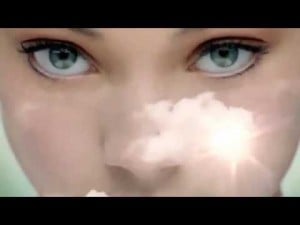 A current visual code empties faces of their solidity to merge them with the worlds they inhabit.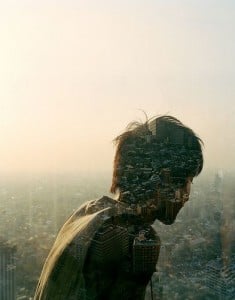 The self becomes a sheer layer within the world, no longer a separate entity.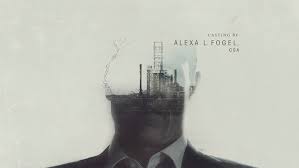 A major meaning behind the code: everything affects and influences us; we are our environment.
*
MORE SEMIOSIS at HILOBROW: Towards a Cultural Codex | CODE-X series | DOUBLE EXPOSURE Series | CECI EST UNE PIPE series | Star Wars Semiotics | Icon Game | Meet the Semionauts | Show Me the Molecule | Science Fantasy | Inscribed Upon the Body | The Abductive Method | Enter the Samurai | Semionauts at Work | Roland Barthes | Gilles Deleuze | Félix Guattari | Jacques Lacan | Mikhail Bakhtin | Umberto Eco