By George!
By: Eli Battles
February 27, 2013
Milestone alert! As of today, HILOBROW has assigned one thousand HILO HERO items. Just over 900 of these items have been published since Fred Astaire became the first HiLo Hero back in May 2009. The other almost-100 assigned HiLo Hero items (plus who knows how many scores more the future may bring) will be published in 2013.
I'd like to point out that one of the most common first names among HiLo Heroes is… GEORGE. That's not counting GEORG (Simmel) or GEORGES (Bataille, Darien, Perec, Simenon).
Here they are, twelve HiLo Heroes — and one test case — named George. Click on the images to read the items.
META-HILO HERO SERIES: By George! | Meet the Smiths | Towards a HiLo Hero Color Wheel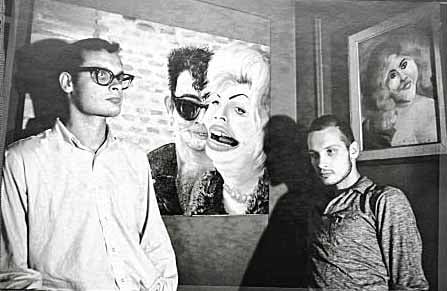 Filmmaker GEORGE KUCHAR (at left)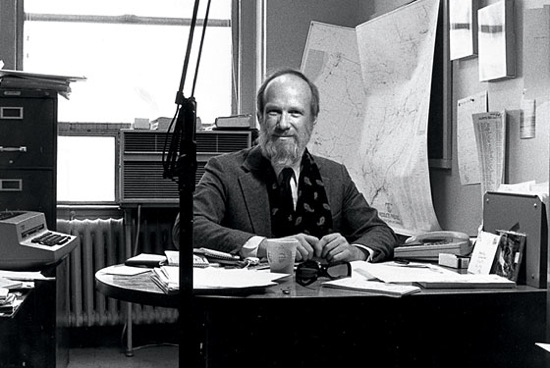 Culture critic GEORGE W.S. TROW

Matthew Battles once provocatively argued that middlebrow filmmaker GEORGE LUCAS deserves recognition as a kind of negative version of the HiLo Hero.
PS: I have it on good authority that future HiLo Heroes named George (and Georges) might include: Orwell, Saunders, Steiner, MacDonald, and Franju.
***
META-HILO HERO SERIES: By George! | Meet the Smiths | Towards a HiLo Hero Color Wheel