Spoiler Alert! (Series Intro)
By: Peggy Nelson
October 13, 2011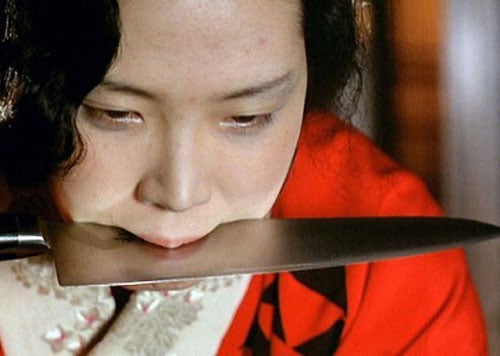 Caveat lector: may contain spoilers.
Often one art form inspires another; perhaps, more often than not. This is certainly the case with film and language, as film criticism has grown closely alongside film as a lively discipline of its own, with the occasional crossover auteurs.
HiLobrow Arts Editor Peggy Nelson (a crossover auteur of sorts herself) has been writing about film for over 10 years for venues including Craig Baldwin's OtherZine, and the Brattle Theater Film Blog, among others. Some highlights from those series will be featured here, as well as others, which range from close encounters with analysis, to more playful, personal essays.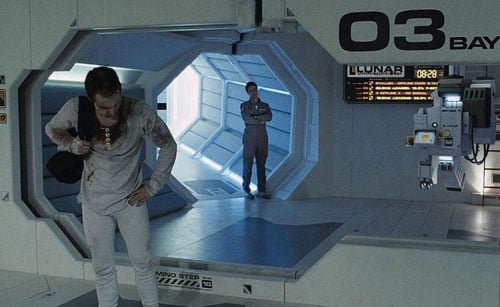 But of course, it is hard to write about film without writing about the film. Thus the tag for this series, spoiler-alert. There may not always be spoilers. But there may. In fact it is likely. Fair warning.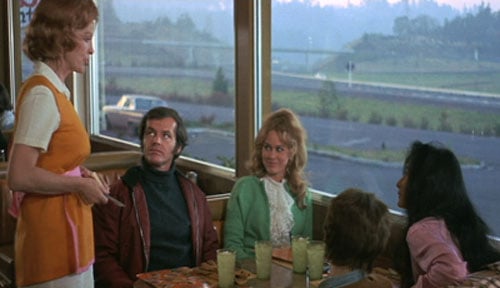 Topics range from sci-fi, country music, Japan, animals, existential crises, reenactments, the 1970s, Herzog, and more. These films share no single approach or overall theme.
But the films we will feature here do have something in common: HiLobrow believes that these are all very good movies.
***
Read moreSpoiler Alerts.
Previously on HiLobrow:
Cave of Forgotten Dreams
Logan's Run
Barbarella
Silent Running
Avatar
Moon
District 9
It's a Wonderful Life
Tokyo Story
Incubus
As well as an assortment of film-related HiLo Heroes.