A Rondel for HiLo Heroes (2)
By: Joshua Glenn
January 1, 2011
As HiLobrow embarks on its 3rd year of publishing, here's the 2nd annual "Rondel for HiLo Heroes" (ABAB/CDDC/EFFEF*), in which I celebrate 13 of the HiLo Heroes about whom HILOBROW's contributors wrote during the preceding year.
* This year, I did the first two quatrains differently, by mistake.

B
enny Hill sent up English sexual anxiety with a smirk and a wink;
E
dmund Husserl troubled distinctions between appearance and reality;
H
arry Belafonte challenged both musical and social boundaries;
E
d "Big Daddy" Roth gave America its anti-Mickey: Rat Fink!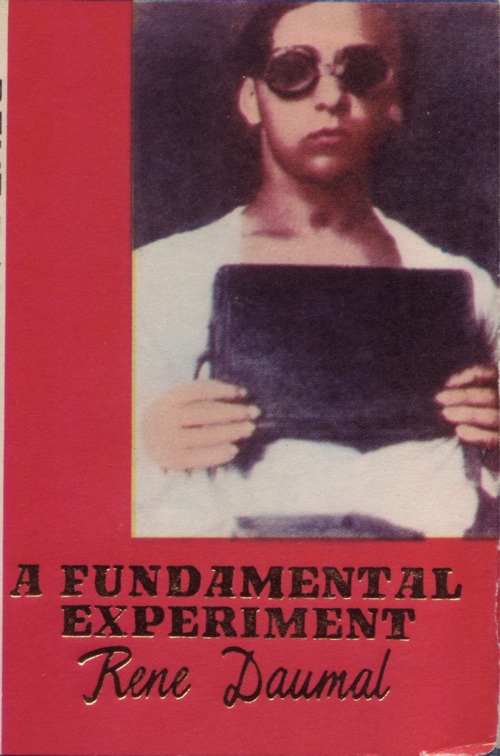 R
ené Daumal penned tart manifestos of absurdist negation;
M
aya Deren documented Haitian ritual dancers doing the freak;
E
rich Fromm insisted that reason, not common sense, is our salvation;
N
eil Armstrong's stoic silence has preserved the moon's mystique.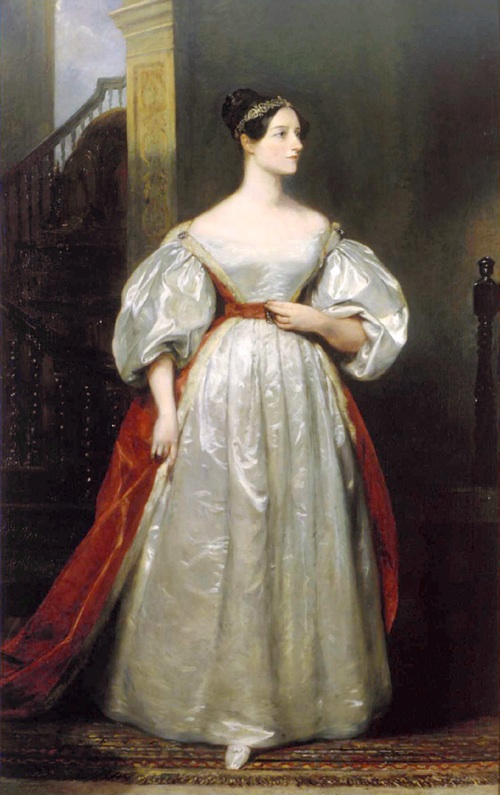 A
da Lovelace's algorithms were dangerous-er than Romantic fiction;
U
pton Sinclair spent his Jungle money on an Argonaut Folly;
T
odd Haynes' protagonists attempt to resist ideology;
I
ceberg Slim possessed the pimp's gift of malediction;
C
aptain Beefheart's lyrics were more inspiring than any Zappa-svengali.
*
HiLobrow thanks Greg Rowland, Mark Kingwell, Brian Berger, Lynn Peril, Mimi Lipson, Annie Nocenti, Patrick Cates, Matthew Battles, Peggy Nelson, Joshua Glenn, Franklin Bruno, David Smay, and Luc Sante, who (respectively) wrote the thirteen HiLo Hero items to which the rondel links. And we're every bit as grateful to our other HiLo Hero writers: Katie Hennessey, Joe Alterio, Douglas Wolk, Sarah Weinman, Ingrid Schorr, Tom Nealon, Erik Davis, Tor Aarestad, Jason Grote, Matthew De Abaitua, Alexis Madrigal, Alix Lambert, Jen Collins, and Tim Carmody. We published some 260 HiLo Hero items this year!
***
READ MORE essays by Joshua Glenn, originally published in: THE BAFFLER | BOSTON GLOBE IDEAS | BRAINIAC | CABINET | FEED | HERMENAUT | HILOBROW | HILOBROW: GENERATIONS | HILOBROW: RADIUM AGE SCIENCE FICTION | HILOBROW: SHOCKING BLOCKING | THE IDLER | IO9 | N+1 | NEW YORK TIMES BOOK REVIEW | SEMIONAUT | SLATE
Joshua Glenn's books include UNBORED: THE ESSENTIAL FIELD GUIDE TO SERIOUS FUN (with Elizabeth Foy Larsen); and SIGNIFICANT OBJECTS: 100 EXTRAORDINARY STORIES ABOUT ORDINARY THINGS (with Rob Walker).