MONMOUTH STRIKES AGAIN
By: Wayne Chambliss
October 29, 2021
One in a series of posts about Naples, by HILOBROW friend Wayne Chambliss.
BLOOD SIMPLE | MONMOUTH STRIKES AGAIN | LOVE'S LABOUR'S MISLAID | THE EXPERIMENTALIST | ALWAYS SOMEWHERE ELSE | ARE YOU A CHICKEN? | HAMMER OF THE GOTHS | PLACES OF THE HEART.
*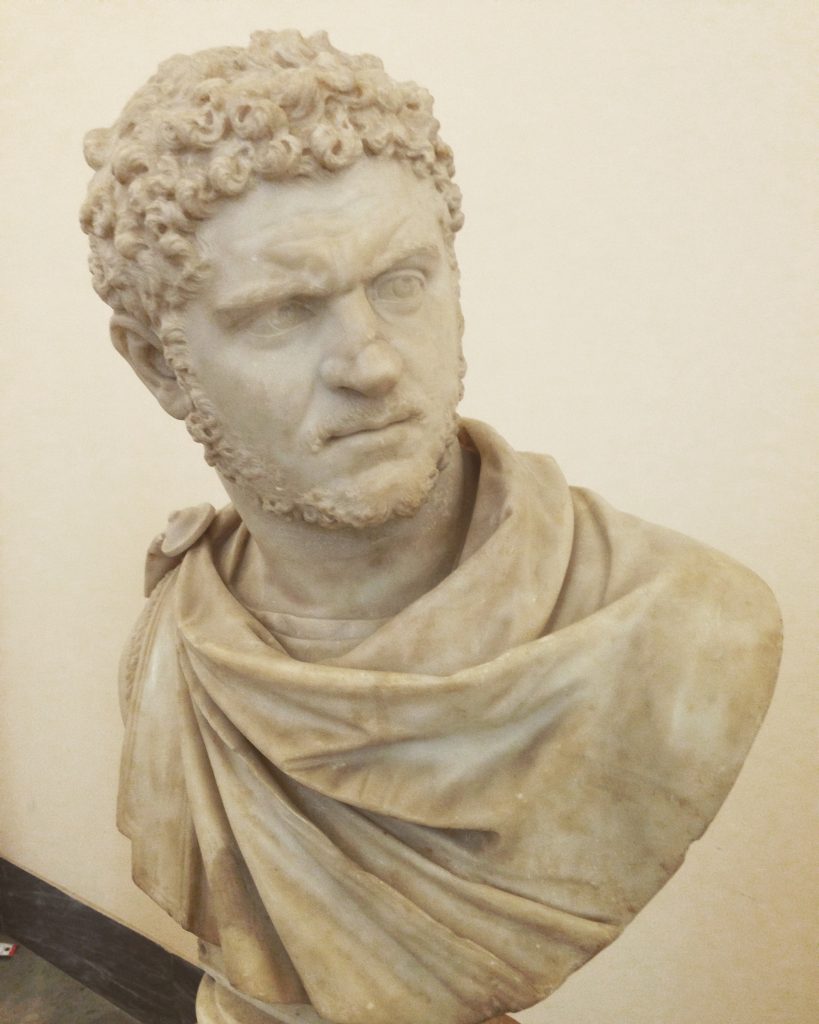 The bust of Caracalla in the Museo Archeologico Nazionale di Napoli. Neither half-British nor ever a king of the Britons, whatever Geoffrey of Monmouth had to say about it. I was thinking about this vicious bastard a while back while reading Pausanias for clues as to the whereabouts of the tomb of Alexander the Great. Caracalla (nicknamed that because of the Gallic hoodie he wore everywhere) so venerated Alexander that he forced his legions to fight — at considerable disadvantage — in an antiquated Macedonian battle formation against the Parthians. As you may already know, Alexander's corpse was hijacked en route to Macedon from Babylon by Ptolemy I Soter and originally buried in Memphis, but later exhumed by another Ptolemy and reburied in Alexandria. When he was first entombed, he was supposedly wearing a form-fitted, hand-hammered "coffin" of pure gold, but this was removed at some point and his remains were re-encased in crystal or glass, like the mineral cocoon of a pupal god.*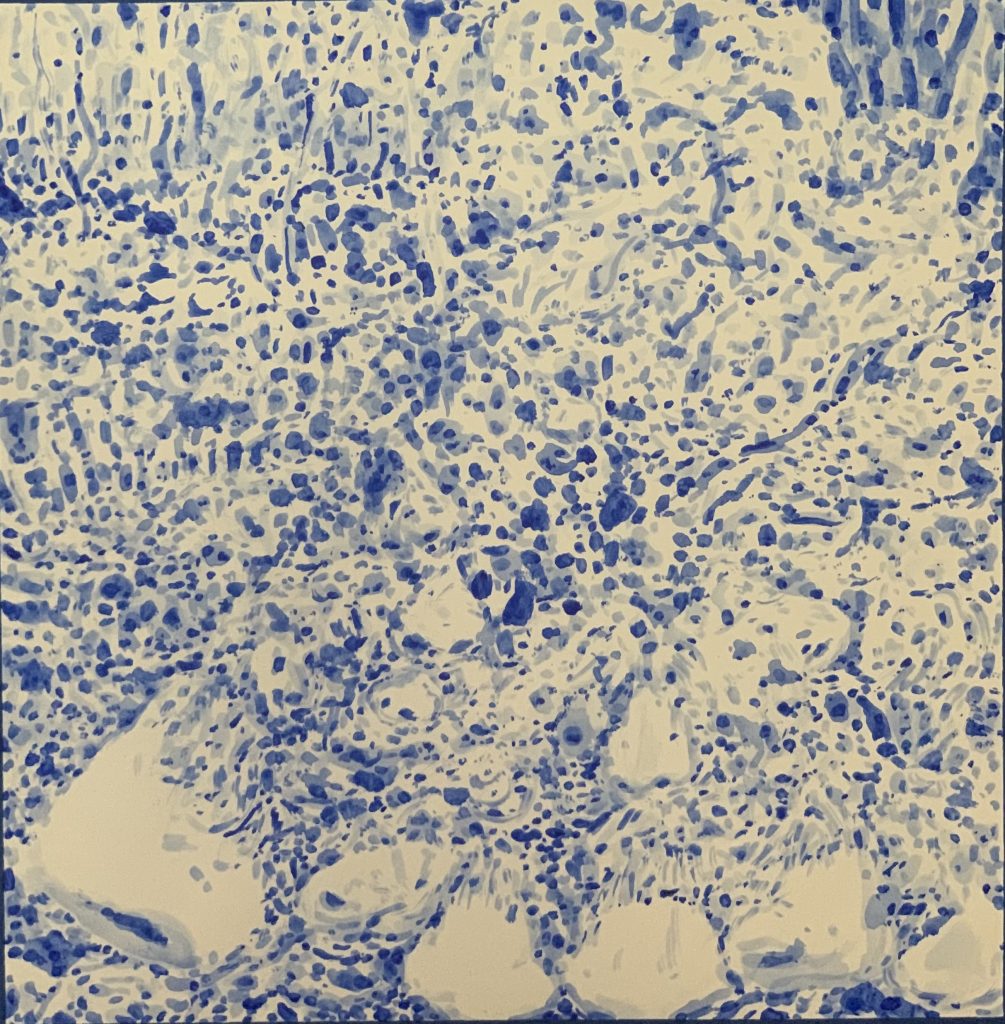 Before that happened, Caracalla is supposed… and this gets hazy… to have knocked off Alexander's nose. The nose of the sculpted coffin, presumably. But who knows? And was it an accident? Did he keep it? If so, he wouldn't have been the first ruler to plunder the tomb. Cleopatra, the last of Ptolemy's pharaonic line, paid for her war against Octavian with gold from it. And Caligula supposedly took Alexander's breastplate for himself.** It pleases me to imagine a starstruck Caracalla breaking off the god king's golden nose, slipping it into his tunic, and walking back out with Catullus on his lips: "…nam unguentum dabo, quod meae puellae | donarunt Veneres Cupidinesque, | quod tu cum olfacies, deos rogabis, | totum ut te faciant, Fabulle, nasum."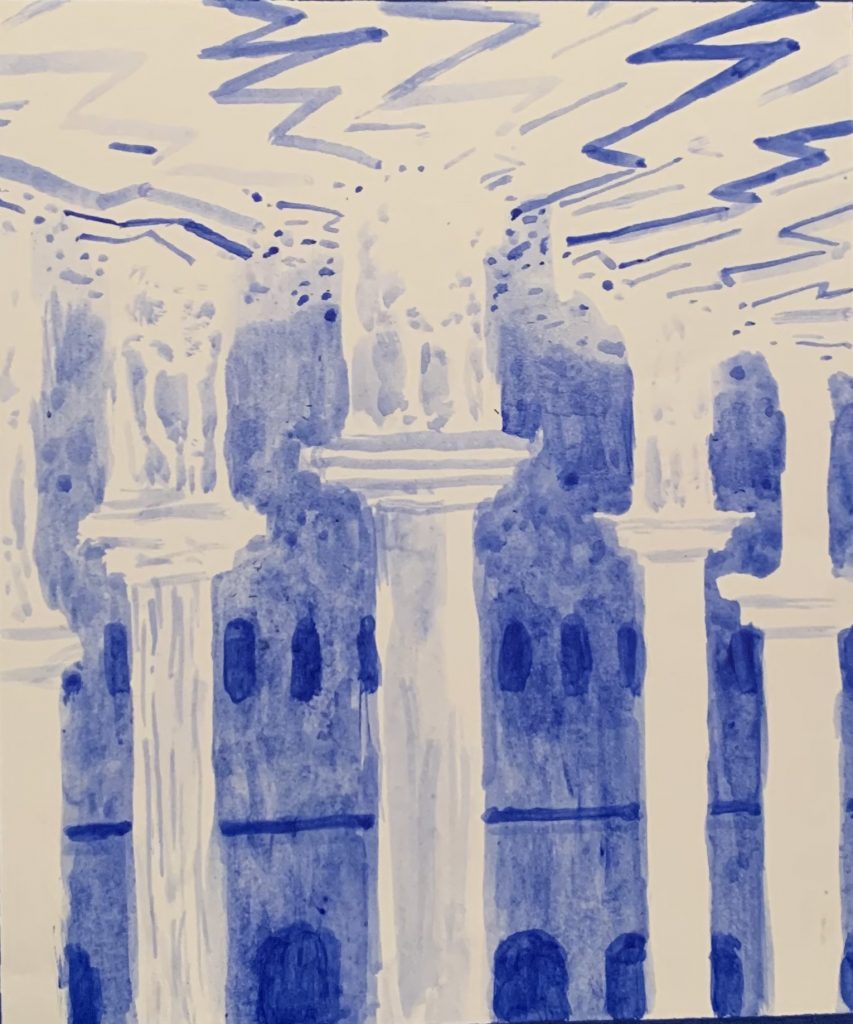 *In the second volume of his Library of History, Diodorus Siculus describes an ancient Ethiopian funerary practice I find fascinating. After someone died, they were first embalmed, then entombed in an effigy of gold, silver, or clay (depending on their resources), then encased in a block of glass and set upon a pillar. According to Herodotus, however, the dead were only embalmed and entombed in glass, like flies in clear amber. The idea of the mineral-effigy-as-armor came later — as an explanation for how corpses might have been protected from gross disfigurement when drowned in molten glass. Either way, if true, imagine what that landscape must have eventually looked like! A deathscape in the Ethiopian highlands functionally equivalent to Walter De Maria's Lightning Field.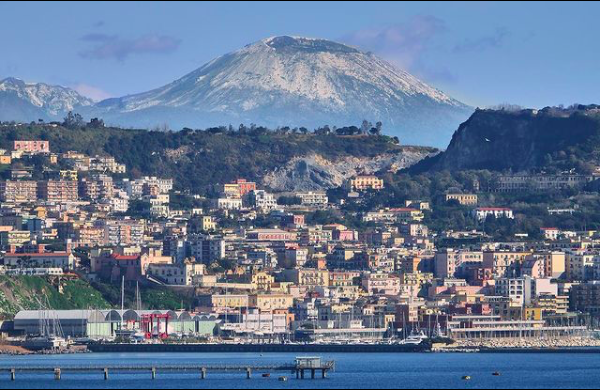 **This is, more or less, the same line of sight Caligula would have had in 39 CE when he strapped on the looted breastplate of Alexander the Great and raced his horse Incitatus across the waves from the now-drowned Roman resort town of Baia toward Pozzuoli over a pontoon bridge of boats he had ordered lashed together (disrupting Roman grain supplies in the process, for lack of cargo vessels) — ostensibly to one-up Xerxes, but really to let the soothsayer who told Tiberius that Caligula had as much chance of being emperor as he did of riding a horse over the Bay of Baiae to go fuck himself.
***
ALSO SEE: Wayne Chambliss on RADIOACTIVE TRINITITE | THE RIDE-ALONG | MATRYOSHKA CHEST. Tom Nealon on JENSON'S ROMAN | GARUM | POSCA. Joshua Glenn on BEASTLY NUISANCE (ARGONAUTICA) | James Parker's bastardizations of THE KALEVALA | Matthew Battles on ALDINE ITALIC | Toby Ferris on ANATOMY OF NORBITON: AETIOLOGICAL | Flourish Klink on THE LIFE AND DEATH OF PATROCLUS SON OF MENOETIUS | Gordon Dahlquist on FELLINI SATYRICON.