Hypocrite Idler 1Q2015
By: Joshua Glenn
April 1, 2015
To idle is to work on meaningful and varied projects — and also to take it easy. (Like Nas, "I used to hustle/Now all I do is relax and strive.") If you're interested in my 1Q2015 projects, please keep reading; otherwise, don't! The title of this series of posts refers to this self-proclaimed idler's inability to take it easy.
MORE HYPOCRISY: 2010 | 2011 | 2012 | 2013 | 2014 | 2015 | 2016 | 2017 | 2018 | 2019 | 1Q2020 | 2Q2020 | 3Q2020 | 4Q2020 SNEAK PEEK.
UNBORED
SEMIOTIC ANALYSIS
HILOBROW
***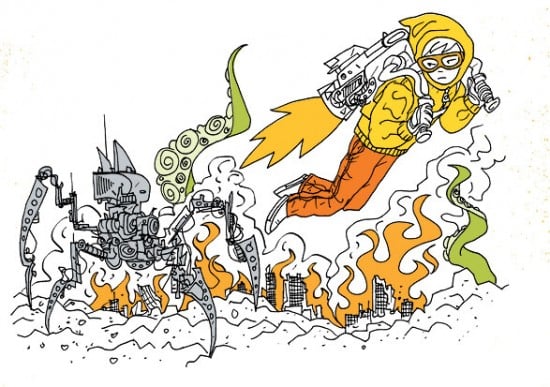 UNBORED
During 1Q2015, the UNBORED team illustrated, designed, and shipped our new book, UNBORED Adventure, to the printers! It will be published by Bloomsbury this October.
UNBORED Adventure will be the second spinoff from our acclaimed 2012 family activities guide, UNBORED: The Essential Field Guide to Serious Fun. (There are over 50,000 copies of that title in print, not counting UK and Japanese editions.) The first UNBORED spinoff, UNBORED Games, was published this past October.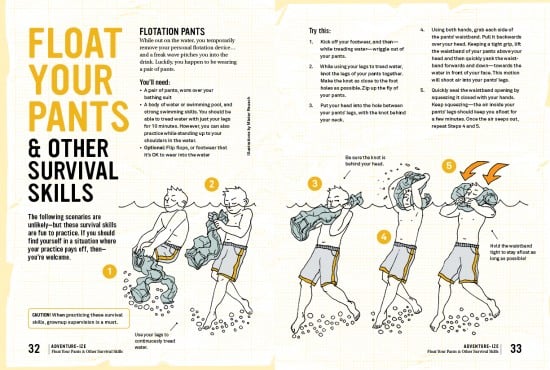 The UNBORED team remains the same. Elizabeth Foy Larsen and I coauthored and co-edited UNBORED Adventure. The book was designed and art directed by Tony Leone; and it was illustrated by Heather Kasunick, Mister Reusch, and Chris Piascik.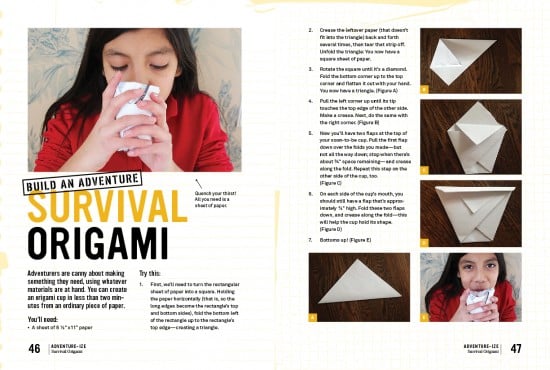 In the book's 176 (full-color, richly illustrated) pages, you'll find: adventure apps, adventure gear, adventure skills (from building a fire to open-mindedness), adventure-building projects (e.g., bean shooter, box kite, ghillie poncho, paracord bracelet, upcycled raft), indoor adventures (e.g., sewing your own ditty bag, survival origami), instant adventures, and outdoor adventures (from the pervasive game Assassin to fire-pit recipes to shootin' craps).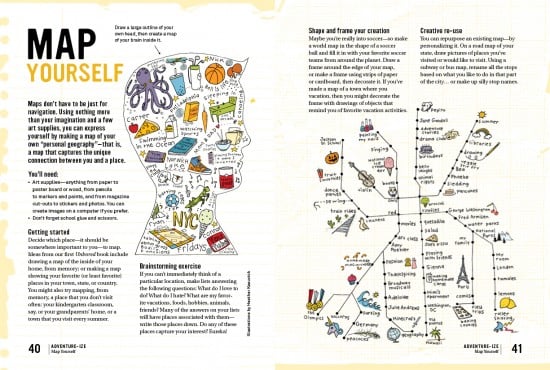 PLUS: Expert essays by adventurer Chris Spurgeon, Bike Snob author BikeSnobNYC, BEN AND BIRDY blogger Catherine Newman, and Kitchen Science Lab for Kids author Liz Lee Heinecke; Best Ever lists (e.g., Dystopian Sci-Fi, Outdoor Adventure Movies); Secret History Comics by Mister Reusch and Heather Kasunick (e.g., Treehouses, Female Explorers, Bicycles); Q&As with Joshua Foer and Dylan Thuras of Atlas Obscura, Playborhood author Mike Lanza, urban biking activist Elly Blue, and Cloudspotting author Gavin Pretor-Pinney; Train Your Grownup features (e.g., Climb Trees, Prep for Adventure); and classic literature excerpts (e.g., E. Nesbit's The Wouldbegoods, The Swiss Family Robinson).
***

SEMIOTIC ANALYSIS
Last year, after having worked as an independent researcher and analyst for nearly two decades in the field of commercial semiotics, I co-founded Semiovox LLC. Using the tools of semiotic analysis, as well as innovative consumer research processes and a full creative department, my partner, veteran brand innovation honcho Ron Rentel, and I offer everything from "Aha!" insights into the unspoken norms and forms of product/service categories and cultural territories (e.g., British-ness, Luxury, Wholesomeness), to follow-up consumer research and validation, hypothesis and concept development, and design/communications guides.
During 1Q2015, Semiovox worked closely with Kraft, Unilever, PepsiCo, Boots UK, Beam Suntory, and Arcus (the world's largest producer of aquavit), to: inspire and guide brand communications, develop breakthrough package designs, and renovate and reposition brands.
In March, I was quoted in a Guardian story about the semiotics of British-ness.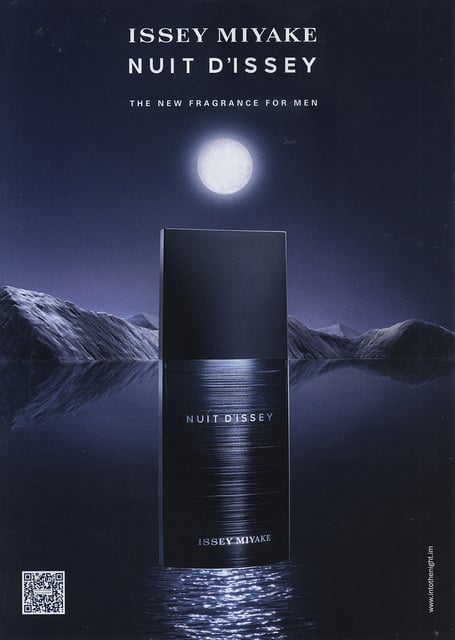 Here at HILOBROW, during 1Q2015, I've sporadically added new installments to our CODE-X series, which features brand category and cultural codes in which I imagine that HILOBROW readers might be interested. The CODE-X series introduction explains a bit about how semiotic analysis works.
***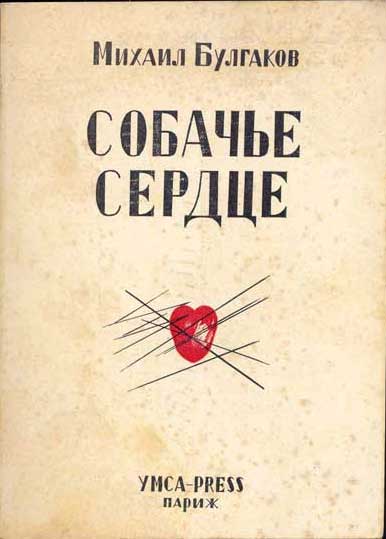 HILOBROW
When I'm not working on commercial semiotics audits, or an UNBORED project, I attempt to keep HiLobrow up and running. To get a proper overview of what we've published in January, February, and March of this year, please visit our recent HiLobrow 1Q2015 post.
Here, I'll just mention a few of my own 1Q2015 HiLobrow contributions.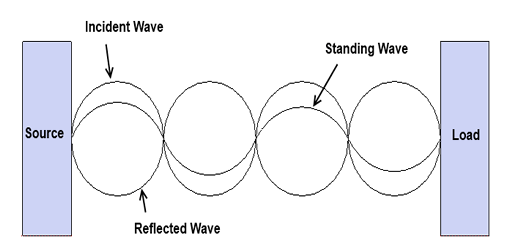 Back in 2012, I revealed my long-held secret of self-promotion, a technique I've named "Schmoozitsu." Earlier this month, I finally revealed my long-held secret of productivity, a technique I've named the Virtuous Circle of Procrastination. It's a must-read, if I do say so myself.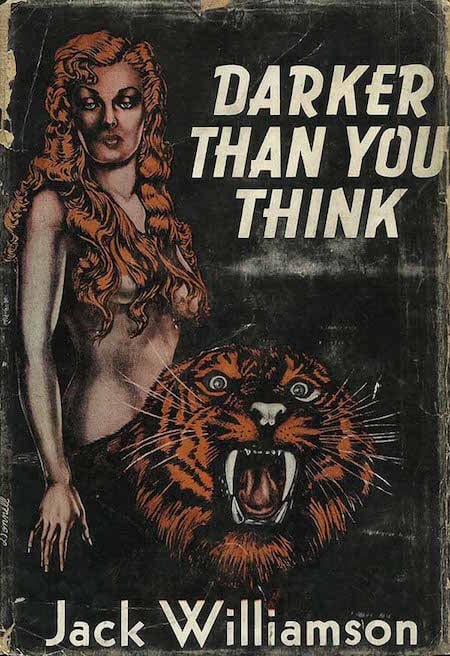 Over the course of 1Q2015, I published the following lit lists celebrating significant anniversaries of some of my all-time favorite adventure novels. Check 'em out:
***
On to 2Q2015!
***
MORE HYPOCRISY: 2010 | 2011 | 2012 | 2013 | 2014 | 2015 | 2016 | 2017 | 2018 | 2019 | 1Q2020 | 2Q2020 | 3Q2020 | 4Q2020 SNEAK PEEK.