Carole Pope
By: Deb Chachra
August 6, 2011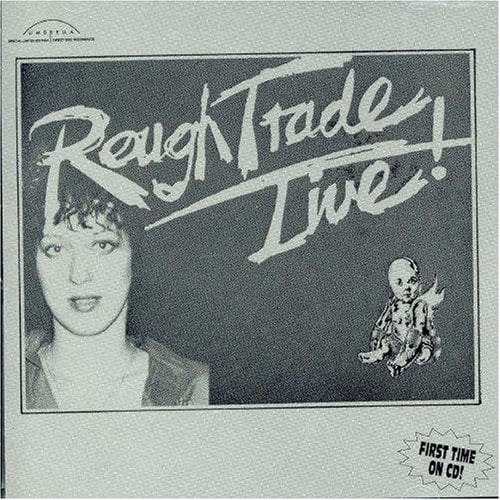 You know those eye-opening experiences that you have as a kid, when you realize that people in the world are more varied and more interesting than you thought? For me, one of those experiences was listening to CAROLE POPE's (born 1950) New Wave band Rough Trade, starting with their 1981 single, "High School Confidential." Widely considered to be one of the first explicitly lesbian-themed Top 40 hits in the world, the single peaked at #12 on the Canadian charts. Seeing Pope perform it on television was an inspiration to k.d. lang, who decided that she could be out as a musician, and it was later covered by Merrill Nisker (better known by her stage name, Peaches). In contrast to their pop-cartoonish contemporaries, The Village People, Pope and her musical partner Kevan Staples wrapped up gay themes, bondage, and erotica in hard-edged but catchy melodies, including Top 20 hits "All Touch" and "Crimes of Passion". Even as a child (and it took me another decade to learn what 'rough trade' was), it was clear that their music was a window into a different, larger world.
***
On his or her birthday, HiLobrow irregularly pays tribute to one of our high-, low-, no-, or hilobrow heroes. Also born this date: Michelle Yeoh and Andy Warhol.
READ MORE about members of the Blank Generation (1944-53).