Charlotte Rampling
By: Adrienne Crew
February 5, 2011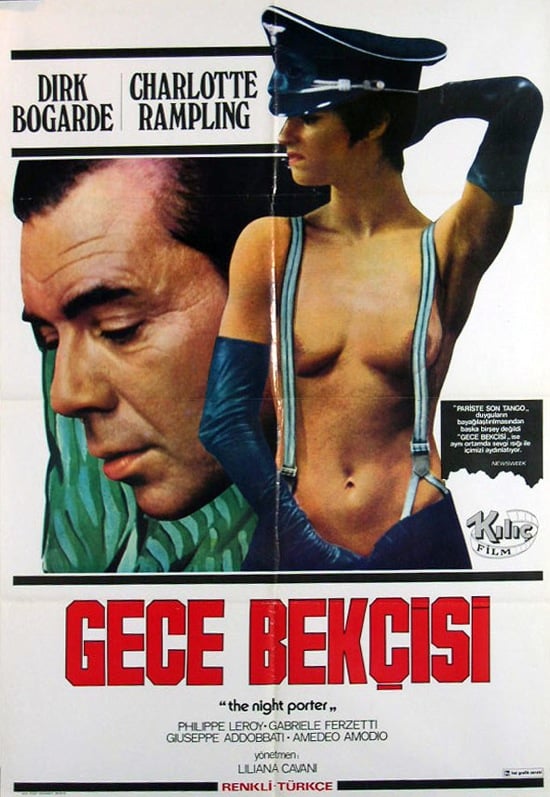 British actress CHARLOTTE RAMPLING (born 1945) is more than just a siren of the Seventies. She's a feminist icon, and a sexual outlaw who prepared the world for superstar sensualists like Natassja Kinski, Angelina Jolie, Madonna, Lady Gaga, and the Suicide Girls. Notorious for her fearless performance in Liliana Cavani's The Night Porter, in which she plays a survivor of Nazi concentration camps who resumes a sadomasochistic affair with her former guard, Rampling made sexual deviance cool, even acceptable, to bourgeois filmgoers. Today's fashion photographers continue to make pictures echoing the erotic charge embedded in the poster for The Night Porter: a cropped image of a topless Rampling in suspenders and Nazi SS cap. Her steely eroticism lent a sense of refinement to even the most depraved encounter, giving second- and third-wave feminists permission to explore sexual boundaries inside and outside of the boudoir. Thank you, Charlotte Rampling, for making kinky sex acceptable for nice girls everywhere.
***
On his or her birthday, HiLobrow irregularly pays tribute to one of our high-, low-, no-, or hilobrow heroes. Also born this date: William Burroughs.
READ MORE about members of the Blank Generation (1944-53).