Bruce Dern
By: Mimi Lipson
June 4, 2009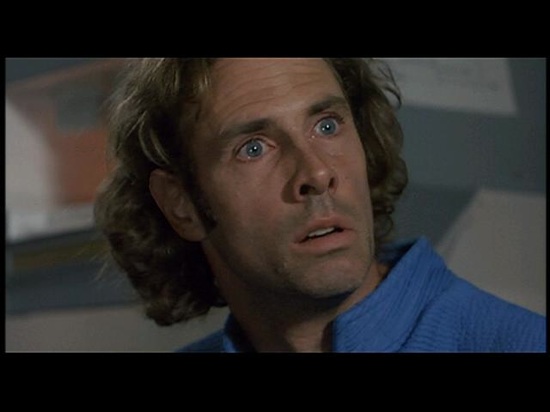 With his casual athleticism and big white teeth, with his good-looking features that somehow fail to coalesce into good looks, BRUCE DERN (born 1936) is the dropout personified — the kid who had every advantage but turned out bad. For all his superior acting chops, he seems most at home in an old Gunsmoke or a Movie of the Week. He's usually playing some combination of motormouth, dreamer, or hustler, and he's always at least a little unhinged. He strikes us as someone we'd like to go on a bender with. Maybe it's all those Roger Corman movies (The Wild Angels, The Trip, Bloody Mama); Dern just seems like he'd be up for anything.
***
On his or her birthday, HiLobrow irregularly pays tribute to one of our high-, low-, no-, or hilobrow heroes. Also born this date: | Dagmar Krause | Wendy Pini |
READ MORE about members of the Anti-Anti-Utopian Generation (1934-43).